I got sidetracked from 86Barth again. I pulled all 4 wheels, replaced all tires. Discovered to my immense surprise that the entire brake system has been replaced: master cylinder, lines, hoses, cylinders, calipers, shoes, pads, drums and rotors!
What a great lucky break. Saves me many dollars in parts and tons of work. I'll spend my money on the engine!

The original Westfalia weekender interior is still there, but worn out and heavy. I took it out to have some more room and less dead weight. I'll find some VW owner who wants the interior for patterns and/or restoration.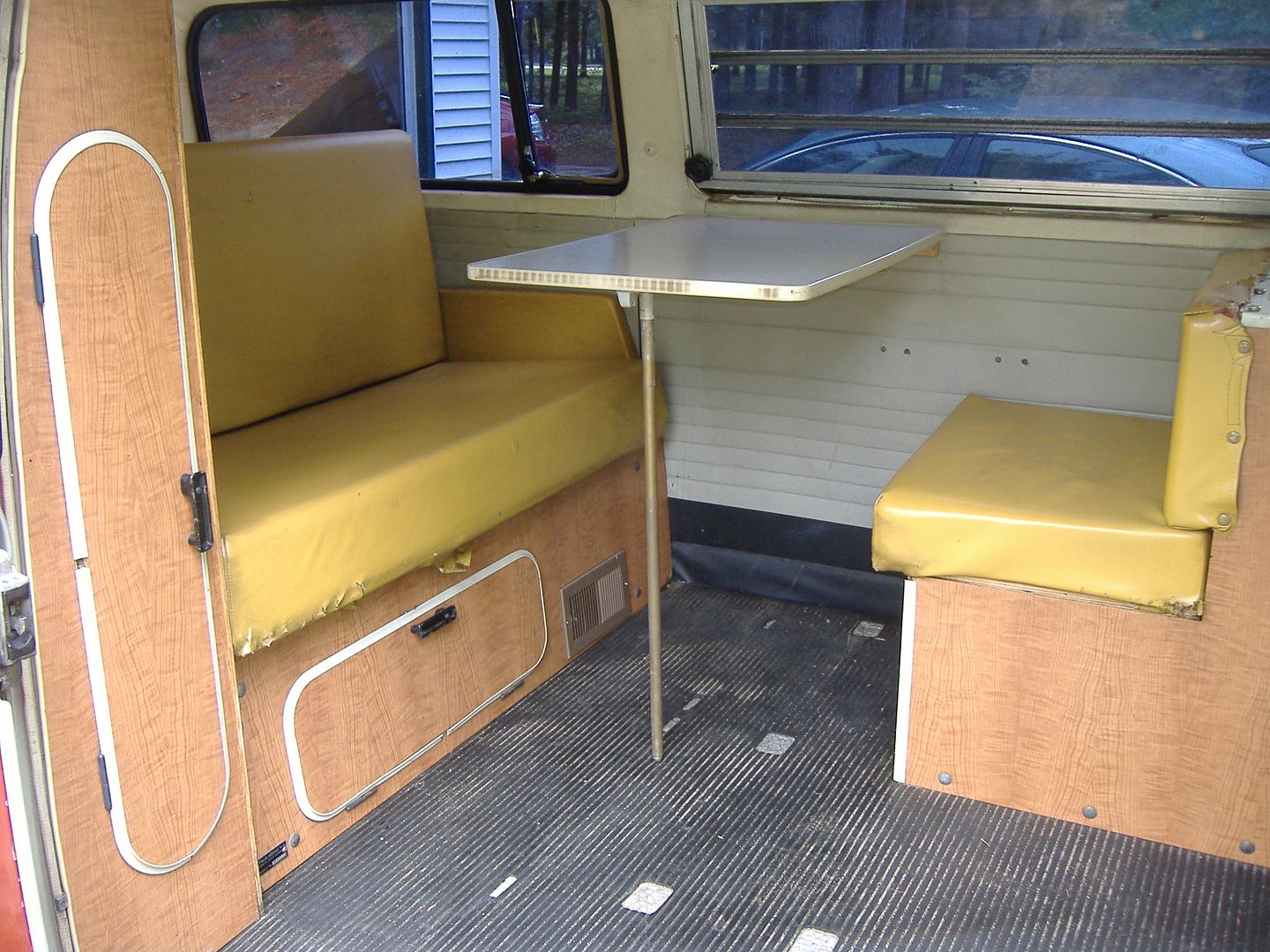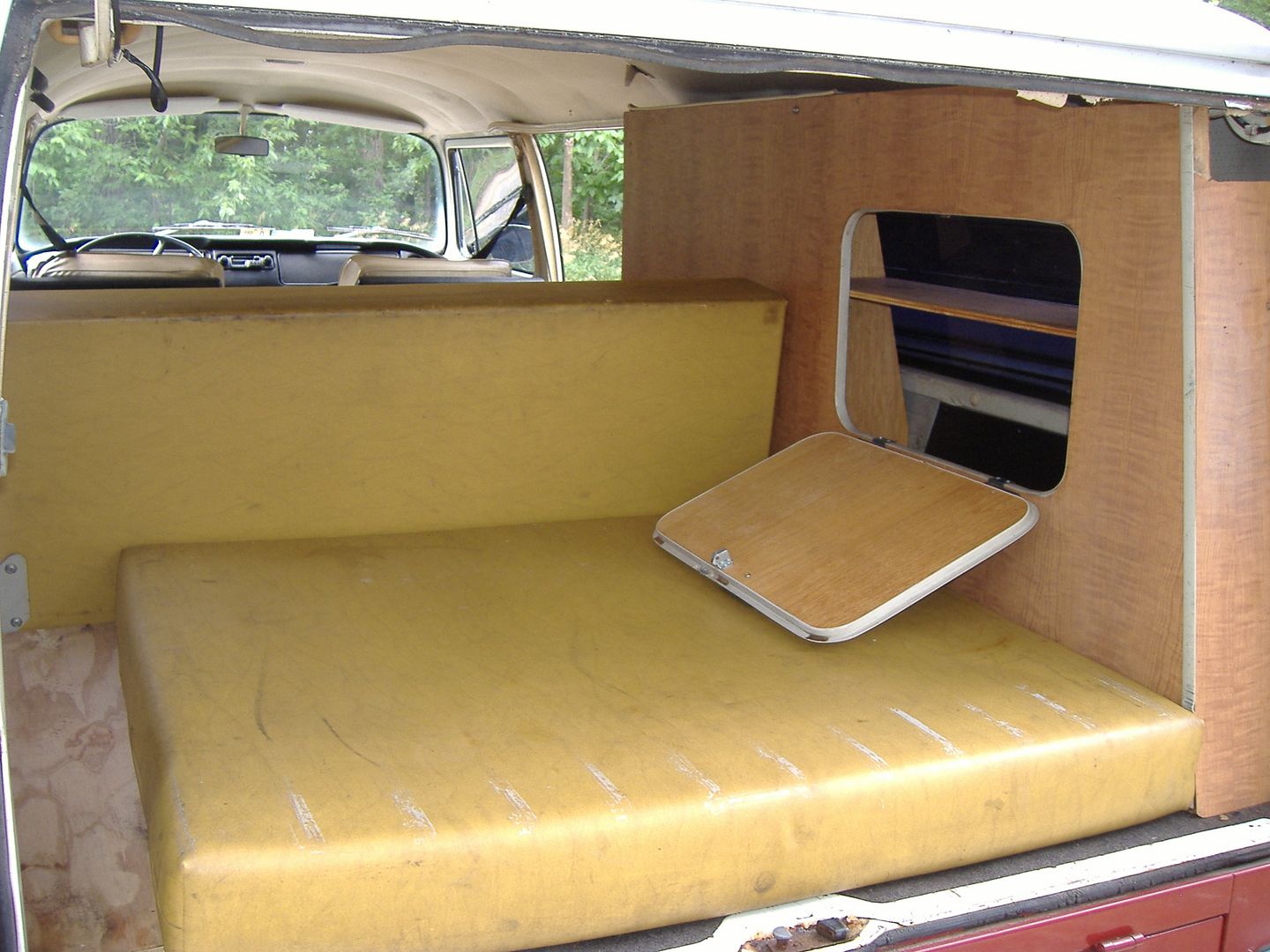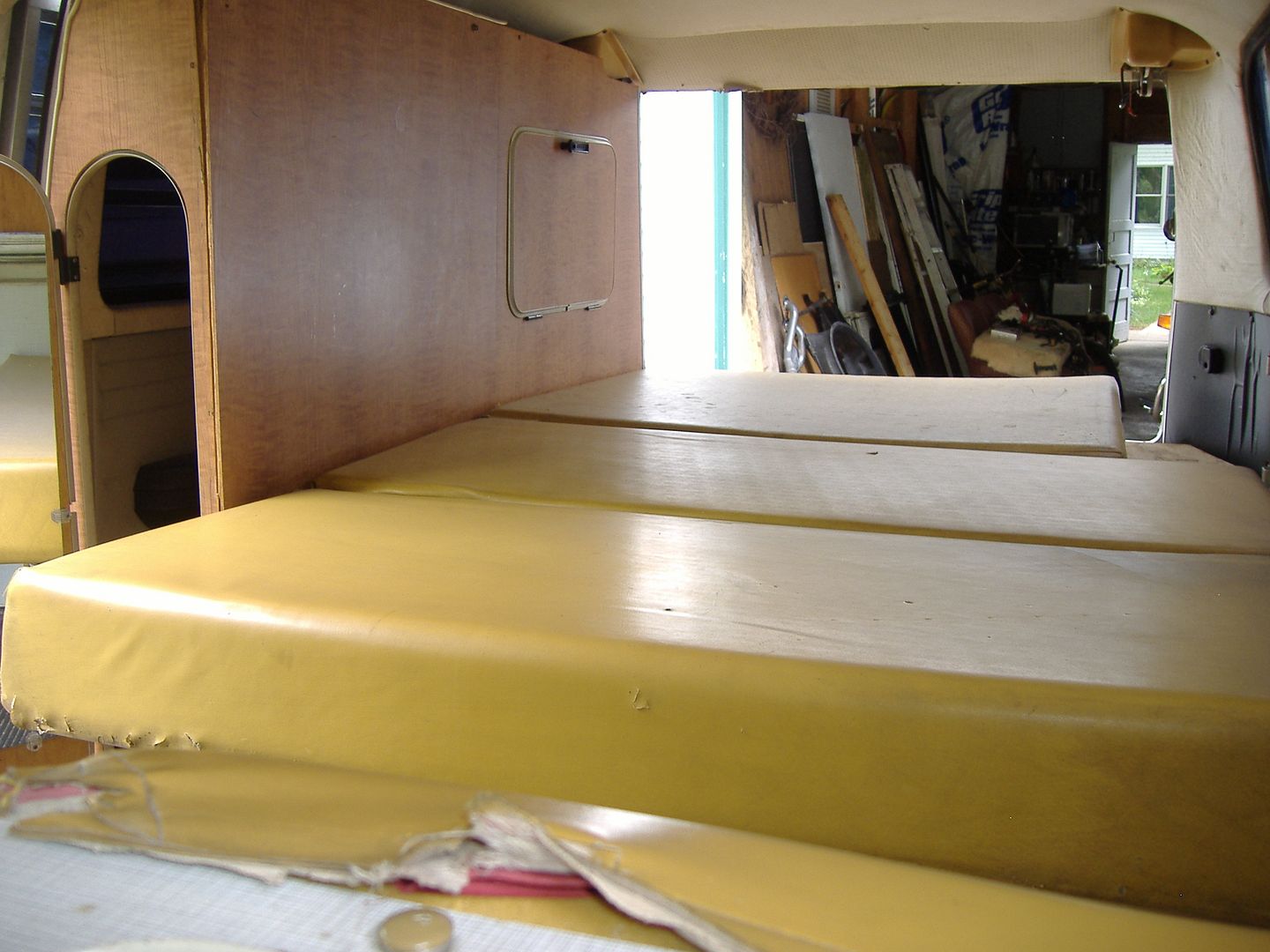 Meanwhile, I will get some carpet and find a simple bench seat for the back. Lots more space, 200 lbs lighter, no more right rear blind spot.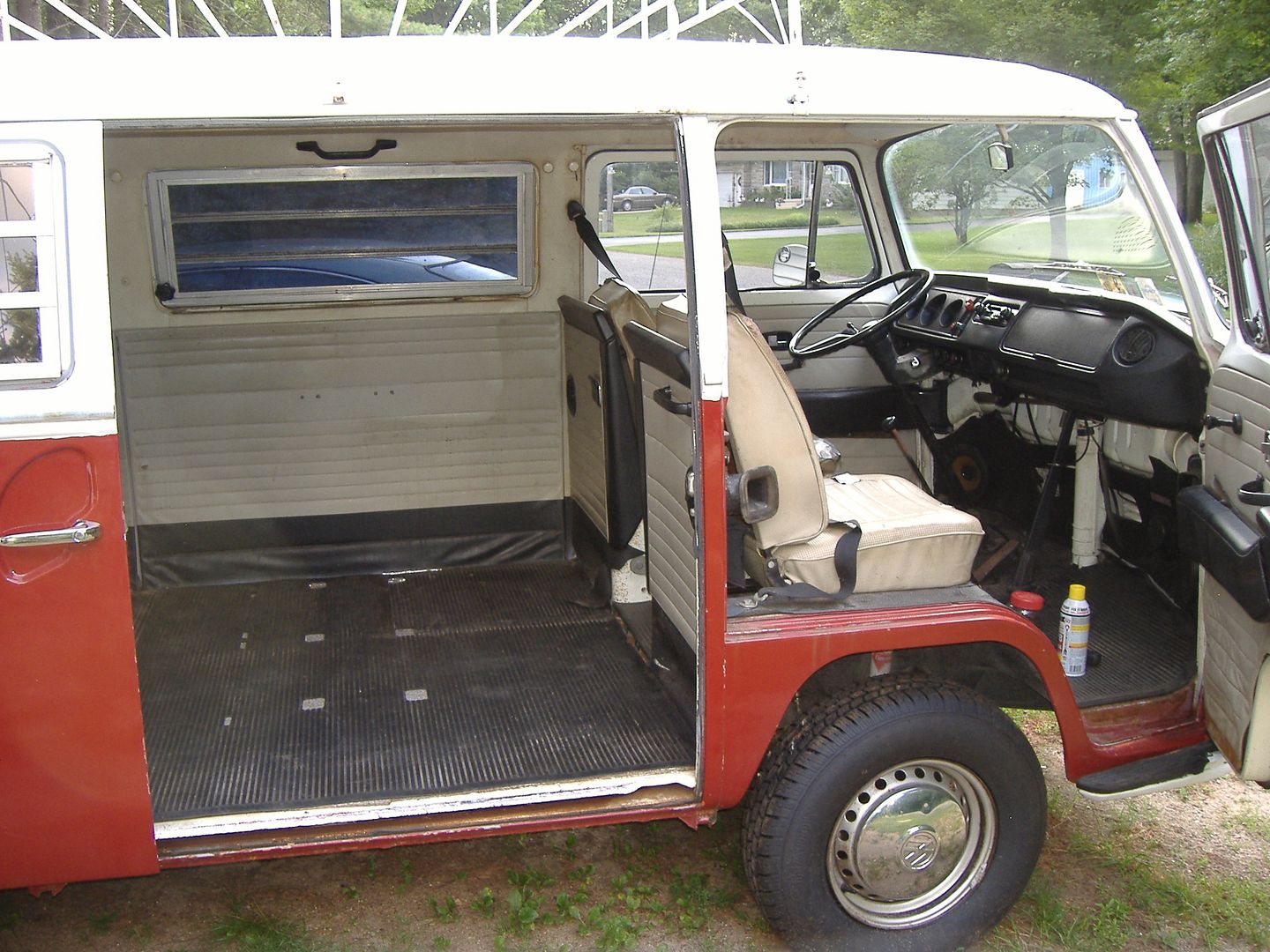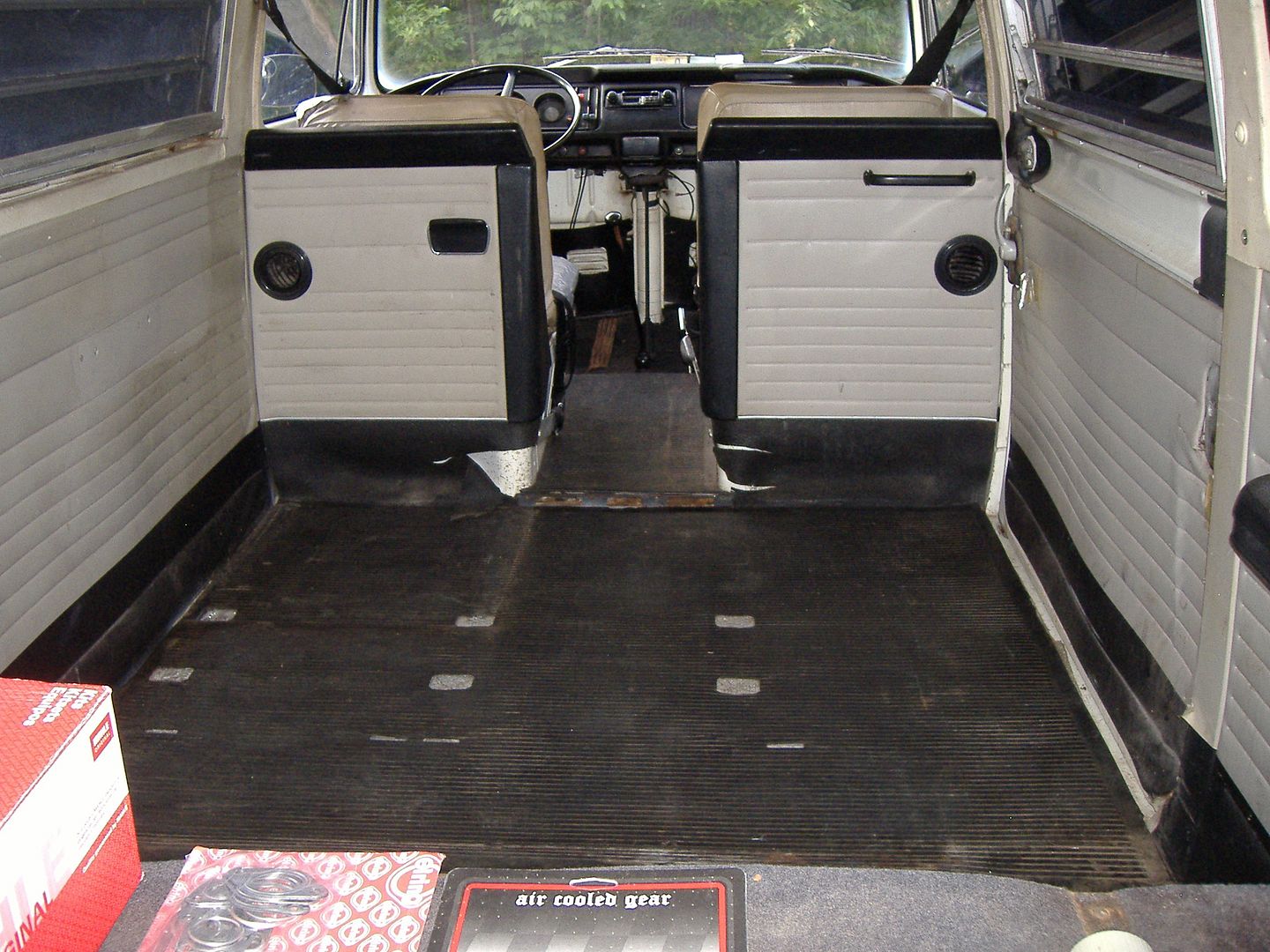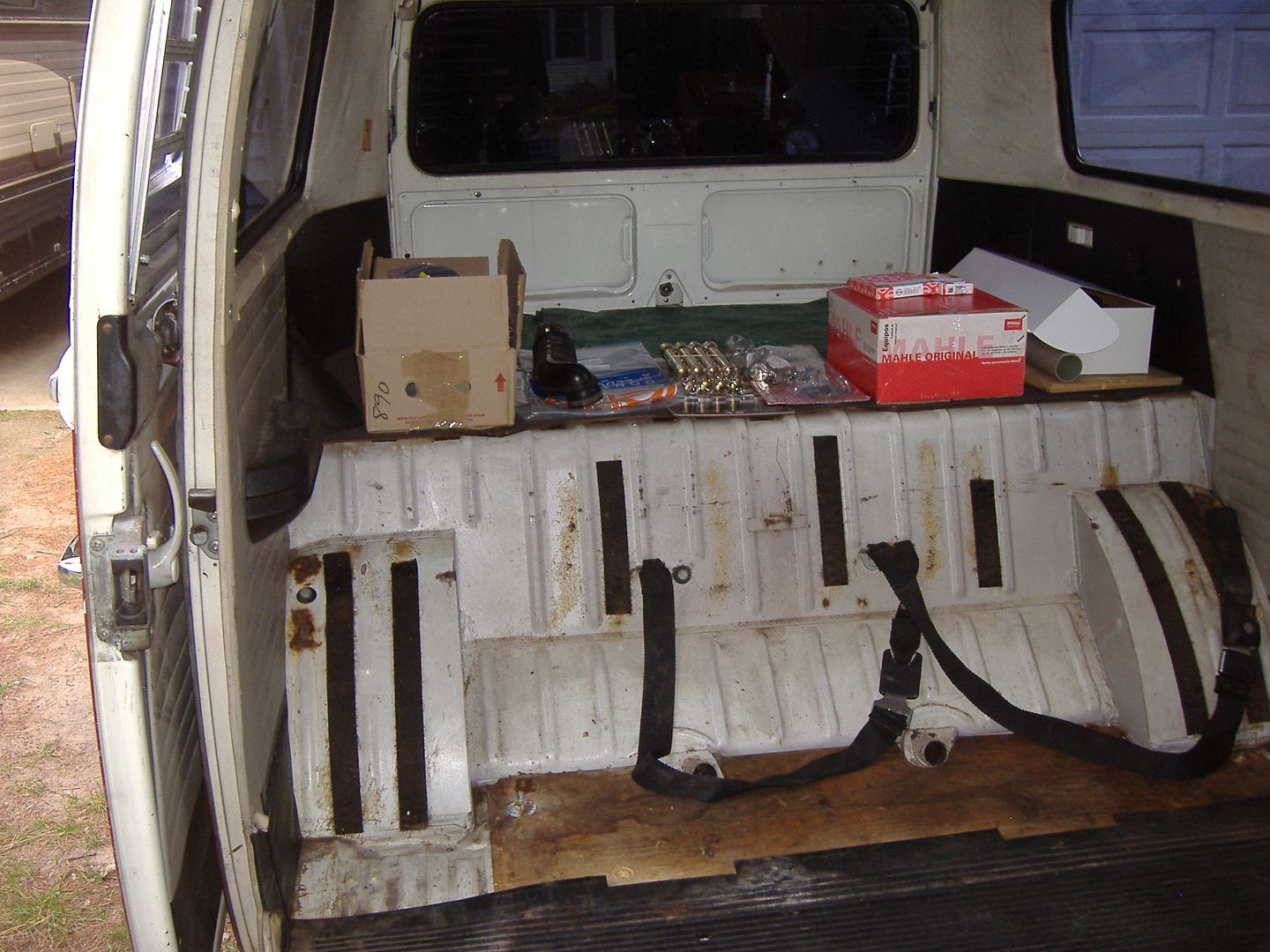 When the 454 is done I have already got stuff ready for the toad.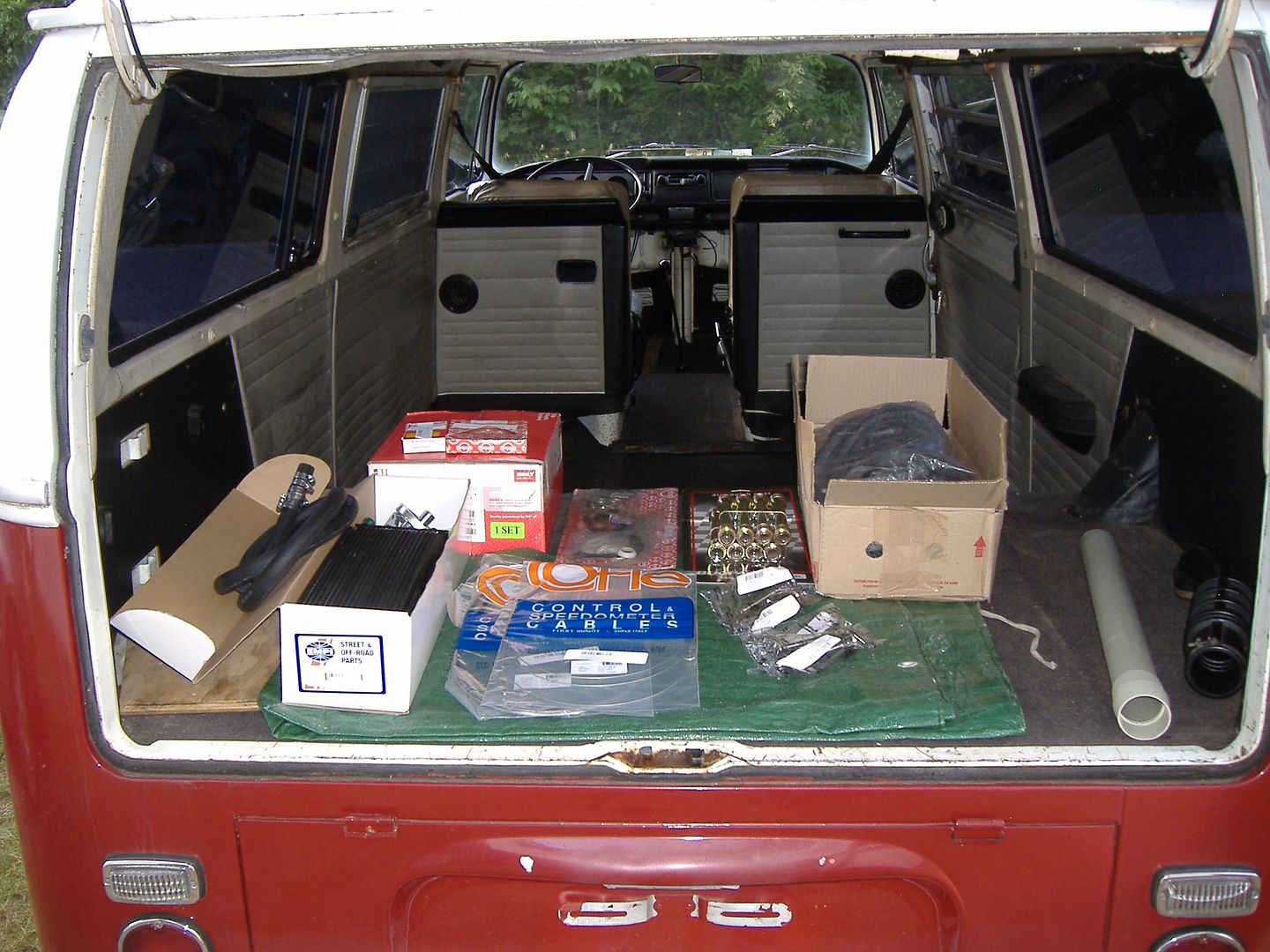 New pistons, pins, rings, cylinders
gaskets, seals
exhaust valves, pushrod tubes
external oil cooler and filter
new J pipes and exhaust system
clutch, pressure plate, bearing
throttle and clutch cables
left, right front door seals, side cargo door seal, rear cargo door seal
LED tail and clearance lights
To be continued:



9708-M0037-37MM-01
"98" Monarch 37
Spartan MM, 6 spd Allison
Cummins 8.3 325+ hp