After 2 months with an empty house we found a new travel cat. His name is Charley. He is about 4 years old, one of 3 cats and 5 dogs siezed in a neglect case. Sadly, he spent 7 months in the animal control kennel. Very nice kennel and care but still in lockup. I wish we had known sooner.
He is in good health but shy. Just getting used to his new home and owners. Very affectionate, he is already opening up after only 2 days here.
His face is almost identical to the cat we had from 1980 to 2000! That, and the fact he would be hard to place due to age and shyness, we just couldn't leave him there.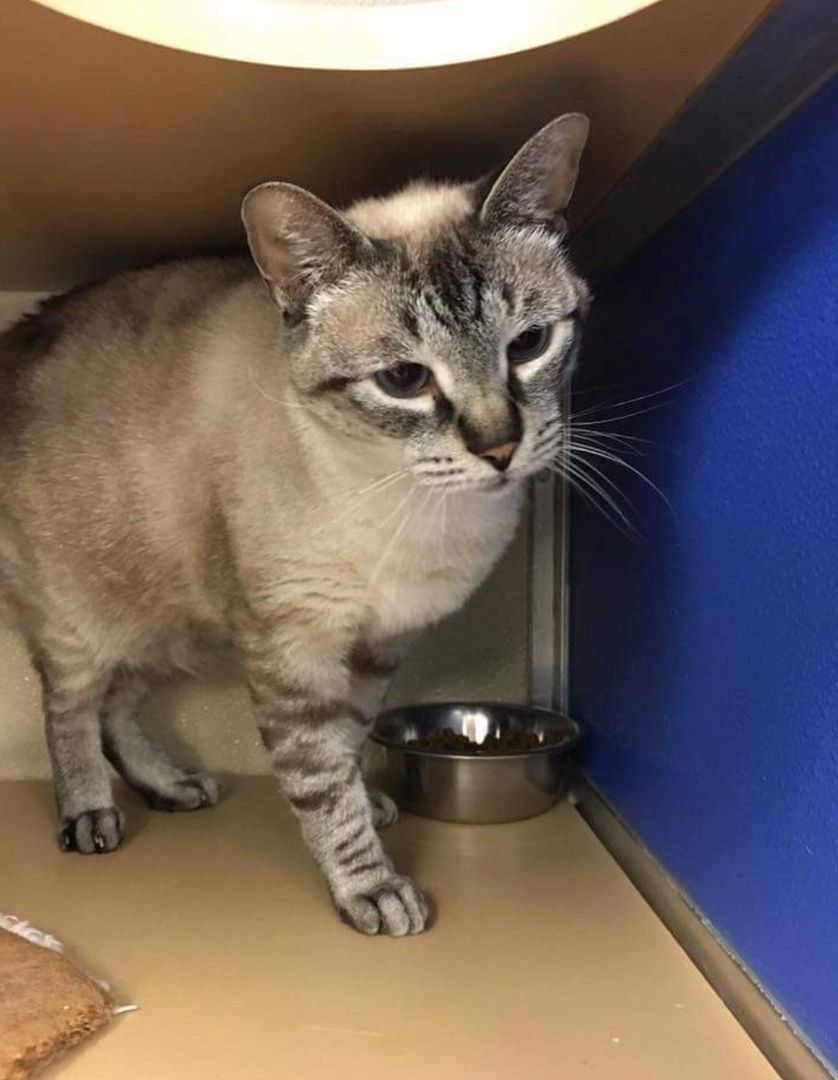 Our last cat made it to 30 states, we'll see where this one goes!
Have Barth (and cat), will travel



9708-M0037-37MM-01
"98" Monarch 37
Spartan MM, 6 spd Allison
Cummins 8.3 325+ hp