I had Kevin send me 4 12' strips for my 28' Regal.
After kvetching to him that the strips wouldn't unwind to be completely straight (doesn't matter), then figuring out that I wasn't expected to slide the whole thing in from one end, both sides are almost done!! Of course I came up about 1.5" short. It was actually more than that because I bunged one end up trying to slide it in from the end of the track.
I'll get me one more 12' length. This will allow me to finish the side and also replace the rear strip, which I noticed too late, is also broken.
I did leave the molding out in the sun for a few days, then in the garage for a few days, then in the Barth for a few days. Hopefully it has done all its shrinking.
Here are some before and after shots. Looks great, you can almost ignore the terrible paint condition now. And yes, my Barth is dirty.
Passenger Side Before
Passenger Side After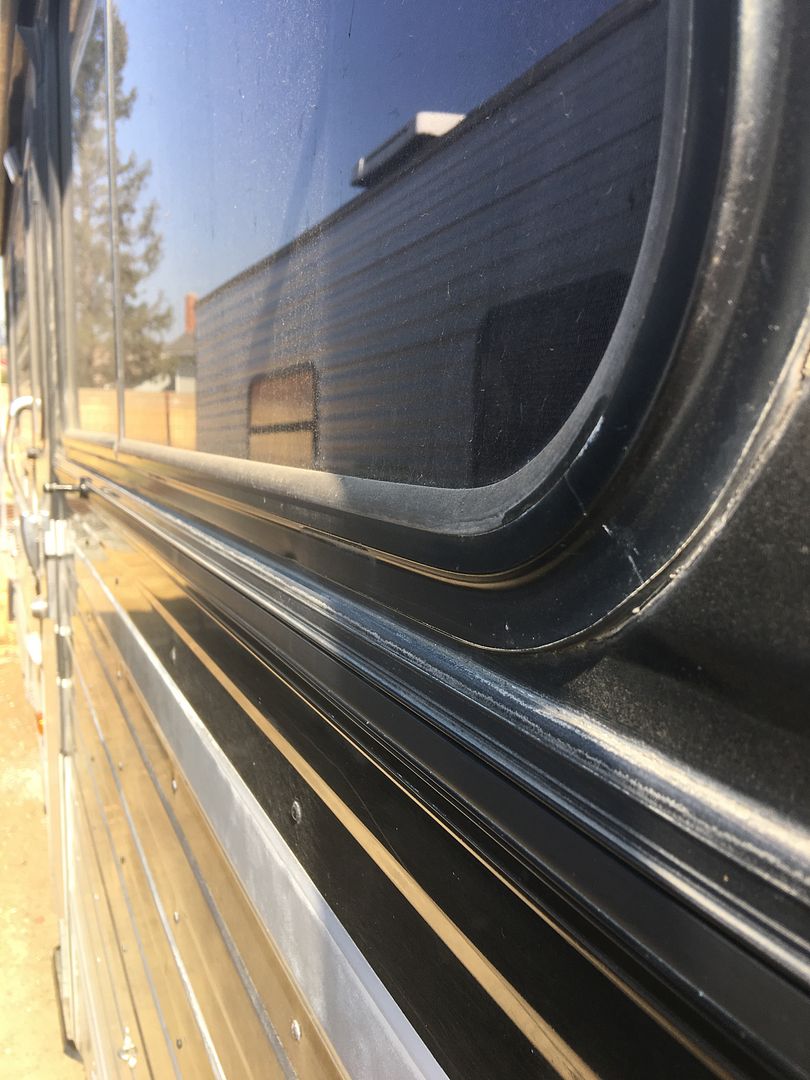 Entry Before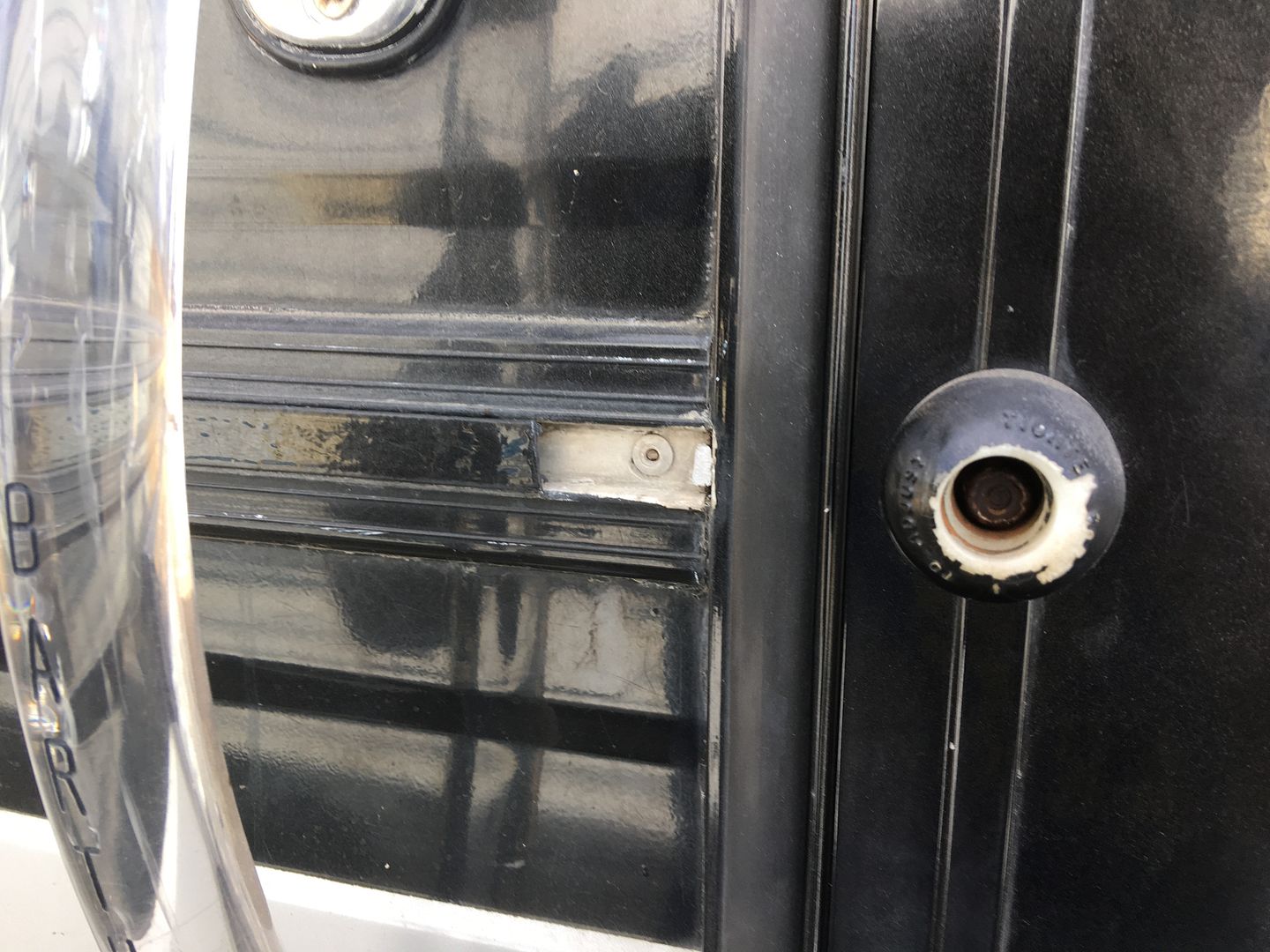 Entry After
Passenger Mirror Before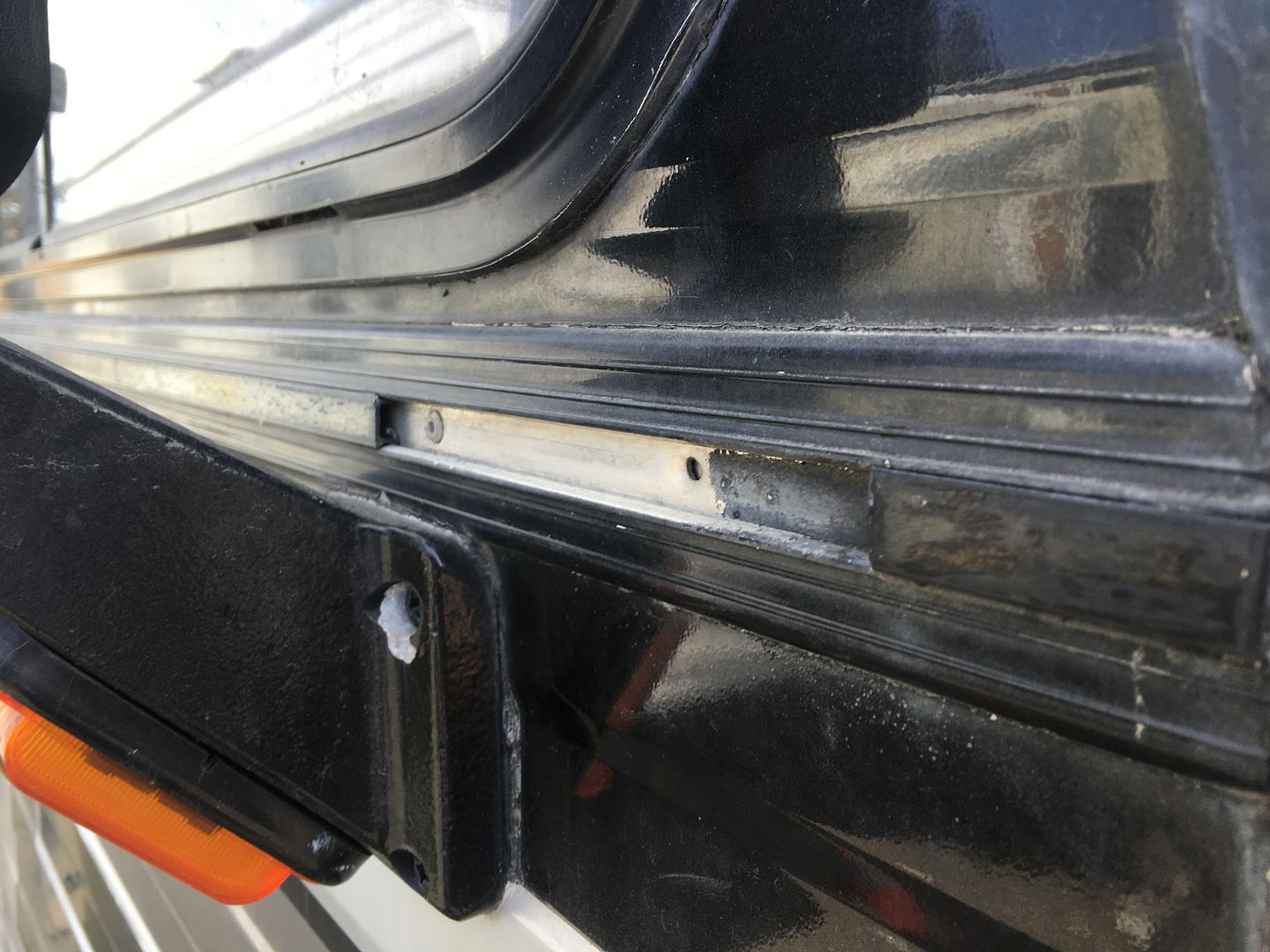 Passenger Mirror After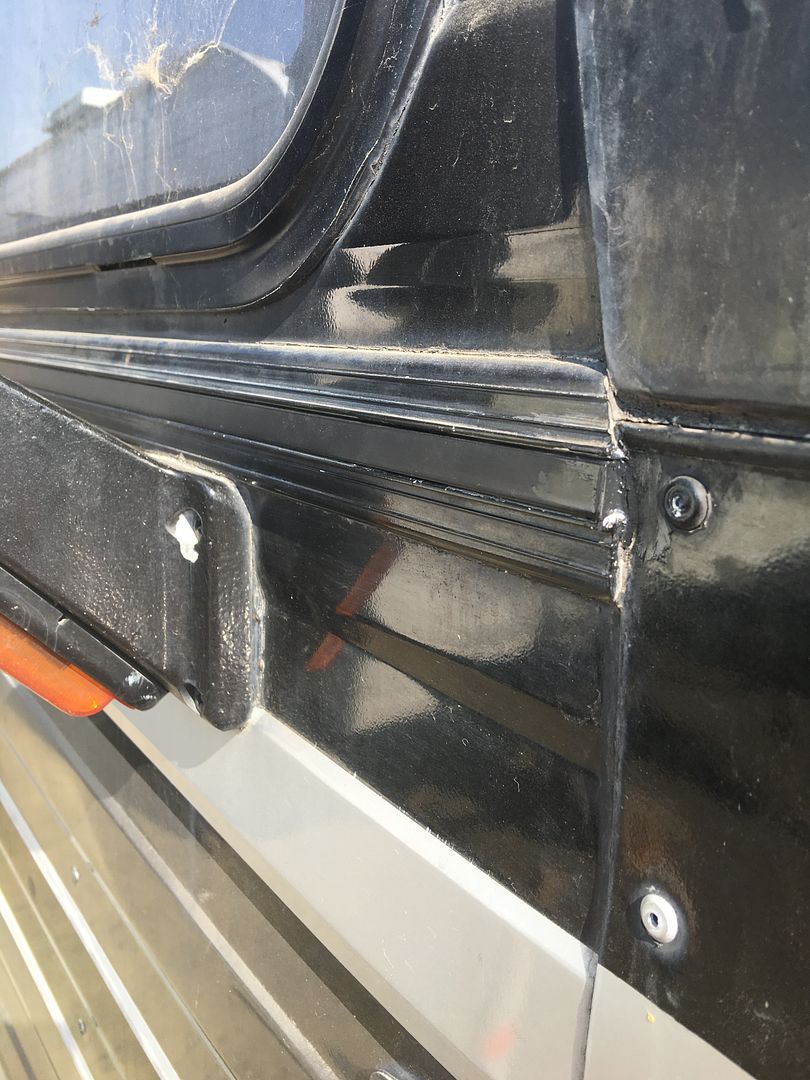 Interestingly, the rivets under the strip were placed in every other hole. I thought about water entry and put a smidge of polyurethane in each empty hole, at the same time wondering if someone here is going to say that they are left open intentionally as drains or vents:
And what are the chances that the door catch screw would skewer a rivet?
Thanks Kevin!!


89 28' Regal
Quad Bunks
P-30 454
8906-3623-28C-B