Originally posted by Bill N.Y.:
Open window, leave screen closed.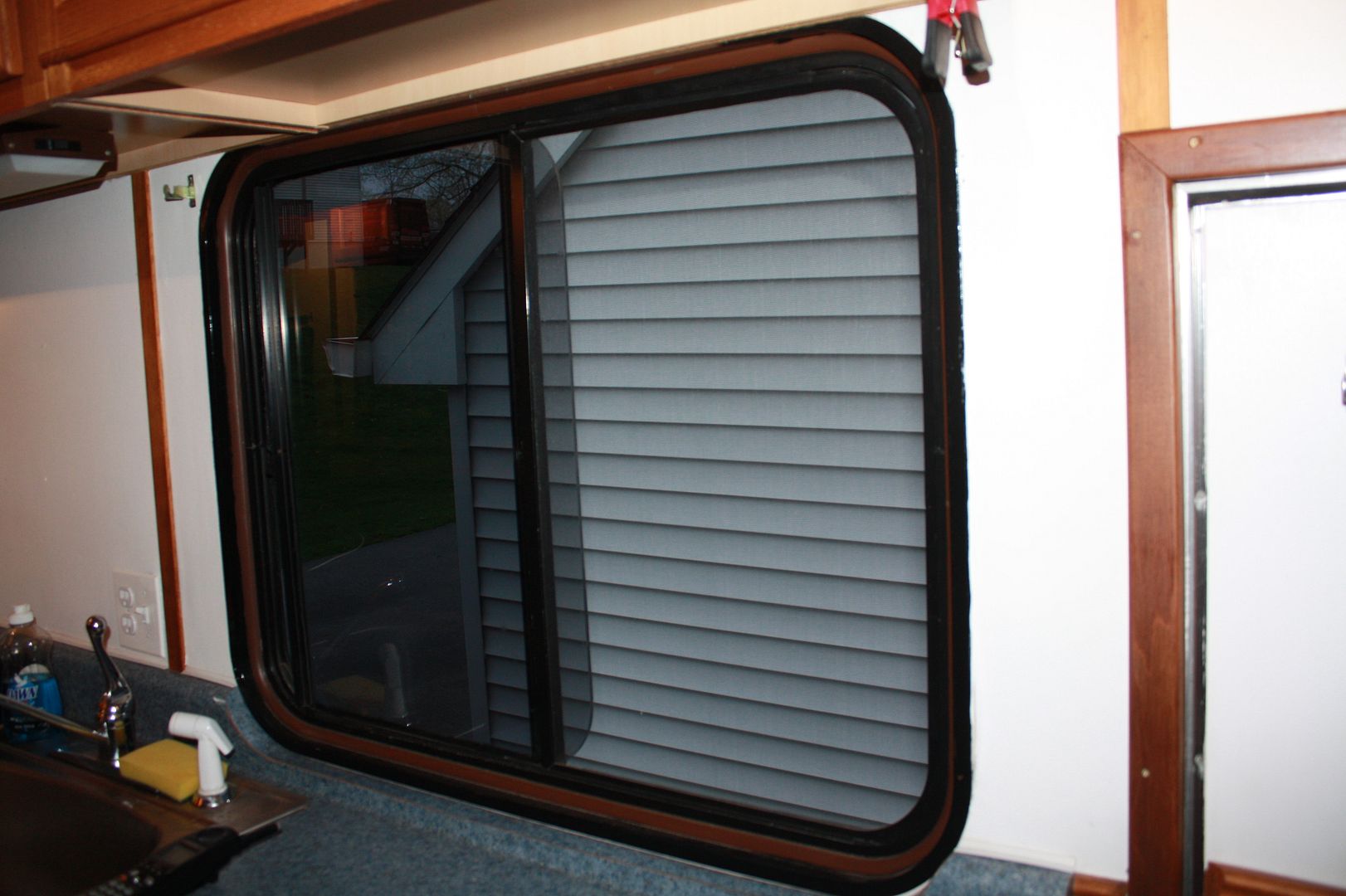 The top track is a plastic insert.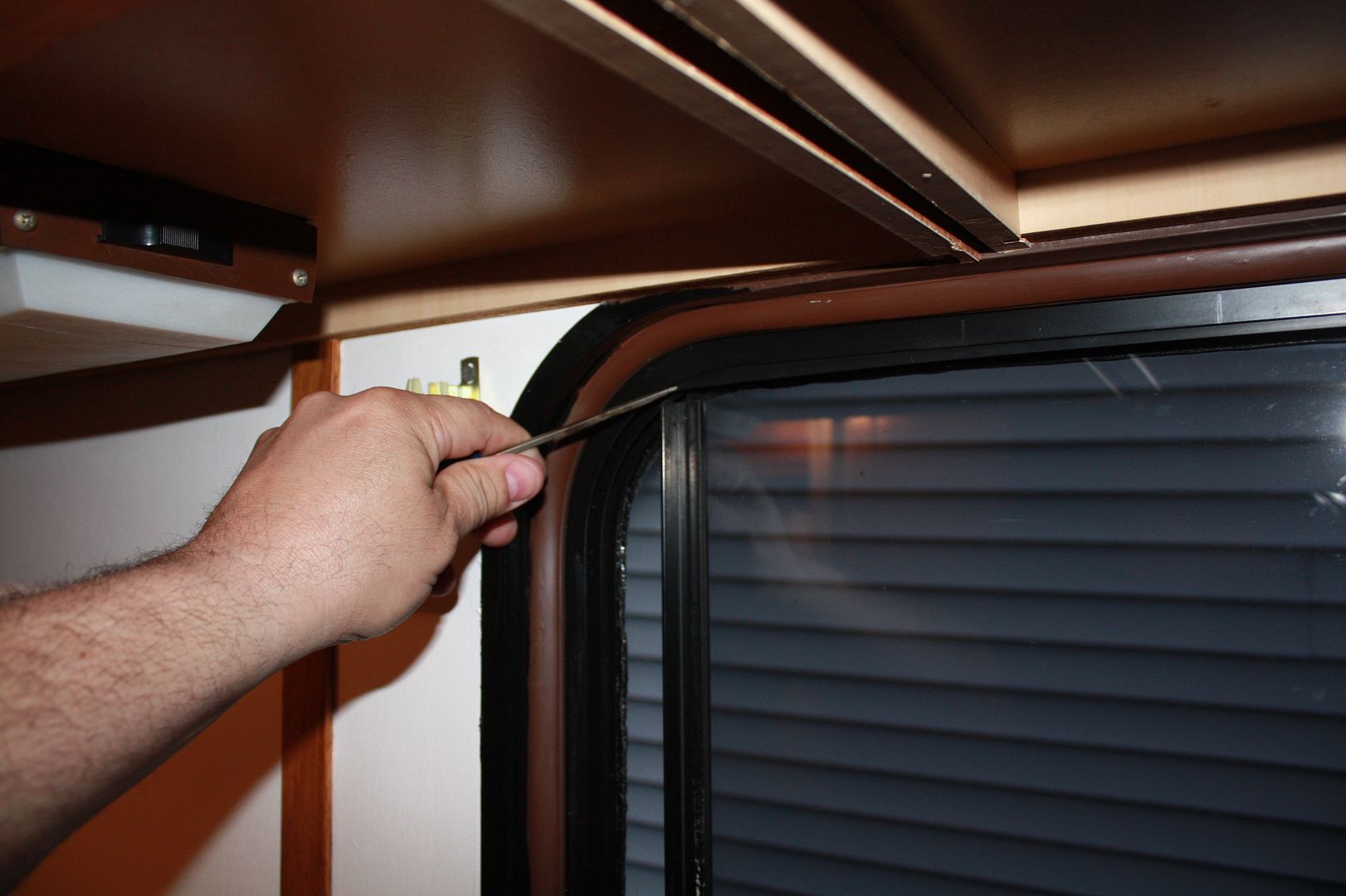 Gently pry the plastic track end down where the screen isn't at.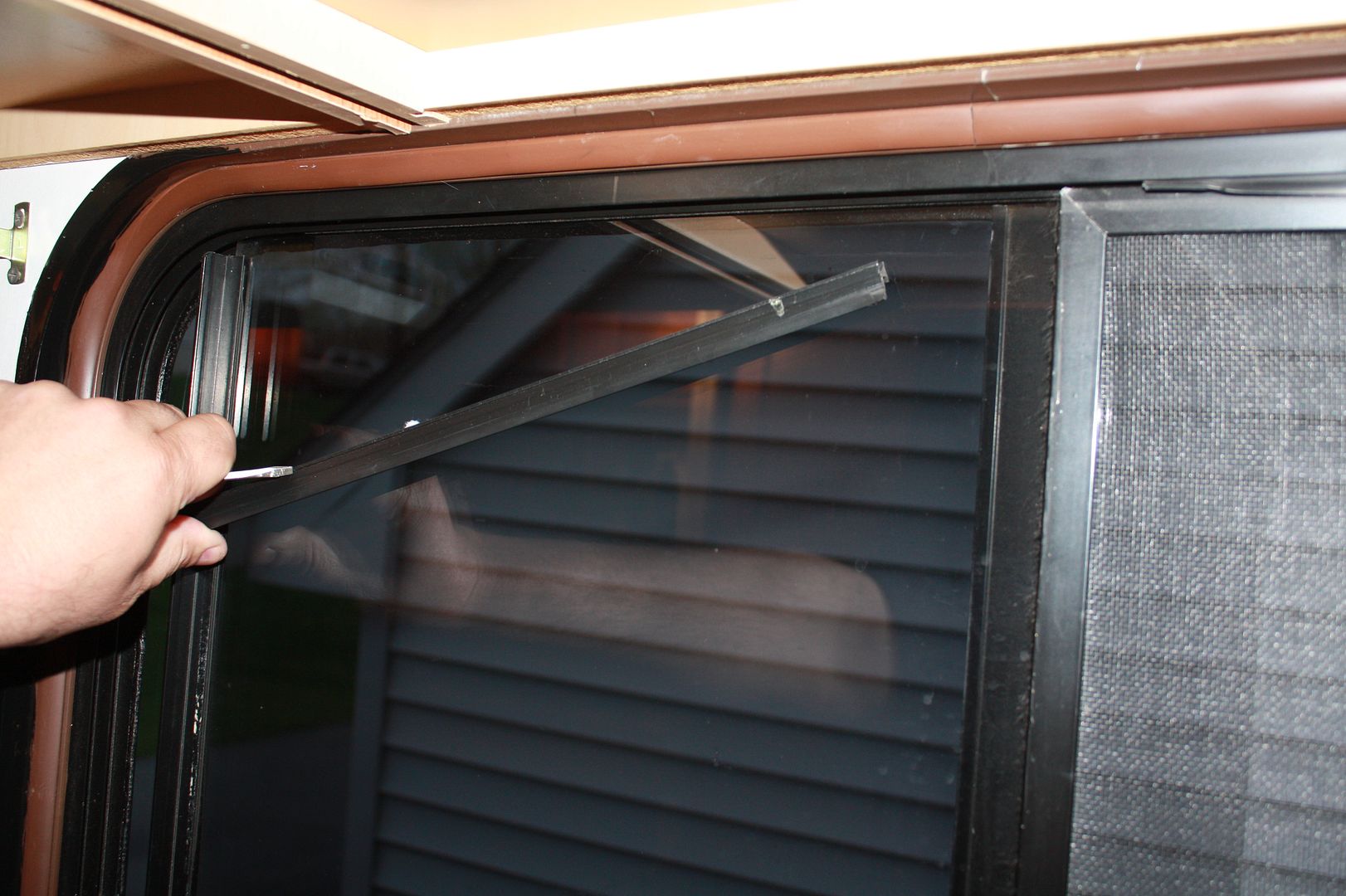 slide screen to where you have just removed the plastic.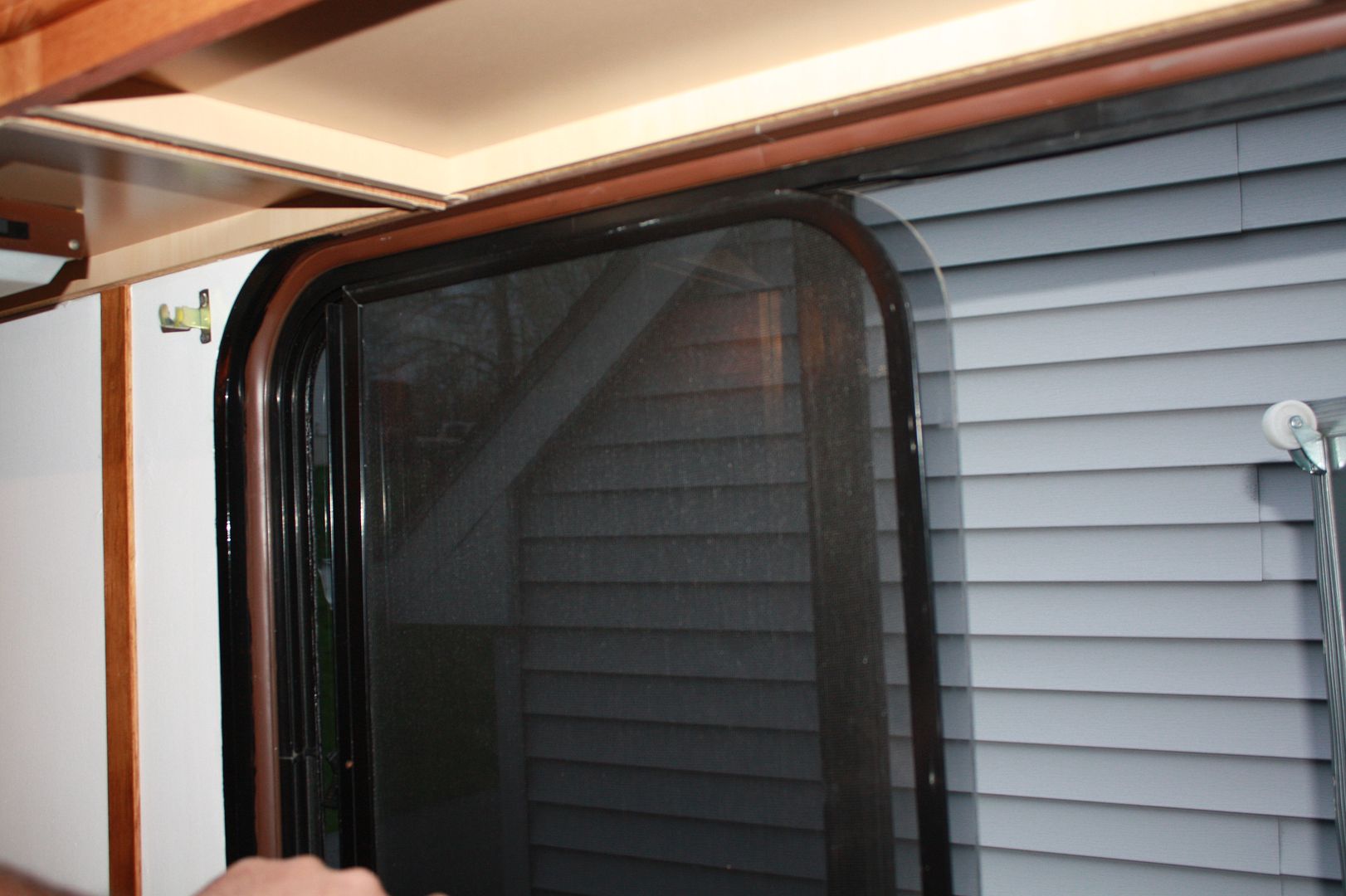 Now, pry down the plastic in the other spot and remove. These plastic tracks just clip in the upper channel.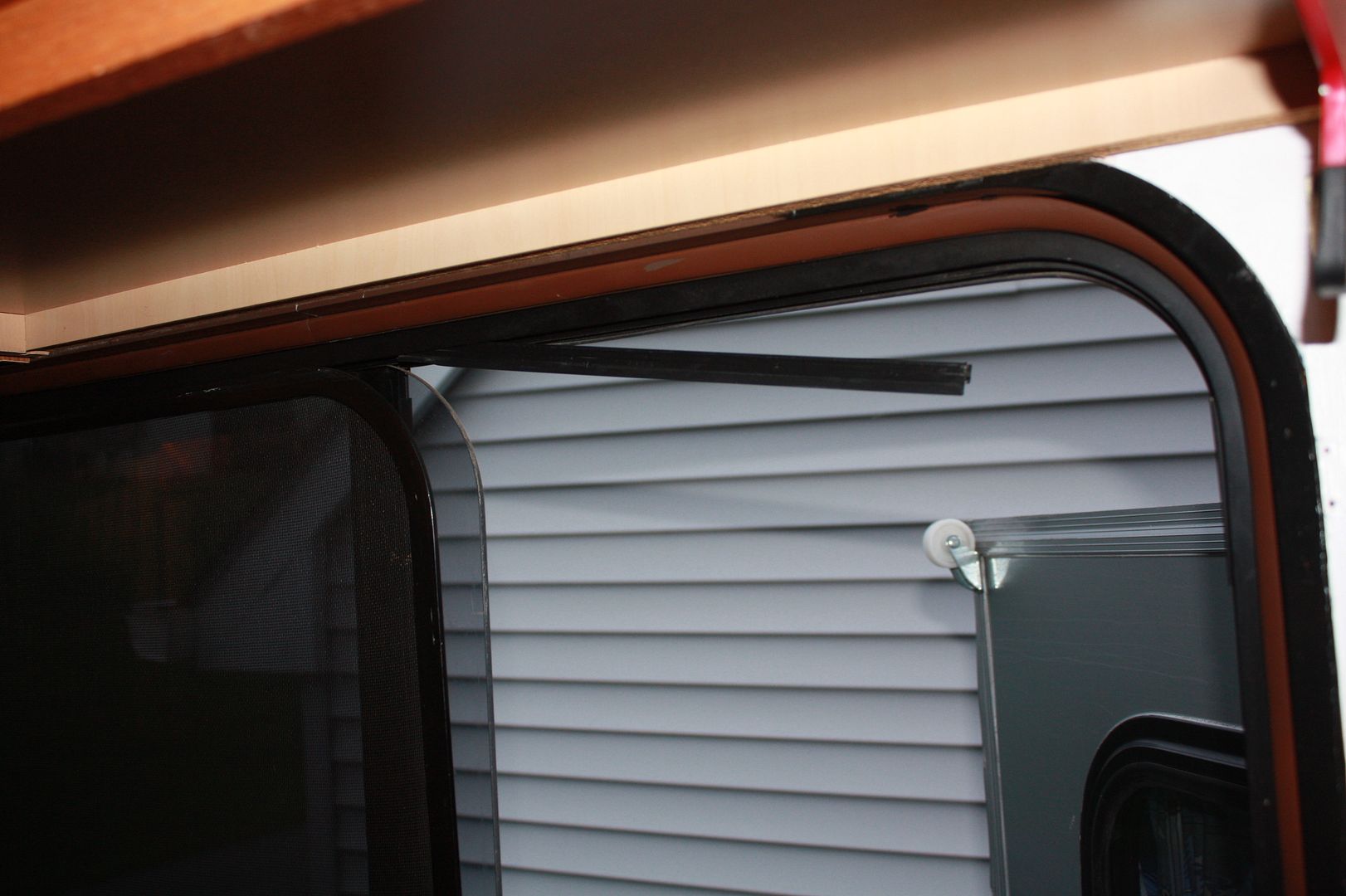 Now, move screen to the middle and lift up into the track where the 2 inserts used to be.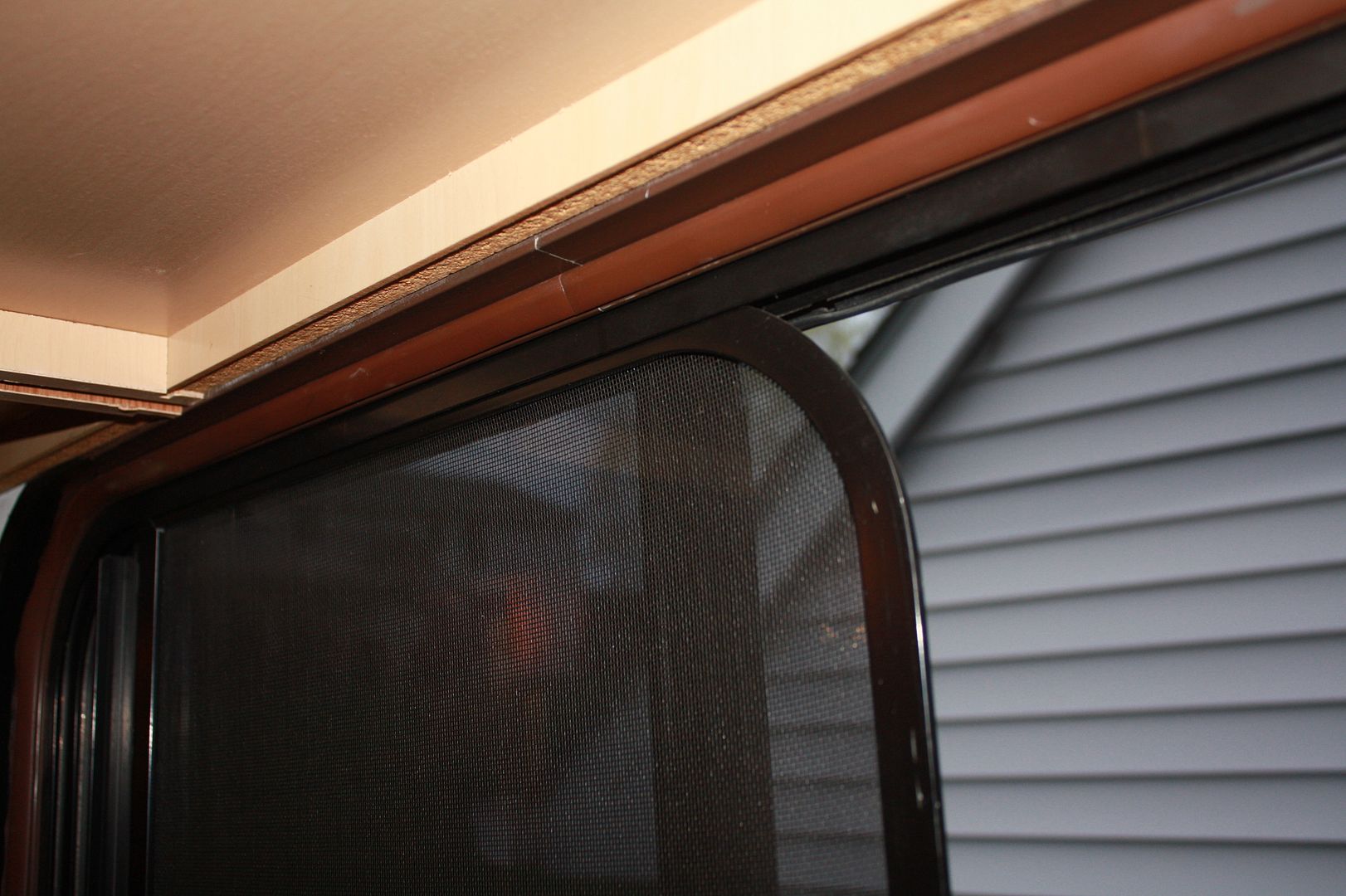 the bottom of the screen frame will now clear the track that is on the bottom.