Barthmobile 2013 Black Hills GTG.
Monday June 17, 2013 to Thursday June 20, 2013
Custer's Gulch RV Park and Campground
25112 Golden Valley Road
Custer, SD 57730
Toll Free: (800) 531-5923
Phone: (605) 673-4647
E-Mail: custersgulch@gwtc.net
Custer's Gulch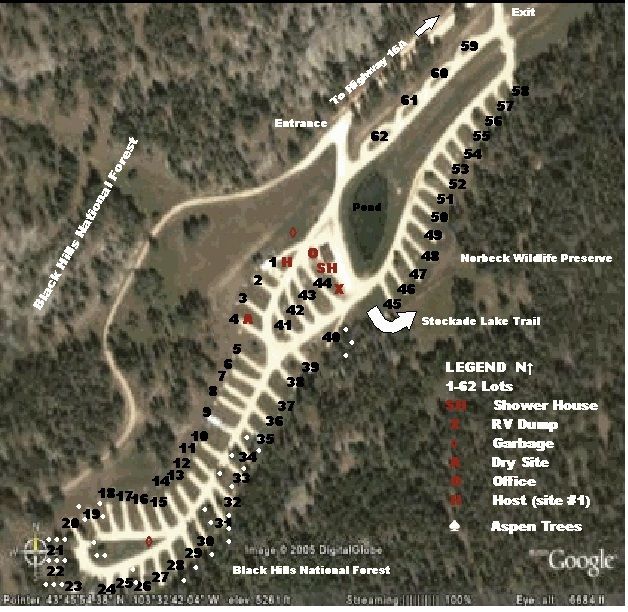 Had a good conversation with Ray at Custer's Gulch. He is ready to help us make this a great event.
Right now I have requested 15 sites.
If interested in going would like to have as many reservation as we can by Jan, 1rst
The more early reservation we can get, The better
Ideal Ray will have on where to set us up at.
They have not set 2013 rates yet, But based on 2012 rates to aprox.
Sewer, Water, 50A Electric- $36 per day.
Sewer, Water, 30A Electric- $32 per day.
There will be a $50 deposit that will be non refunded after the May 1,2013
Call Ray for any question you might have.
All Members will have to make there own reservation. Make sure you tell them this is for Bartmobile.
I want it to be understood that Guests of Barth owners and non Barth owners are more than wecomed to join you and us for our GTG. There already is some great interest in this.
Hope to see you there.



1986 31' Regal -1976 Class C
454/T400 P30 -350/T400 G30
twin cntr beds - 21' rear bath