Man, I just can't win. I had the Barth cleared out, honest. Lake effect started Sat PM we now have 24 more inches of snow.

Can't tell it was ever cleared…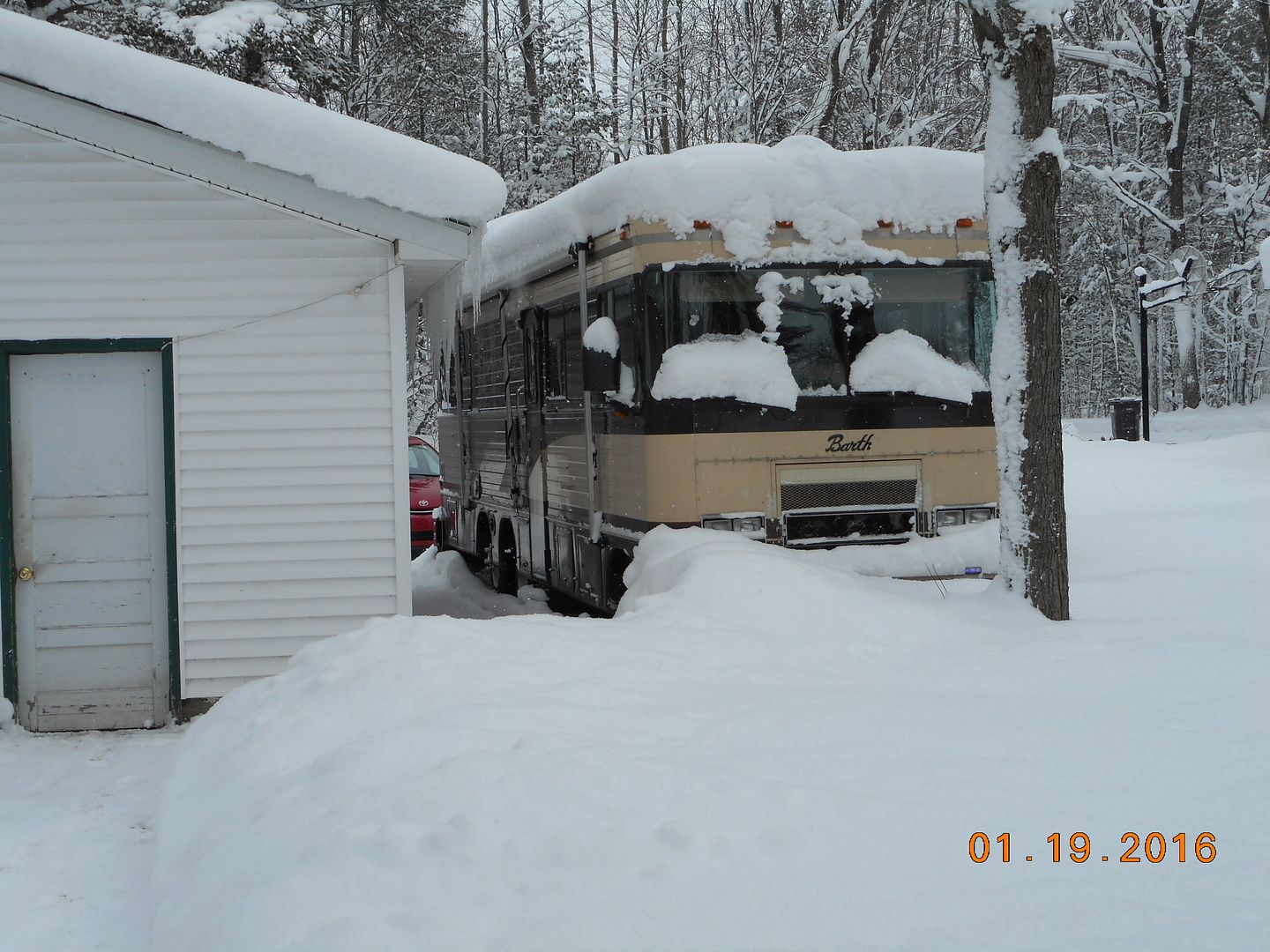 Yeah, just climb up that ladder and clear off that snow, no problem.

Sometimes you can see across our lake, sometimes you can't.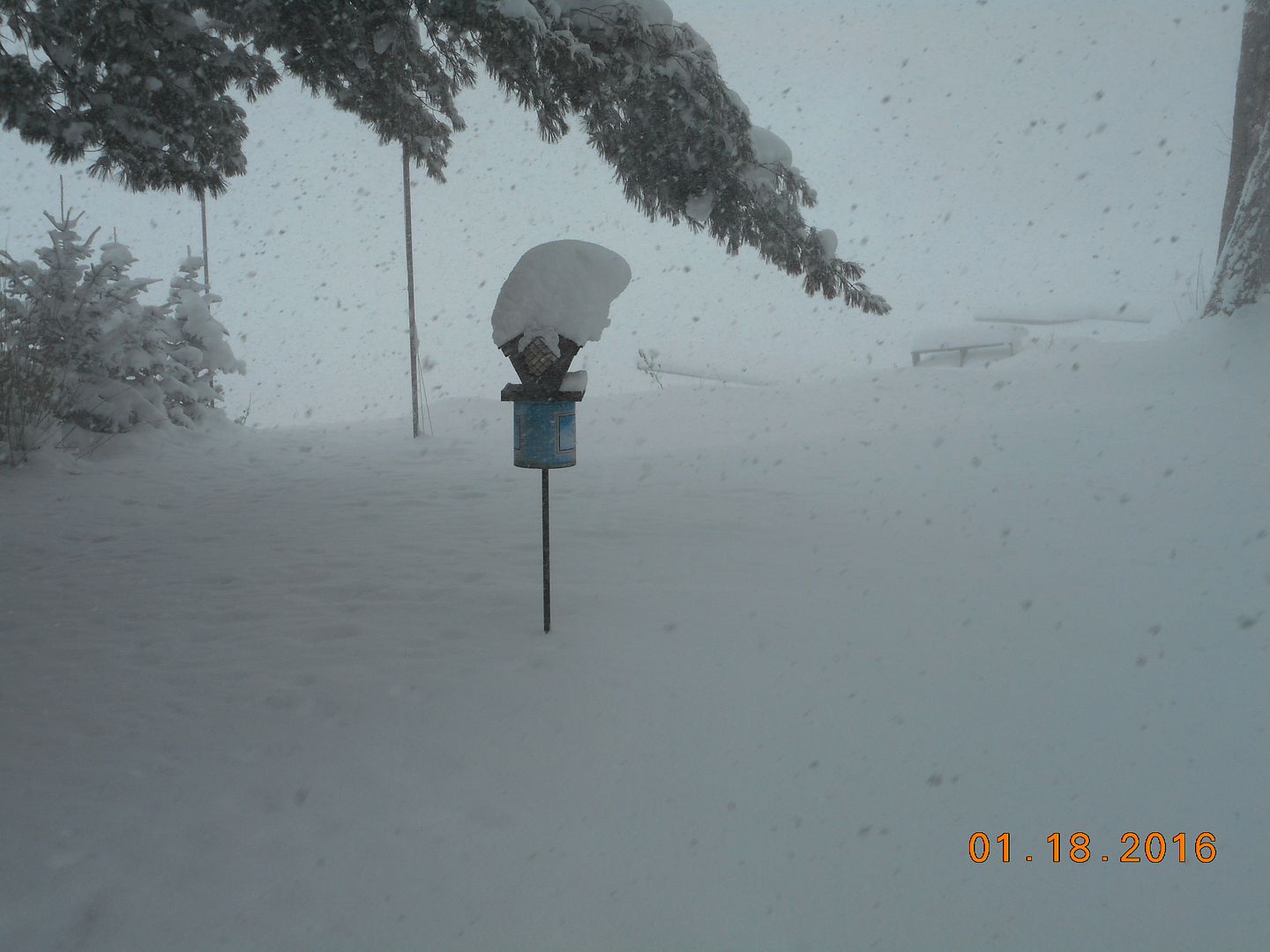 How high can the snow get on the feeder? How low can the pine branch go?
Who cares? Let me out of here.



8607-3346-33TFPOB-----9708-M0037-37MM-01
86 Regal SE 33 Tag axle--"98" Monarch 37
Chev P3(7) 454TBI--------Spartan MM, 6 spd Allison
400 hp fuel injected-------Cummins 8.3 300 hp