Due to foolishness and schedule compliance I returned from Florida... drove the last 200 miles on snow covered roads.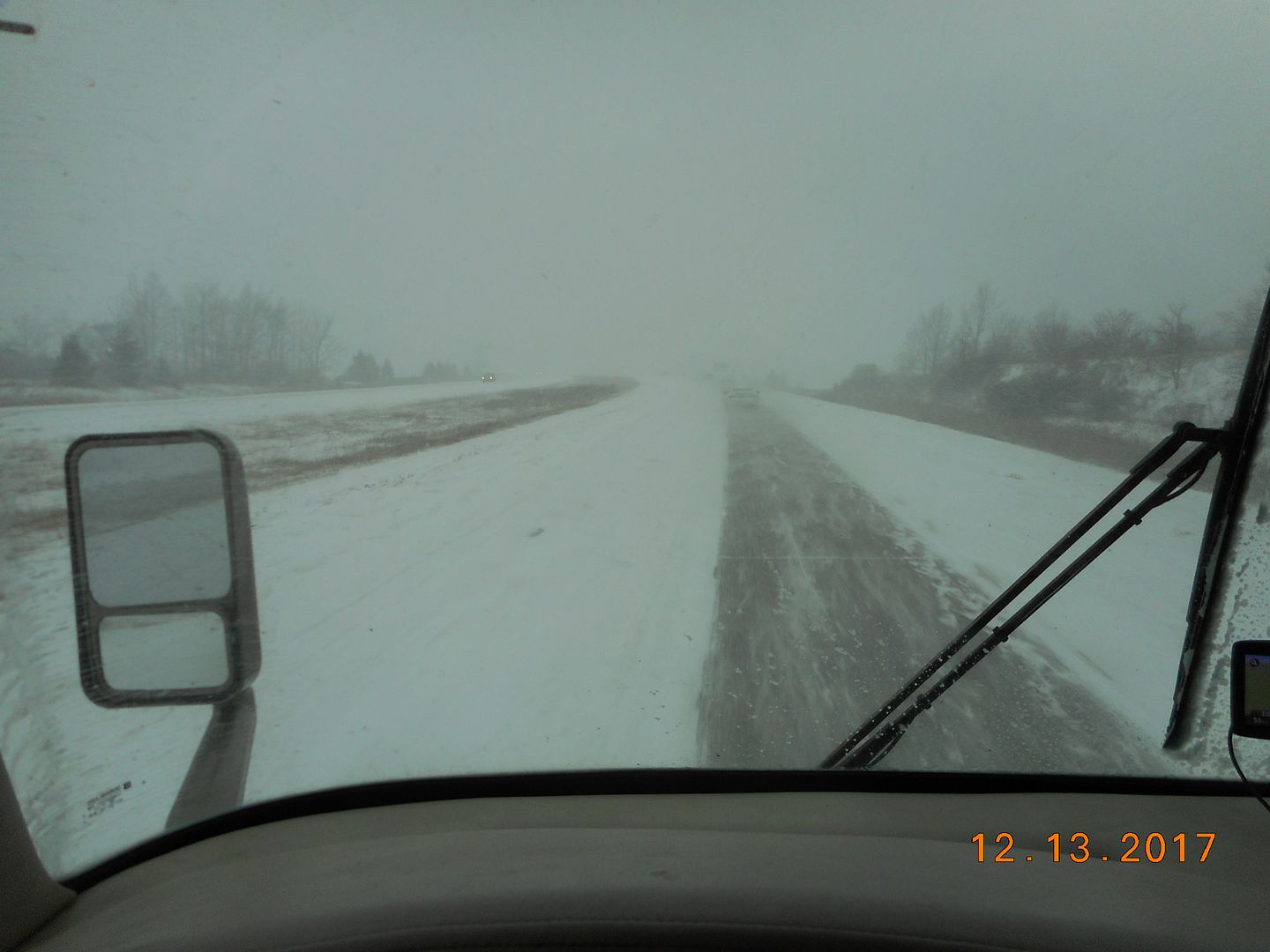 Here are 10 reasons not to do that. (In addition to stress and anxiety.)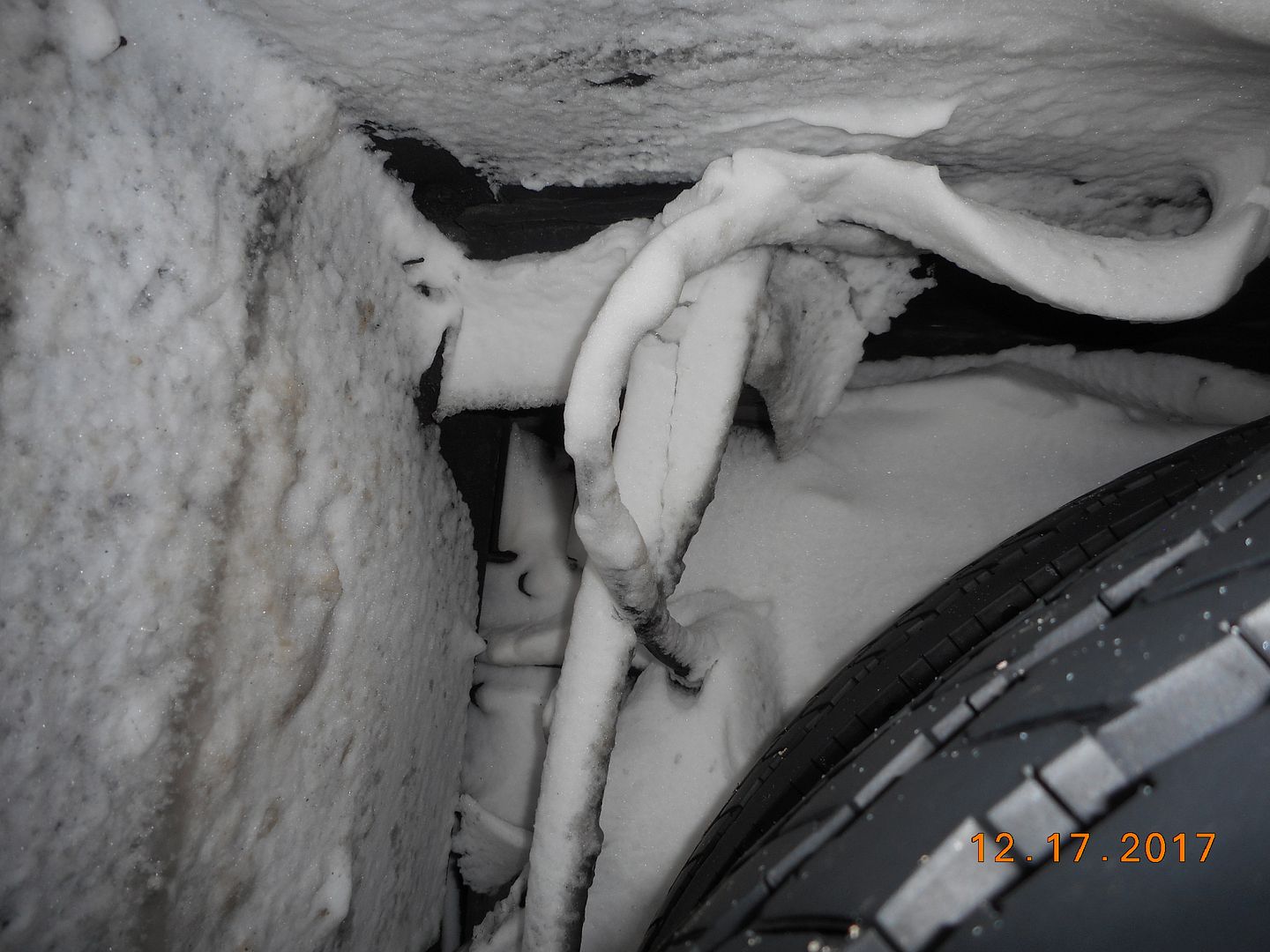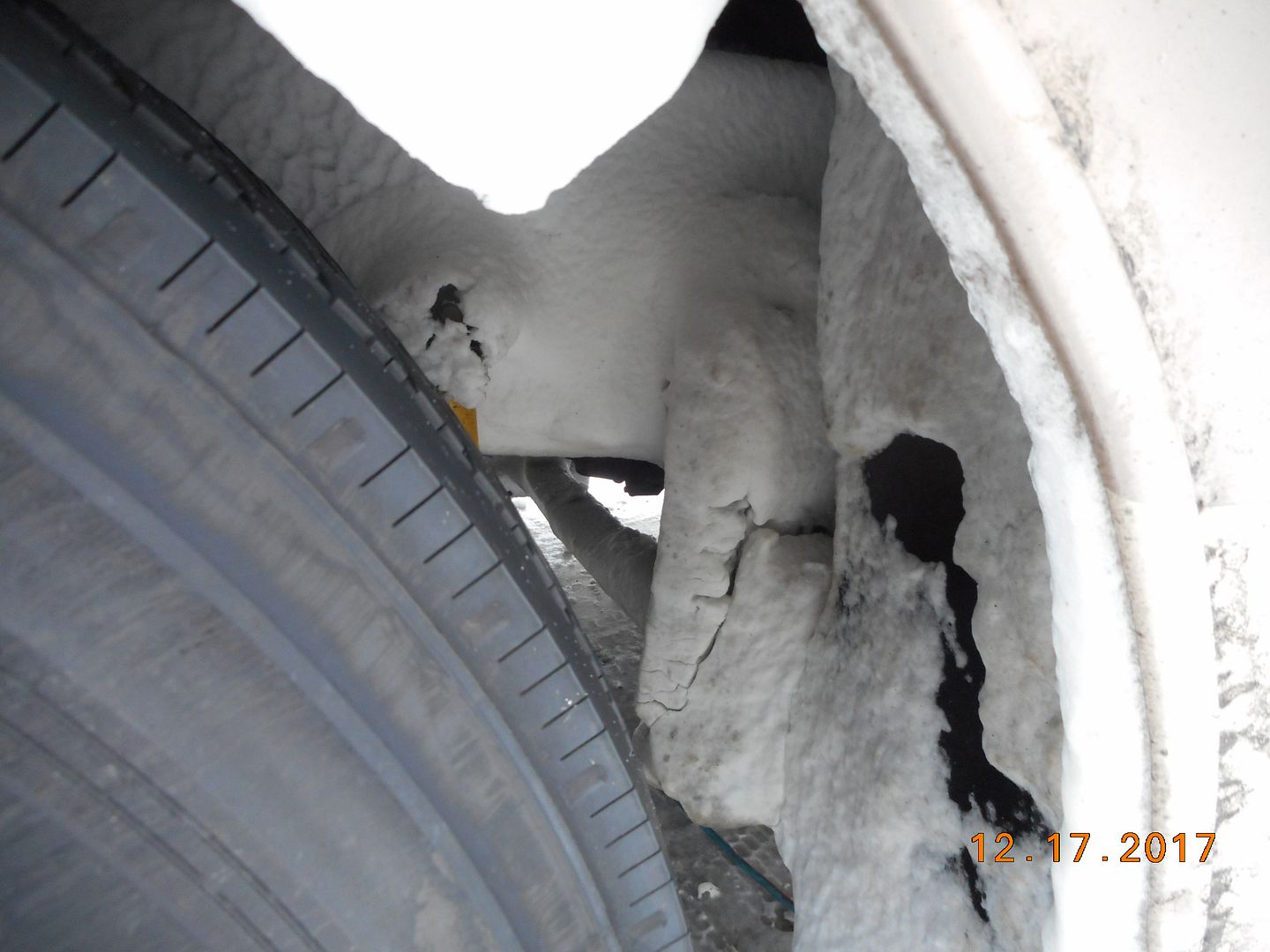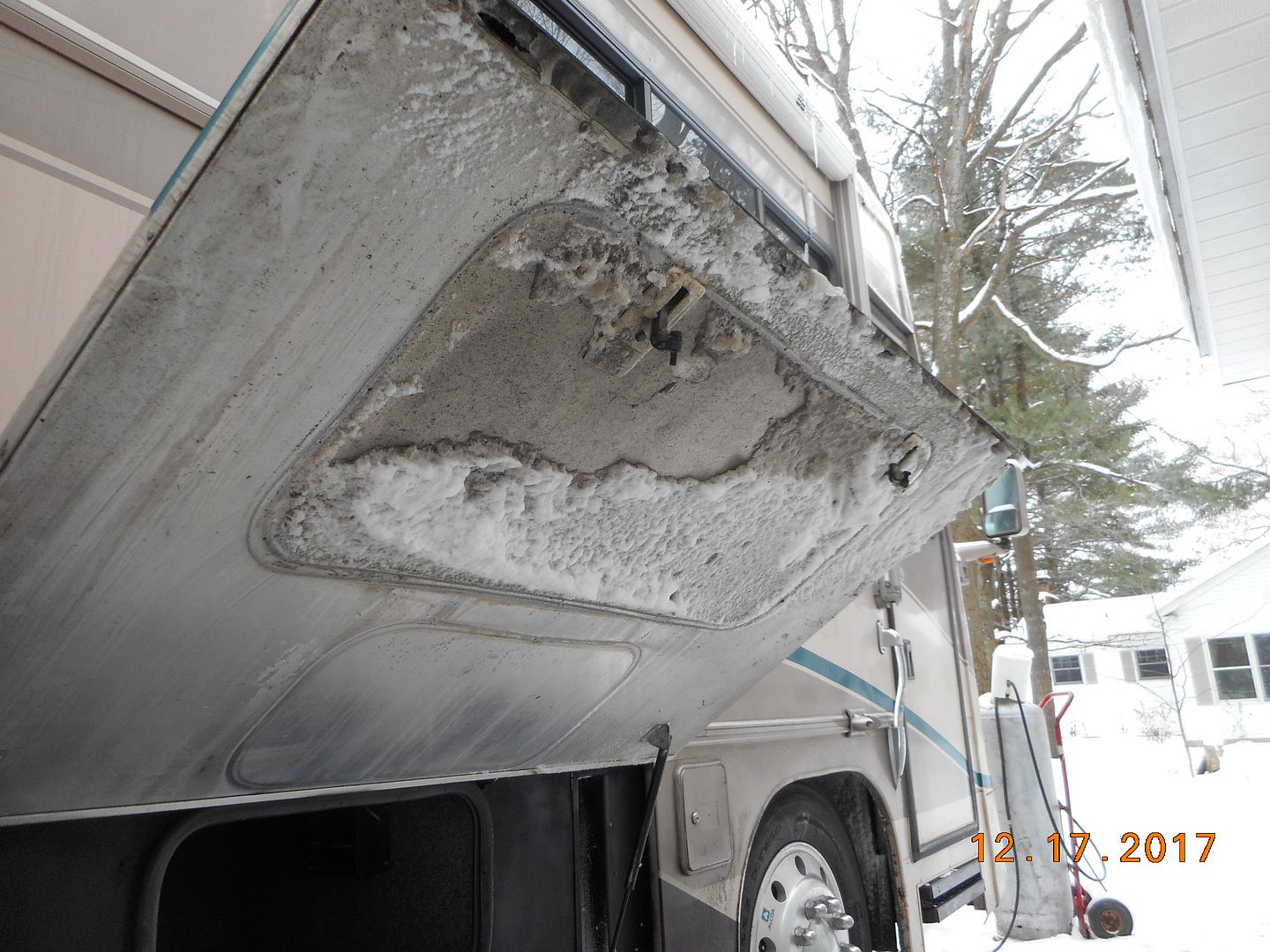 Propane tank in there somewhere: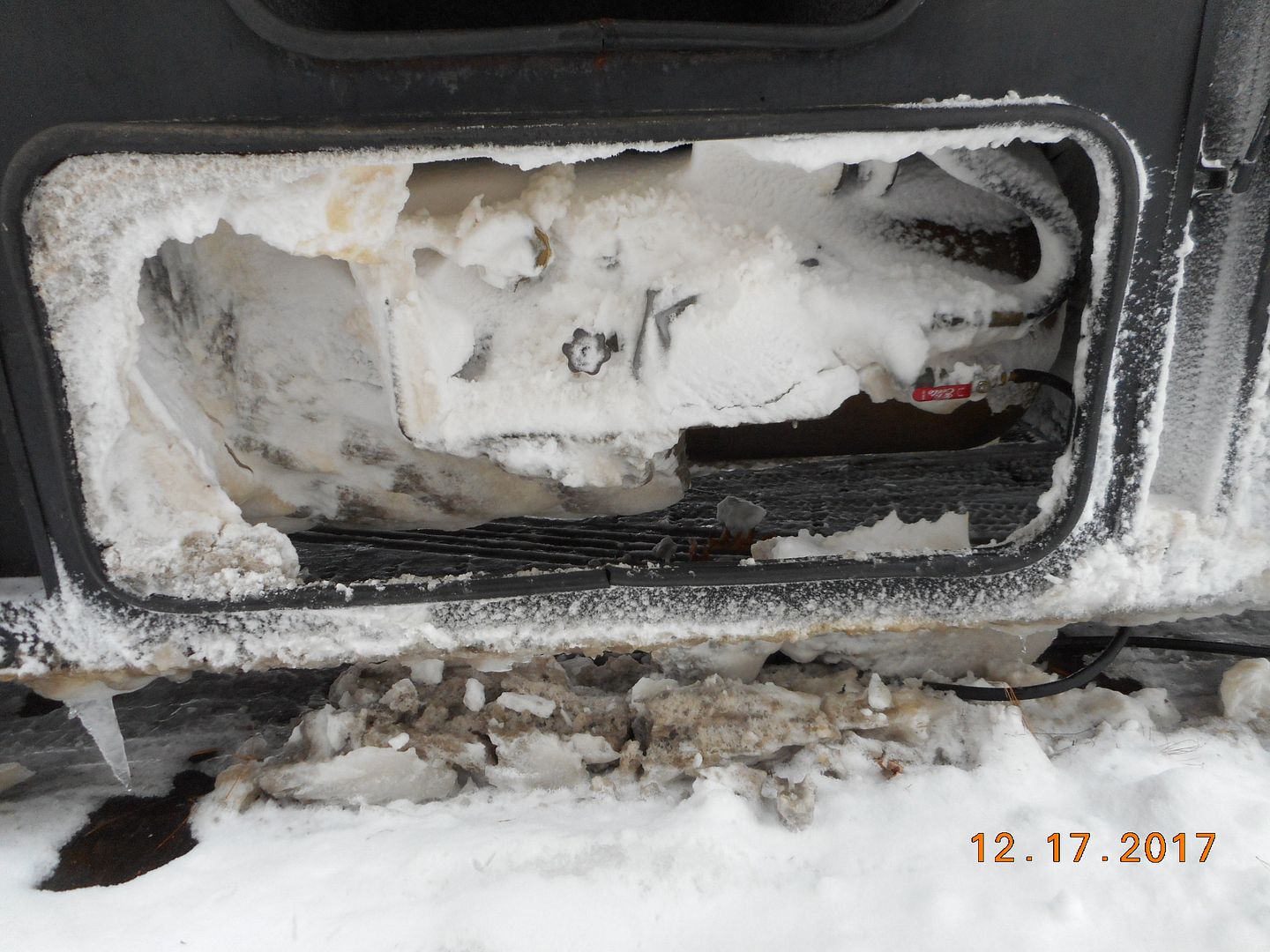 Look for batteries (or tail lights):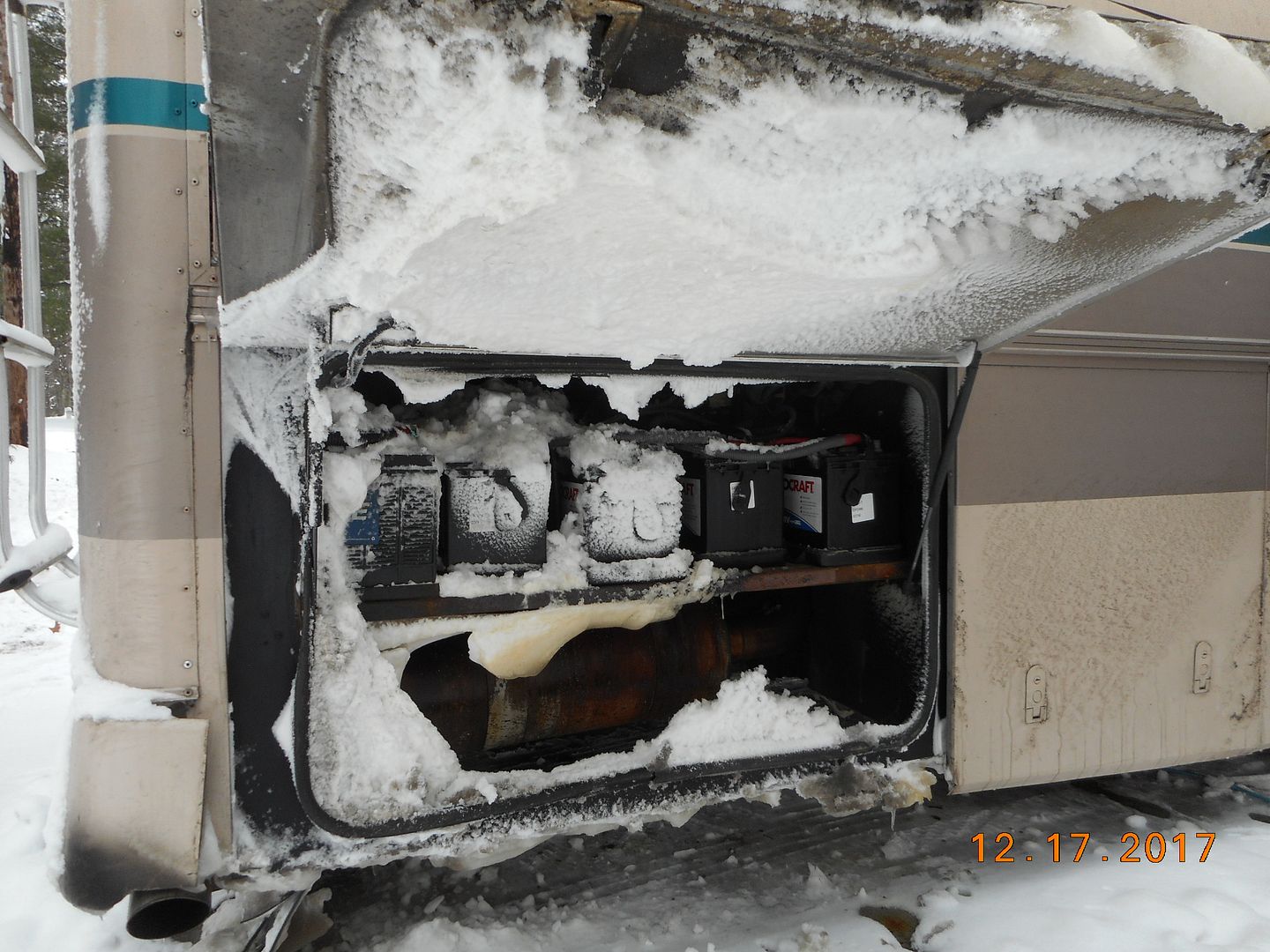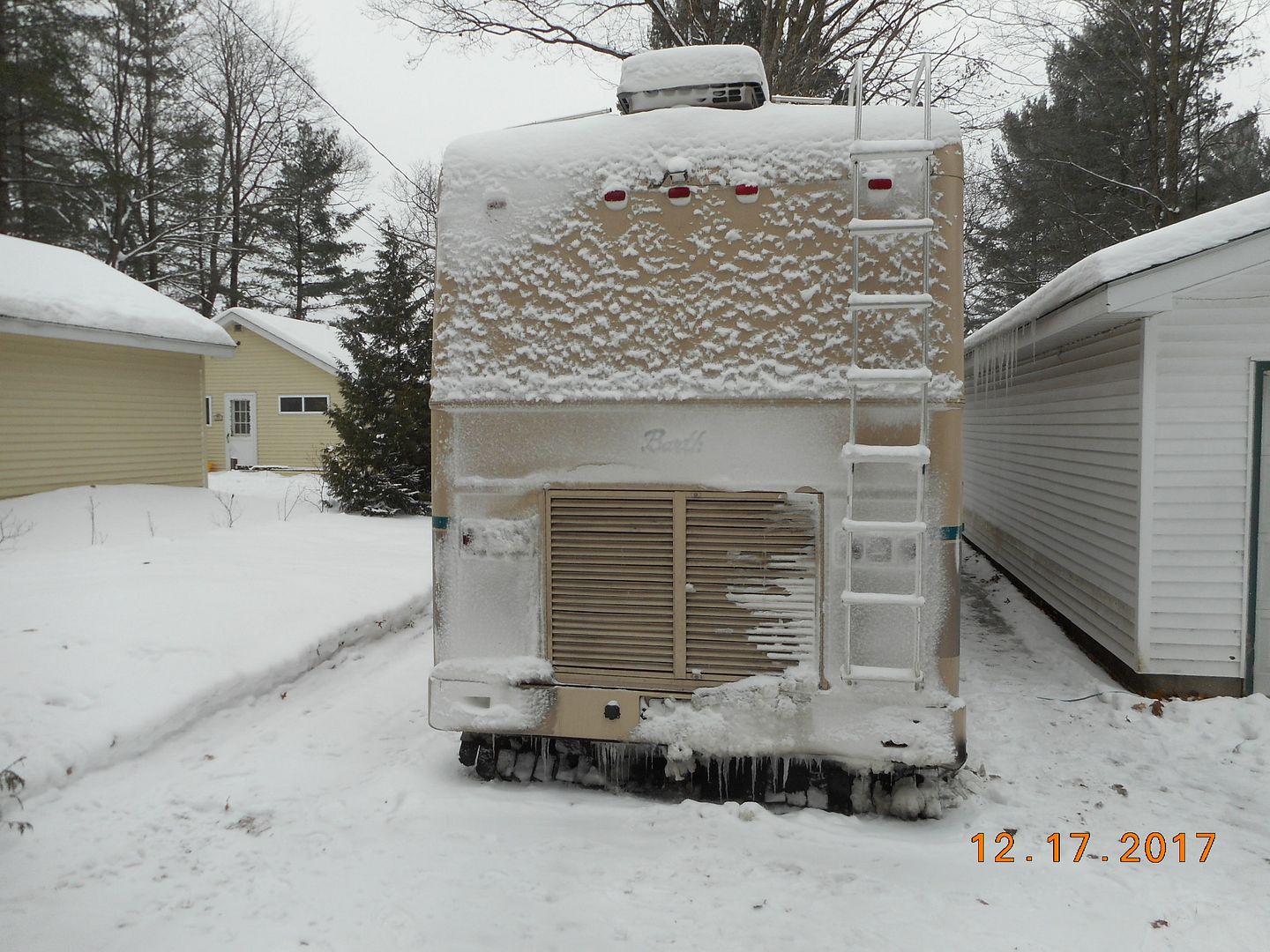 Shift to the scene from Gone With the Wind; Scarlett O'Hara, "with God as my witness, I will never (drive my coach in snow again)"

Have Barths, will travel (most of the time)



9708-M0037-37MM-01
"98" Monarch 37
Spartan MM, 6 spd Allison
Cummins 8.3 300 hp