A five year goal is finally achieved. 86Barth will have inside storage this winter. My new hangar is big enough for the 1986 19ft IO boat, 1982 Honda cycle, the 1986 coach, the 1968 Cessna, 1971 VW bus and more.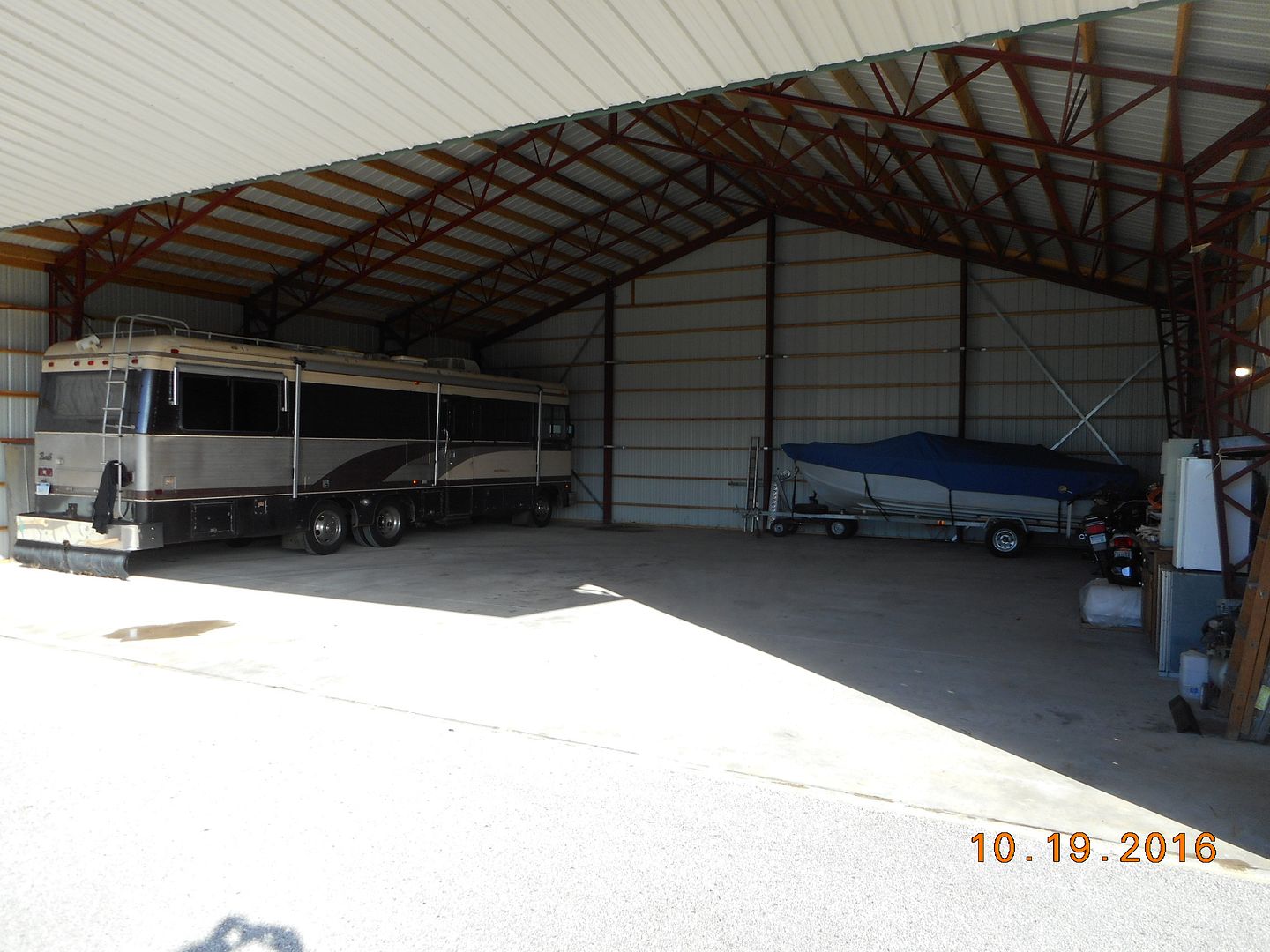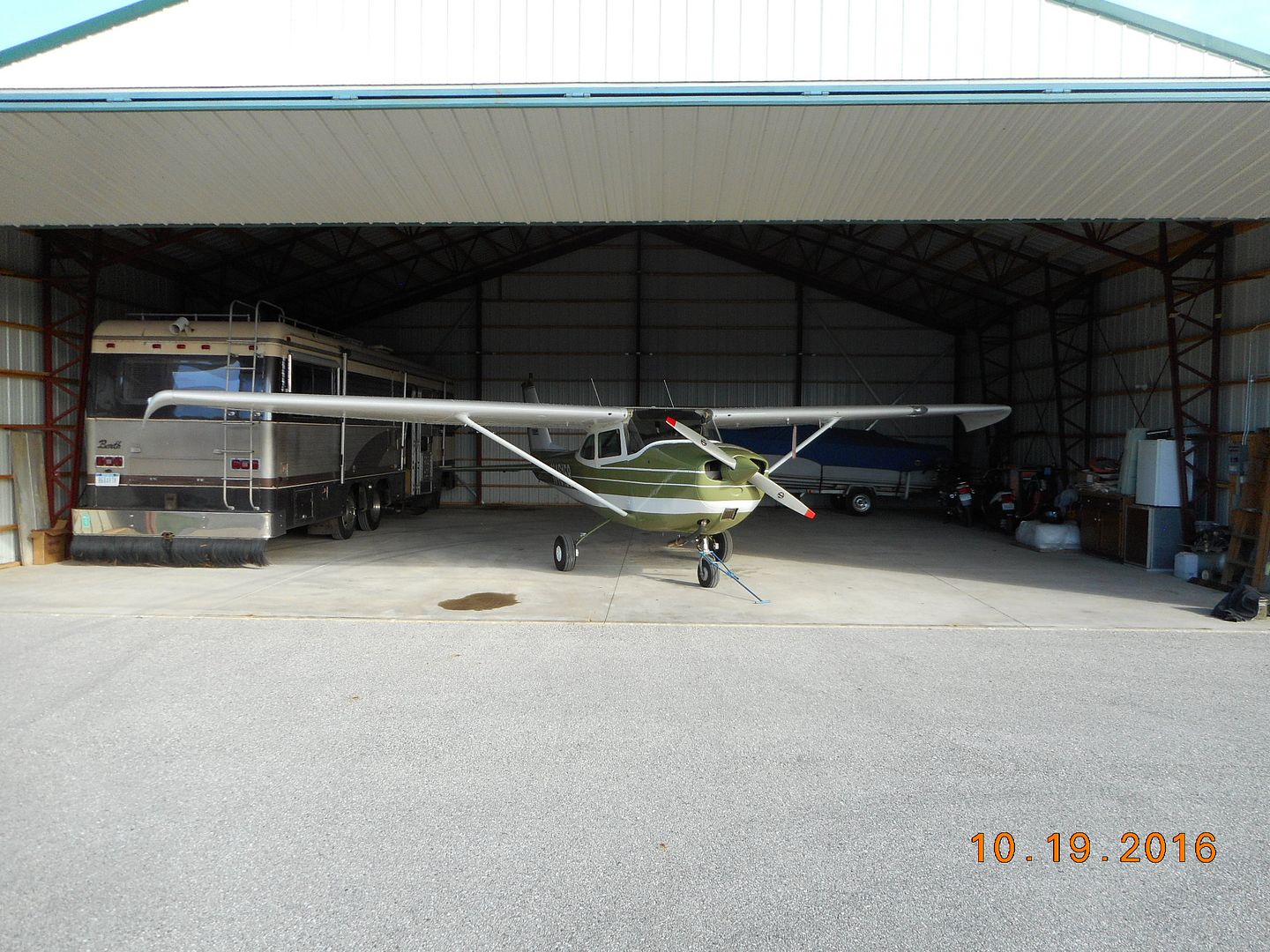 This will be a huge improvement, so far all my projects have been done outside. Now I have the luxury of cement floors, power, lights and a roof!

I will drive the 98 for now and the 86 will get the last rounds of R&R, for wheel wells, basement compartment repair, paint, etc. I have driven it for five years and about 45,000 miles now, it deserves a rest. I have really enjoyed the trips and look ahead to more.
The driveline is done, dual exhaust is new, brakes, pads, lines, wheel bearings, calipers done, new radiator, tires are less than 3 yrs old. Replaced air bags, AC, water heater, furnace, microwave, generator, compressor. Centramatic balancers all around.
When I do new floors, new counter top, sink, new shower and upholster the chairs the interior will be done. Should be really sweet. Meanwhile, I'll take my time and run around in the Monarch.

Have Barths, will travel



9708-M0037-37MM-01
"98" Monarch 37
Spartan MM, 6 spd Allison
Cummins 8.3 300 hp