11-02-2017, 11:36 PM
Kenshan
New to Barth's
quote:

Originally posted by Kevin:
Yea, You did it. Blasted thru the ads and posted your pictures. Any sign of a coach number yet? I replied to your Private Message before I read this post.

---

Thank you for efforts in posting the pictures.
Still, no numbers found. As you can see, there isn't much orignal left in here. Once we get the ceiling boards down piece by piece, bolt by bolt...it's bad! Once that is done then we will work on the walls, maybe he just put that thin board stuff up over the numbers. I'm hoping. When standing in the Barth those 2 windows are really low & no windows on the other side. It's odd.
Shannon
11-03-2017, 08:12 AM
Kevin
Remember what Doorman said, just four numbers scribbled in magic marker.
quote:

Originally posted by Doorman:
Look around the coach under tables, inside cabinets, you might find your coach # written in magic marker hidden on something. Should be in the 2300-2600 range.
11-03-2017, 08:15 AM
Steve VW
Ahhh, the stories these coaches could tell! It looks like your coach was factory built as a commercial unit. Lack of windows tells us that. As for the interior, anyone's guess.
You have a big project there! At least you can start with a blank slate and make it how you want. It should work really well for your dog stuff.
Good luck and keep us posted!

11-25-2017, 12:41 PM
Kevin
Check the bottom of the table you posted. Somewhere written will be the number of your Barth.
I understand,... because,...
I could not see the forest because of the trees.
Sometimes you can't see the ocean because of the seas.
Sometimes you can see the wind because it is only a breeze.
---
For all of you who do not know the number of your Barth, I am posting a picture of mine. Forget the plate behind the curtain for a minute. Pull out any galley drawer. Look on the bottom, back or side. Here are some examples.
---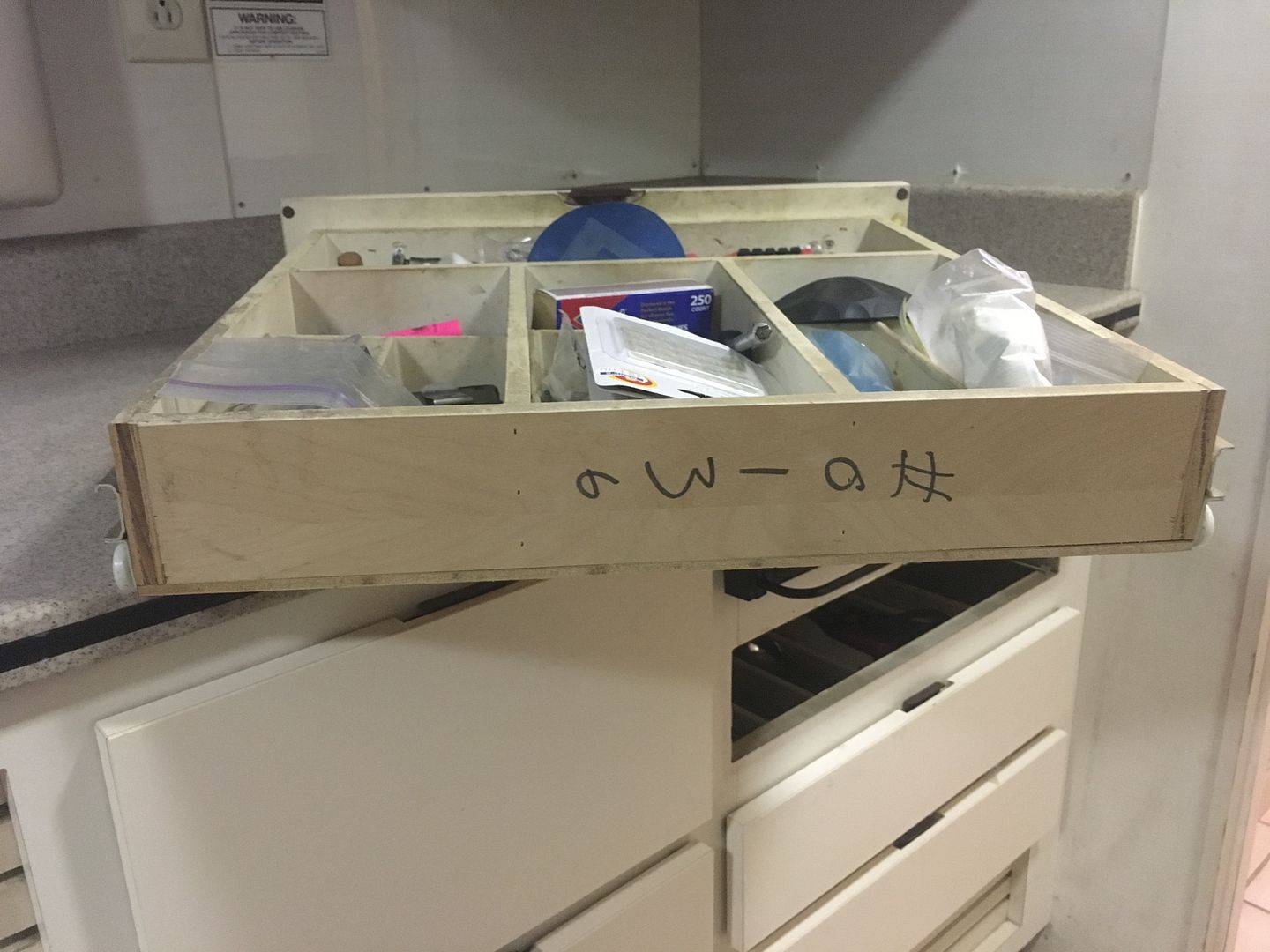 ---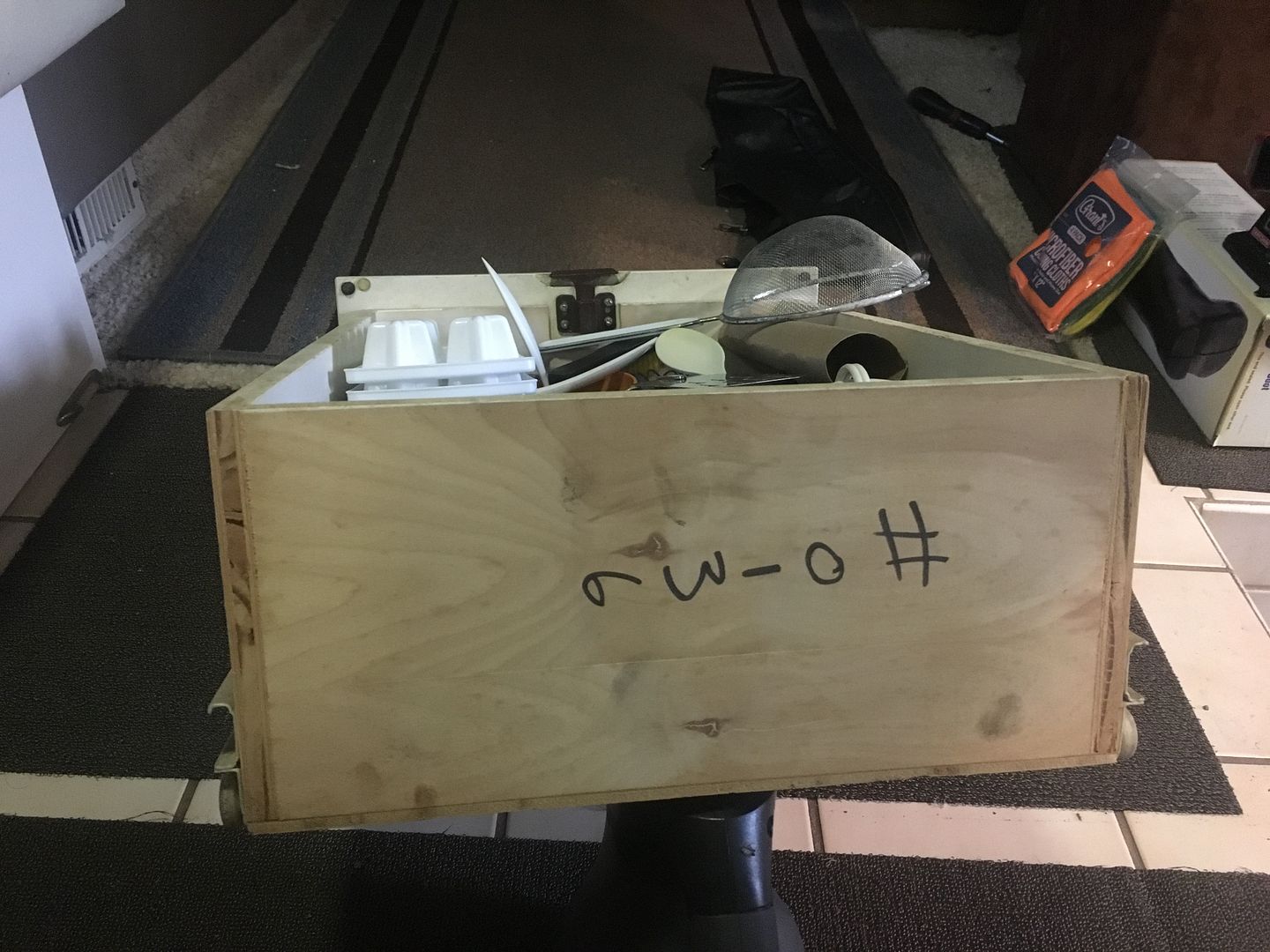 ---
This same number will be written all over your Barth.
---