Kevin, thanks
for pointing me in the right direction for the reload of my photos into my coach folder on Bill's PB account page:
lets try this again.. boy PB sure took a while and multiple mailings to upload my pics..
Here's the rodeo.. currently at the mechanics in Everman TX. Before shot at covered storage in Midlothian, TX…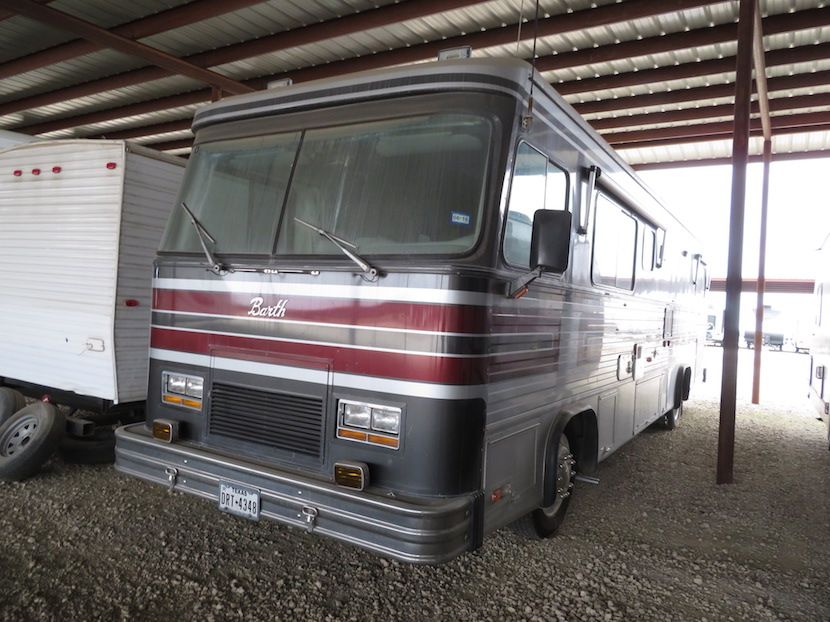 truck one, no wheel lift "Sorry can't do it"
truck two, w/ wheel lift "Sorry can't do it"
truck three..no prob.. Big Bass Towing..yes thats the name.

working with the wrecker company on the truck pic..
the lllooooonnnngggg view
trailer type for future ref..
set up.. raining like heck and about 34 degree's..
winching on board..
almost done (dragging cable was tow out from covered parking..)
closeup front wheels
under front end..had to add board to raise slightly as suspension was hitting trailer when going over trailer wheels raise
front of coach on rear of trailer cinched down
rear of coach on front of trailer cinched down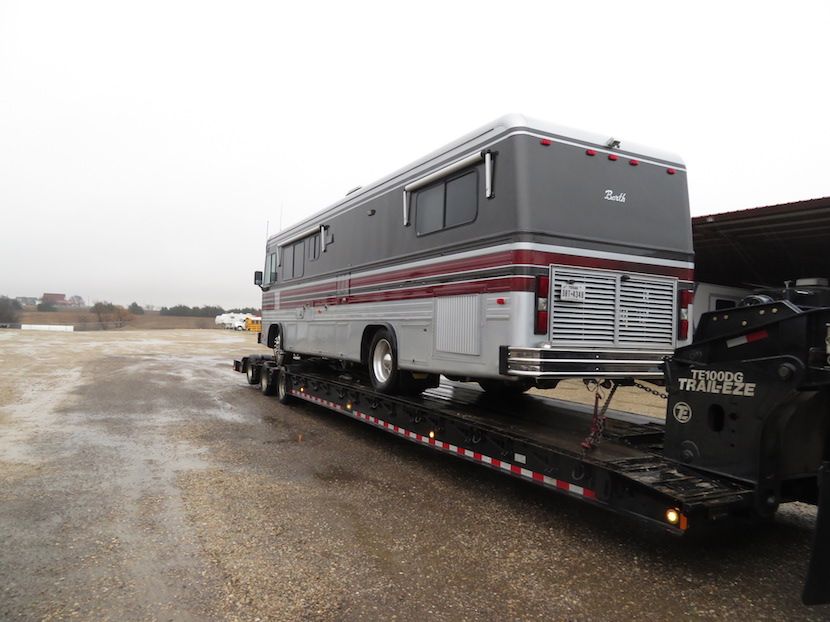 mount up..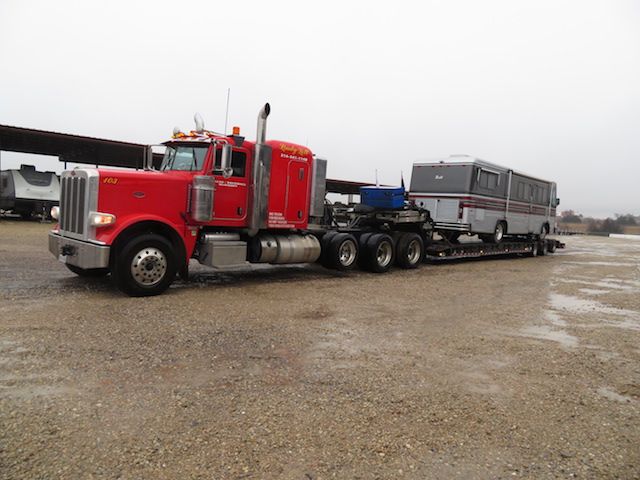 4 hours later on the road..finally..whew..no breaks from the weather..


M/C-W

1991 early XL-style (maybe 1 of 2?) Breakaway... but prior to that actual (XL) designation...
2nd Breakaway w/Cat 3208T 250 hp motor 4 spd MT643 Allison trans Gilig Air suspension chassis/brakes
Data Tag: 9010 3694 34-BG-1B