Left Eustis Mon AM. Chickened out, went back to I75 (35 miles 58 minutes...)
Arrived at Meadowlark Shores Monday afternoon. We asked for a 50 amp site, the one they assigned was about 30 ft and 30 amps... The woman at the desk seemed confused, thankfully another employee realized and reassigned us to site 119, right across from Deb&Eds Barth. (Their good friends are staying in it for a while.)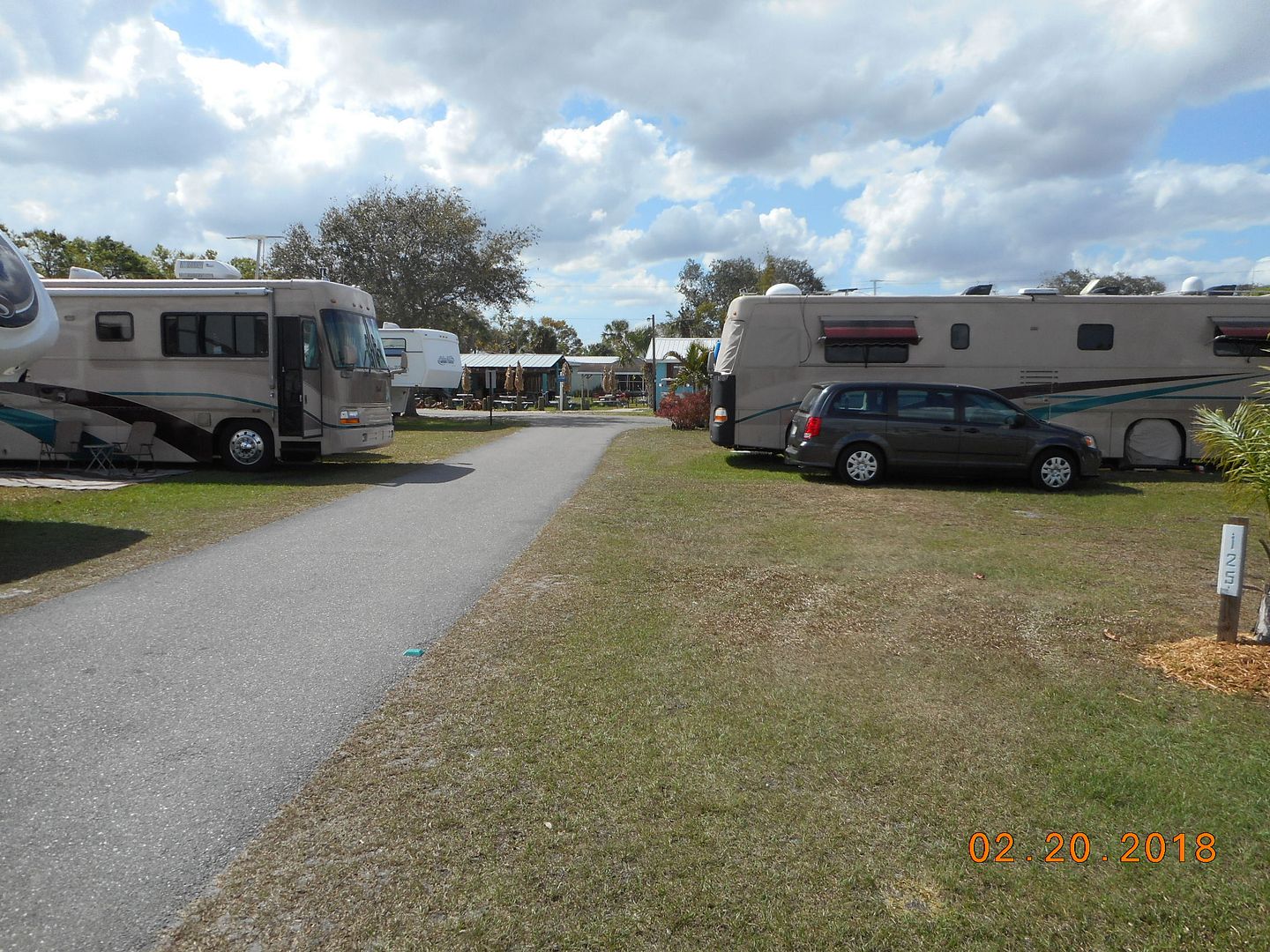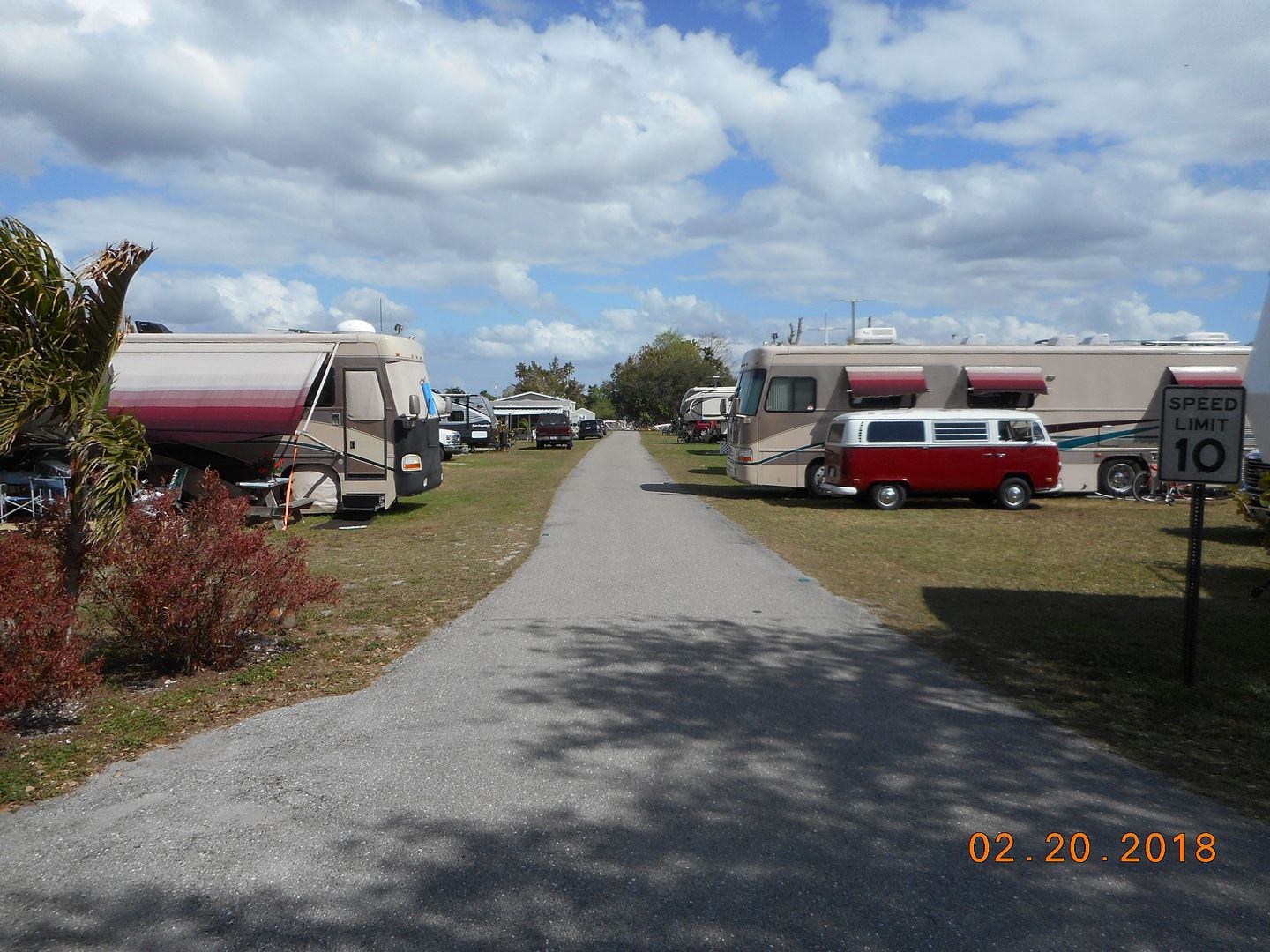 Upper 80's and sunny, what a difference from last week! Took a test ride in the VW to visit Deb&Ed. We will be here until next week. Looking forward to seeing Danny and Susie this weekend.
I will get back to the Barth projects. Will post pics soon but wifi is slow here.
good to see friends, good weather, good times. Life is good.
Have Barth, will travel



9708-M0037-37MM-01
"98" Monarch 37
Spartan MM, 6 spd Allison
Cummins 8.3 300 hp