quote:

Originally posted by Tom K:
They are in production and we will pos the date we get them. Then we will ask that checks be sent for the number of caps and the shipping. This will be a non-profit event.
Well, there you have it. The mystery has now been solved. Tom is the person who is doing this for our site.
Thank you Tom for falling on the sword. Hopefully this'll benefit our members. I keep getting asked to do little niche things like this...
Thanks to members
Carl Feren and Ol' Betsy
We've done Barth Binders. We're doing the Barth CD and now we are having a limited production run of Bumper End Caps.
We have a member who was/is working to get pricing on the original Barth Glasses - I have no idea how that is coming along.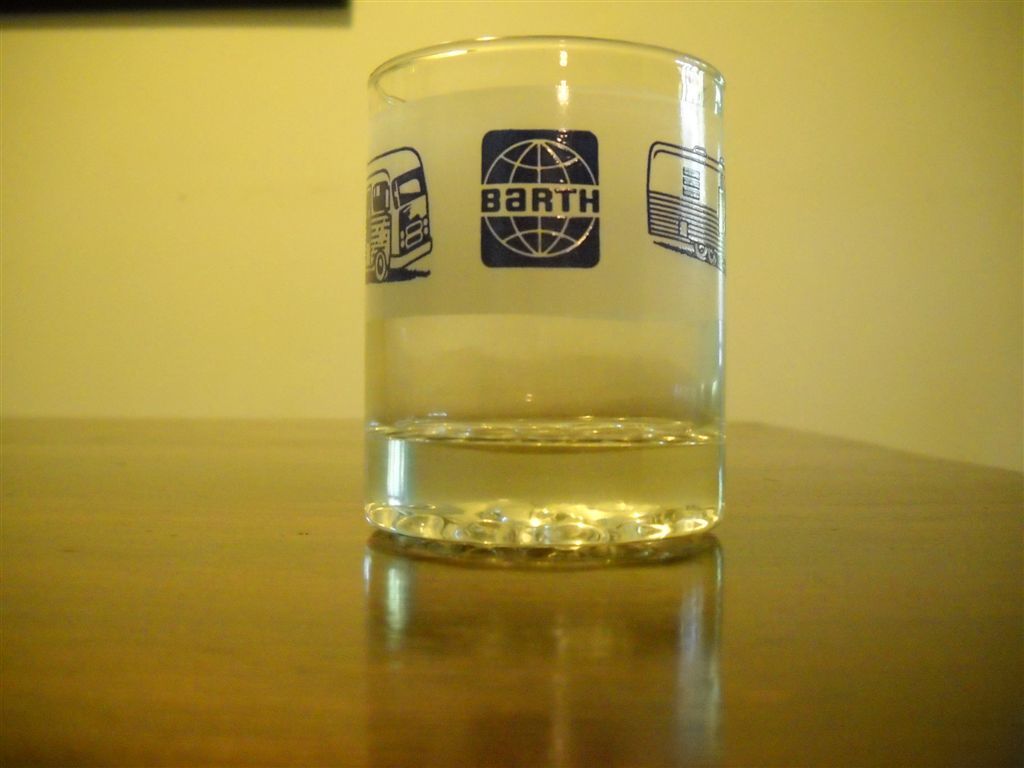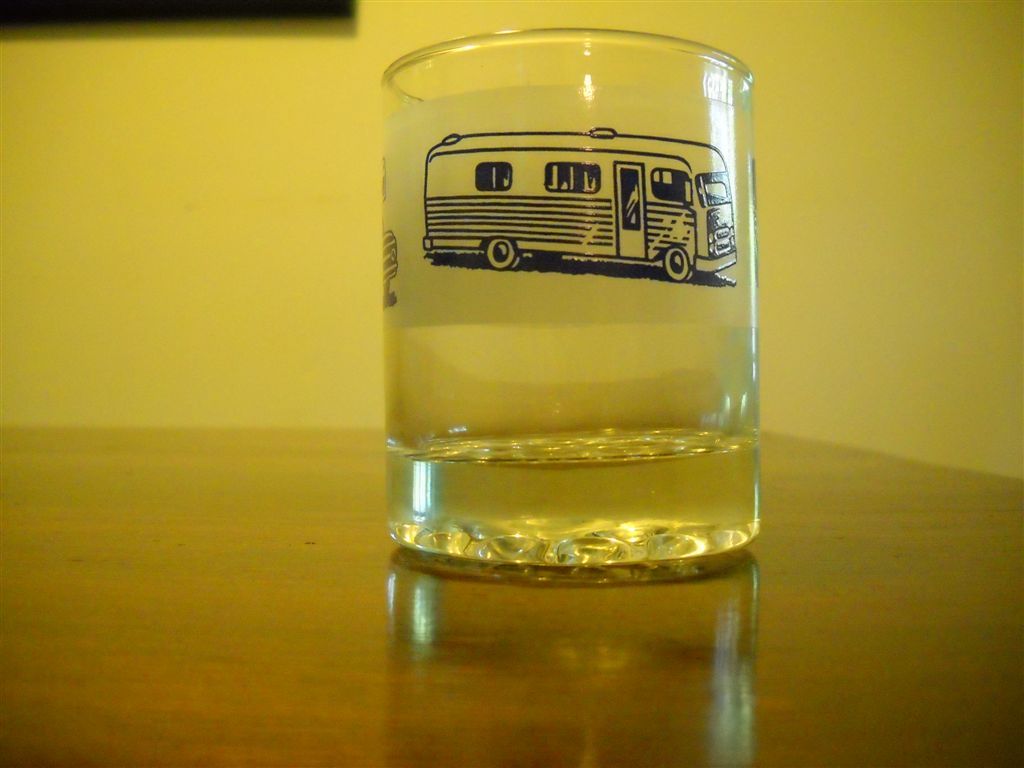 I also know that we've talked about the original Barth Key Ring doing a production run. That was shelved for a lack of orders.
The only other item that seems to be doing a repeat order is the Barth Calendars. These are ordered up for a few months around the end/beginning of the year. Normal sales for these have been about 8-10 per year.
I'm kind of surprised about that because I would suspect that I should at least be able to get 12 sold... I know, everyone has an electronic device that has a calendar on it. So, I guess I really shouldn't be surprised.
I'll keep trying to offer products that will benefit our membership base. I just can't afford to buy 100 binders or 200 keychains and have them sit here until sold. Likewise, buying the min order of 24 calenders from a printer and then selling less than half would hurt - you sure can't sell em again next year.
I really do not see this happening again any time soon. So, if you want them, I would speak up now. When they're gone, you'll need to talk a few more souls into buying them with you or ordering up 40 for yourself.
Thank you Tom and thank you to those who have ordered these end caps. Your support on this limited production run is appreciated.
˙ʎ˙u ןןıq- "ǝןƃuɐ ʇuǝɹǝɟɟıp ɐ ɯoɹɟ pןɹoʍ ǝɥʇ ʇɐ ʞooן ɐ ƃuıʞɐʇ sı ǝɟıן oʇ ʇǝɹɔǝs ǝɥʇ"

---

---

1990 Barth Regis Widebody
8908 0128 40RDS-C1
L-10 Cummins
Allison MT647 Transmission
Spartan Chassis
1991 Medical Lab Conversion
9102 3709 33S-12
Ford 460 MPFI
C6 Transmission
Oshkosh Chassis

---

---

---

Quick Link: Members Only Link To Send Me A Private Message