I can buy that, some like to ride with cats, too.
OTOH, look at the seat cushion... poor thing is smashed flat on the right side, and tipped forward
(Must have been a really big dog!)

Still trapped in the freezer, snowing today and 11 degrees.

We are ready to go but the roads are trashed and I would prefer something at least near 20's. Hoping to get out by Fri latest. It will still be teens but I hope for clear roads.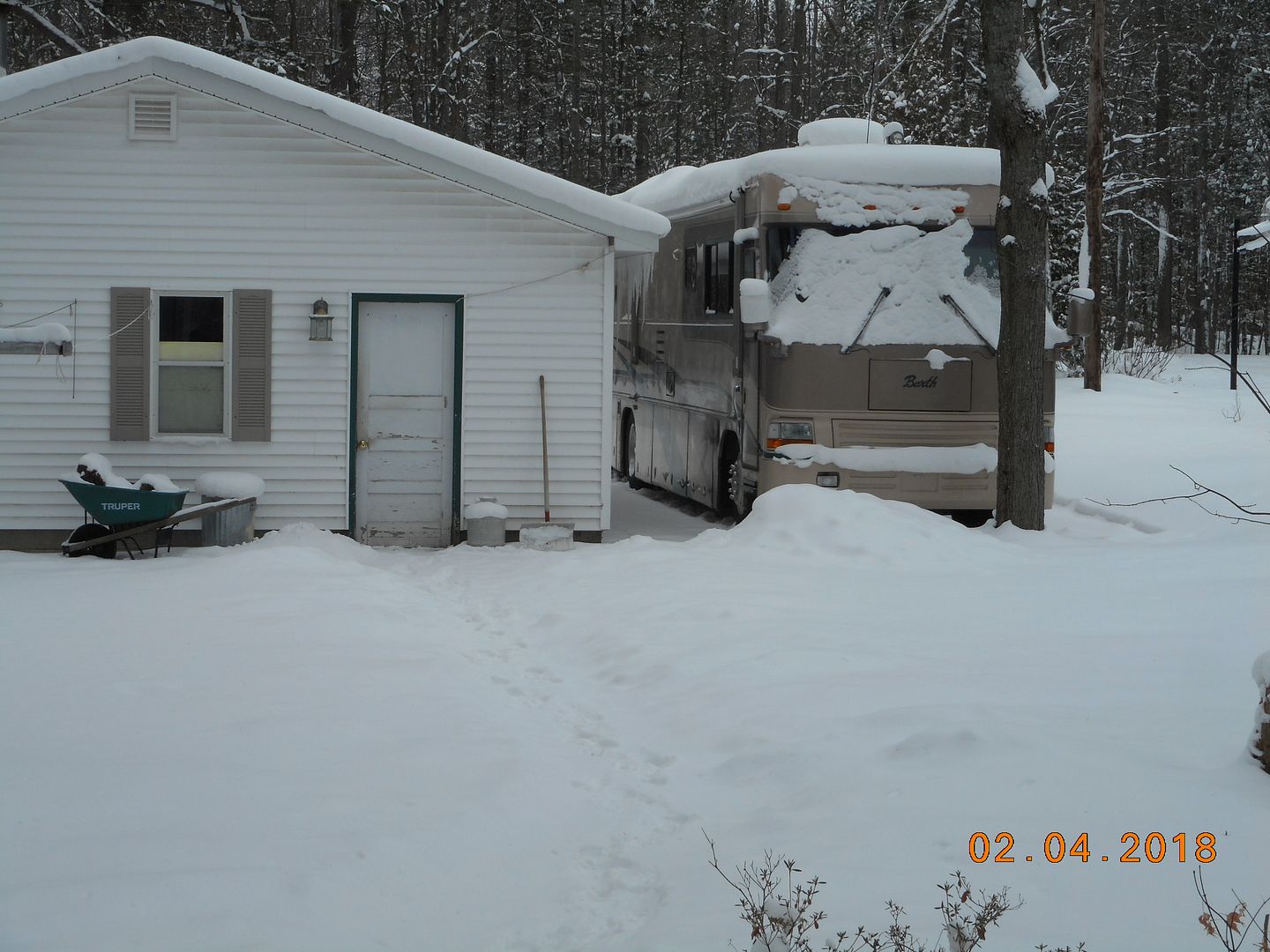 Not to say things are getting desperate around here but my friend across the lake sent me this yesterday...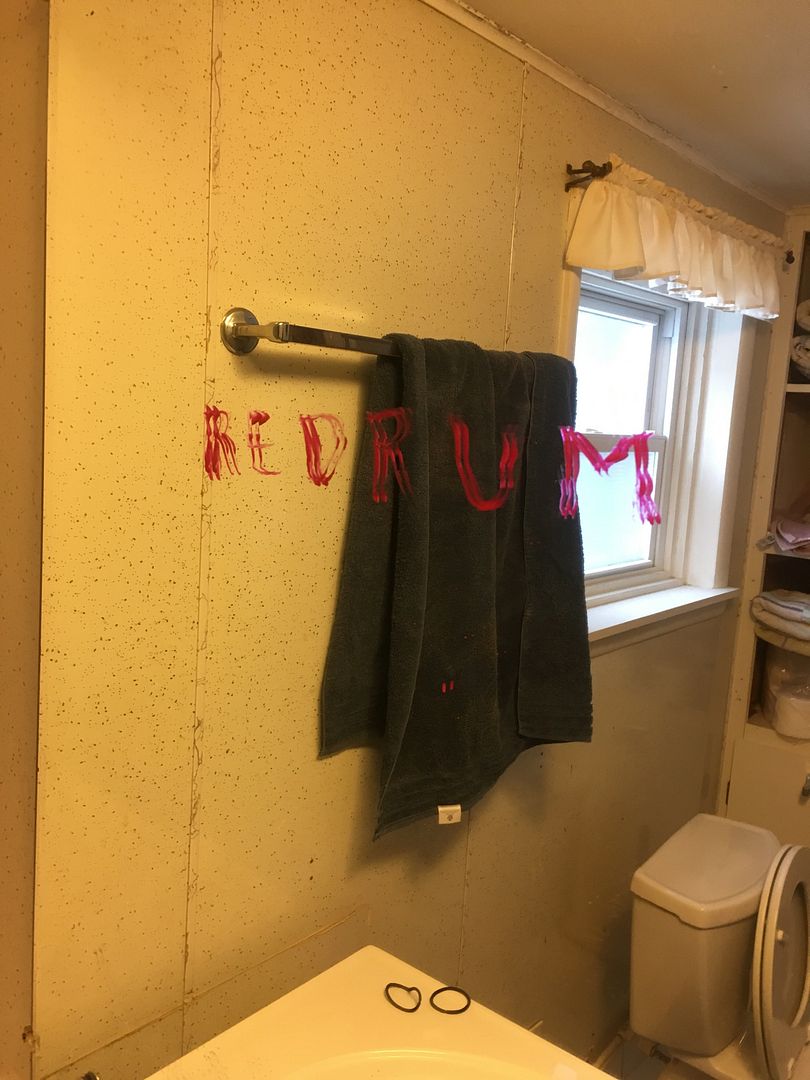 "All work and no play..."



9708-M0037-37MM-01
"98" Monarch 37
Spartan MM, 6 spd Allison
Cummins 8.3 300 hp