Originally posted by Steve VW:
Don't sell that thing yet. Get it all fixed up and I'll buy it. I haven't got a Regency yet, after all.

Would be good to have a trailer and a nice class C too...
Like I need any more projects.
I can see how the choice to sell coach would be tough. With a new paint job it will look awesome sharp.
If you are planning extended stays in warm areas, an attached screen room is a great addition, literally. We really liked ours on the Regal. 8 x 18, 3 sides, fully screened. We put our picnic table and several chairs and end tables inside. Ice maker and small fridge, too.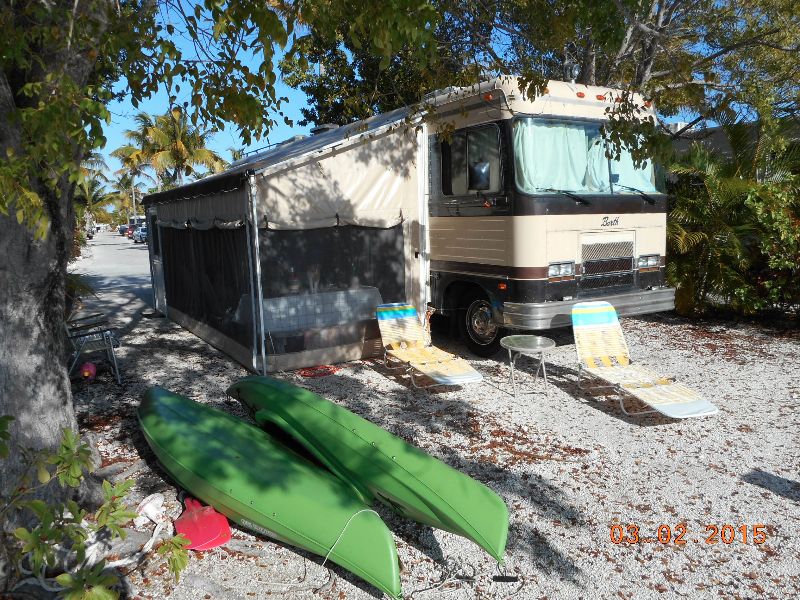 Only down side it takes a couple hours to get it all set up, floors and side panels that attach to the coach, etc.