Hi Everyone,
Our leader Bill N.Y. set me on the right path for uploading photos. I'll upload additional photos from the MN GTG after I revise a jpeg save setting.
Executive Board Meeting
Crew Meeting
Hank saying Howdy (in southern good old dog talk)
Rehbein a little confused by the language barrier?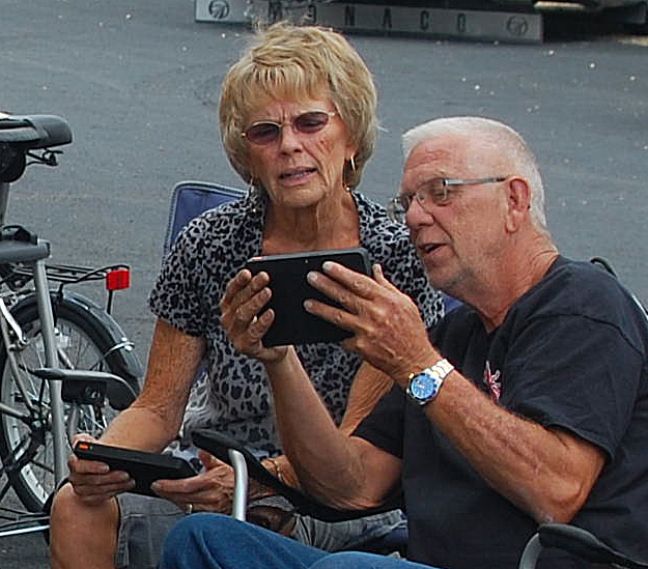 See, right there it shows she did 106 mph!
Mmmmm Mmmmm thats Gooood! Thank You Paula Deen!
Chef Dana prepares the magic Minnesnowda neverending watermelon.
Setting out the regional delicacies. Good eats and fun times!
Okay everyone, stop gabbing and start eating.
Contemplating a Barth in a bottle?
Well deserved applause!
Our very own professional song writer, guitar player extraordinaire and comedian. Great
fun entertainment!
Kenny 'Rocks' (with or without the lyrics)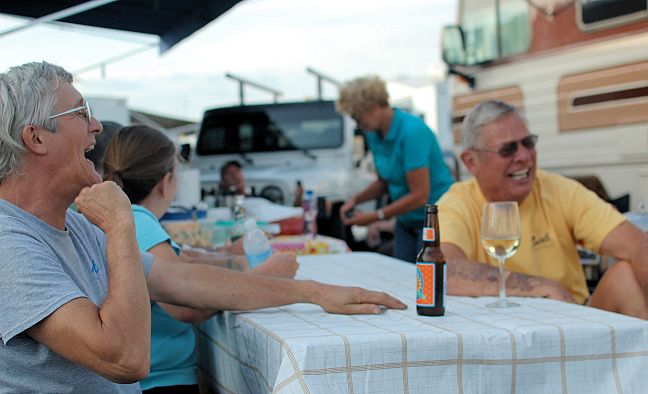 Bringing down the house!
Nick and Kenny work out a record deal!
Life was good at the Minnesota GTG. Great folks and great times.
We had the most fun and best time with the nicest people we've had in years.
Y'all come back now ya hear!

Tonka