Hi everyone,
Great fun, gab and grub! We were glad to get to see and spend time with those able to make the Minnesnowda GTG.

Hopefully next time Dana won't be stuck keeping the wolf away from the door and will be able to be there to share the fun and the weather will be just a little dryer.
I finally got around to editing and resizing some photos of our gathering. Now if I can just remember how to access photo bucket.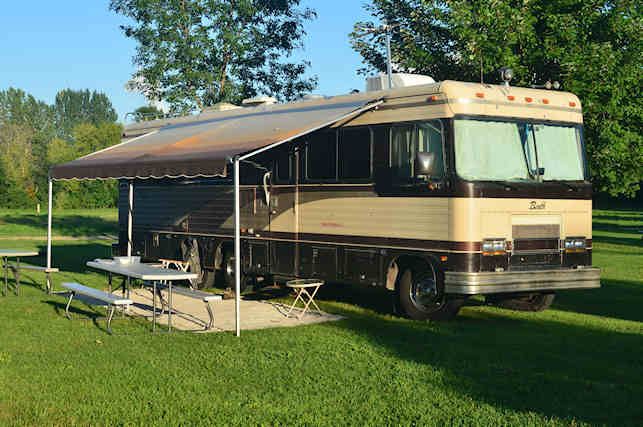 Riley's Ride.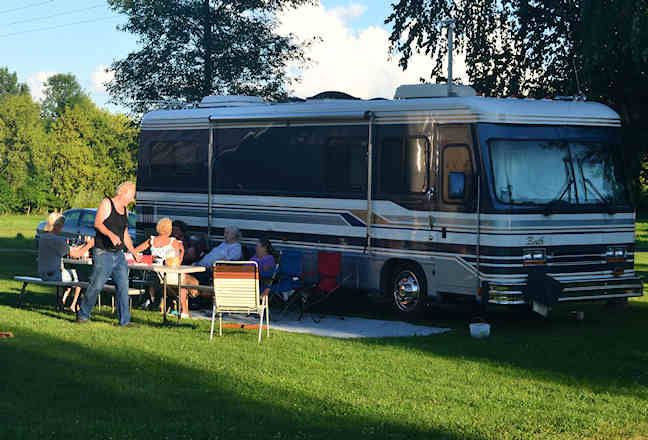 Rehbein's Ride.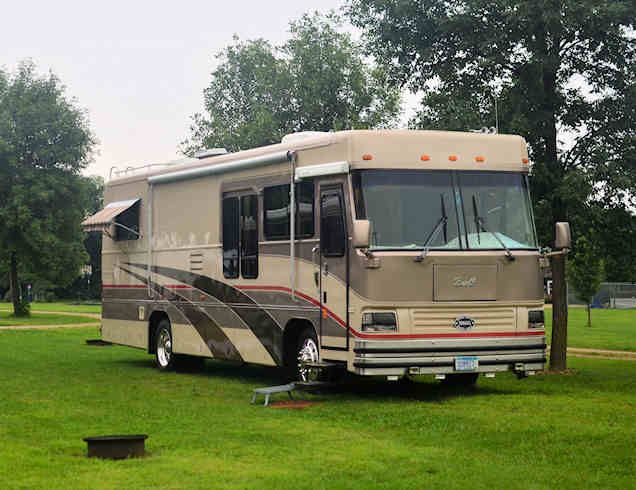 Tonka chillin.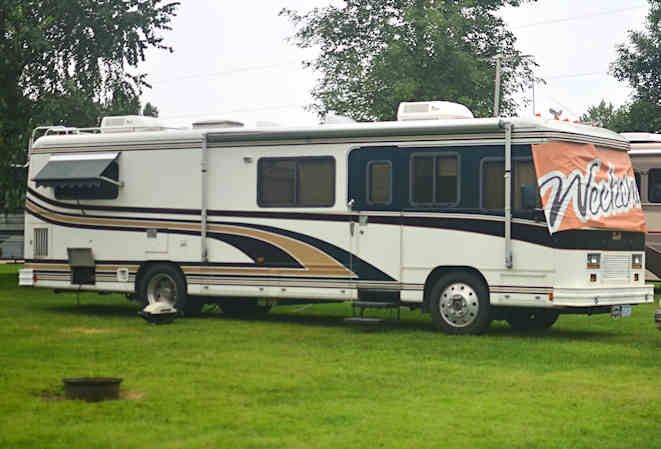 Dana and Lynn's Aristocratic mobile fishing cabin.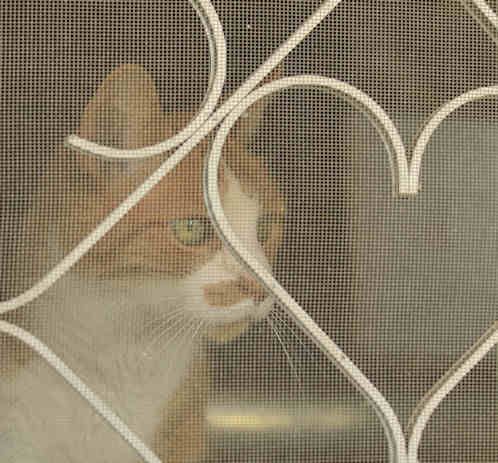 Riley looking for the big yellow dog.
Rehbein posing for treats.
Some know where they're going!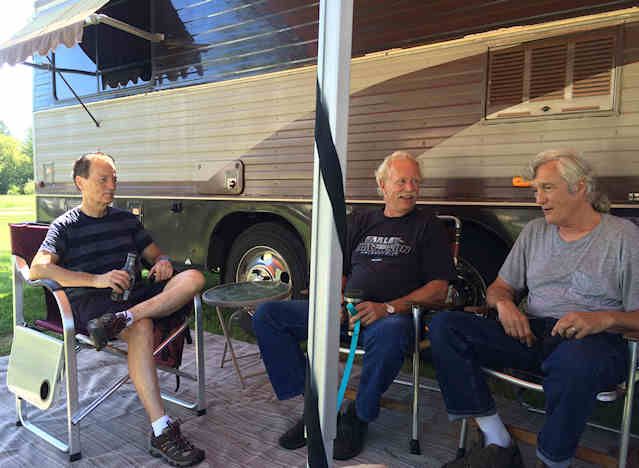 Some maybe not so much?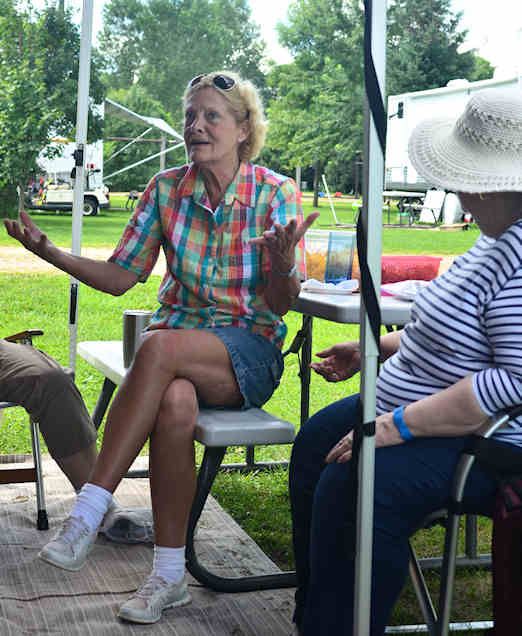 Explaining Barth Enlightenment!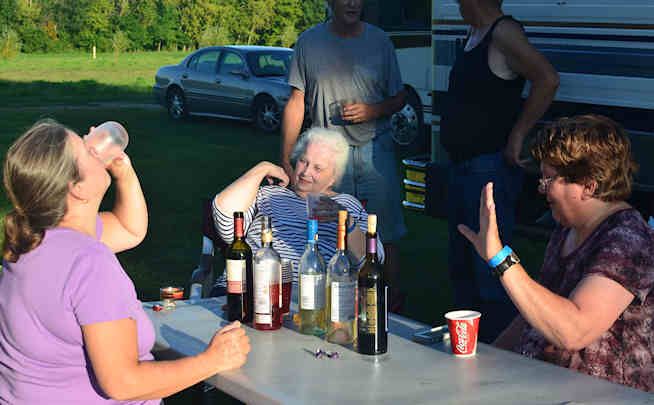 Wine
tasting
drinking!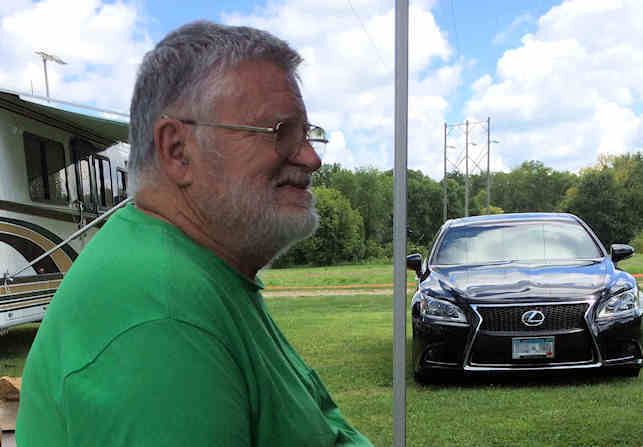 Our own Jedi Bus Master dropped in for a visit.
Good cooks and good eats for everyone!
Rehbein telling the boss to get in line!
Our favorite website!
Great folks and critters. We had a really fun time!
Thanks,

Wally