Barthmobile Portal
Minnesnowta GTG 2016
09-24-2016, 05:31 PM
Tonka
Minnesnowta GTG 2016
Hi everyone,
Great fun, gab and grub! We were glad to get to see and spend time with those able to make the Minnesnowda GTG.

Hopefully next time Dana won't be stuck keeping the wolf away from the door and will be able to be there to share the fun and the weather will be just a little dryer.
I finally got around to editing and resizing some photos of our gathering. Now if I can just remember how to access photo bucket.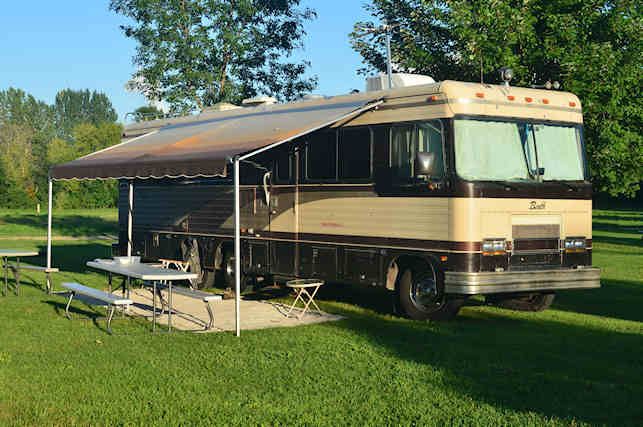 Riley's Ride.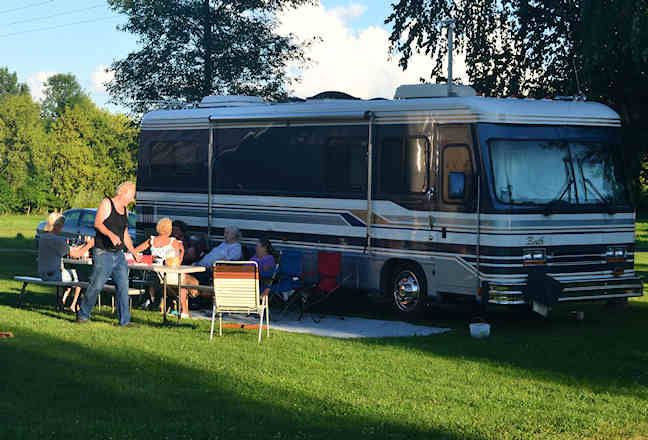 Rehbein's Ride.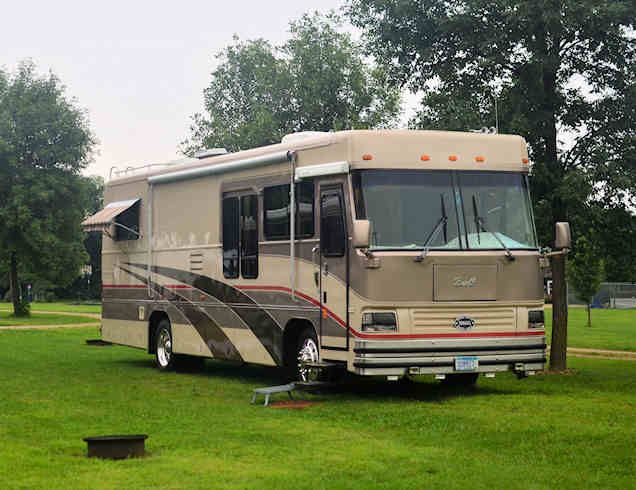 Tonka chillin.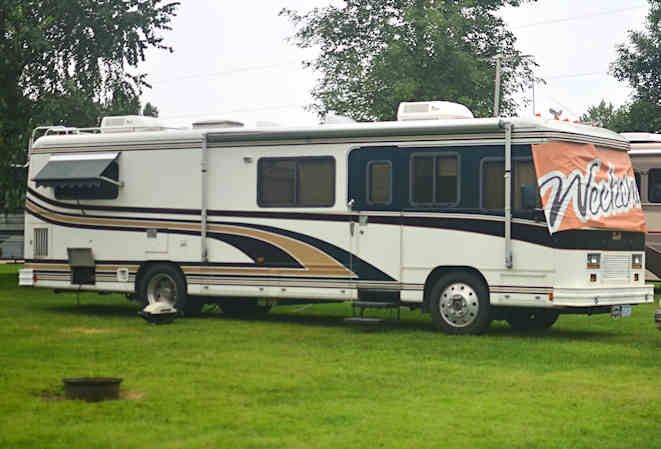 Dana and Lynn's Aristocratic mobile fishing cabin.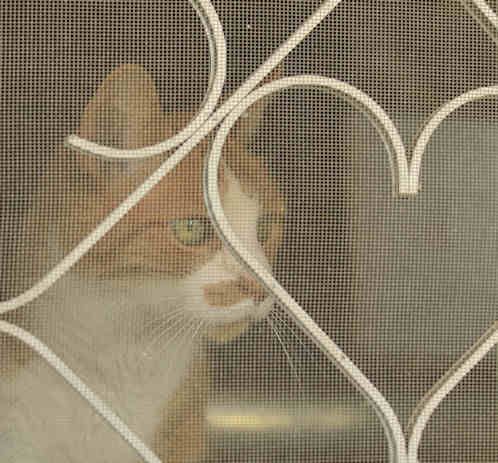 Riley looking for the big yellow dog.
Rehbein posing for treats.
Some know where they're going!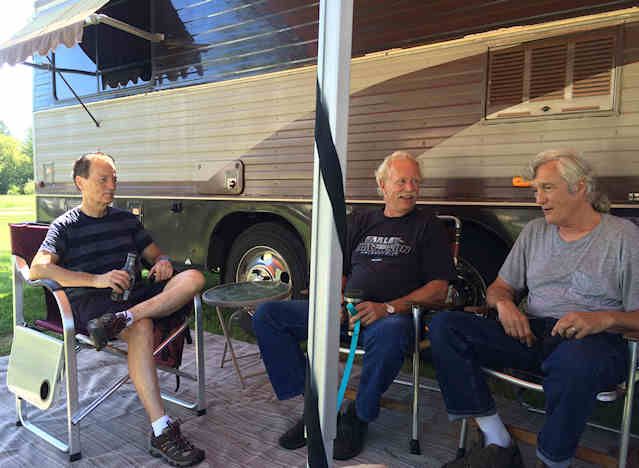 Some maybe not so much?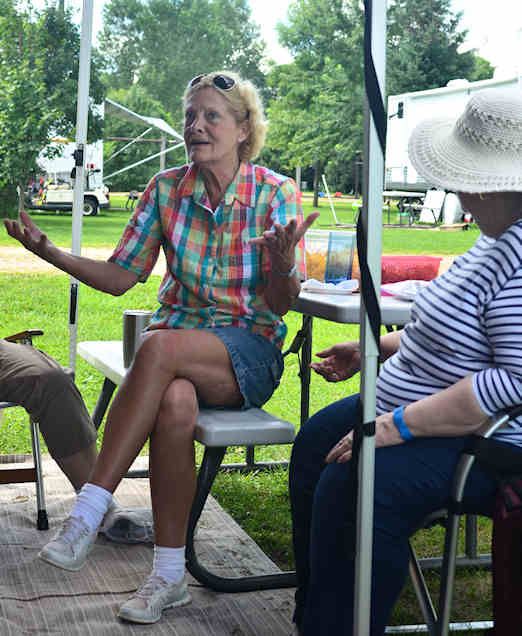 Explaining Barth Enlightenment!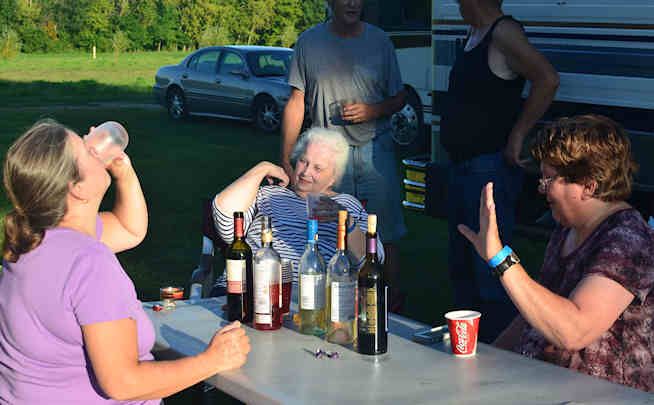 Wine
tasting
drinking!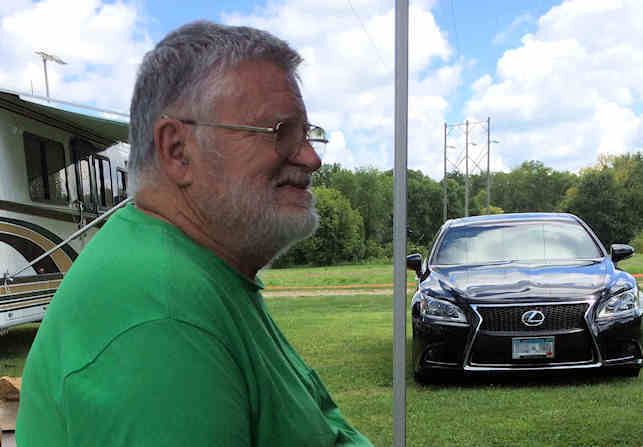 Our own Jedi Bus Master dropped in for a visit.
Good cooks and good eats for everyone!
Rehbein telling the boss to get in line!
Our favorite website!
Great folks and critters. We had a really fun time!
Thanks,

Wally
09-24-2016, 08:30 PM
Steve VW
Thanks for the pictures, Wally. I forgot my camera. You did a great job. Great pictures, good people and good times to remember.
We are already looking forward to the next time!
(Now we have a spare Barth we have no excuse to miss any GTG.)
Have Barths, will travel



9708-M0037-37MM-01
"98" Monarch 37
Spartan MM, 6 spd Allison
Cummins 8.3 300 hp
Nice job Wally
Just reinforces what a good time I missed. Great Pics of Great People. Thanks Wally it was great seeing you Connie.
Next time........


Dana & Lynn
1996 38ft Monarch front entry
Spartan Mountain Master Chassis
Cummins 8.3
Allison MD-3060 6 speed
22.5 11R
Cummins Factory Exhaust Brake
Midnight Star

1994 34ft Side Entry Aristocrat Currently FOR SALE
Christened - DBarth
Spartan Chassis
6BTA 5.9L 230hp Cummins
Allison MD-3060 6 speed
15040S Eaton rear
Banks PowerPack brings HP 268
PacBrake
ProSine 2.5 Watt Inverter/Charger
Build Number#3895

1972 22ft
Christened Camp Barth
No motor, no tranny, no running water
Electric 110 and 12 volt intact and running
Still mobile as a toad with newer brakes, tires and lights
Has Original Fridgeking Air conditioner so far

09-25-2016, 10:22 AM
kenny j
Thank you Wally, very nice job on the pictures. You always do such a nice job with the camera. It was good to see everybody but we did miss Dana. Next time for sure. I wonder how the campground is doing. The Cannon river which is right next to it, was supposed to crest yesterday. I heard it was at it's highest recorded level. Hope to see everybody soon.
Kenny
09-25-2016, 05:21 PM
Tonka
Thanks everyone,
It was another fun Barth gathering with good folk.
A couple of the photos were taken by my boss on her smart phone. I think she's vying for my job as family paparazzi.

Wally and Connie

09-25-2016, 06:20 PM
kenny j
Be careful Wally, Connie could give you a run for your money. But your "narrative" job is safe. Thanks again.
Kenny
09-26-2016, 07:44 PM
Doorman
Seeing that I don't wont to bump this post, Look like was a great GTG. I'll just promote Barthtober GTG
community announcement
here.


1986 31' Regal -1976 Class C
454/T400 P30 -350/T400 G30
twin cntr beds - 21' rear bath
Don'y know how thing were at the campground but we had water in the basement. Got rid of the carpet we had left over from recarpeting DBarth. 1st time in 18 year we got water in the basement. The lake is backed up covering the rear of our property by 18". Had a foot in my tent shed that houses the yard equipment. Water statred receding last night.
Doorman
wish we could come but now till the end of the year is our busy time. Either working or hunting!


Dana & Lynn
1996 38ft Monarch front entry
Spartan Mountain Master Chassis
Cummins 8.3
Allison MD-3060 6 speed
22.5 11R
Cummins Factory Exhaust Brake
Midnight Star

1994 34ft Side Entry Aristocrat Currently FOR SALE
Christened - DBarth
Spartan Chassis
6BTA 5.9L 230hp Cummins
Allison MD-3060 6 speed
15040S Eaton rear
Banks PowerPack brings HP 268
PacBrake
ProSine 2.5 Watt Inverter/Charger
Build Number#3895

1972 22ft
Christened Camp Barth
No motor, no tranny, no running water
Electric 110 and 12 volt intact and running
Still mobile as a toad with newer brakes, tires and lights
Has Original Fridgeking Air conditioner so far