Craig is a gracious host, we had great food, great company and a great location.


A nice private meadow on the river bank. Complete with Barths.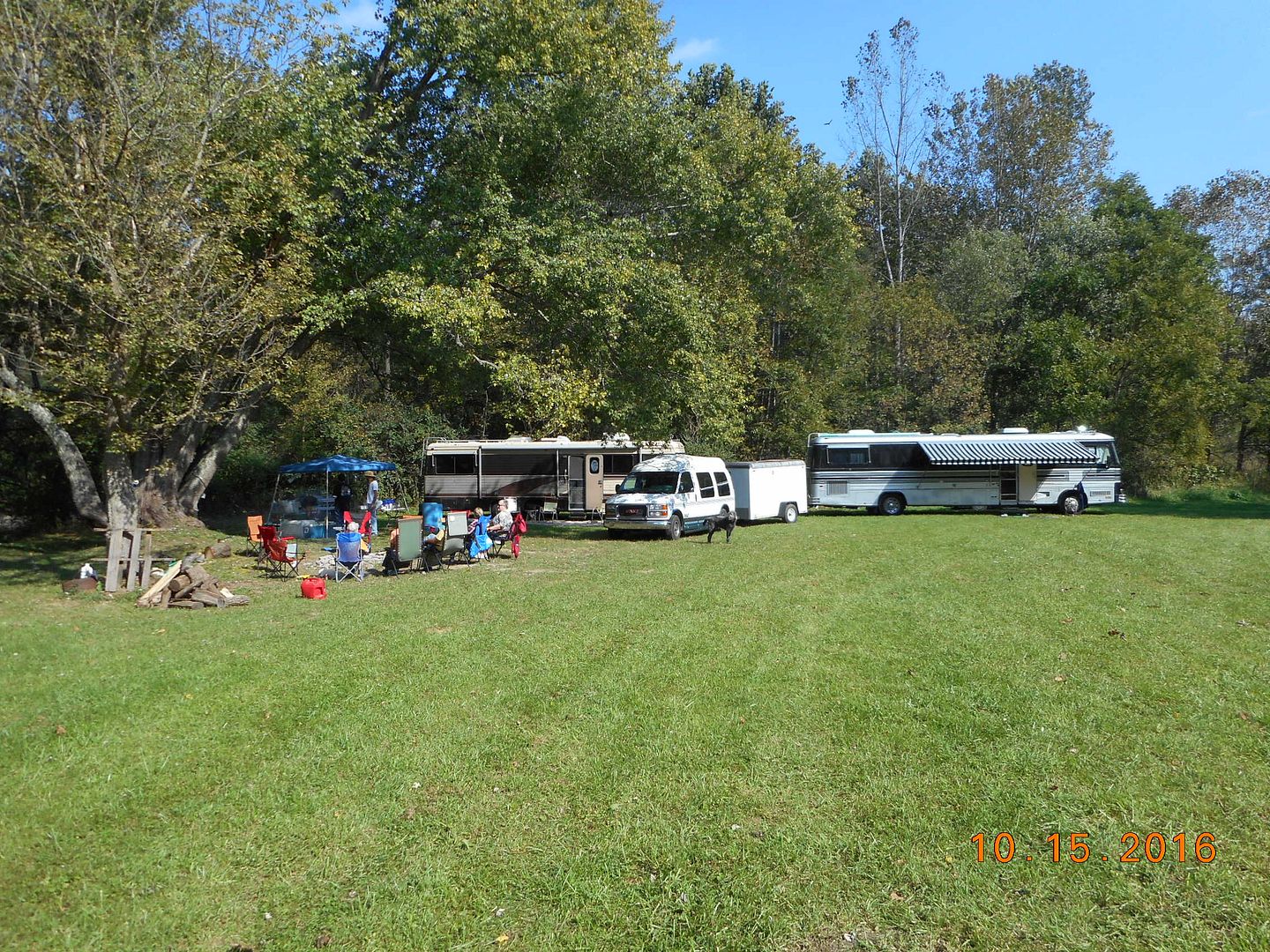 The river bends right around the campsite.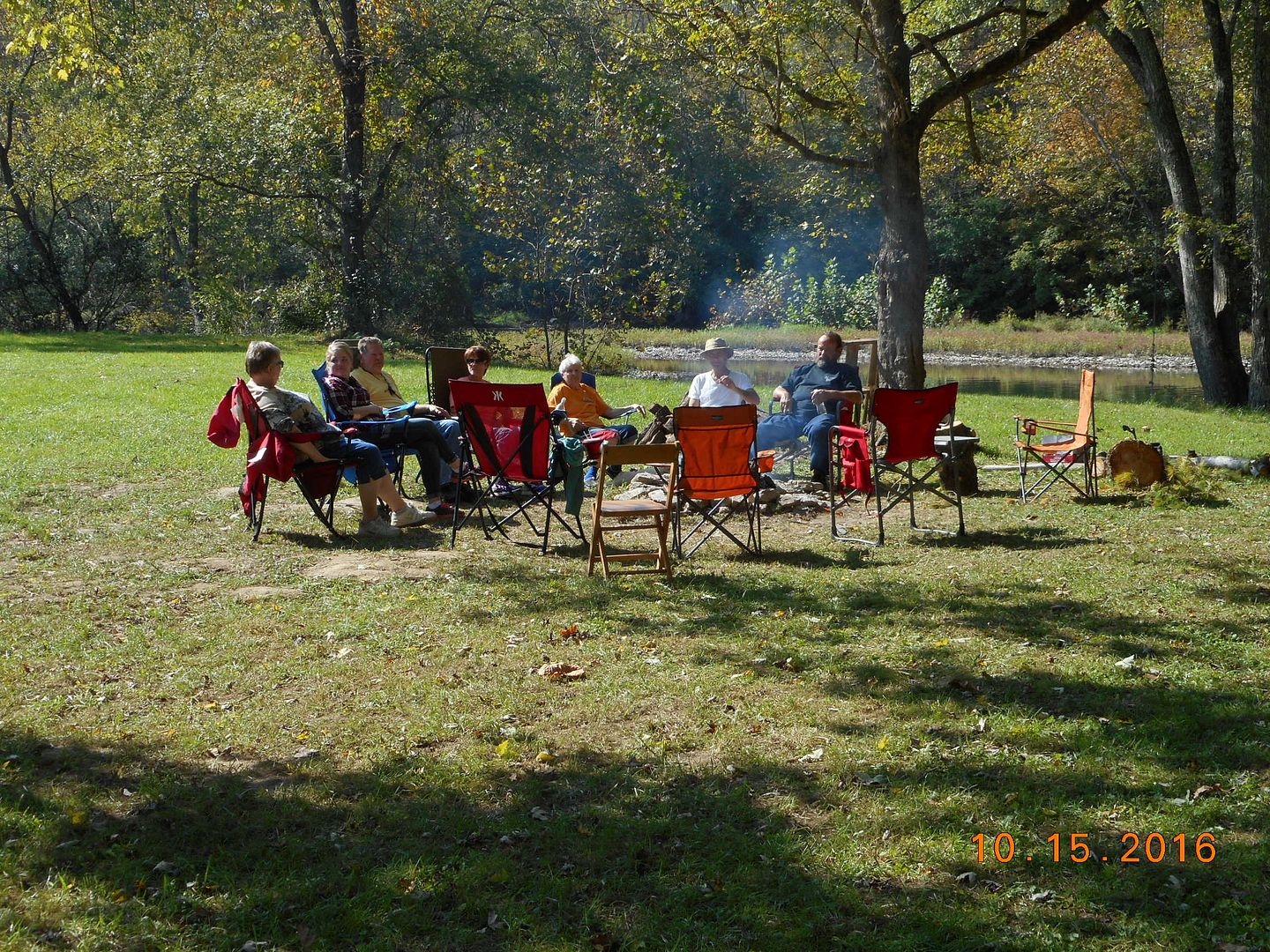 Doug (Homer) and his band provided live entertainment. A fine show!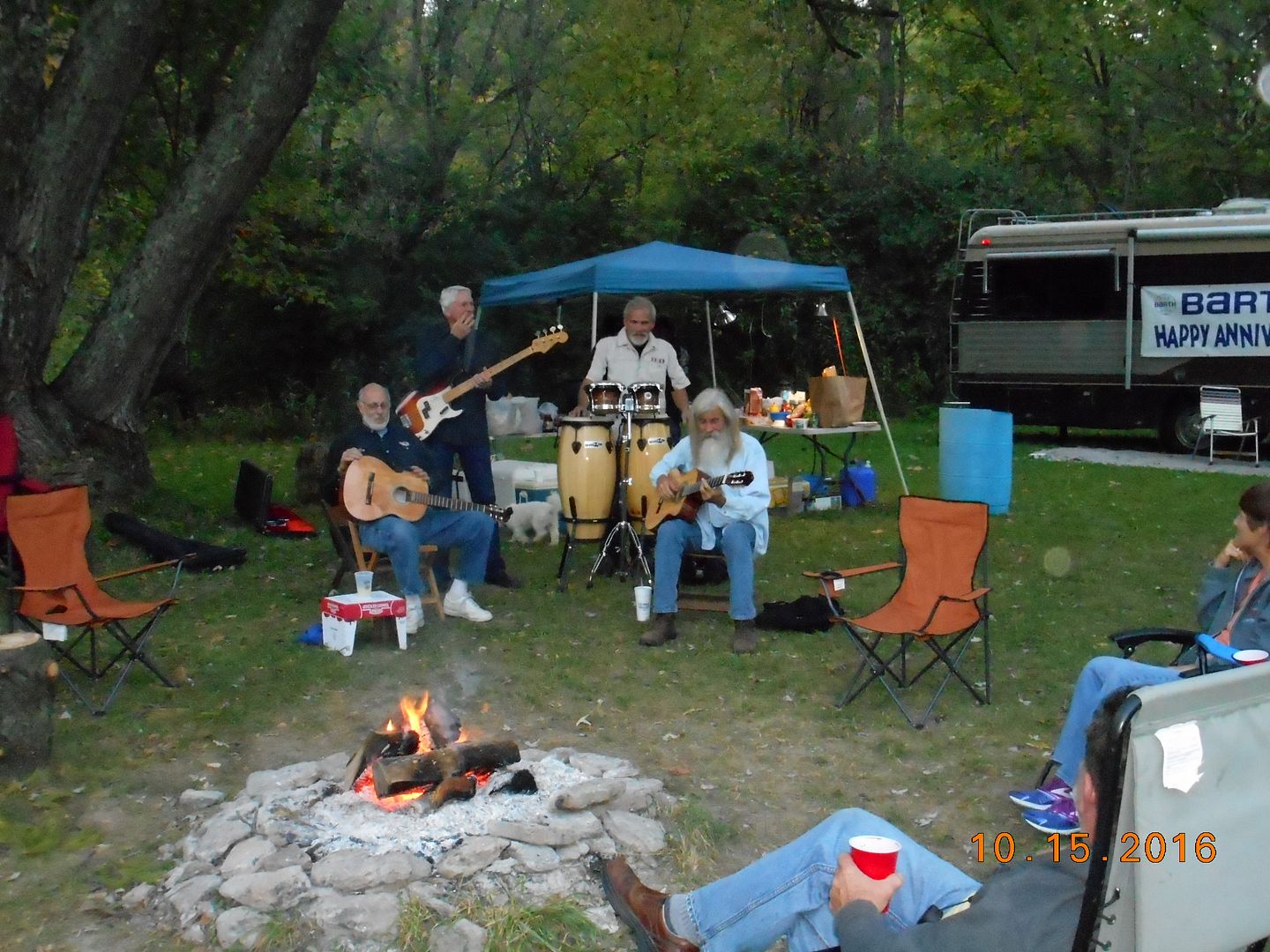 After a beautiful weekend in the sun along the river bank, I left for home. Cloudy and rain as soon as I got to MI, of course.
86Barth ran great all the way there. I spent 5 minutes slaving on it to replace the computer chip. This is the last custom chip and as hoped, it is the best. The trip back I got 8 mpg and really good smooth power all the way low to high rpm. 900 miles, no problems, used no oil. Very satisfied.
Have Barths, will travel



9708-M0037-37MM-01
"98" Monarch 37
Spartan MM, 6 spd Allison
Cummins 8.3 300 hp