We arrived home safely around 6PM. Another fine Barth weekend! 86Barth ran better than ever, should have replaced that transmission a lot sooner.
A salute to the new Barth folks who made the trip. Jim and Joan drove in from Illinois and Ted, Brenda and son Hunter made it from Pittsburgh. GREAT people!



We had a great time. The fairgrounds were full of activities, downtown Allegan is walking distance from the park. A beautiful riverside boardwalk, historic downtown, and well maintained Victorian homes make this town a jewel. I will gladly return soon.
More fairground pictures. There is an historic village there.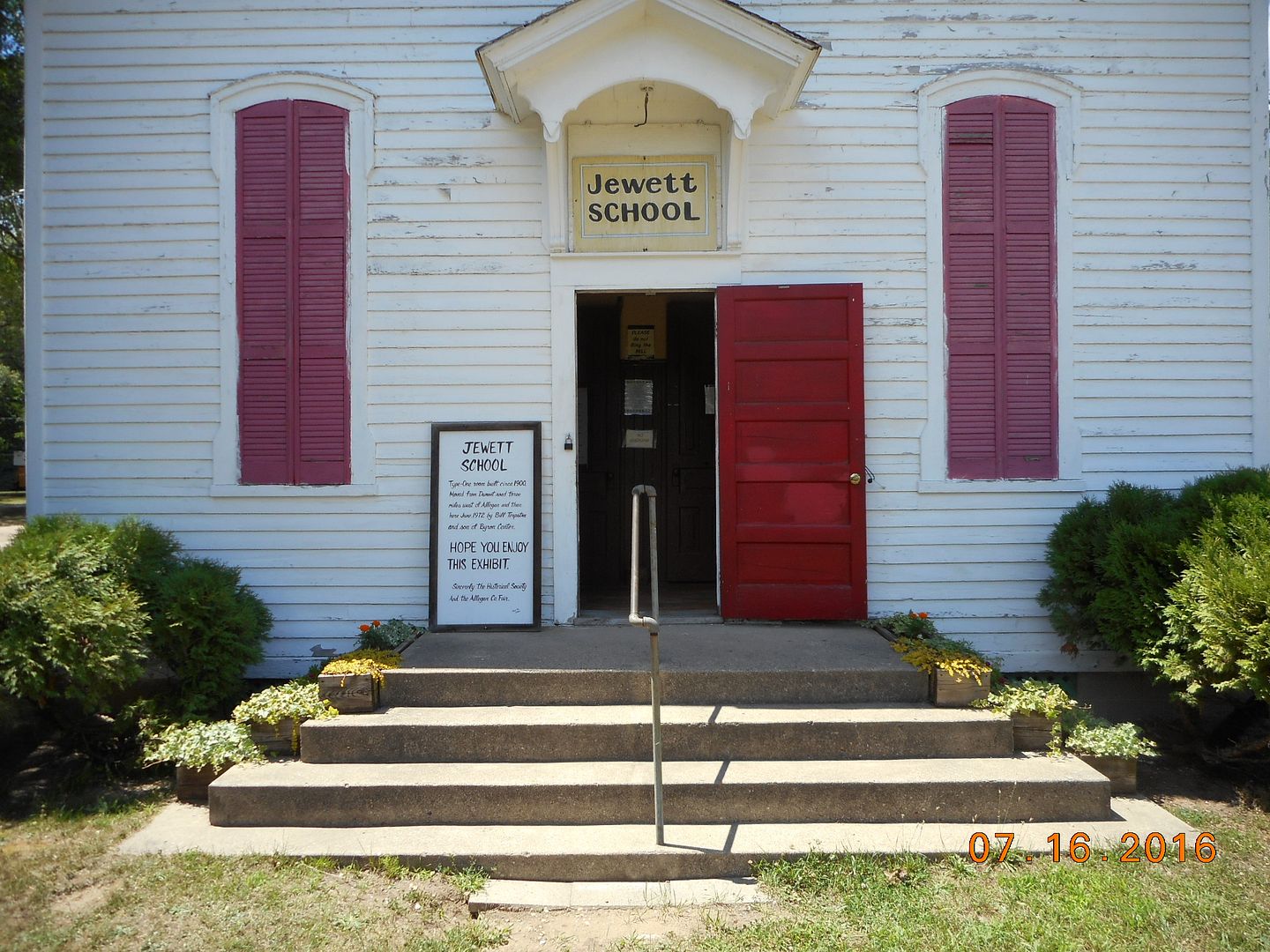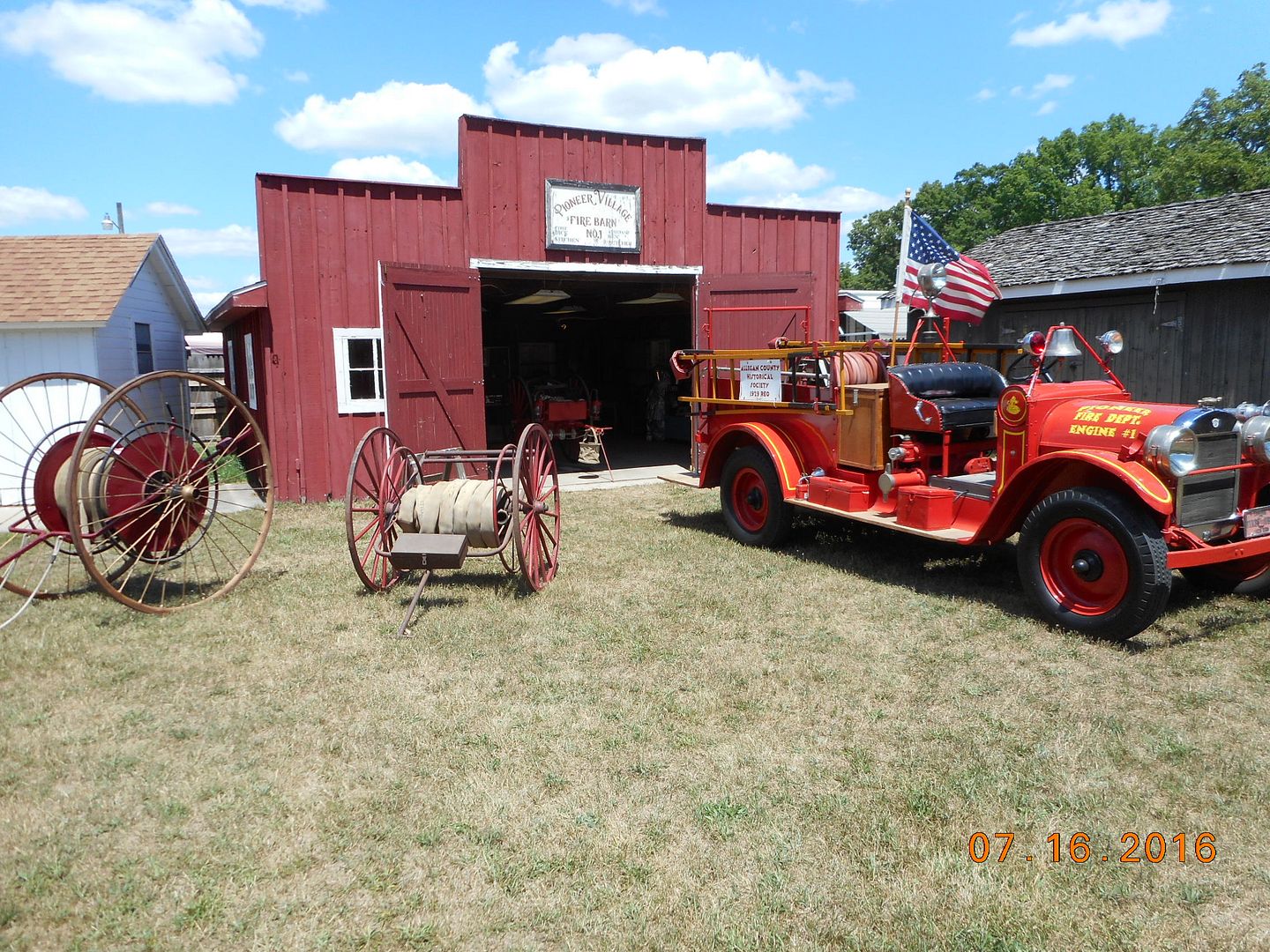 Some shots of downtown Allegan.
Kevin was busy all weekend. (Donations, anyone?)

There are a few more in the Photobucket library you can view. It took me over an hour to get these up…

A special thanks to Lou and Barb for making this happen. I am sure I speak for all, this was an excellent weekend!




9708-M0037-37MM-01
"98" Monarch 37
Spartan MM, 6 spd Allison
Cummins 8.3 300 hp