Mark D, a former Barth owner (Mogan David on this site) had a birthday this week. His friend Sharon called Kevin, Kevin called me, then called Lou from Allegan, etc. (We didn't post here because we were afraid Mark would see it.)
We arranged to meet at an RV park near Jackson, MI where Mark lives. (Hideaway RV park) Kevin, HelenJo, Liz and I arrived on Tuesday, Lou and Barb on Wed morning.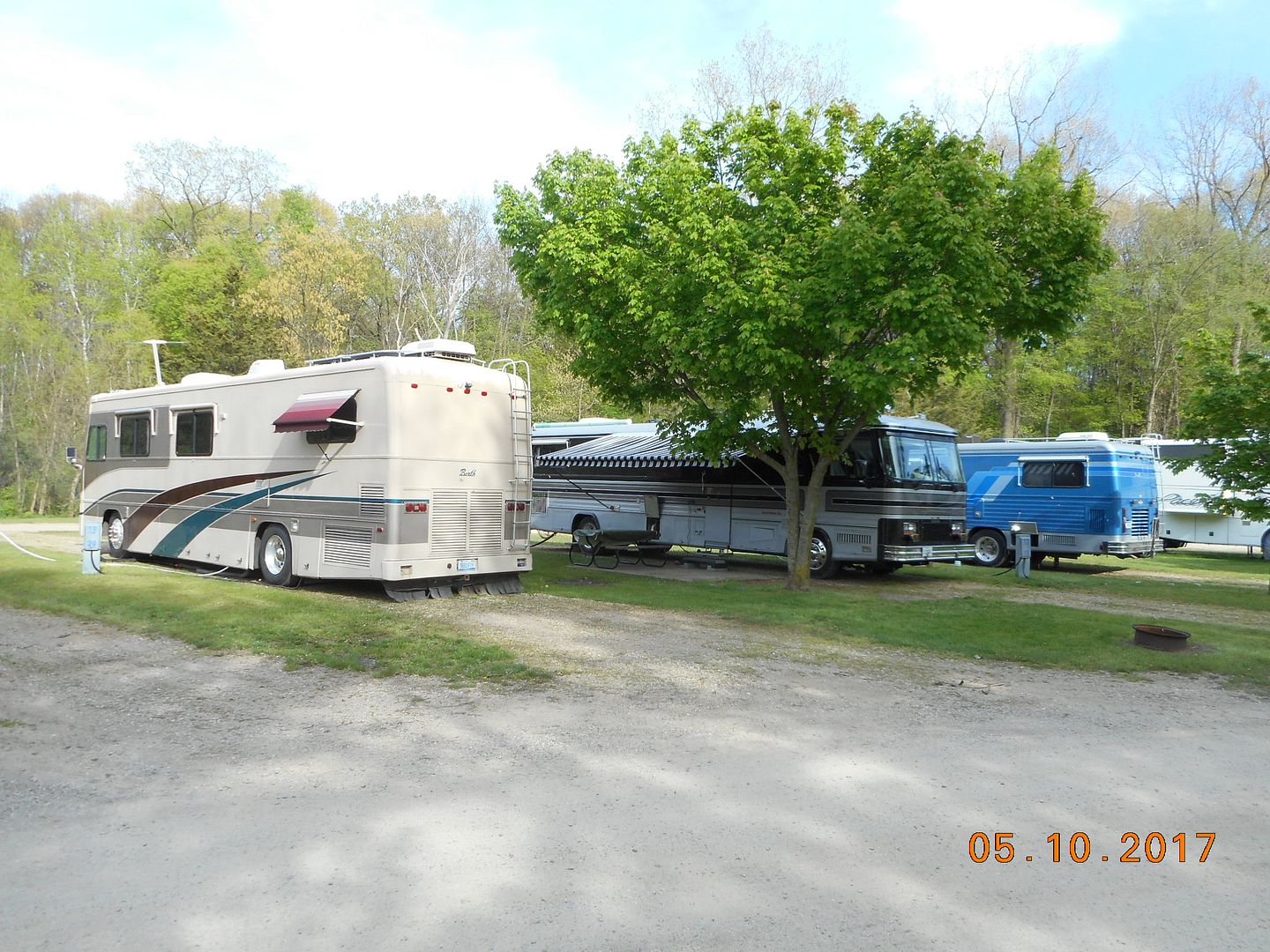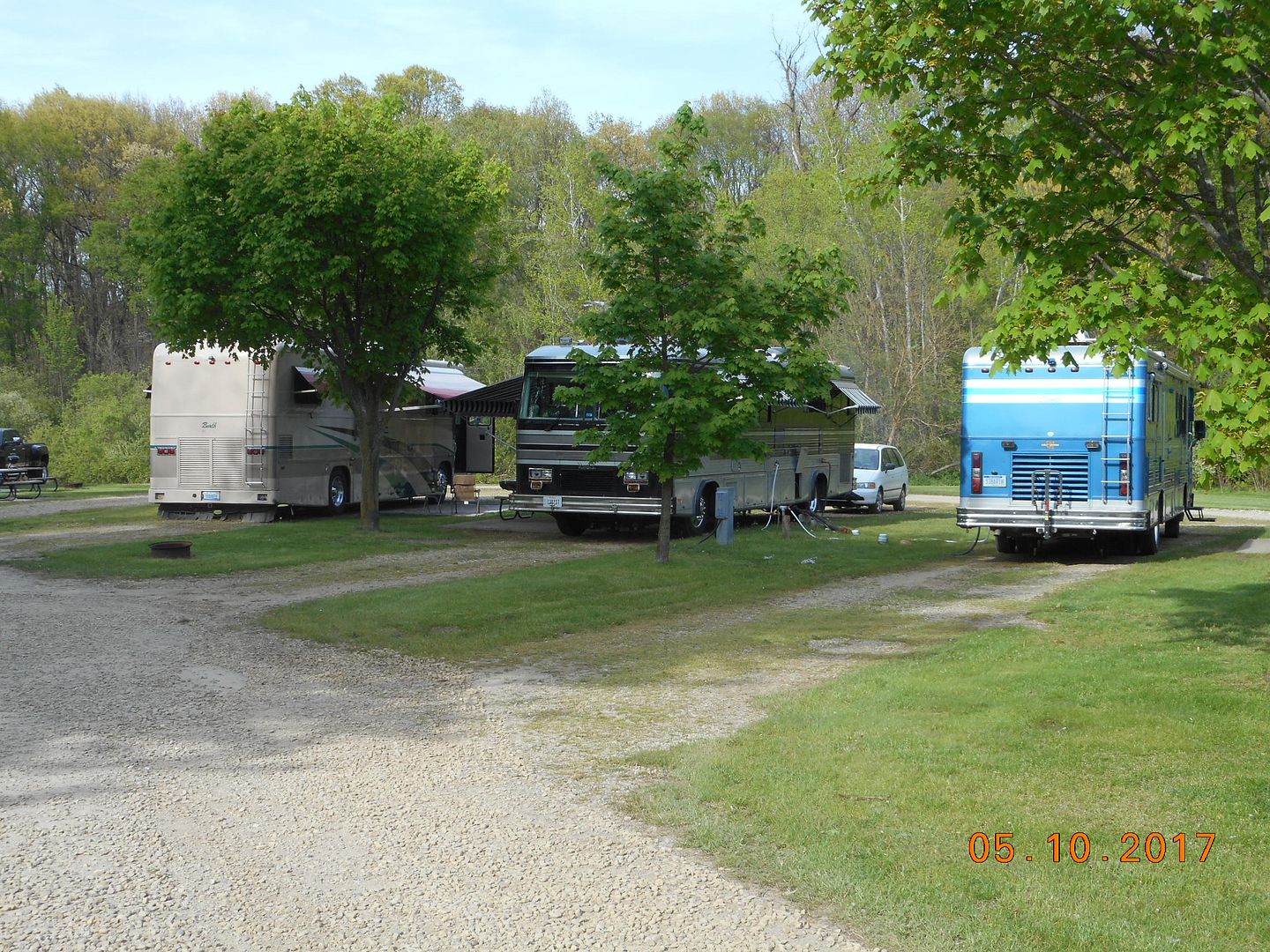 Sharon brought Mark to the park Wed evening on a ruse about checking out a campsite. It worked perfectly! Mark had no idea and was very pleased and surprised.
We had a little food and some firewood so we had a good time.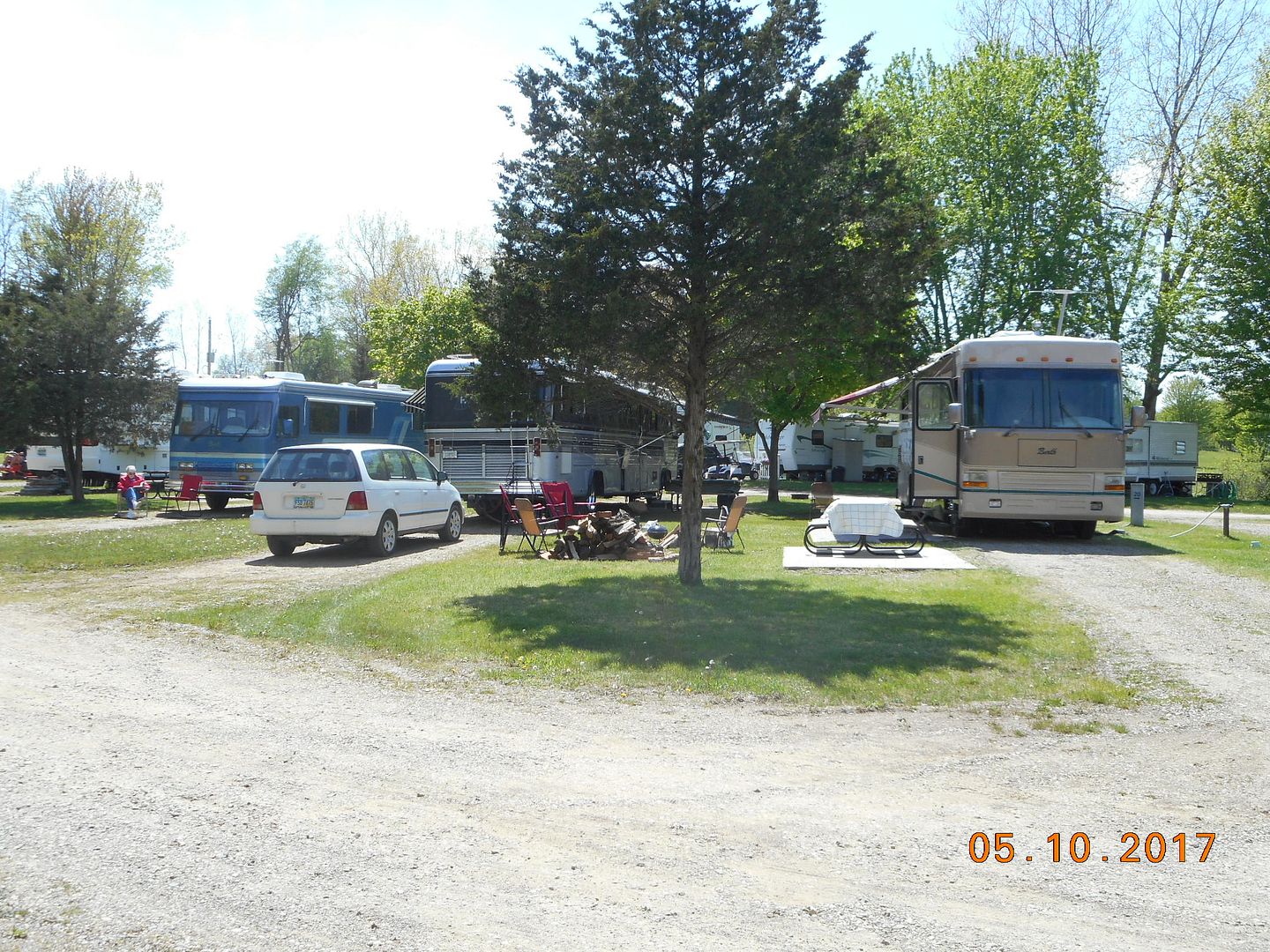 Had a great evening, forgot to take pics. This morning was damp but the fire was nice.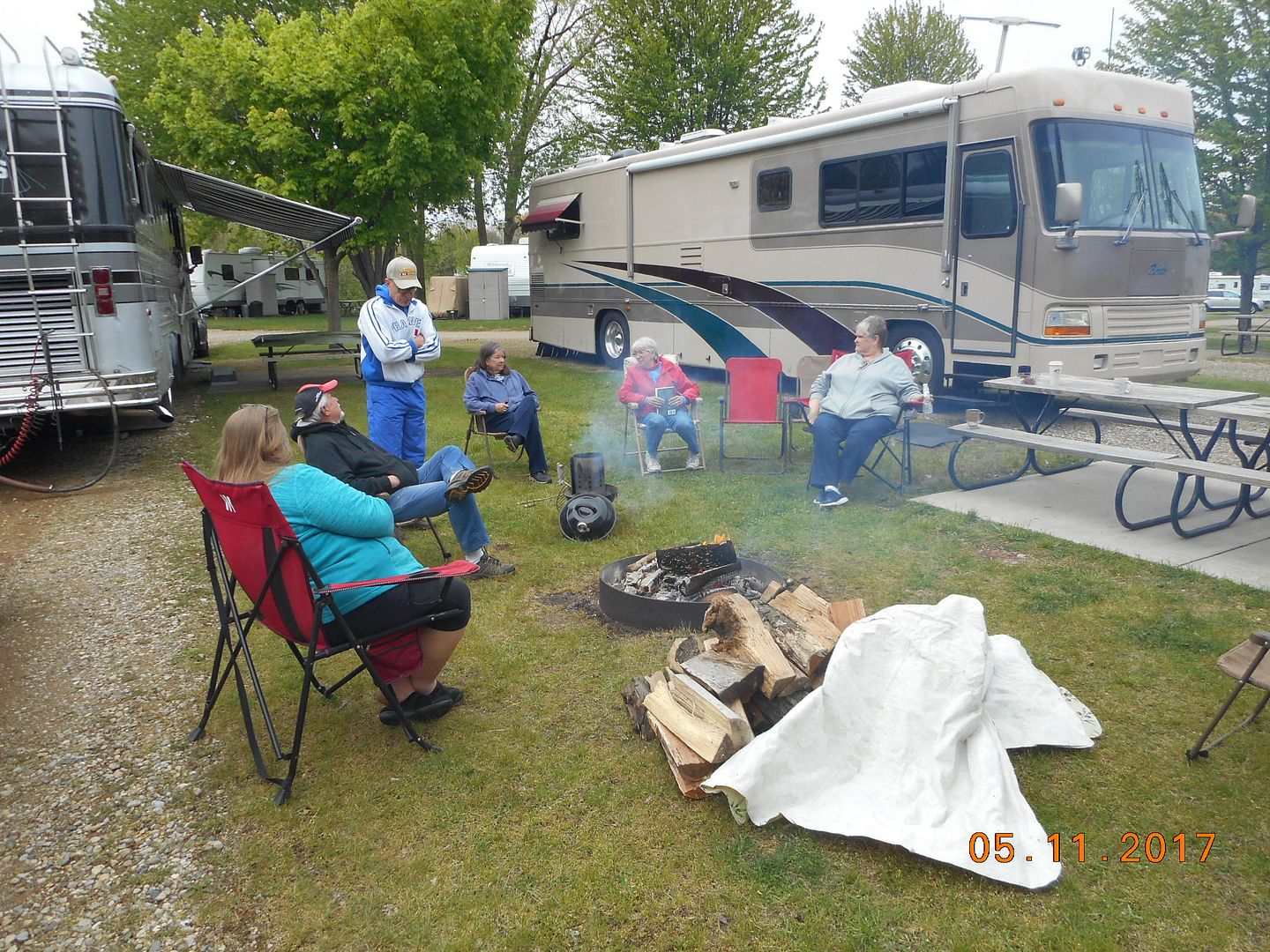 So, where is Kevin? (Hard to catch this guy...)
We had lunch together, Liz and I checked out about 230 and got home around 630. What a great time.

Hideaway is nice small RV park, near I-94 exit 145, tucked away in the trees. A swimming pond and nice sites.
The weather was great both days, 60s, rained just at night. Spring is finally getting to southern MI. (On Tues AM when we left Kalkaska it was 22 degrees, frost the previous three nights!)
Thanks to Sharon and Kevin for a good Bday Barth time.

Have Barths, will travel



9708-M0037-37MM-01
"98" Monarch 37
Spartan MM, 6 spd Allison
Cummins 8.3 300 hp