Sorry to say I will not be attending… again.

In August we had a huge storm with winds up to 100 mph. Much of the Traverse City area saw major tree damage and power down for a week. Worst hit was the Glen Arbor area. M22 was closed for a week with hundreds of trees 2ft or more in diameter tipped over.
Here in Kalkaska we saw about 70 mph. Lost some big trees here, no serious damage but a 3 inch tree limb went right through the roof of the coach.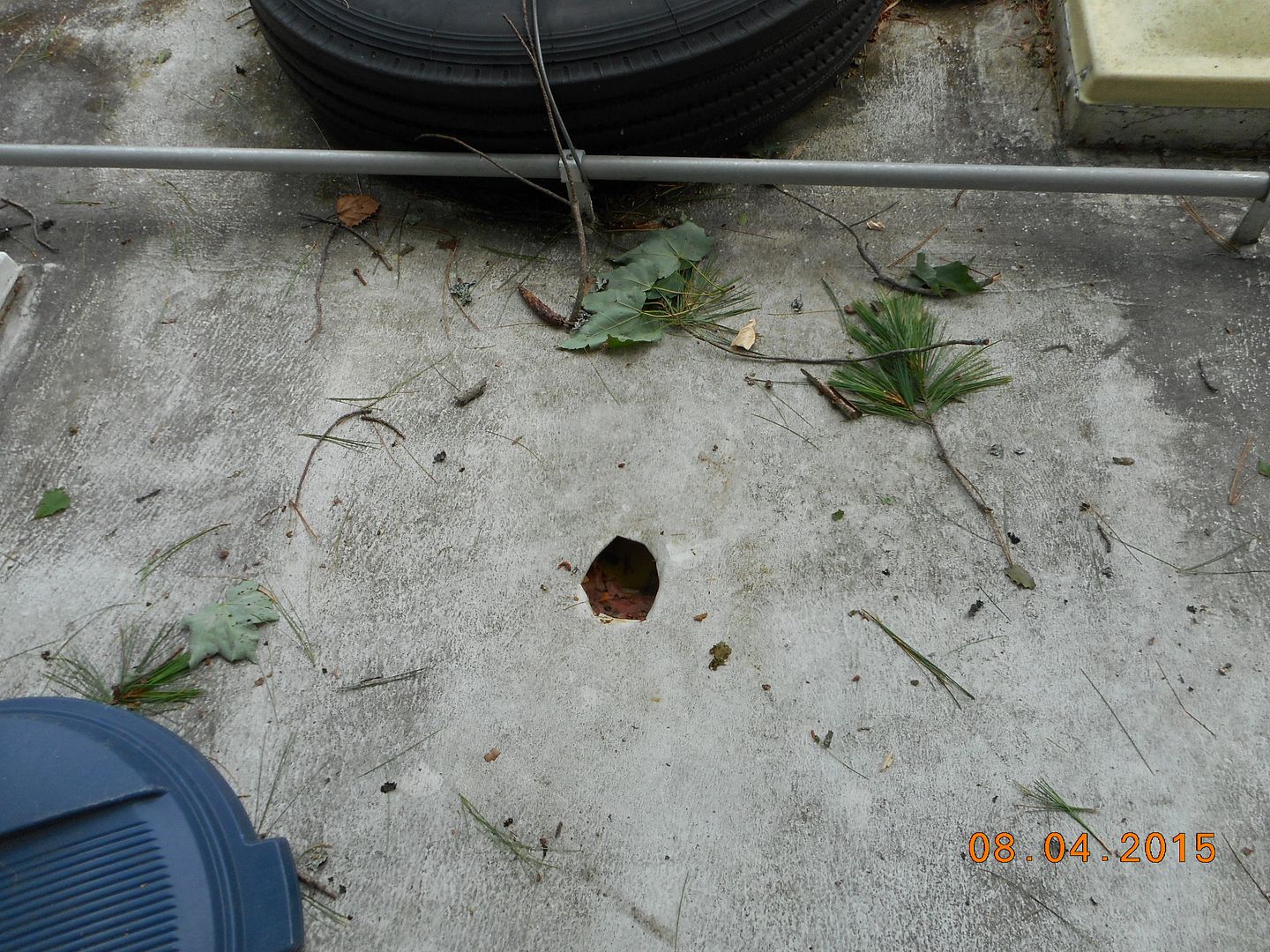 I went to check my hunting camp in Antrim county. No damage a only a few small trees down near the cabin. Unfortunately, a short way down the trail to where I hunt was not so lucky. I didn't realize until last week when I went down the trail.
I went after it with my trusty Stihl. Many hours later I have made little progress but I apparently managed to trash my shoulder cutting overhead. I had to get help to finish my Centramatic balancer installation. I am now the one-armed man, hoping it is not the rotator cuff but either way I've been painful and useless for a week, so I'm laying low this weekend.

The trail was once open and clear through the center of this photo… notice the pallet that was in a low spot. I still have a long way to go. That tipped over stump is 8 ft high. The hole it left is a foot deep with water. That sunny area ahead is where ALL the trees are down.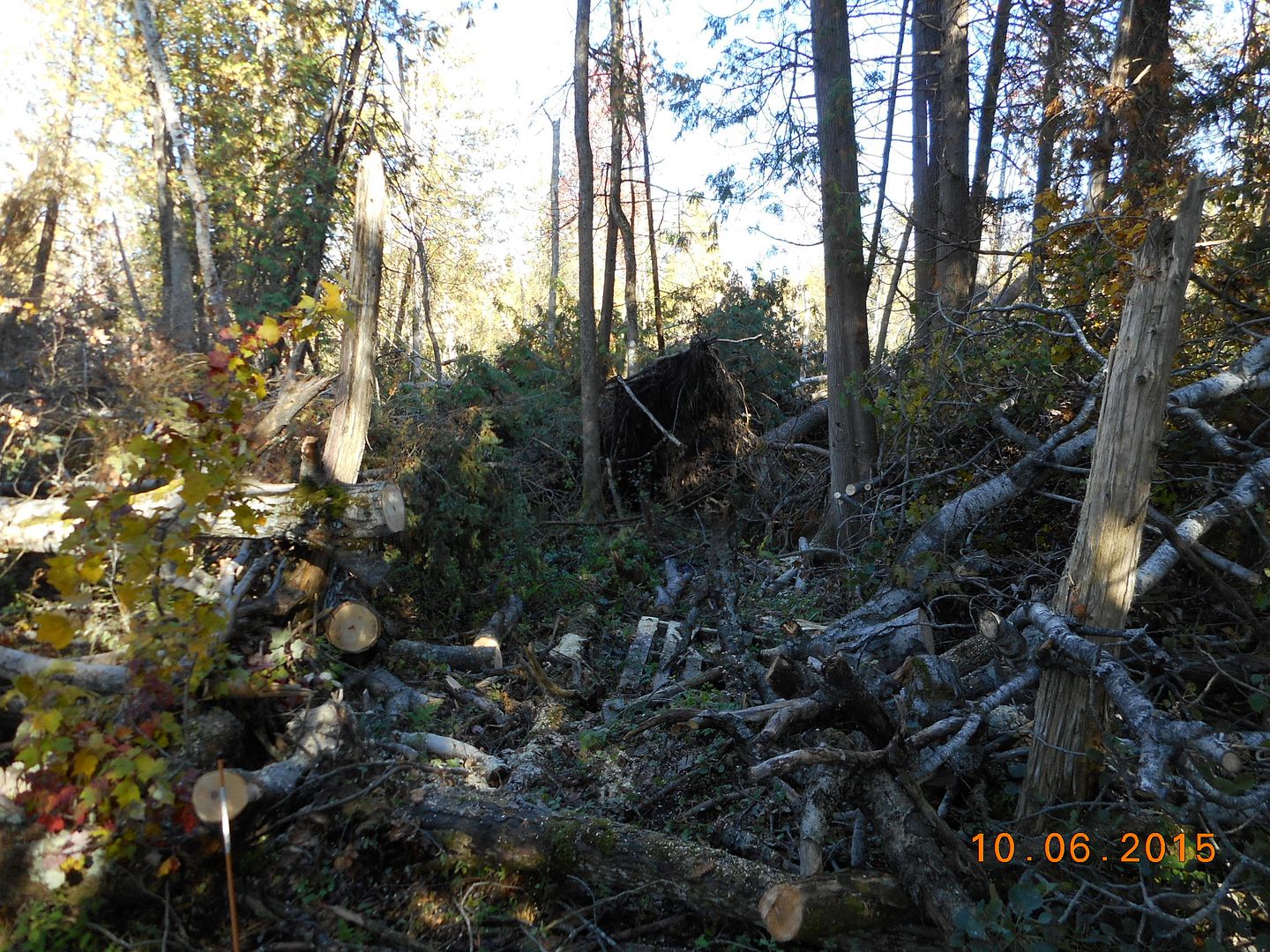 I guess I'm getting too old for this foolishness. Now I know why men have sons…


9708-M0037-37MM-01
"98" Monarch 37
Spartan MM, 6 spd Allison
Cummins 8.3 300 hp