BillyT sent me a few more photos of the Florida GTG to share. Unlike the pictures that I took, I am in some of these.
The night of the Dinner Party.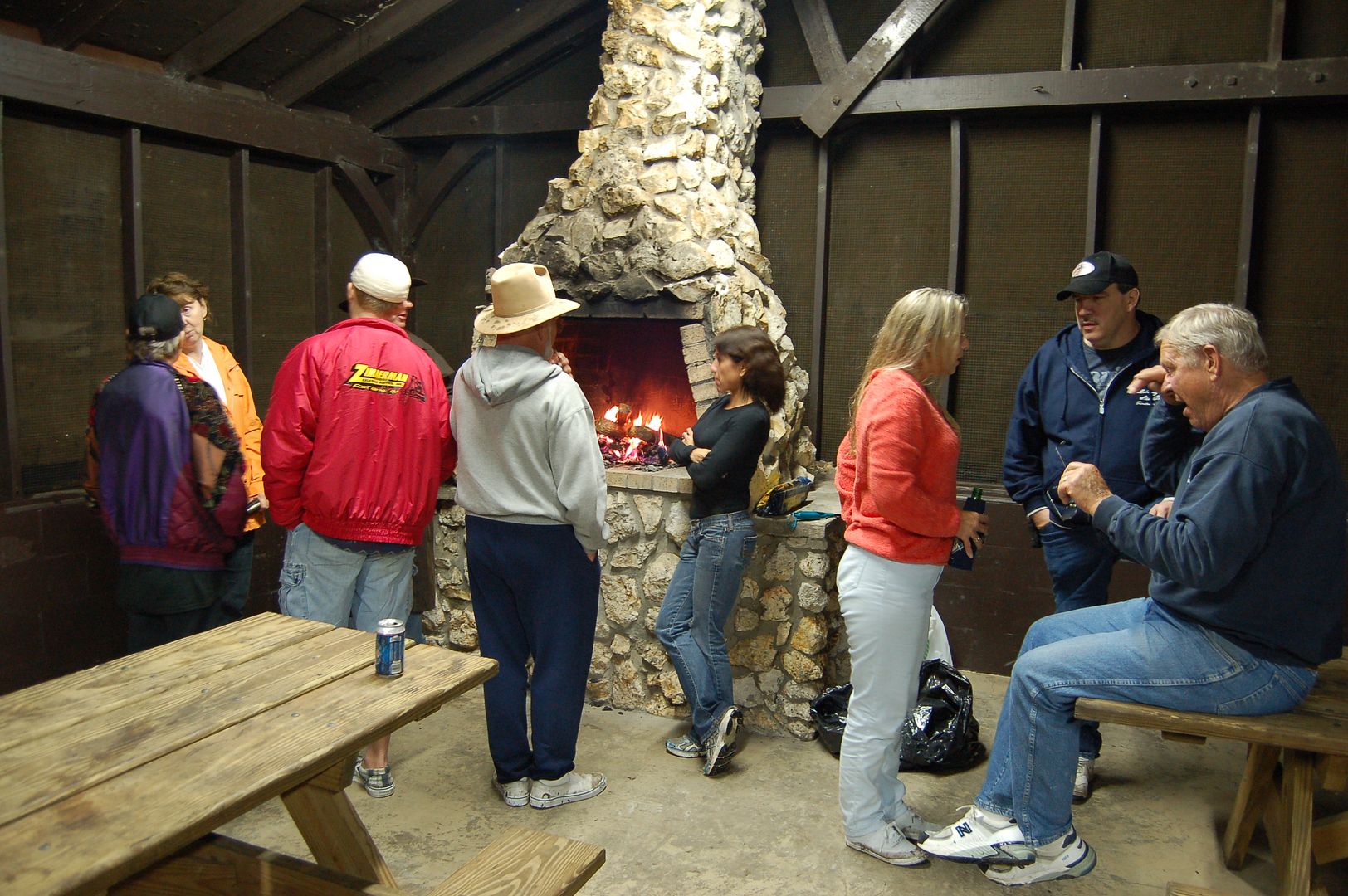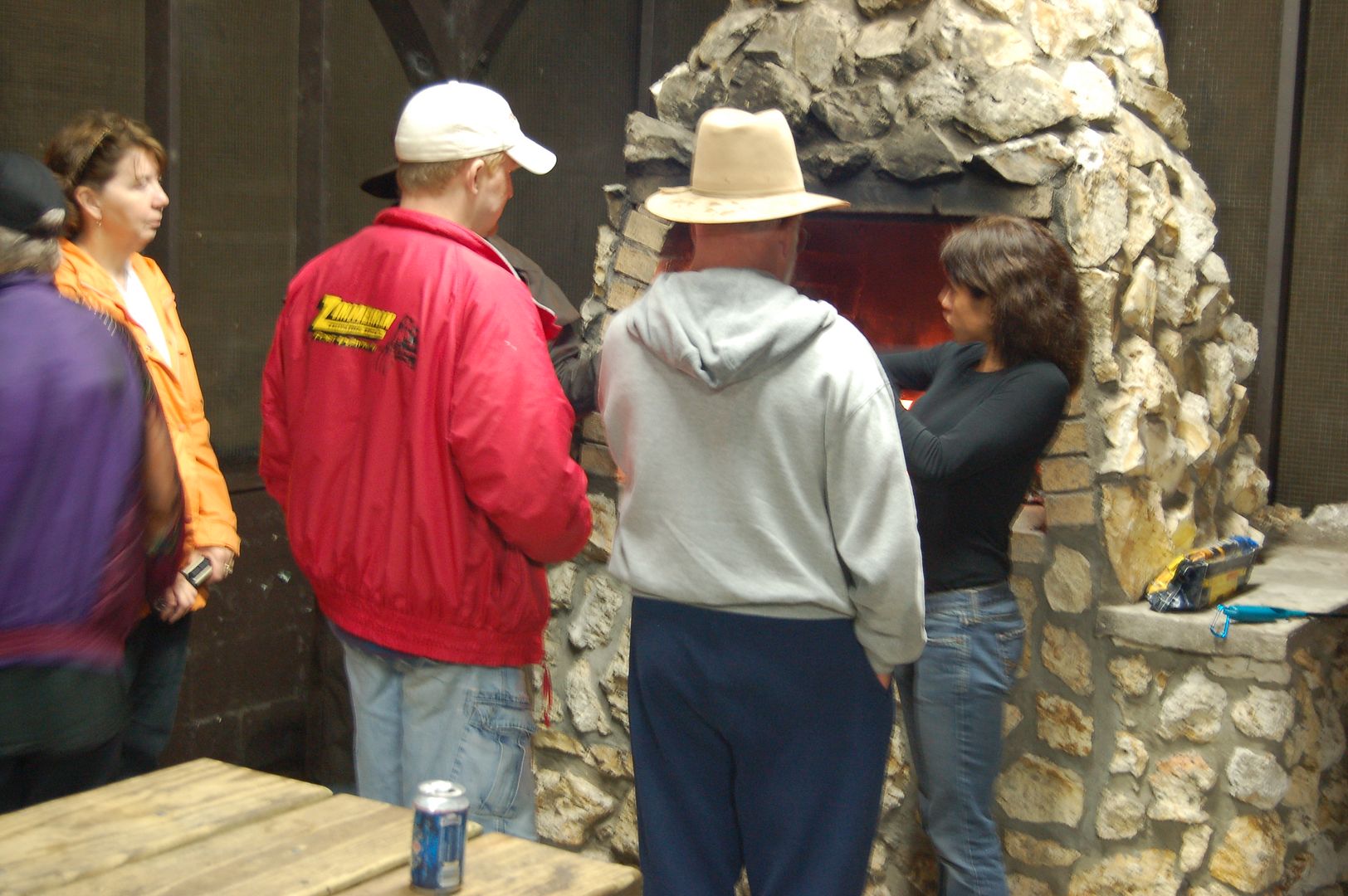 Here is a nice shot of where the Barths were parked.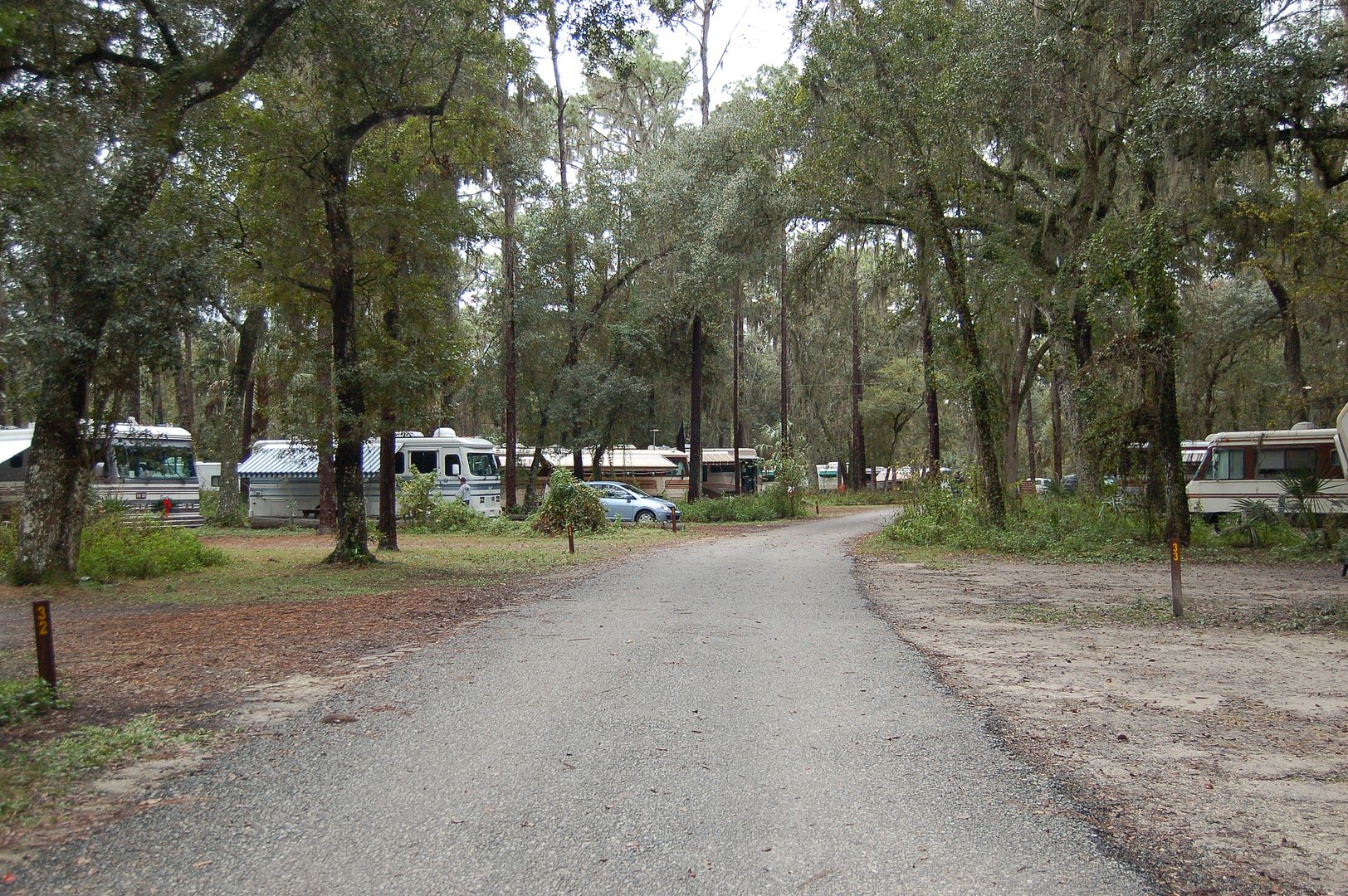 Here is a shot from when most of us were seated in the dinning hall.
Here is Lenny attempting to dry out his soaked jacket in the fireplace. When that didn't work he decided to go back to his coach and change.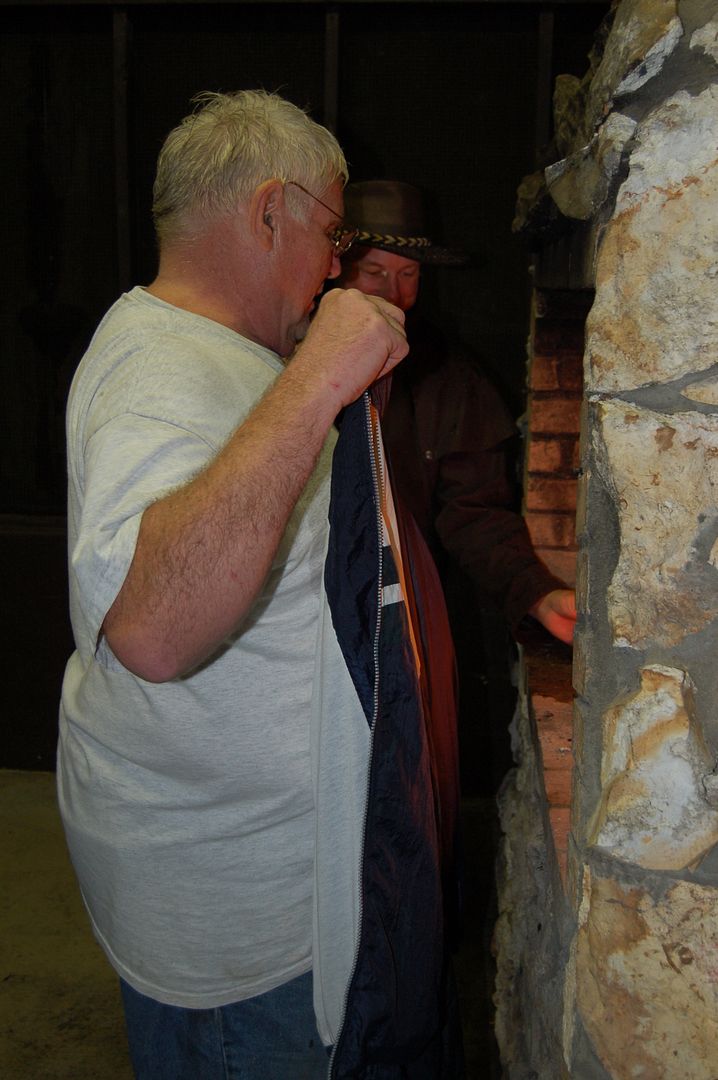 The first shot of the group... as you can tell, we had to reshoot. I do believe that Billy T, who took this photo, was attempting to set the yellow color neutralizer.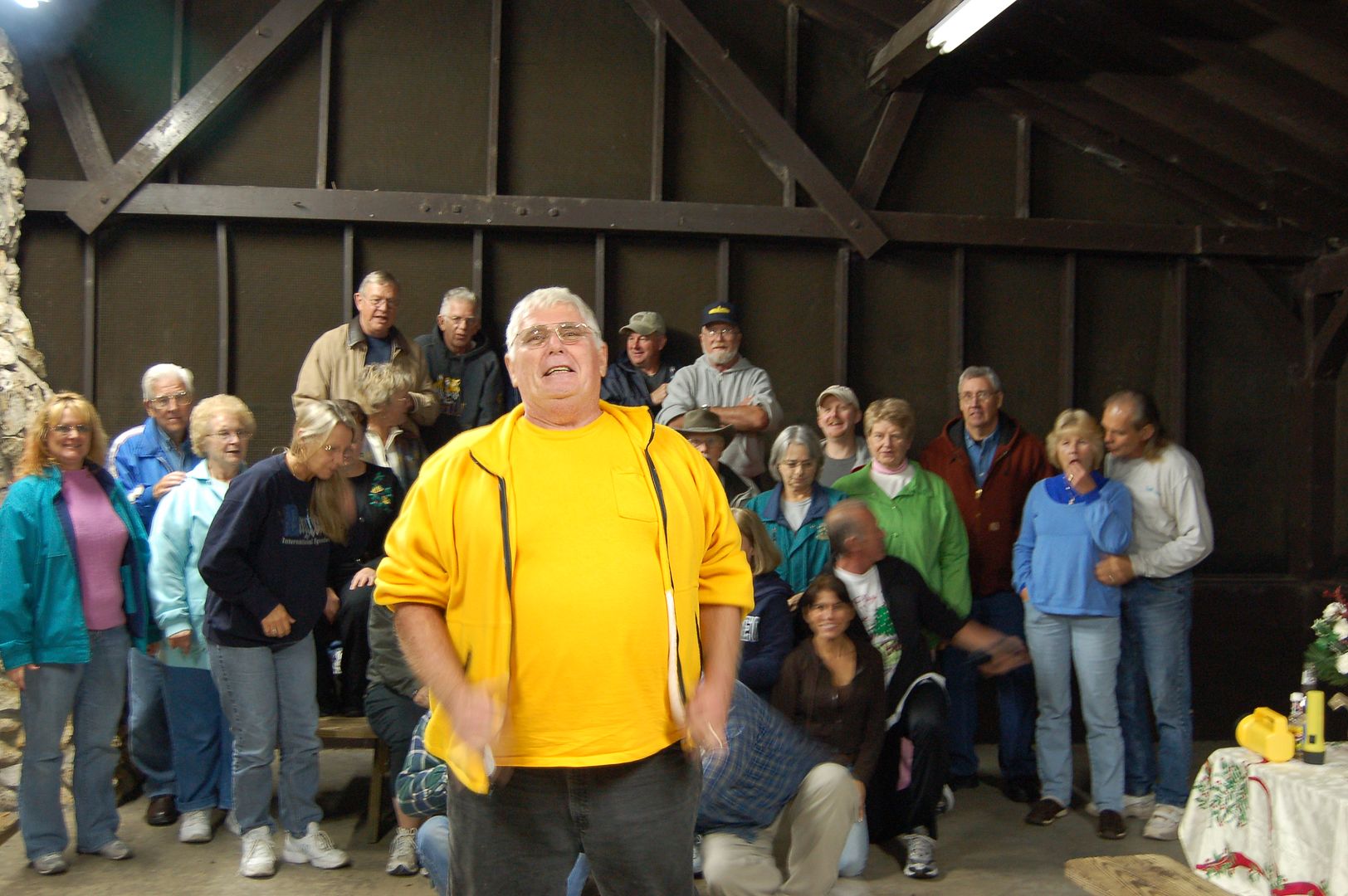 A little better.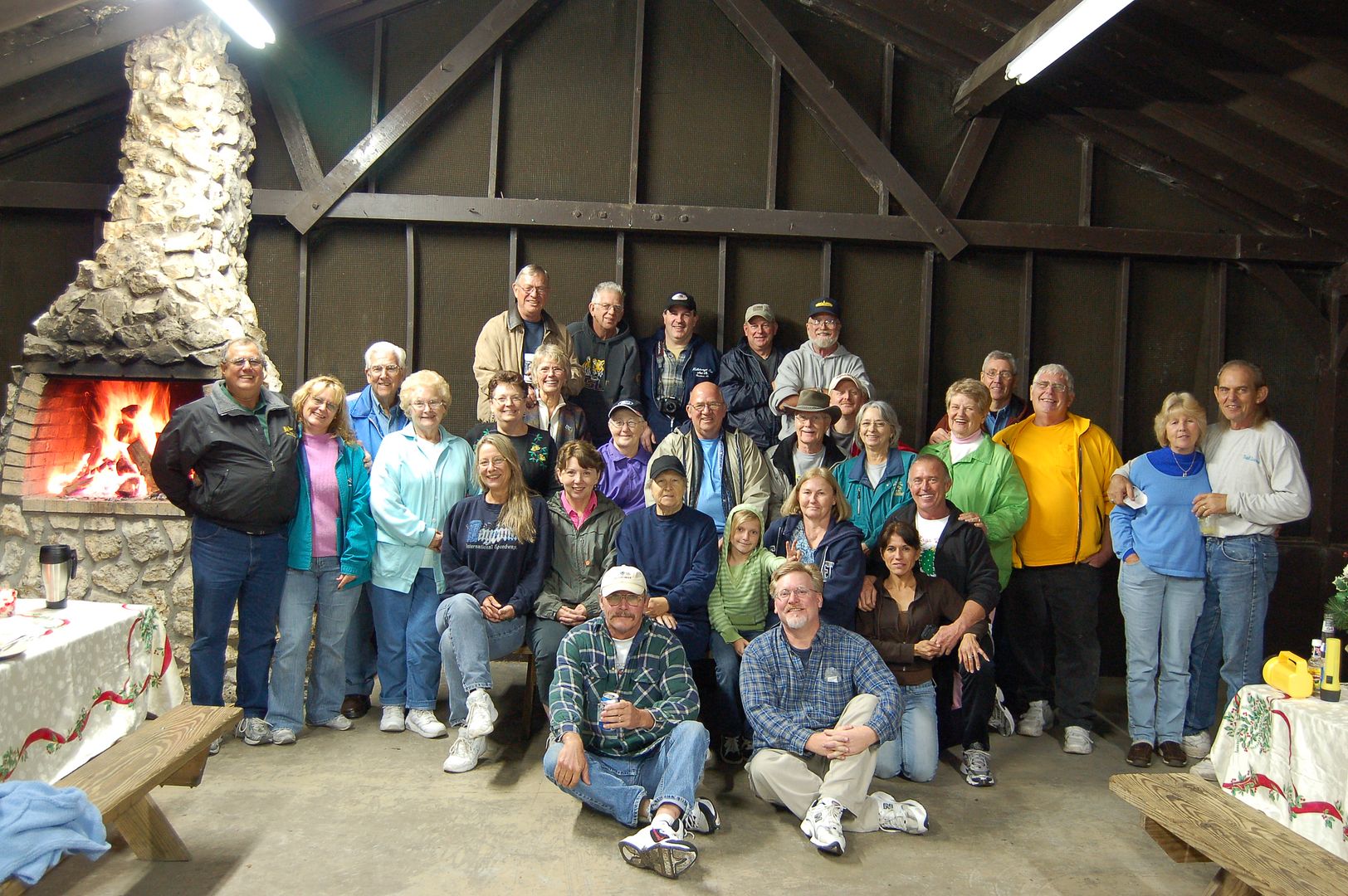 Also note... Rusty has not changed his gaze in either photos... I now believe he was sitting on Corey's lap.
The Sunday Morning Breakfast that I was not able to attend. I guess I should have booked a later flight or drove down.
I wasn't there for this shot... This appears to be Billy T's coach and Rusty acting out a scene from "The Matrix"
Just so you don't think that we had to ruff it... here is our own Internet Cafe.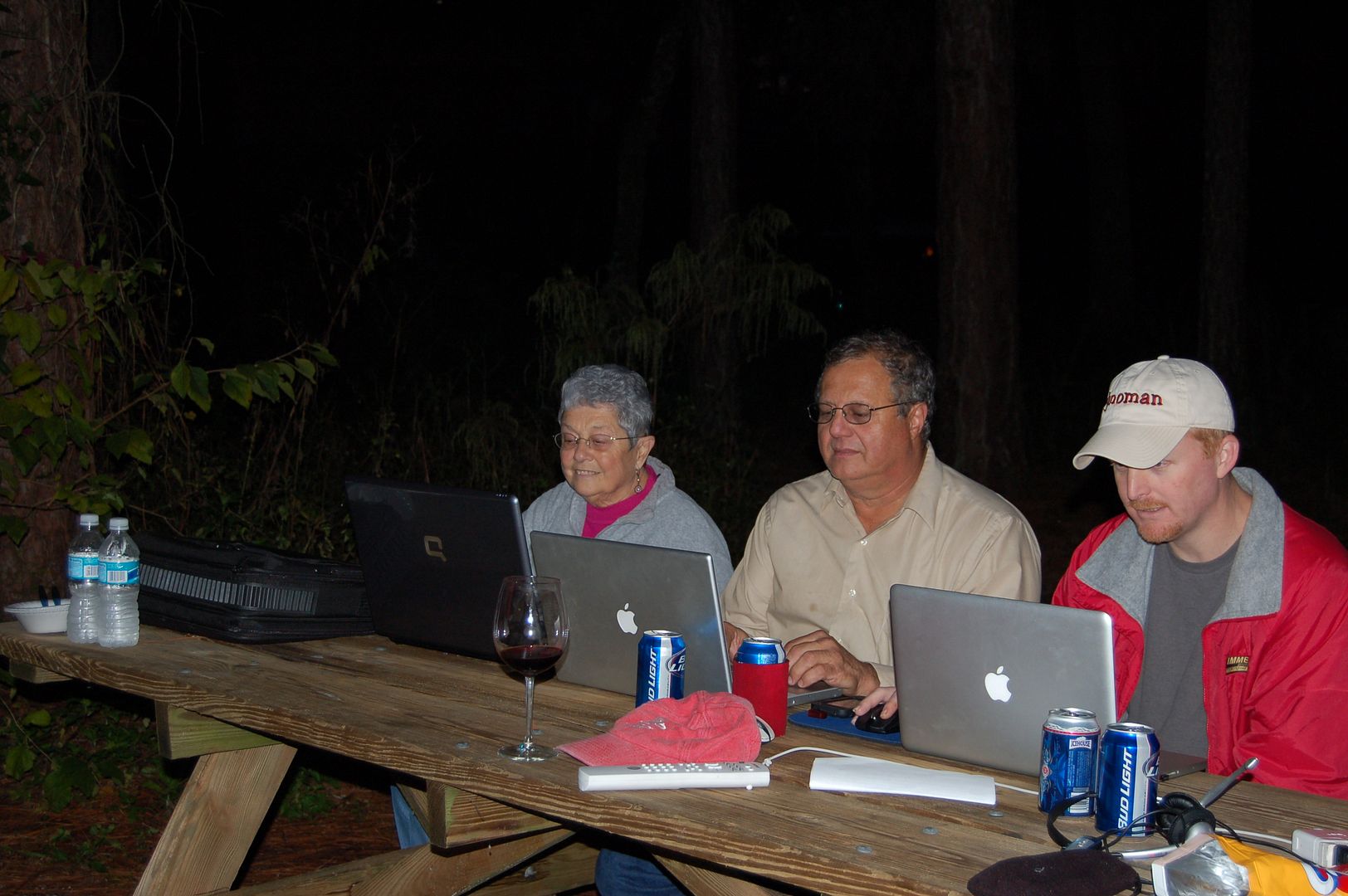 Here is what Carl Flack looks like when you tell him that "Old People Smell Funny"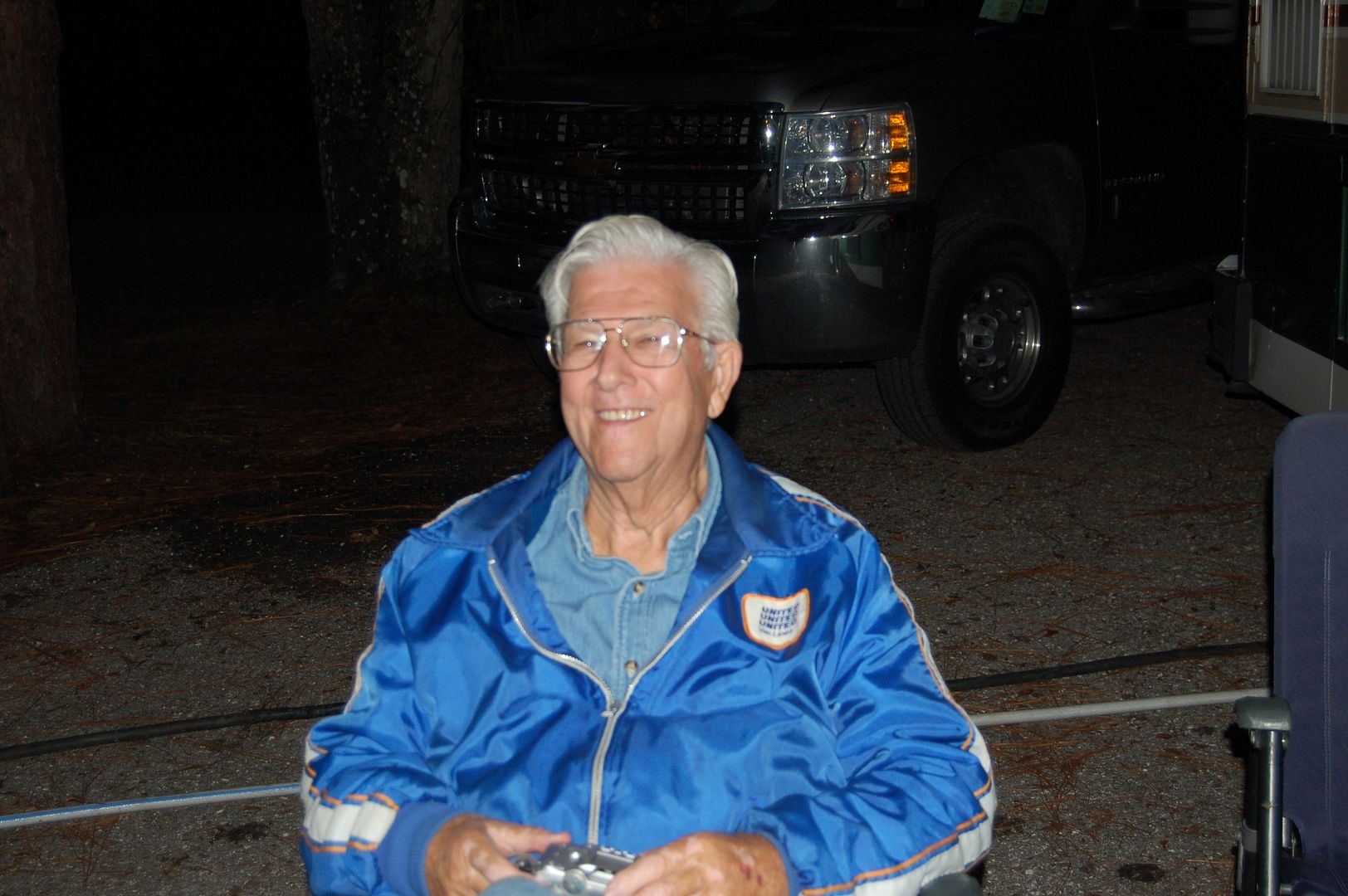 ˙ʎ˙u ןןıq- "ǝןƃuɐ ʇuǝɹǝɟɟıp ɐ ɯoɹɟ pןɹoʍ ǝɥʇ ʇɐ ʞooן ɐ ƃuıʞɐʇ sı ǝɟıן oʇ ʇǝɹɔǝs ǝɥʇ"

---

---

1990 Barth Regis Widebody
8908 0128 40RDS-C1
L-10 Cummins
Allison MT647 Transmission
Spartan Chassis
1991 Medical Lab Conversion
9102 3709 33S-12
Ford 460 MPFI
C6 Transmission
Oshkosh Chassis

---

---

---

Quick Link: Members Only Link To Send Me A Private Message