04-26-2017, 07:03 PM
compumech
'81 28' Euro: $2600 - runs & drives, could use TLC
Hi folks,
I have (reluctantly) decided to put my 1981 28' Euro-nose Barth on the market. I haven't been able to improve it as fast as I had hoped, and our family has grown too big to sleep in it.
The good:
* it runs and drives
* 6.5 KW generator works
* roof AC works
* new air ride suspension on the front
* cruise control works
* cabinets, kitchen, most of the important stuff is in fine shape
* wood floors
* 45 watt solar panel
* not wood framed - Barth RVs are built with aluminum and steel frames instead of rottable wood
In the time I've owned it I have done the following:
* replaced leaky roof vents
* replaced a water-damaged ceiling panel
* added Jegs headers (for better gas mileage)
* added a SuperSteer bell crank (driver's side)
* new bathroom sink
* de-leaked plumbing system
* rebuilt the four-core radiator
* added seat belts for up 6 people
* wired for simultaneous ham radio _and_ CB operation (12V + UHF, RG58, NMO rooftop connector)
* partially upgraded interior lighting with super-bright LEDs
The Bad:
* has a lean backfire if you aren't easy on the throttle (QJet 4 barrel probably needs to be adjusted).
* several fluids leak. I've taken the RV on several long (2,000-mile) trips, and I just check fluids each night.
* I parked it for two years and field mice got cozy in it for a while. I'm almost done disinfecting the whole RV stem to stern but this reminds me that the RV needs an energized owner who wants to use it regularly.
* I've worked on & improved nearly every system and hunted down and sealed some roof and window leaks, but I haven't gotten "on top of things" yet. I don't want to misrepresent the RV's current condition.
* past roof leaks (now solved) caused some water damage
* a rear window leak damaged the paneling in the rear bathroom
* some other less pronounced water damage indicates some minor window leaks need to be eventually addressed
* eventually some reinforcing would be good for the steel cage behind the bottom section of aluminum skin (the easy-to-reach areas, unfortunately also accessible to road salt). In certain areas it's been affected.
I'd like to see our RV get a new lease on life with somebody that can give it some attention and enjoy it on trips across the country again.
$2600 or make me an offer.
- Daniel.
compumech __at__ gmail dot com
located near Cedar Rapids, IA
04-26-2017, 08:53 PM
Kevin
Daniel, we are here to help. Thank you for offering your Barth to our members.
Send a picture of your data tag to:
barth_upload.61972@uploads.photobucket.com
put "4sale" in the subject exactly as you see it, withOUT the quotes.
Our members will know more about your Barth from the data tag. If you have some pictures of your Barth please send them also. No more than 4 or five attachments at one time.
---
---
Please also post a asking price or Buy It Now price. Your contact information is also important. Email is OK, but posting your phone number is the best way to get to know a buyer.
---
---
Good Luck with your sale.
04-27-2017, 08:28 AM
Kevin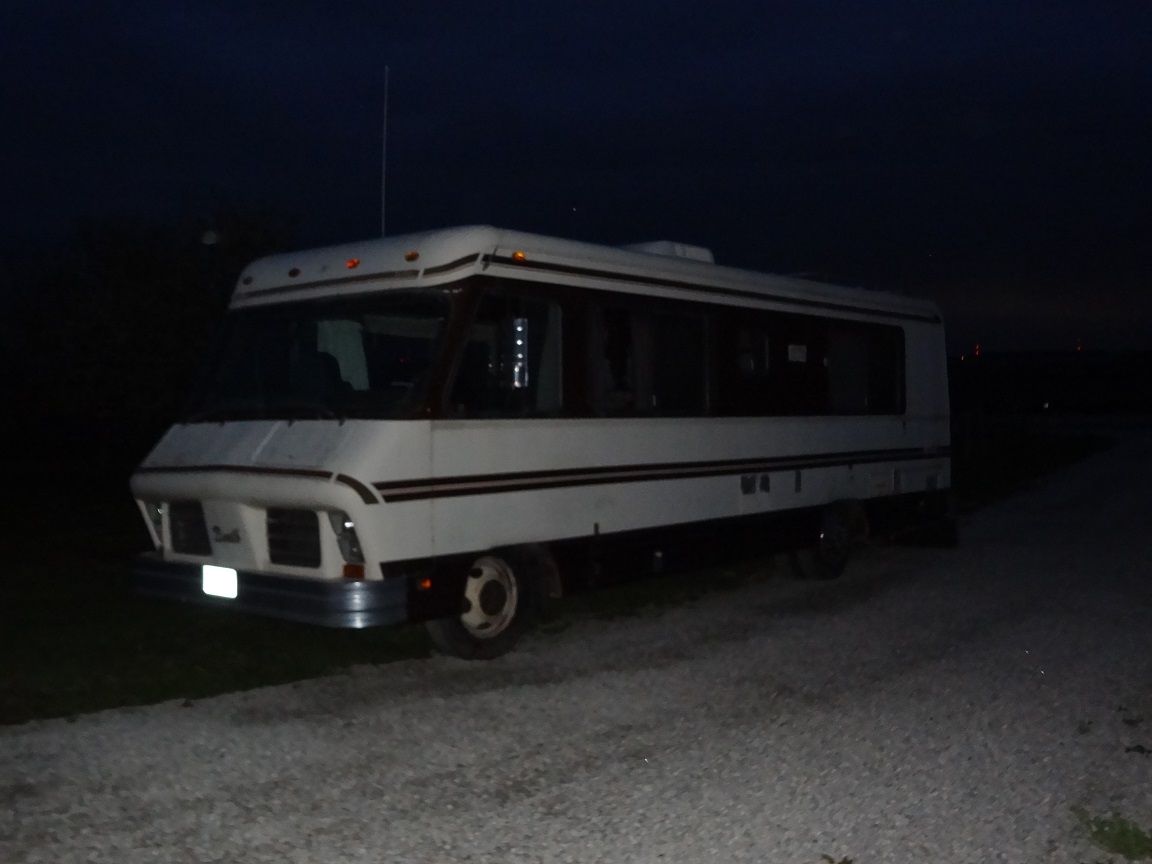 ---
---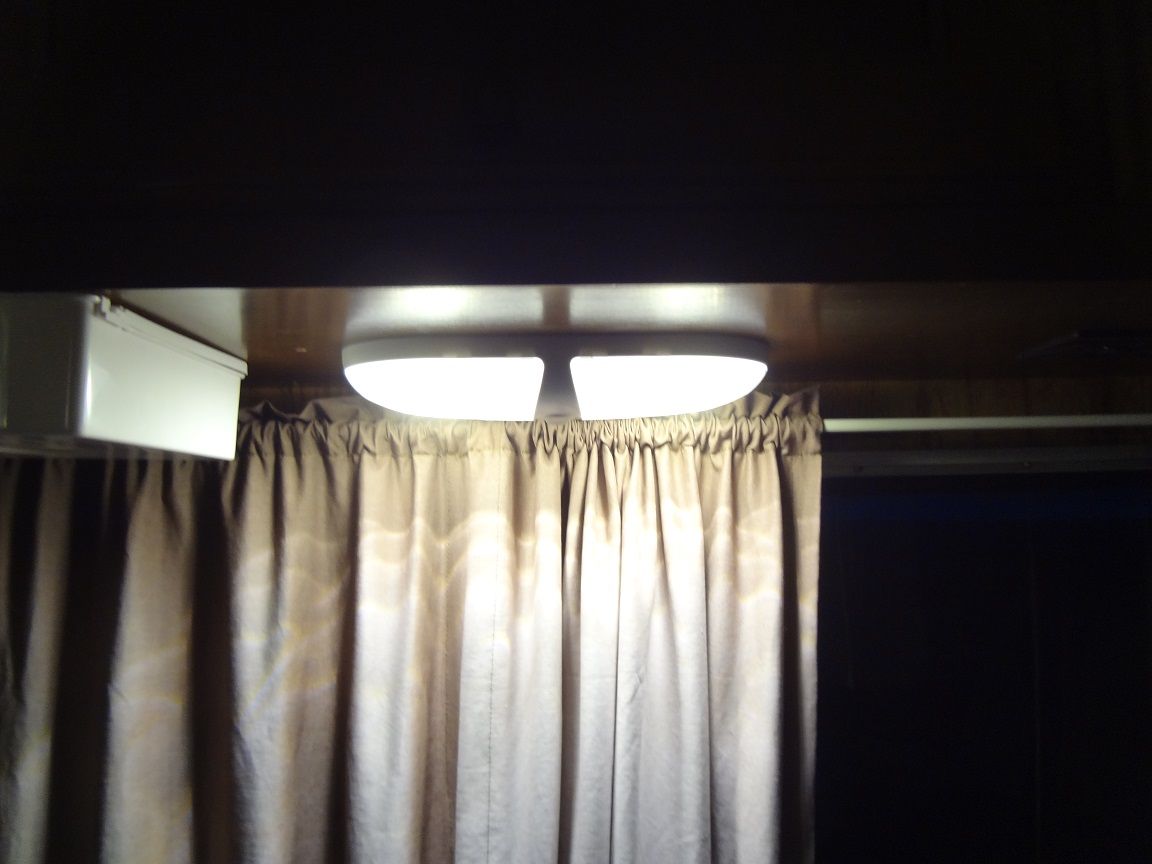 ---
---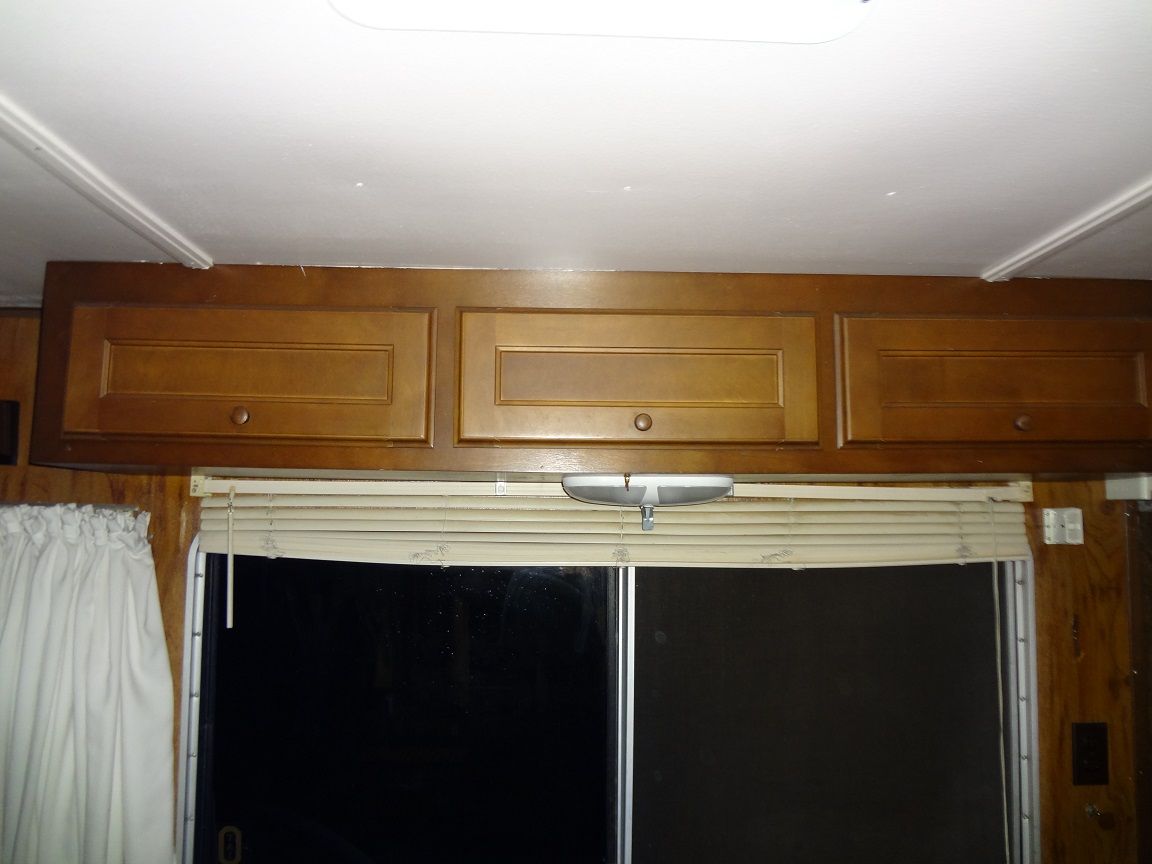 ---
---
---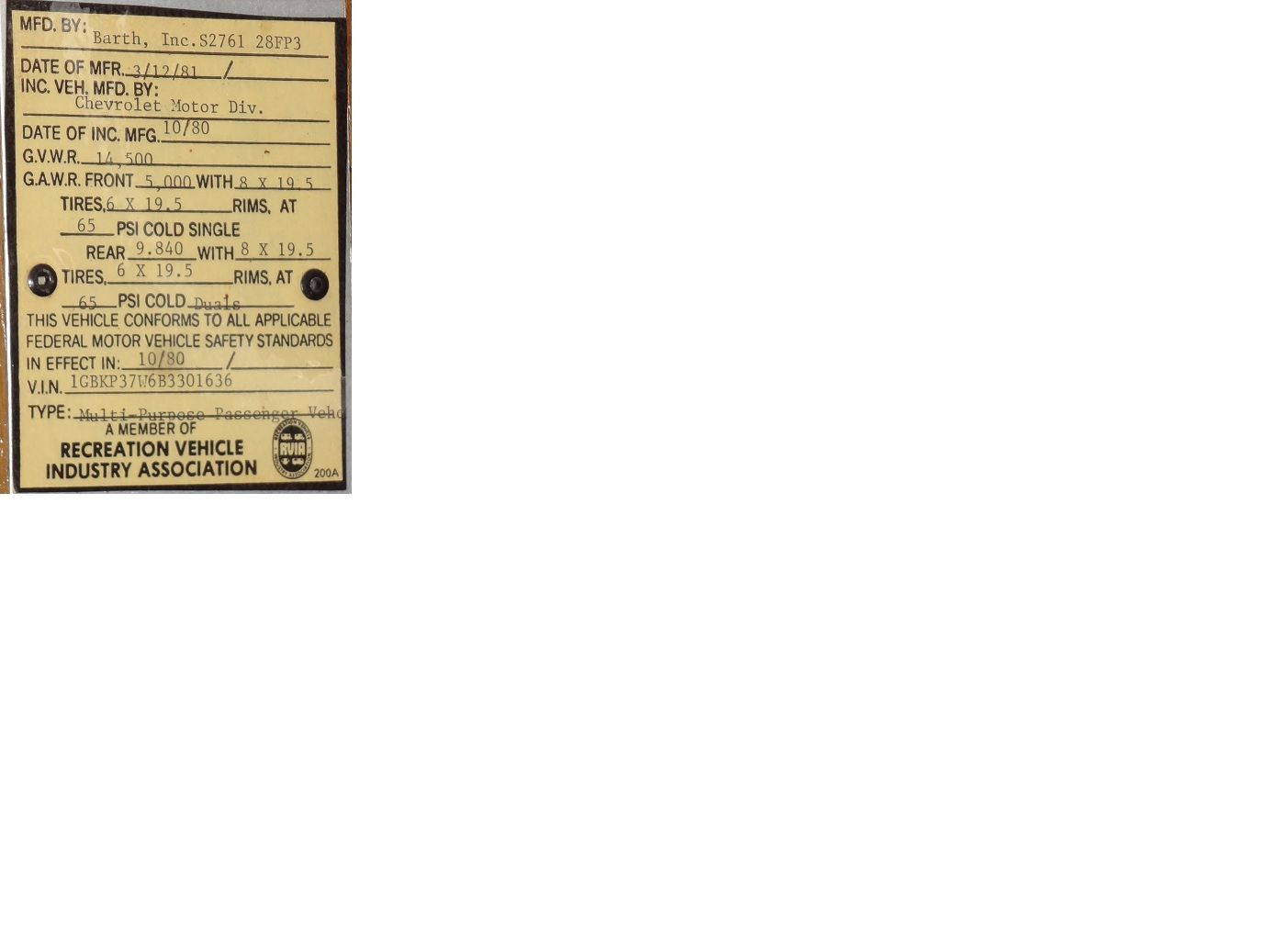 ---
---
Hopefully I have the correct Barth
---
---
04-27-2017, 09:41 AM
compumech
Yep, that's the correct RV. Thanks Kevin!
04-27-2017, 10:20 AM
Kevin
I think one of our members purchased a Euro last year for close to the same money.
---
Try to send some better pictures of the exterior.
Good luck with your sale.
05-01-2017, 08:14 PM
compumech
This coach has been sold!
05-01-2017, 09:03 PM
Mary Ray
Thanks for passing this coach to someone that will hopefully use it in the future. Maybe they will join us on Barthmobile and we can see what they do with it.