Barthmobile Portal
1985 Barth Regal 28'
05-04-2016, 03:49 PM
JerryH
1985 Barth Regal 28'
1985 Barth Regal
28' Gas unit
Chevy Chassis
156,000 miles
2 fuel tanks total 75 Gallons
6.5 kw Onan generator
Air Bag Suspension
Zip Dee Awning
HWI Leveling System
2 Rooftop Air Conditioners
LP Gas Furnace
Digital Flat Screen TV in front
4 Burner LP Gas stove
Sharp Carousel Microwave/convection oven
Asking $14,000
Interior pictures available on request
Email if interested Hostetler.jerry@gmail.com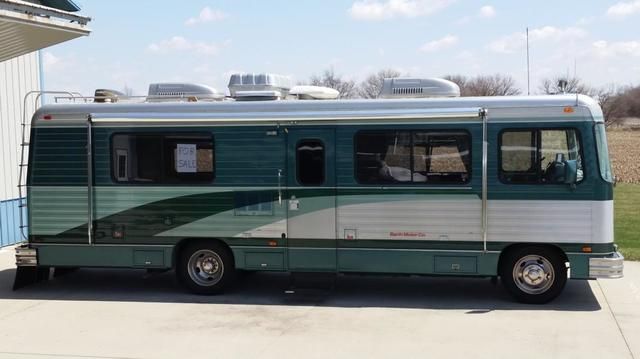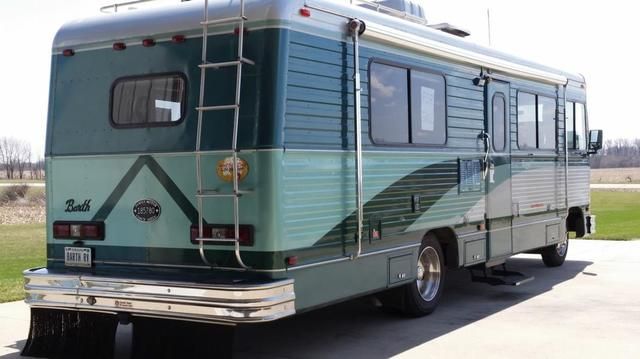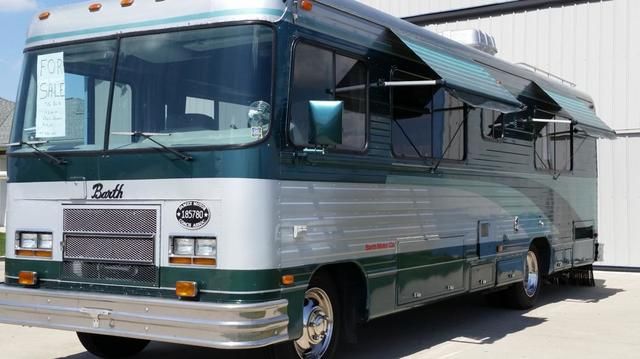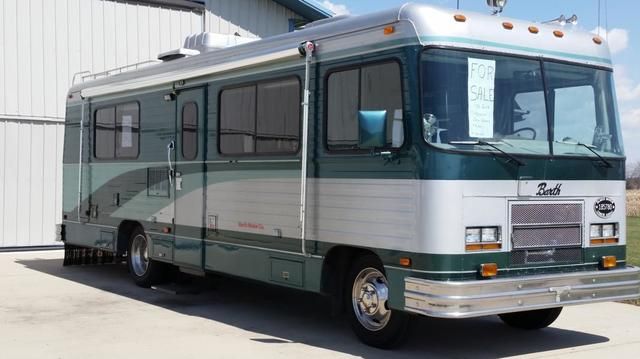 05-04-2016, 04:53 PM
Kevin
Please see the information on the Barth coaches for sale page. Thank you in advance.
"When placing an ad, it is recommended that you place good contact information in the initial post. Guest do not have access to the PM feature. That feature is for our registered members only. Because of repeated instances of improper listings (1, 2, 3, 4),
and in the interest of protecting our members, the "Data Tag" number is now required
for "All New Listings". Please read the tutorial titled: Barths for Sale Suggestions."
05-05-2016, 09:35 AM
JerryH
The data tag number is 8507-3244-28FP3
The VIN is 1GBKP37W7F3335221.
I have owned this unit for 9 years and it has been stored in a heated building when not on the road (generally 3-4 weeks each summer).
I hate to see it go, but I need more space.
05-05-2016, 10:18 AM
Kevin
Thank you for your Data Tag. Looks like you have a fine Barth that is well seasoned and cared for. Please send some interior pictures to the photobucket account owned by Bill NY. The email address is:
barth_upload.61972@uploads.photobucket.com
Remember "3244" is the subject.
05-07-2016, 03:32 PM
JerryH
Interior Pictures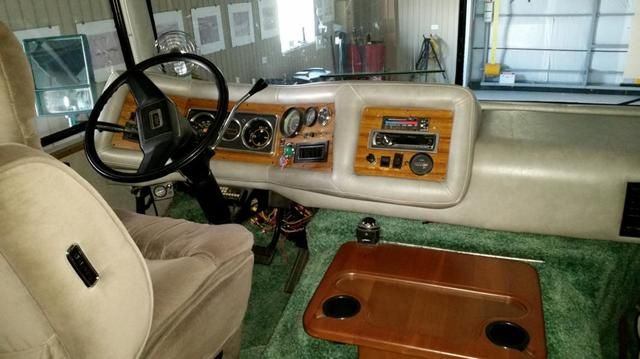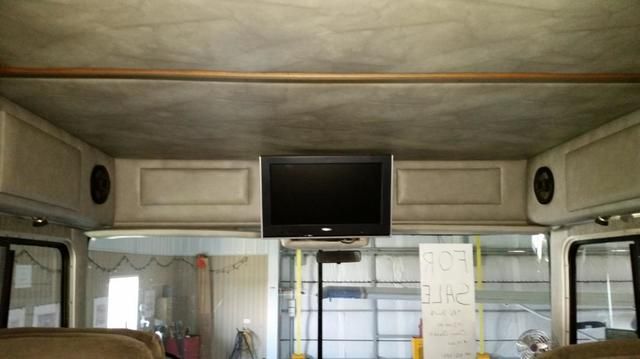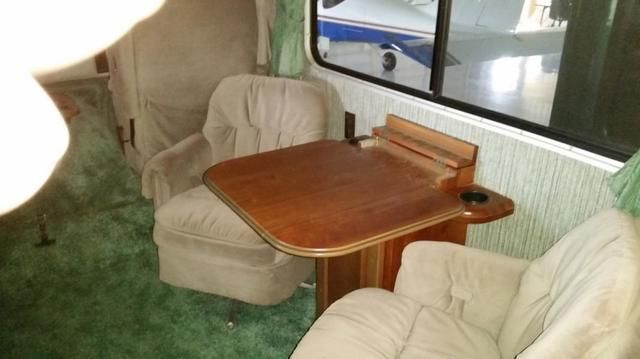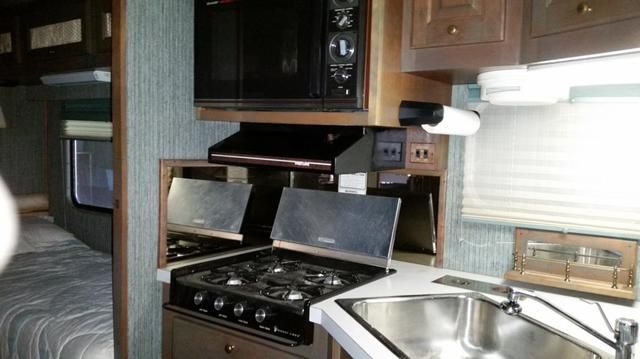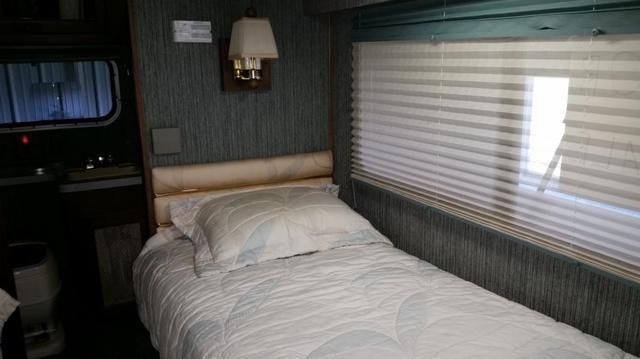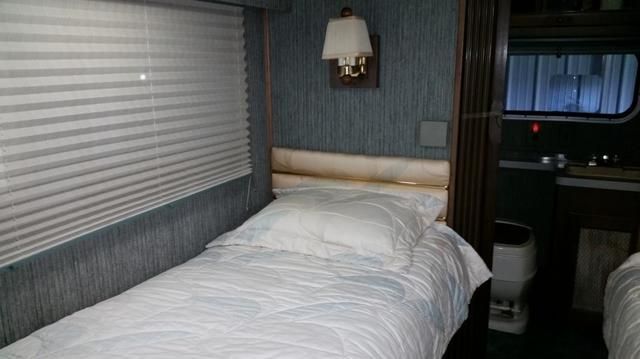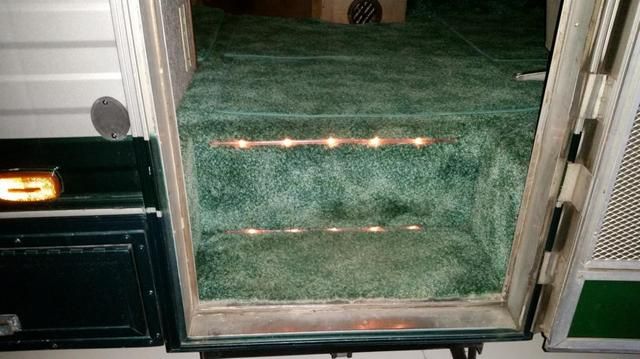 05-07-2016, 06:36 PM
Kevin
Nice pictures, even a nicer Barth.


One would never know its a 1985.

05-08-2016, 11:09 AM
Quinn
Wow.


89 28' Regal
Quad Bunks
P-30 454
8906-3623-28C-B
04-22-2017, 06:32 PM
JerryH
This Barth has been sold.
It was a pleasure to be a part of the Barth community. It was sad to see it drive down our driveway for the last time.
04-23-2017, 11:19 PM
Kevin
Below is a quote from the seller of this fine Barth Regal. In an email Jerry told me I could let our members know the following.
---
"I was asking $14,000 when I first listed it, but I found that the tires were very old, even though they looked good I was told they should be replaced. I decided to ask $14,000 with new tires, or $12,500 as is. The buyer took it as is, for my price."
---
Thank you Jerry for the update as our inquiring members all like to share everything about BARTH!