07-25-2012, 10:55 AM
One Hunnit
1976 chevy barth for sale
This is maybe the best condition u can have for a 76 model has less than 50,000 miles, motor and transmission in great condition, interior and exterior like new!! Its a must see call drew XXX-XXX-XXXX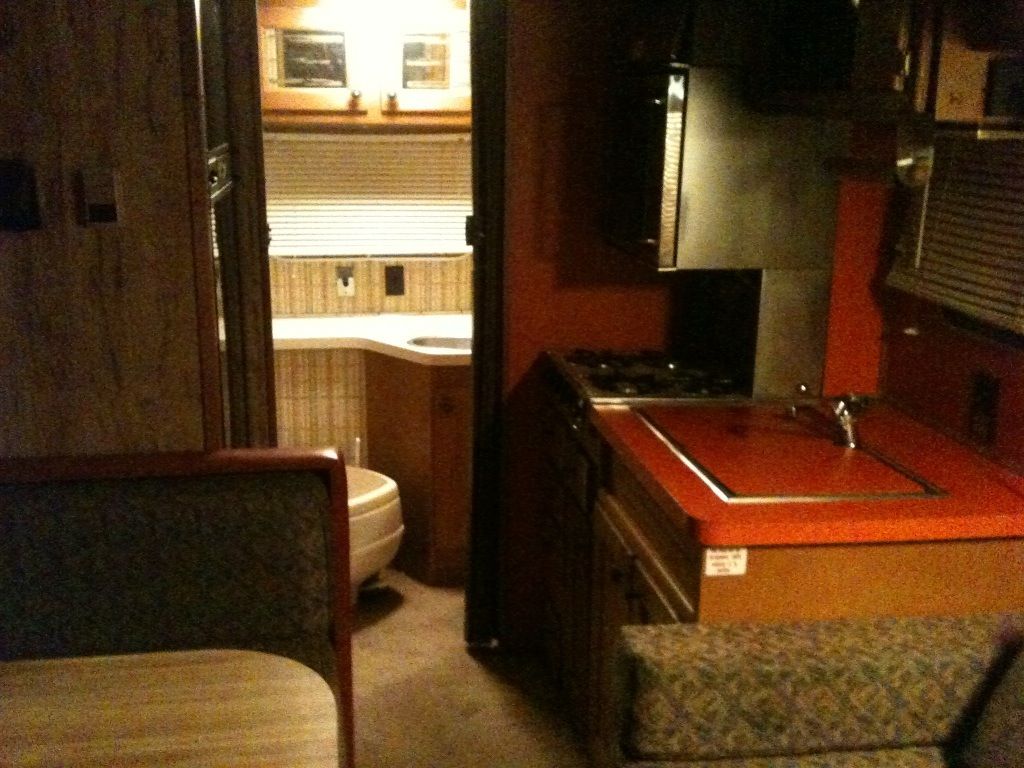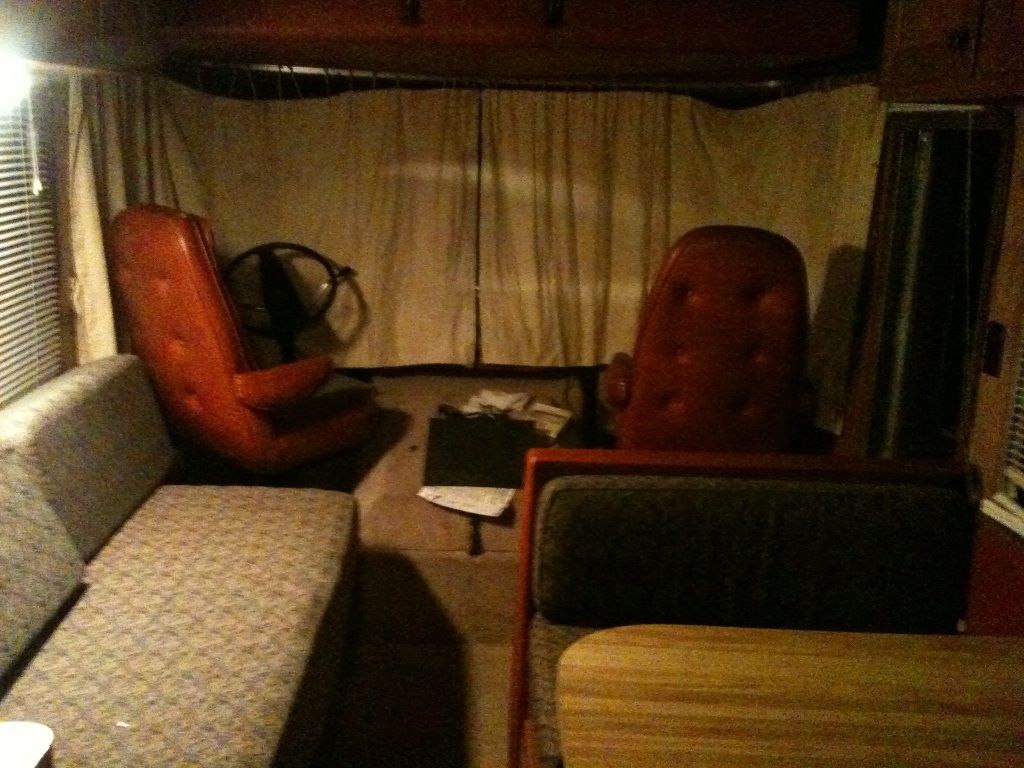 07-28-2012, 03:11 AM
59ona64
Great looking coach!
Which engine is in it?
Generator working? How about roof ac? Dash ac?
Price? Location?
Thank you
05-09-2016, 10:16 PM
Ahouse
This looks just like our Barth motorhome we are wanting to sell. What is your listing price?
05-09-2016, 11:57 PM
Kevin
Please see the information on the Barth coaches for sale page. Thank you in advance.
"When placing an ad, it is recommended that you place good contact information in the initial post. Guest do not have access to the PM feature. That feature is for our registered members only. Because of repeated instances of improper listings (1, 2, 3, 4),
and in the interest of protecting our members, the "Data Tag" number is now required
for "All New Listings". Please read the tutorial titled: Barths for Sale Suggestions."
02-12-2017, 05:08 PM
Bruce Hasenauer
I see the ad is still on the Barth website. Do you still have the Barth for sale?
Bruce
02-12-2017, 09:53 PM
Kevin
I called the number above for our members. I was told it is the wrong number.
Kevin
02-13-2017, 02:32 PM
Don in Cincy
The original posting is four years old?