It is a 1984 Barth Regal 35'.
It has a 454 big block Chevrolet
Air research fuel injection system
Gear vendors overdrive
New transmission
Headers on exhaust
Hydraulic leveling jacks
Back up camera
Awning on every window
New toilet
New refrigerator
2 roof mount a/c
Convection/microwave
Color TV
Generator
Tag#8406-3095-35TFGB
Vin#1GBKP37W7E3326114
We are the second owners. I
believe it has about 60,000 miles on it. Due to a long illness the coach
has not been driven since 2001. The last time we drove it we went to Ouray,
Colorado. It was fine when it was parked except for the little fan motor on
the front roof exhaust which has just been replaced. A friend of mine put a
new battery on it about 3 days ago and the motor turns over but gas was
coming out while cranking under the motor home so I am sure it needs new
gas lines or fuel pump. My husband replaced all of the lines but it has been several
years ago.
The motor home is in Dallas, Tx and my phone # is xxx-xxx-xxxx.
Asking $10,000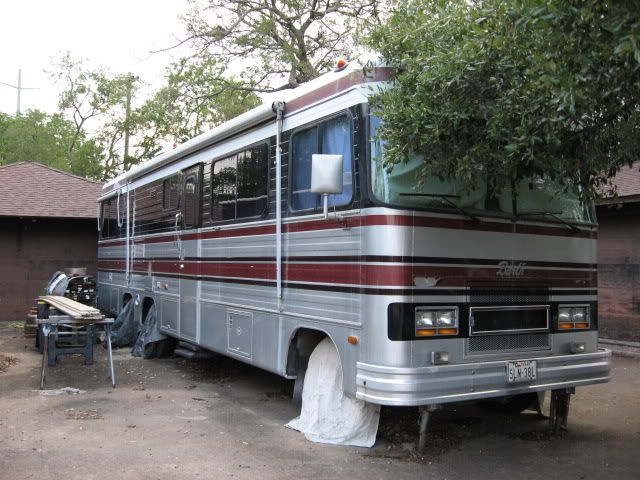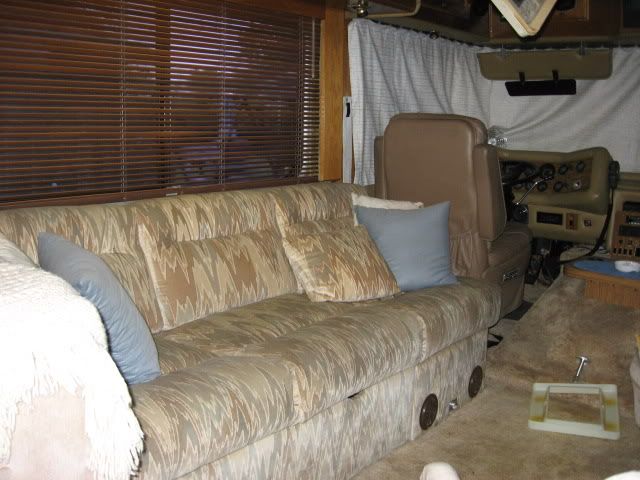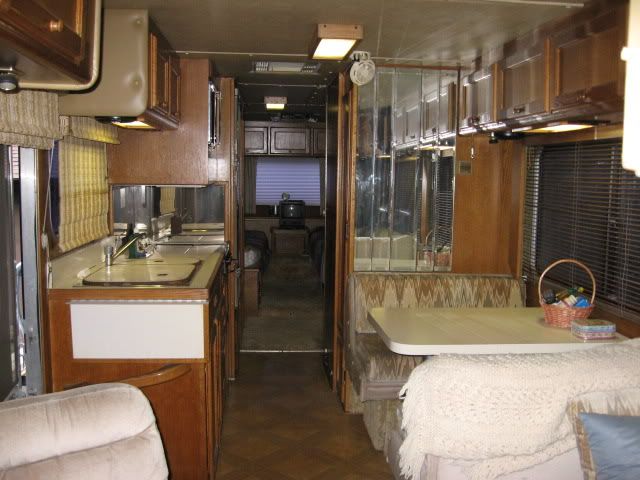 Thanks a lot
Kay
posted and edited by Bill N.Y.