Barthmobile Portal
1977 Barth 21'
1977 Barth 21'
I'm selling my 77 Barth with 60K original miles. 350 engine on Chevy chassis. Overall in good shape. will need new tires as it has been parked to a couple years but we do start it and drive around occasionally. It belonged to my grandfather and he isn't able to enjoy it anymore.
01-22-2017, 06:44 PM
Kevin
Is this one pictures Cary?
---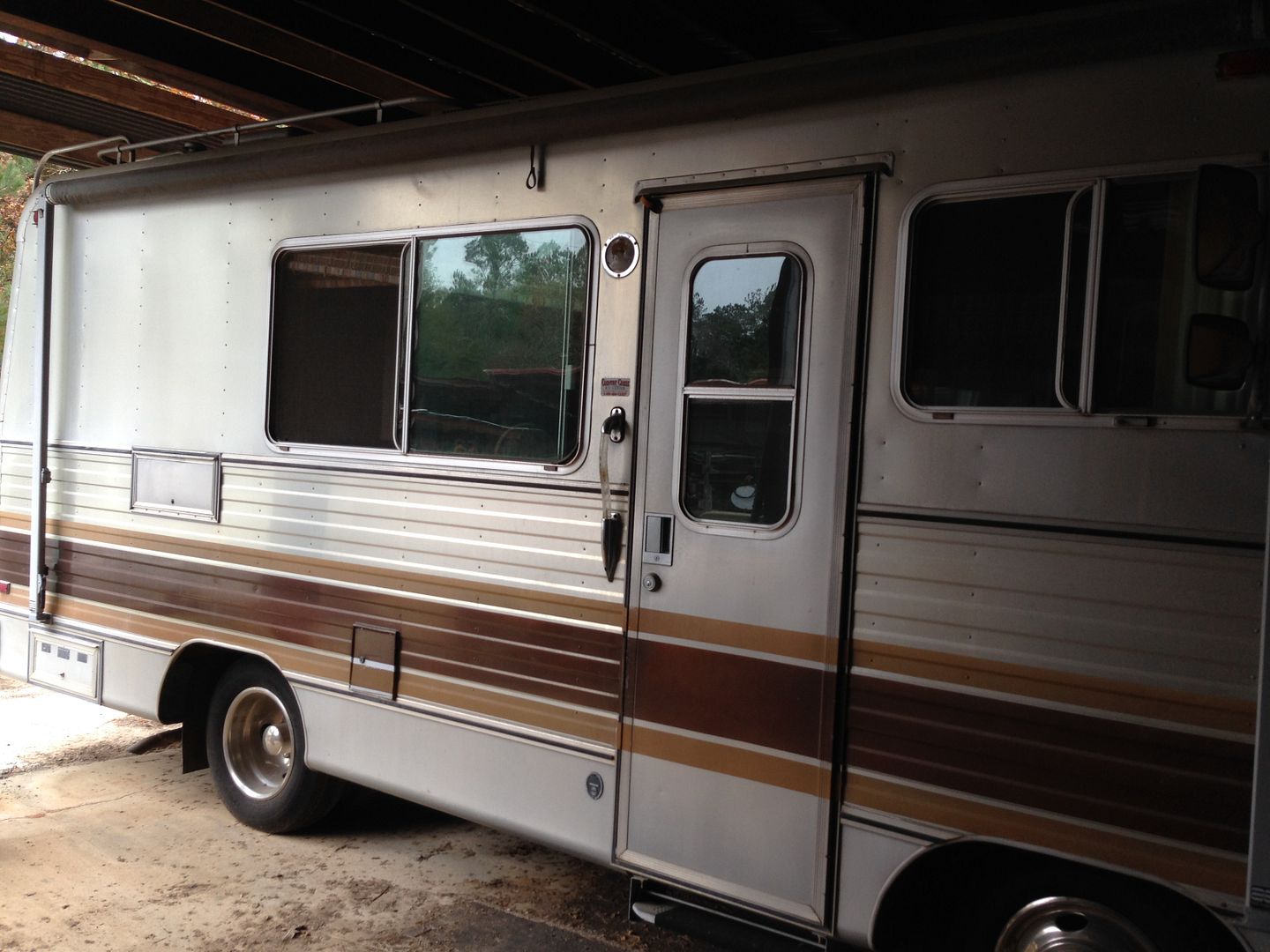 Is this your Data Tag
---
---
01-22-2017, 09:49 PM
Bruce Hasenauer
Do you have photos? you can text them to me if possible. 720-339-1202
Bruce Hasenauer
Thanks


Bruce Hasenauer
I sent some photos to the photo bucket but cant seem to find them now. I'm new to this site so not really sure how to upload them yet. Hopefully pictures coming soon. Cary
01-24-2017, 07:34 PM
Kevin
Is that your picture above? If so check your private messages, and call me?
Yes this is one of them.
Cary
01-27-2017, 05:56 PM
Steve VW
You can email the photos to me svanwesten2@yahoo.com and I will get them up for you if you like. I think I found them on PB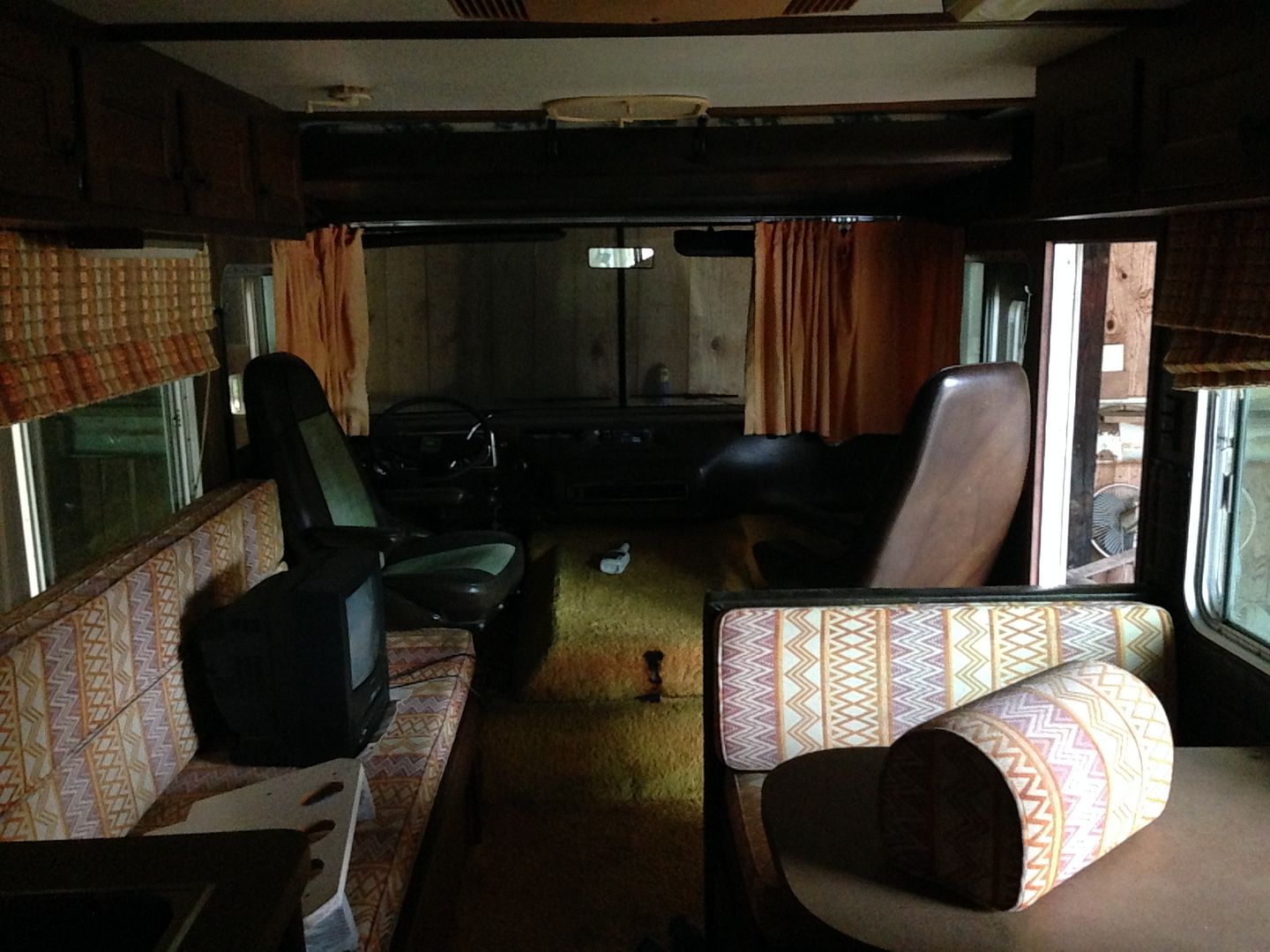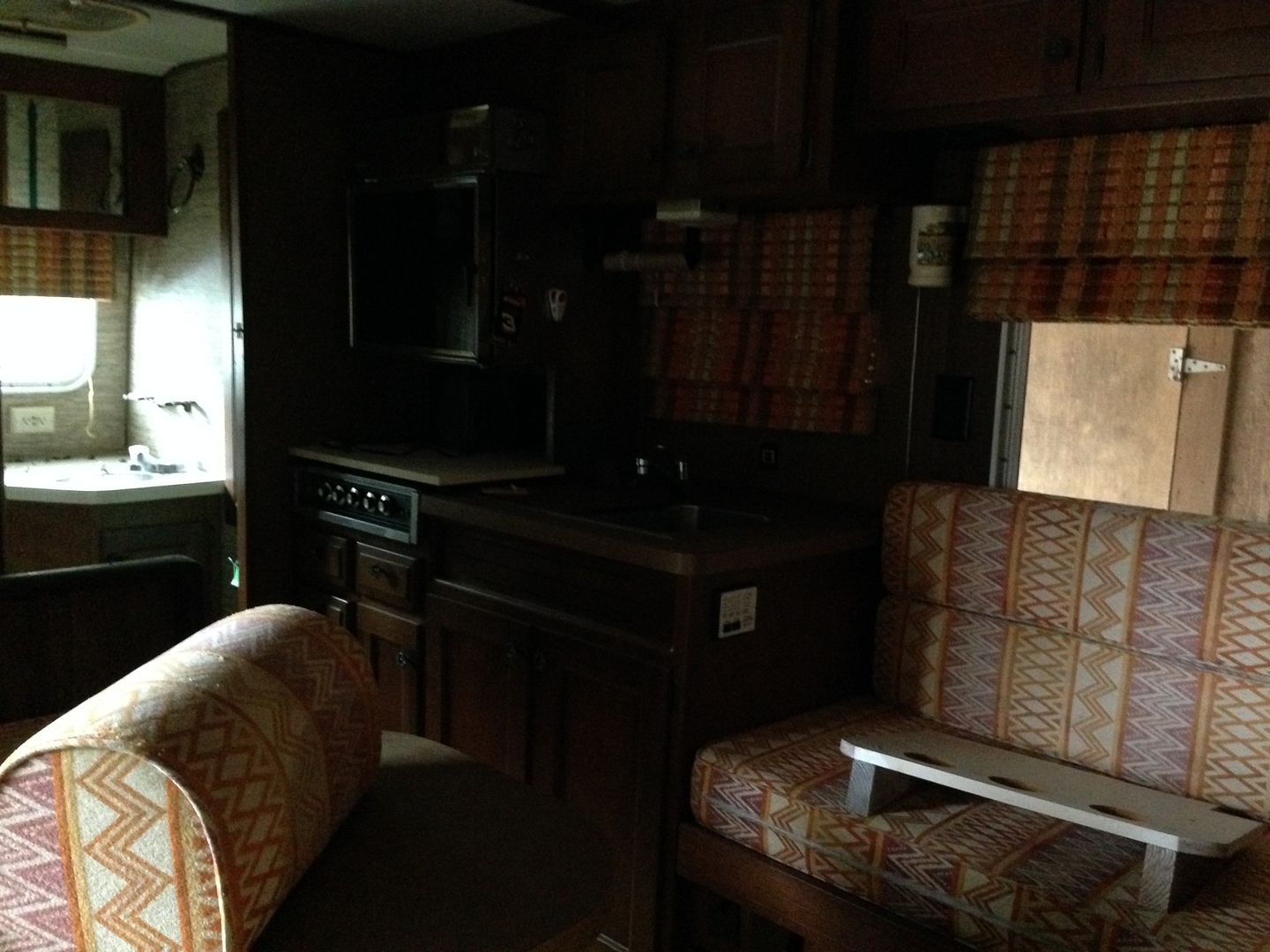 9708-M0037-37MM-01
"98" Monarch 37
Spartan MM, 6 spd Allison
Cummins 8.3 300 hp
01-28-2017, 02:09 PM
crouch38
Cary , You have a very nice older Barth . Looks to be in pretty good shape from the pictures.
I don't see an asking price . It might help to ADD the price you are asking to the listing .
Sorry if i missed it in the listing.
Bob


Year:: 1986
Model:: Barth Regal
Length:: 25 ft
Engine:: New Chevy 454 HO
Chassis:: P-30
Data Tag Number:: 8606 3339 25FP2

Sorry about that, asking $7500. It will need a little TLC but is in very good shape for its age.
01-28-2017, 05:04 PM
Pgh. Pirate
Looks nice. Diesel push'n but would have considered such all day long. Many posts inre extended period for "diesel return". Simply put, vision the short term and be thankful.


'92 Breakaway
Diesel Pusher, Cummins 190hp,
No Modifications
Allison AT542
Floor Plan 30-BS-11B
9205-3798-30BS11B
01-28-2017, 10:47 PM
Steve VW
See my previous post for more photos and data tag.

Cary, good luck with your sale!


9708-M0037-37MM-01
"98" Monarch 37
Spartan MM, 6 spd Allison
Cummins 8.3 300 hp
02-07-2017, 04:41 PM
Lincoln
Cary, can you provide an email address so I can contact you directly?
I would like some additional photos and detailed information on the condition if possible.
Any chips or cracked glass?
Damaged body panels/parts?
Leaks?
Do you have original manuals?
Any engine/tranny leaks/smoke?
When was it last serviced and on the road?
Please let me know. Thank you
My Email is carymoree@yahoo.com. You can text or call 6017400999.
10-05-2017, 09:42 PM
Eric Herrle
Sold!
10-06-2017, 07:27 AM
Kevin
quote:

Originally posted by Eric Herrle:
Sold!
Eric, did you buy this Barth or did you call to find the Barth sold already?