1994 Breakaway XL
34 Foot Wide Body (102 inches)
Gillig Chassis
Turbo charged 250 HP Cummins 8.3 Liter w/Banks
Allison MD3060 5 Speed Transmission(ECU replaced in 2010)
Hayden Transmission Cooler
Side Radiator
Engine Heater
Pac Brake
50,797 Miles
Kohler 7.5 KW generator powered by a 3 cylinder Kubota diesel with 747.1 hours
All batteries replaced in 2010
Roof was recoated in March 2013
Dash Air Works!
Amenities:
Queen Rear Bed
Jackknife Sofa
Corian Counter Tops
Cherry Cabinets
Two Gas Furnaces(they work great!)
Two Roof Air Units w/heat strips(fully functional)
Dinette
Two Door 12.0 cu. ft. Norcold Refrigerator
Rocking Leisure Chair
Have Build Schematics and Vendor Manuals
I purchased this Barth from Tom Taylor last May 2013. Since that time I have spent a lot of enjoyable hours working on our "Barth". Below listed are the improvements to date:
Installed four new Toyo Tires on the rear
Installed two new Air Springs on the rear
Replaced Right Front HWH Jack
Serviced Engine (all filters)
Replaced Engine Belts
Replaced Transmission Output Shaft Seal
Replaced Transmission fluid w/Transynd and Filters
Replace Battery Cables as needed
Rust-Proofed and Painted Battery Compartments
Serviced Generator (all filters)
Installed new FloJet Water Pump
Installed new Fresh Water Drain Valves
Refurbished SeaLand Porcelain Toilet
Fabricated Aluminum Microwave Shelf
Installed new Microwave
Installed new Flat Screen TV up front
Removed analog TV from Bedroom(storage area now)
Installed Laminate Floor in Bathroom
Replaced Contactor in Transfer Switch
Overhauled Kwikee Entry Step(motor/linkage)
Fabricated/Installed Custom Door Closure/Stop
Painted all Plastic/Fiberglass Components on top
And many more little things.......
The two Front Tires have a date code of 2006. They look great, and performed with no issues for over 3K miles.
Main awning fabric needs replaced,(it appears to be original and is worn-out).
HWH Leveling System is functional, but a little "quirky" at times,(have always been able to "extend" and "retract" jacks).
You will not be disappointed with this Barth. She has been well-maintained and loved.
A great value at $24,000.00
Michael & Diane Roberts
706-987-0701
homeplaceinspect@yahoo.com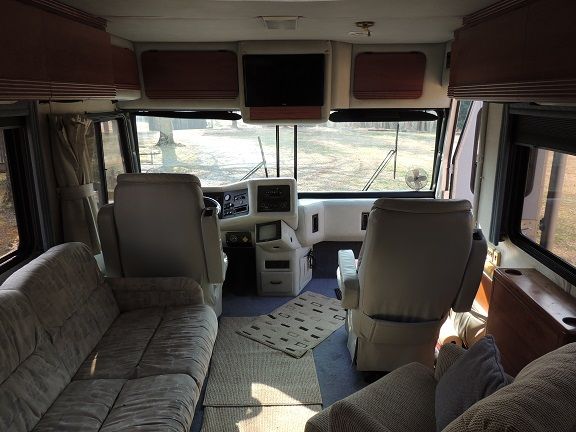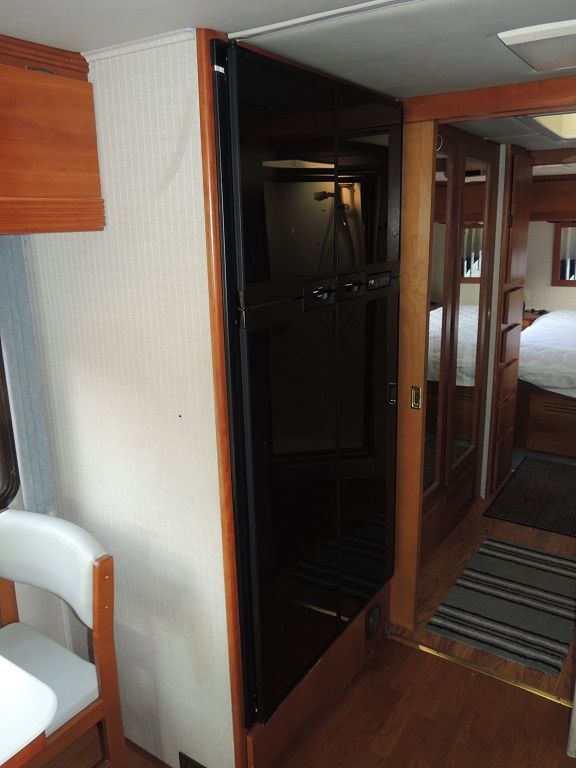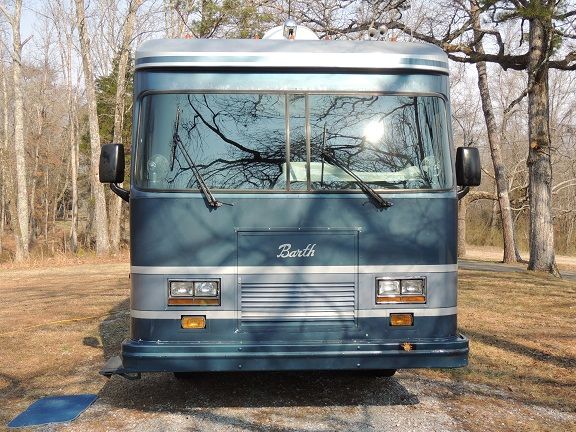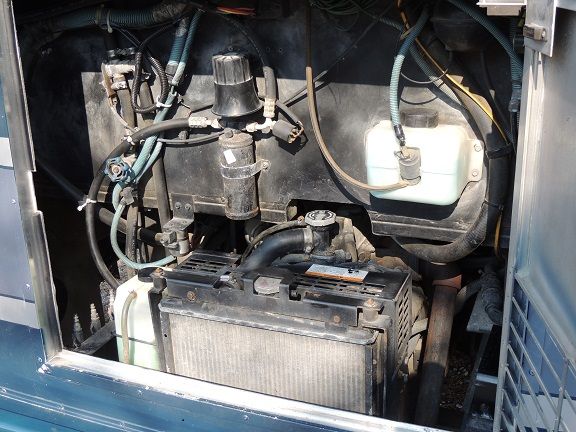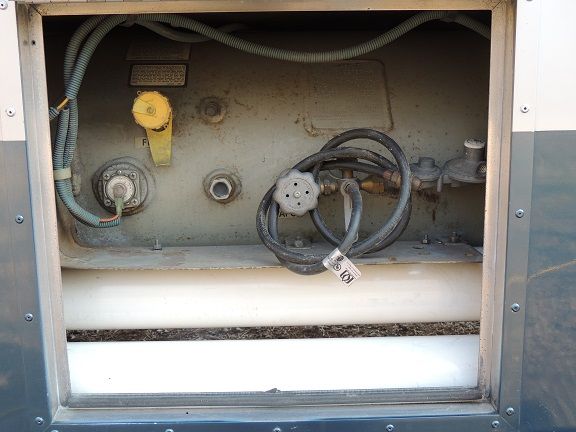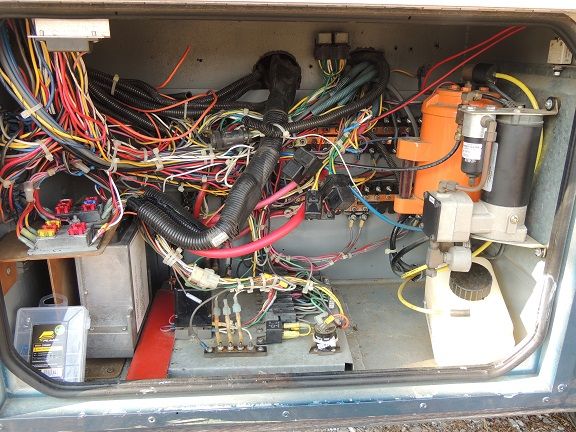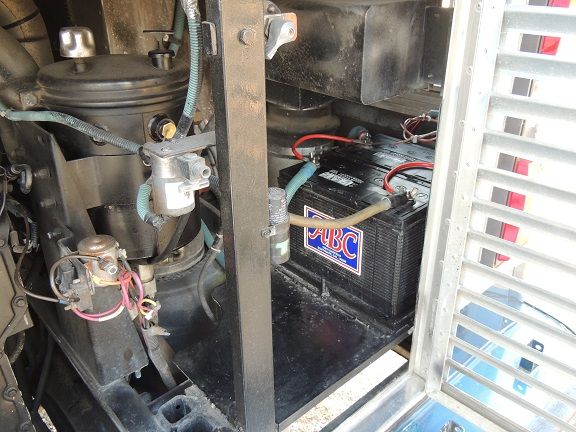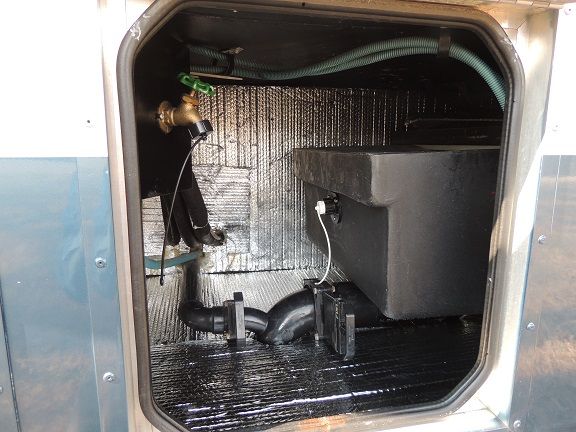 1994 Breakaway XL
33'
6CTA 8.3
Banks
Allison 5 speed
Gillig
9310-3888-33XHG-7C