Barthmobile Portal
'78 - 24' on Craigslist
05-13-2017, 12:01 AM
carlflack
LEE: Is this YOUR own famous "Toaster"?..........Carl


Former owner of "THE TOY"
1988 Barth Regal SE 33' Tag
1992 Barth Breakaway 32'
2005 Coachmen Mirada 32' DS


Hi Carl,
Yep, it's ours......acquired a '93-33' Spartan/Cummins Breakaway last year, putting us in a whole new comfort level for our travels. So our '78-24' P30 will need new
owners. Basically helped raise 5 grandkids in her - tons
of memories! But that was her purpose, and she served us well. Lot's of life left in her, so hope she finds a great home to start it all over again.
Best wishes & safe travels!
05-13-2017, 07:07 AM
Kevin
Lee, Thanks for offering it here to our Barth community. Hopefully a moderator will move your post to Barth coaches for sale as members are encouraged to offer Barth coaches and campers to other members.
---

Could you please post a picture of your data tag for the data dag project?

Data tag picture will also help members learn more before they inquire to purchase your Barth. Good luck with your sale.
---
---
Is this:leeschiek@hotmail.com address a good contact? I also would encourage you to post a contact phone number for our members!
---
---
05-13-2017, 09:29 AM
crouch38
Lee , VERY nice Barth .


I Love it .
You should have NO problem selling the coach .
After putting the Doug Nash overdrive in the coach ,
Was it worth the expense ?
Would you recommend a barther friend doing it to his coach ?
Do you have an estimate in reduced RPM on engine after
install ?
Best wishes with the sale & your Barth Breakaway .
Thanks , Bob


Year:: 1986
Model:: Barth Regal
Length:: 25 ft
Engine:: New Chevy 454 HO
Chassis:: P-30
Data Tag Number:: 8606 3339 25FP2

Probably wouldn't do it again......fuel savings never materialized to a noticeable extent.....had to monitor engine temps closer.....great on dead flat runs but outside of good torque range for anything uphill.
Biggest bennie was noticeable reduction in doghouse noise,
but I probably could have accomplished same with better & more noise insulation work.
Also gave me another button to play with when chasing tach
& vacuum readings
Our beloved Barth has been sold.......
To an Ex-Prevost owner.....go figure

Thanks to the 14 interested parties that
contacted us.......
P.S. Asked $5k.......Got $5k. Deliberately underpriced
to sell fast and move on with life.
05-19-2017, 10:47 PM
Kevin
quote:

Asked $5k.......Got $5k. Deliberately underpriced
to sell fast and move on with life.
Here are the pictures Lee so graciously sent to me to post here for our members.


Cheers for a quick sale!


---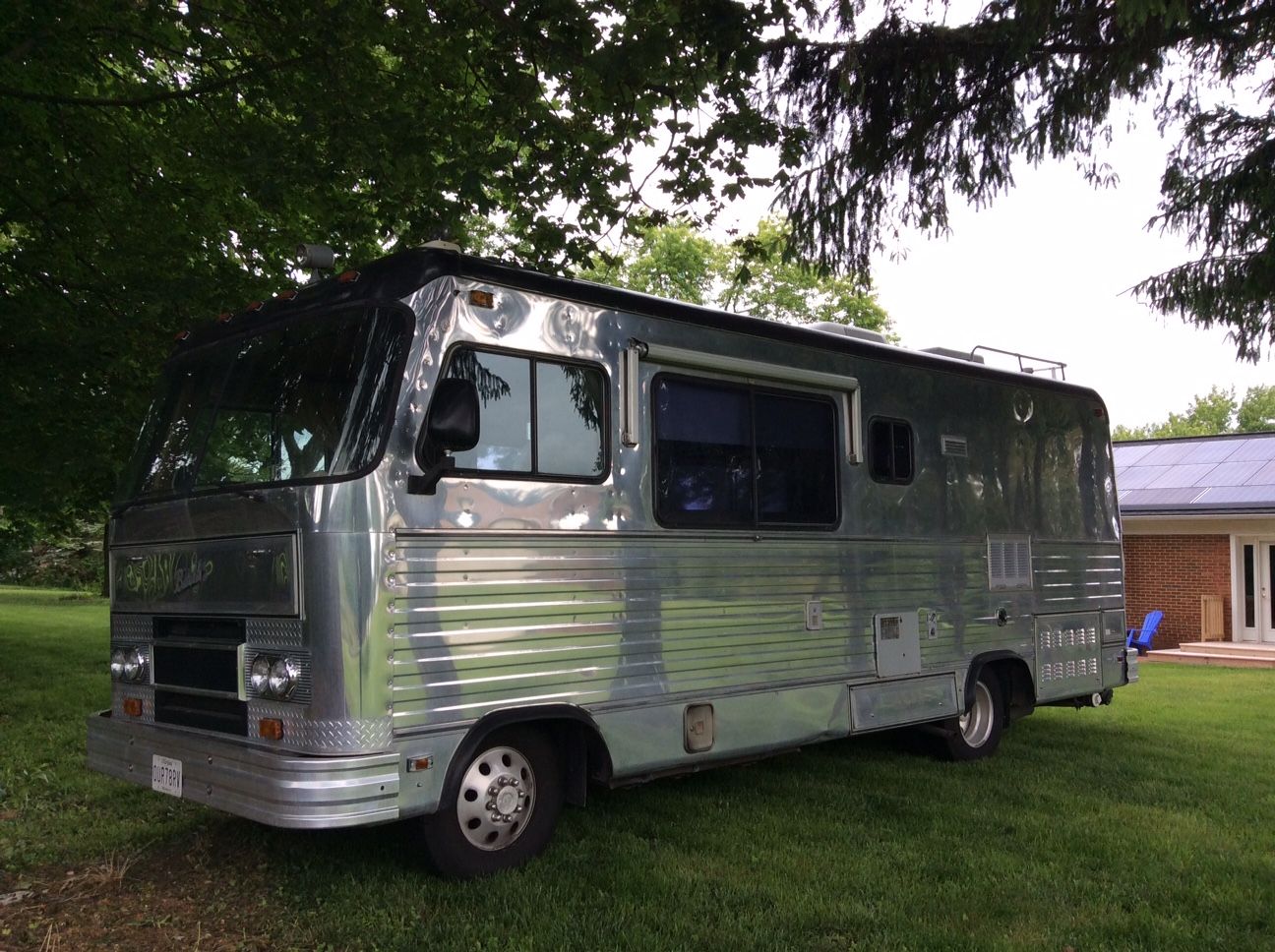 ---
---
---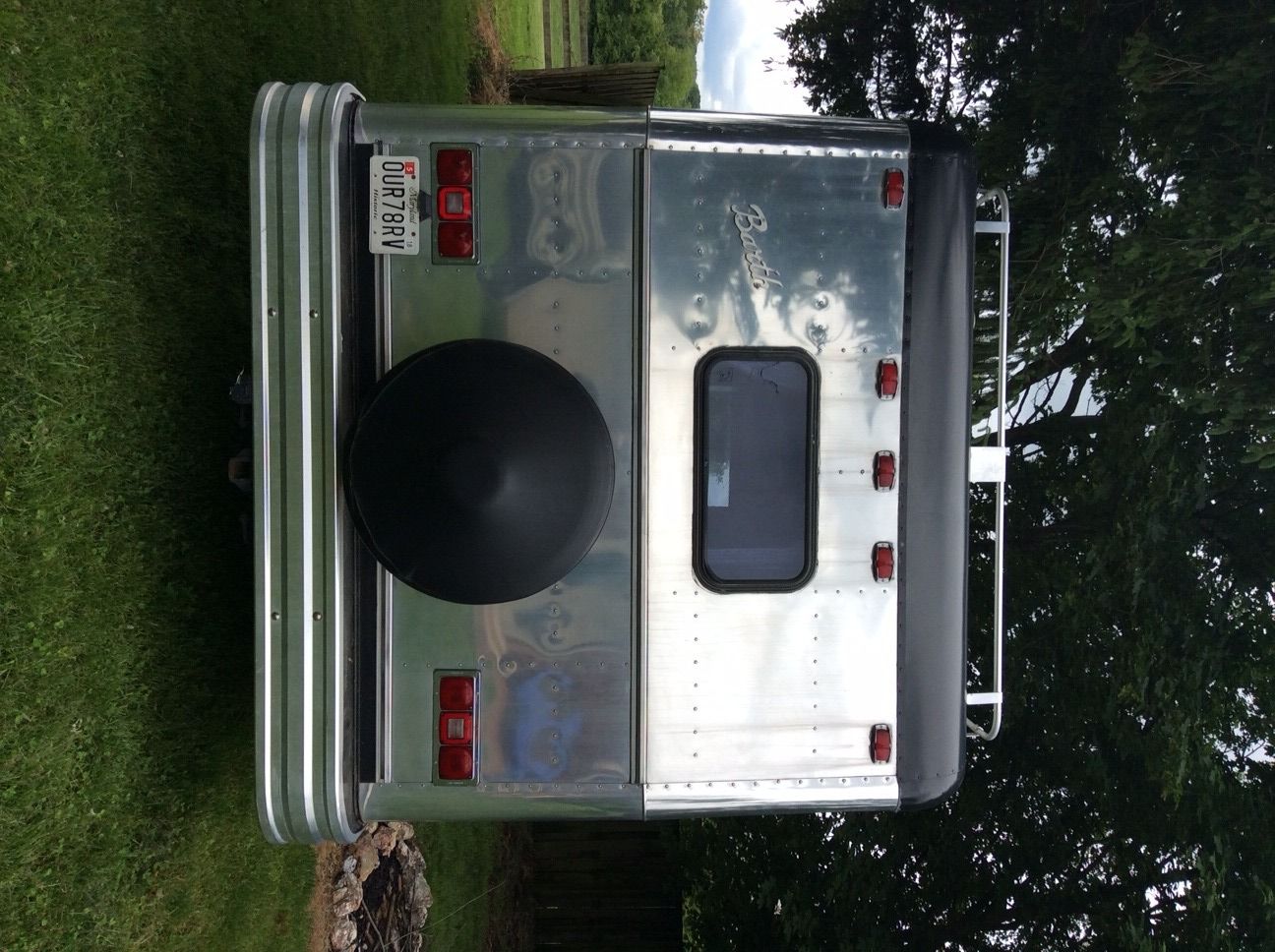 ---
---
---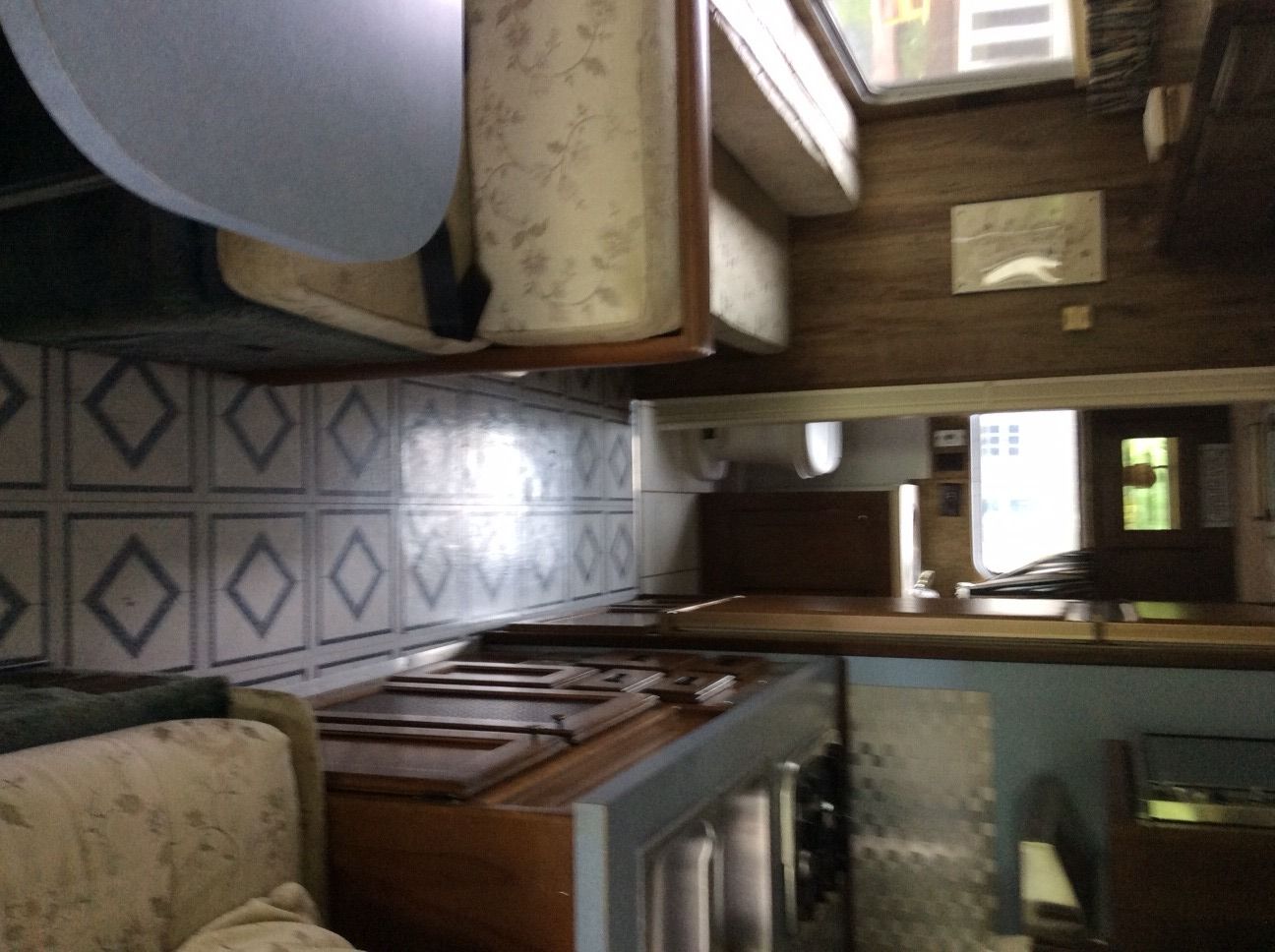 ---
---
---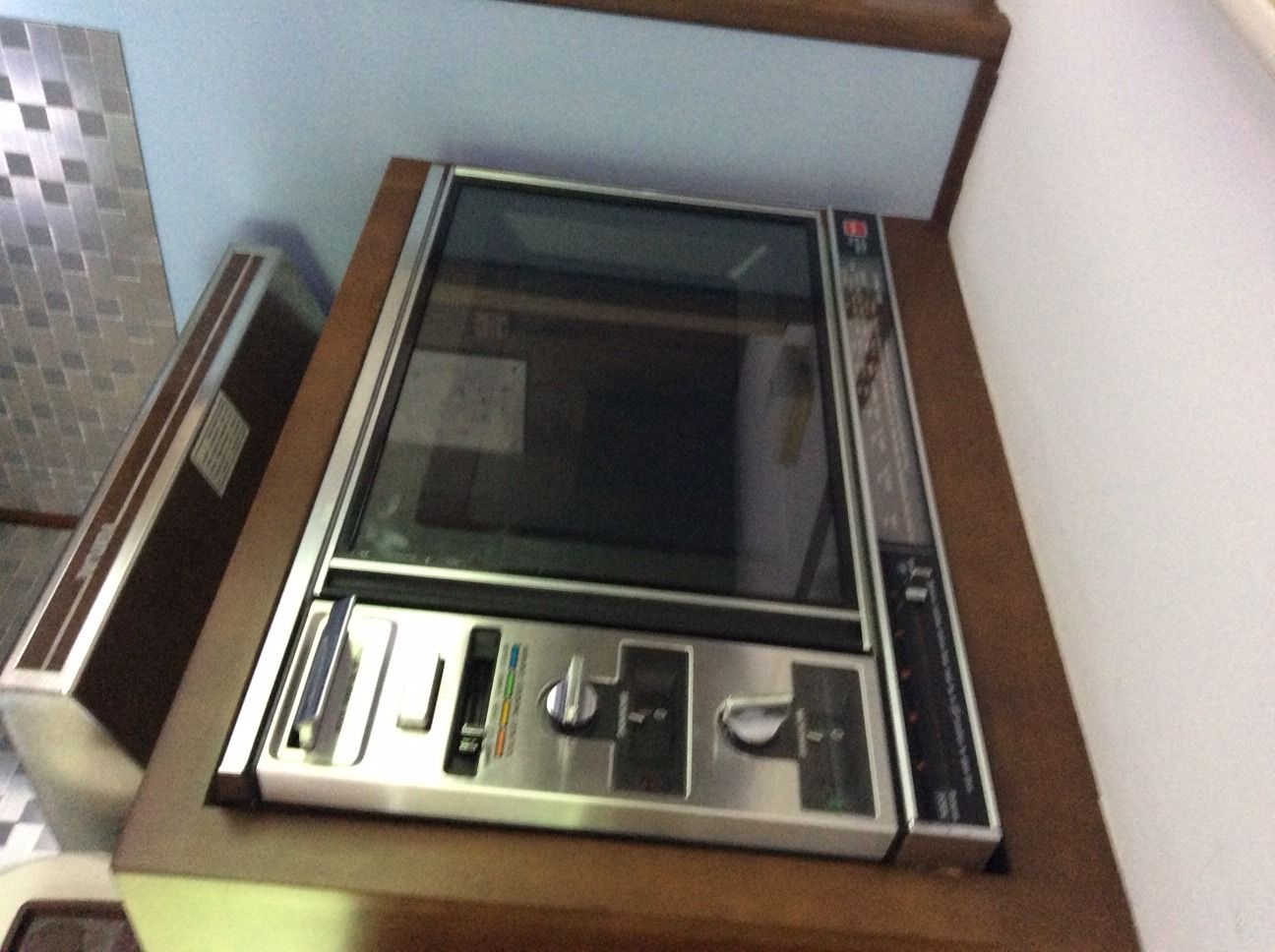 ---
---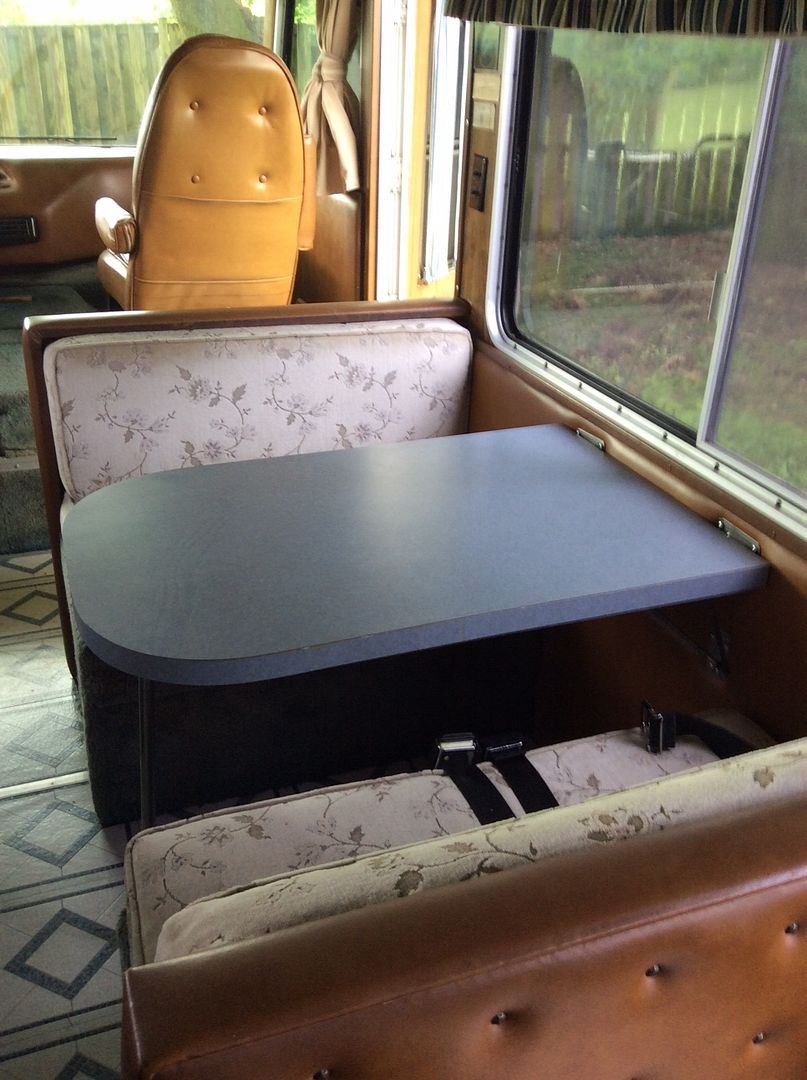 ---
---
---
---
---
Thank you bill for creating a folder specifically for this Barth
---
---
05-19-2017, 10:53 PM
Kevin


WHAT A NICE BARTH FOR 5k!!!