03-18-2017, 07:48 AM
Kevin
1964 Barth Camper Trailer 24 feet Call Monte 870 681 0798
I have started this topic for Ros. He is a member here offering his 1964 Bath for sale. Here is one picture.
Post Request
---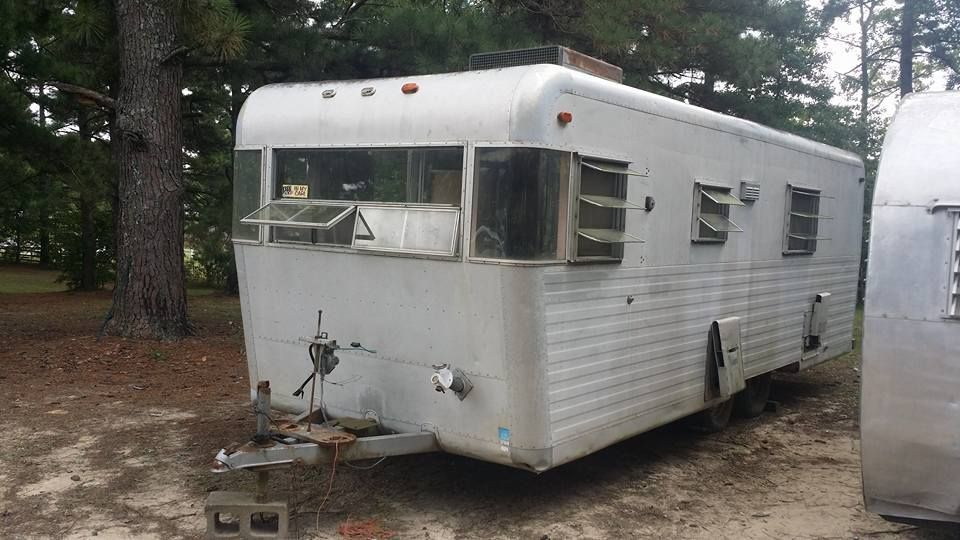 ---
Here is the data tag
---
---
Some pictures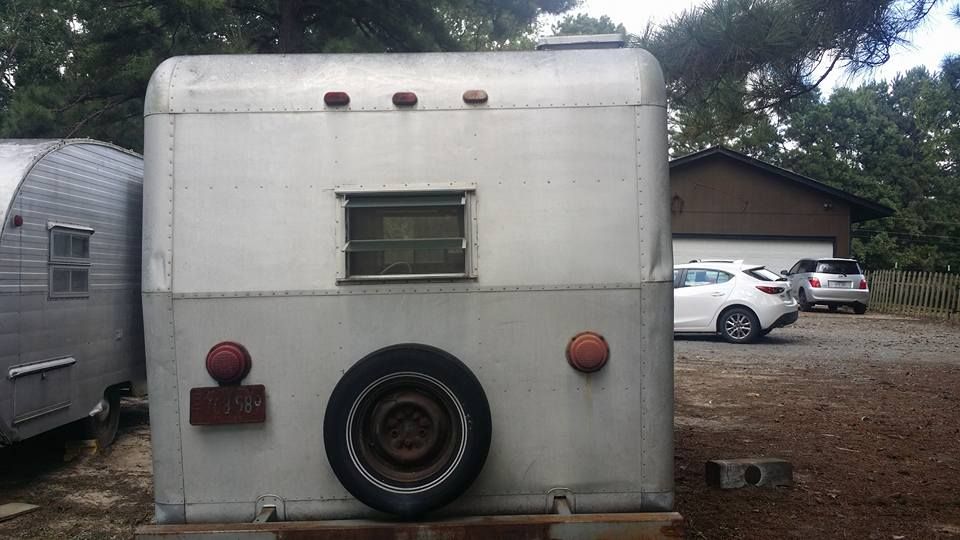 ---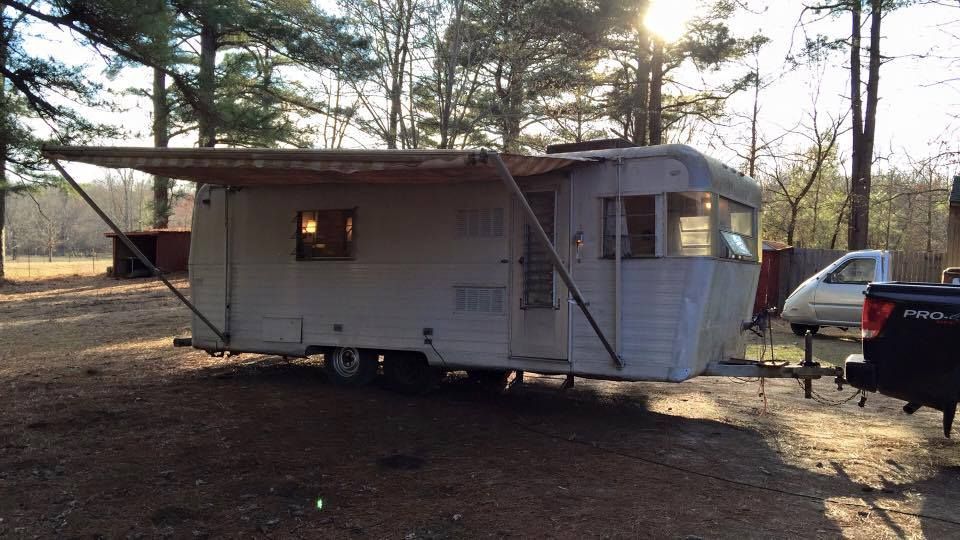 ---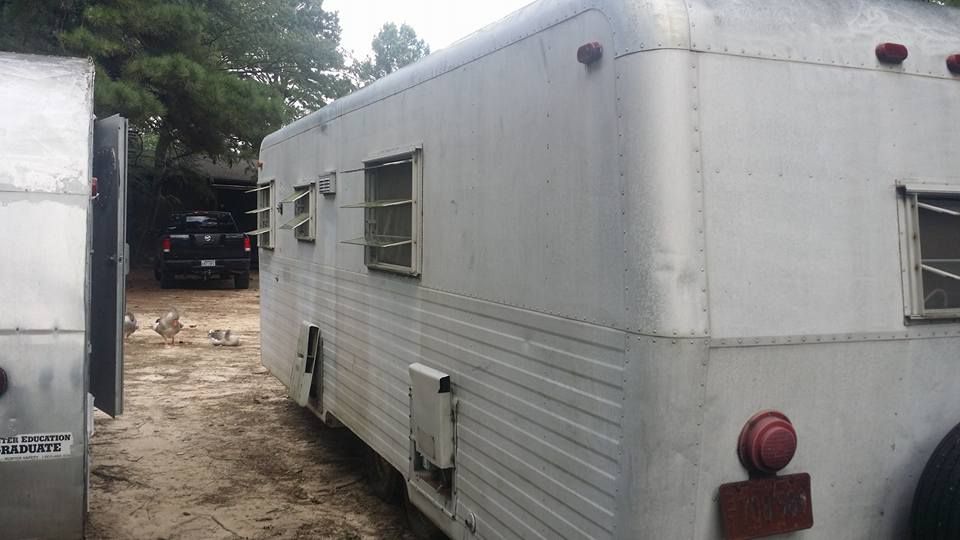 ---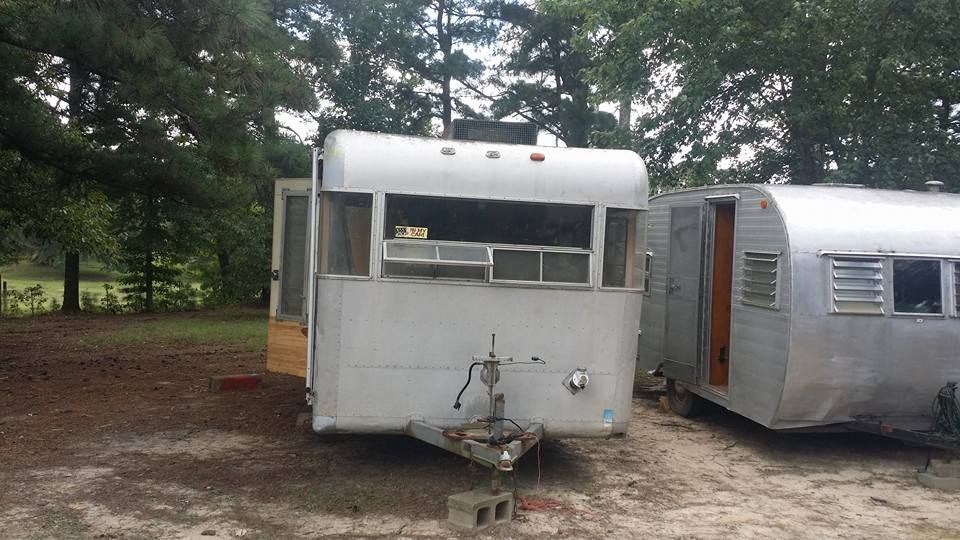 ---
03-18-2017, 06:31 PM
Kevin
quote:

Originally posted by Doug Smiley:

could look like this???

http://campereparadise.com/wp/...arth-travel-trailer/
---
with the help of a good Polish guy.
03-19-2017, 09:46 PM
Neil T.
I may be interested but need more info, like the price?
Neil.
03-22-2017, 06:06 AM
rp's barth
would like to know price and location.
03-22-2017, 08:15 AM
Kevin
Ros,
Just in case you missed in the other topic, here is another personal request for you.
---
---
Our members need to know a PRICE for your barth. Members interested also need a contact connection. Your phone number is best. The phone number will be removed once your Barth sells.
~~~~~SOLD~~~~
My apologies for the delay in reply. We are in Hot Springs, Arkansas and are asking $2,200.
My husband tried to polish a tiny bit like that restored Barth and it came up beautifully.
Inside is a real dog. I don't think you could use anything inside except as a template.
I don't get the updates here through my regular email so may be best to contact him directly (Monte) 870 681 0798.
08-06-2017, 07:18 PM
Kevin
I sent you a Private message?