We left the Keys April 1. Stayed April 1,2 at Larry and Penny Thompson RV park west of Miami. An old county park, large sites, easy to find, good wifi.
Left for Ortona Locks state park, stayed April 3,4,5. Had a great time meeting Carl and Betty Flack and several other SOB friends. Had a great dinner together Friday and shared their wonderful hospitality.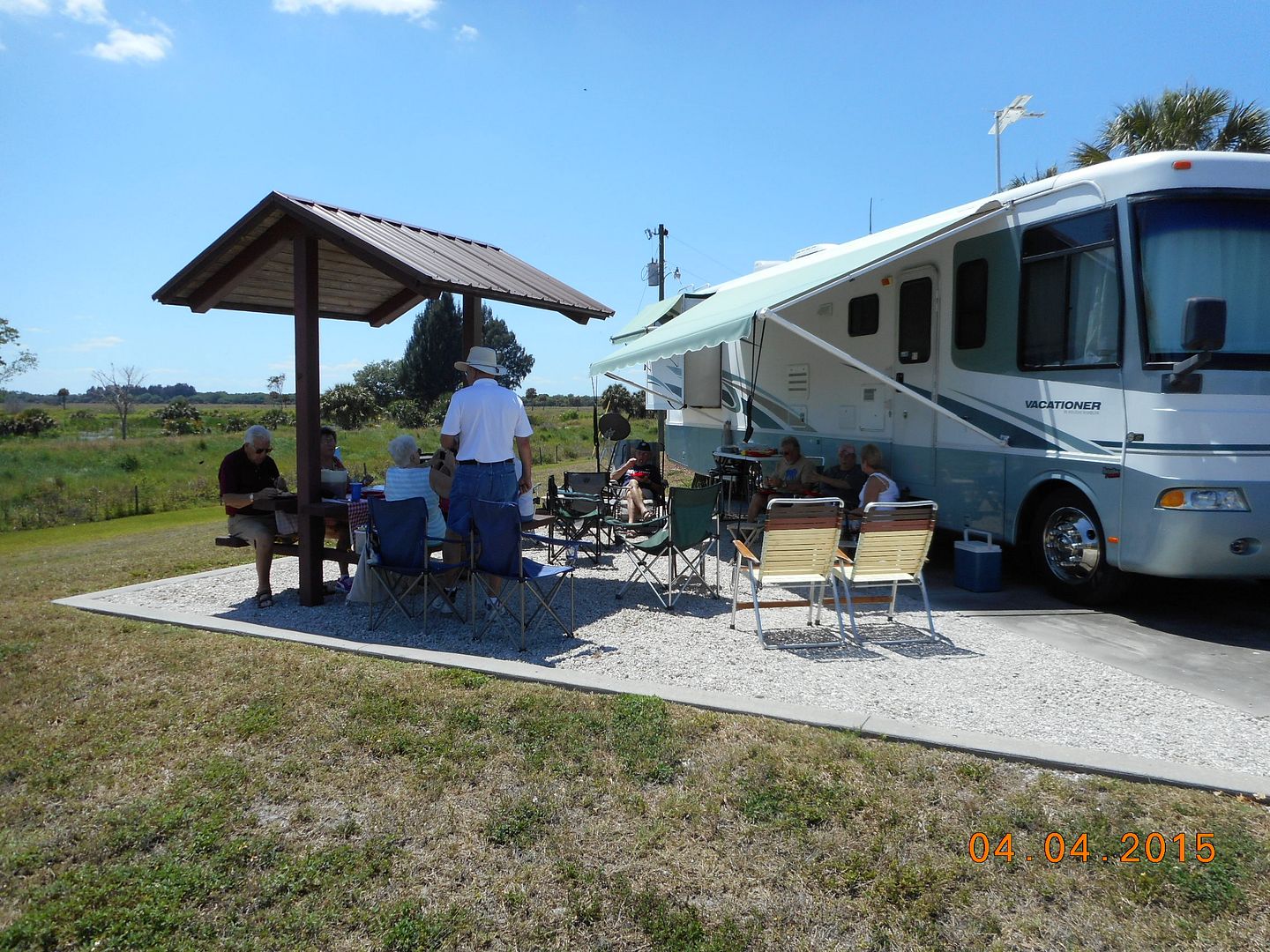 Deb and Ed stopped by on Saturday (They live across the river, rode over in the golf cart, then walked across the locks to visit with us.) Hadn't seen them since Hillsborough 2013, we both missed it last Dec.
They invited us to stay the extra day Sunday and go for a boat ride up the river through the locks. Yeah!!! What a great time! We came back and had dinner together. What a great day.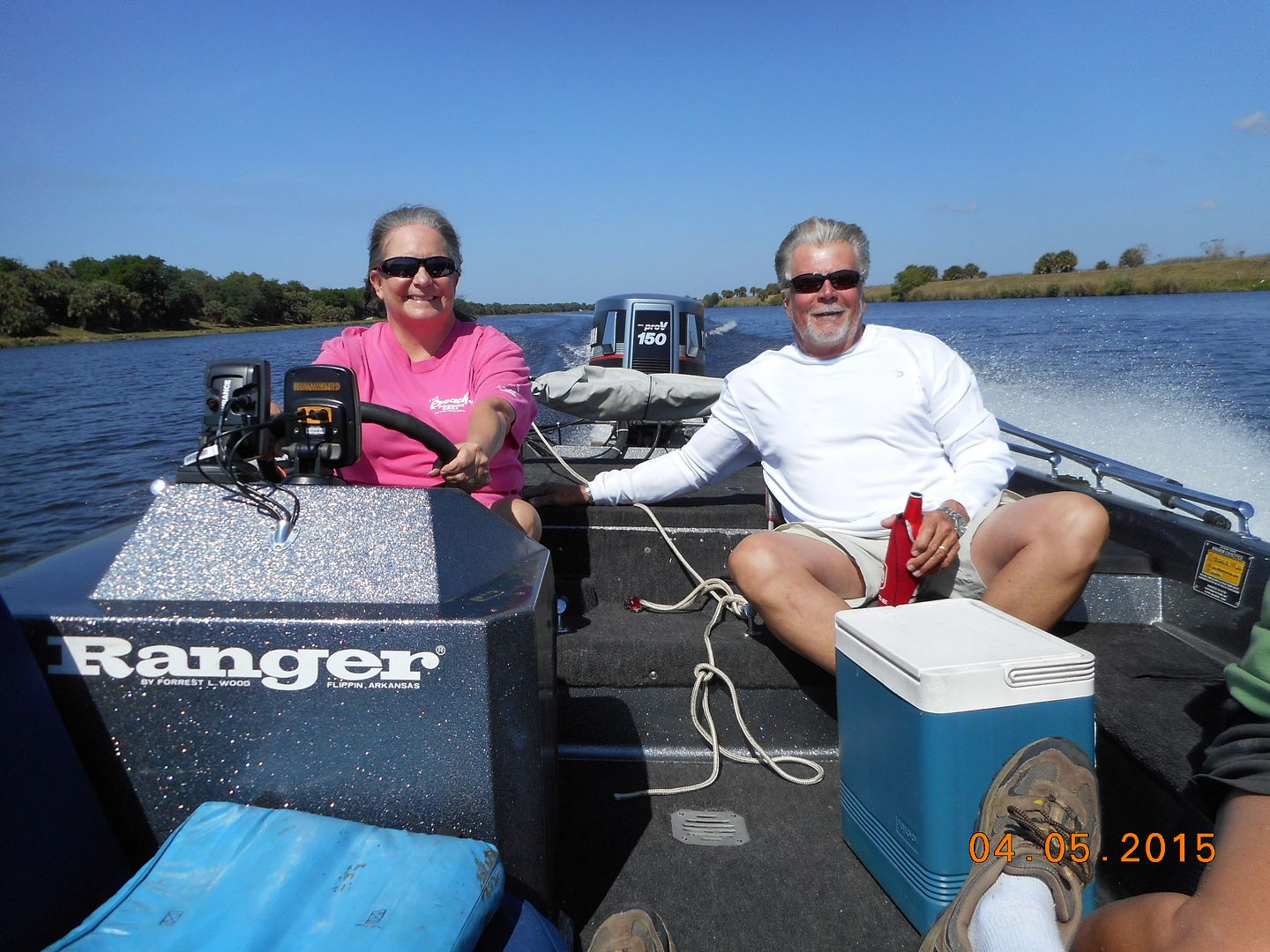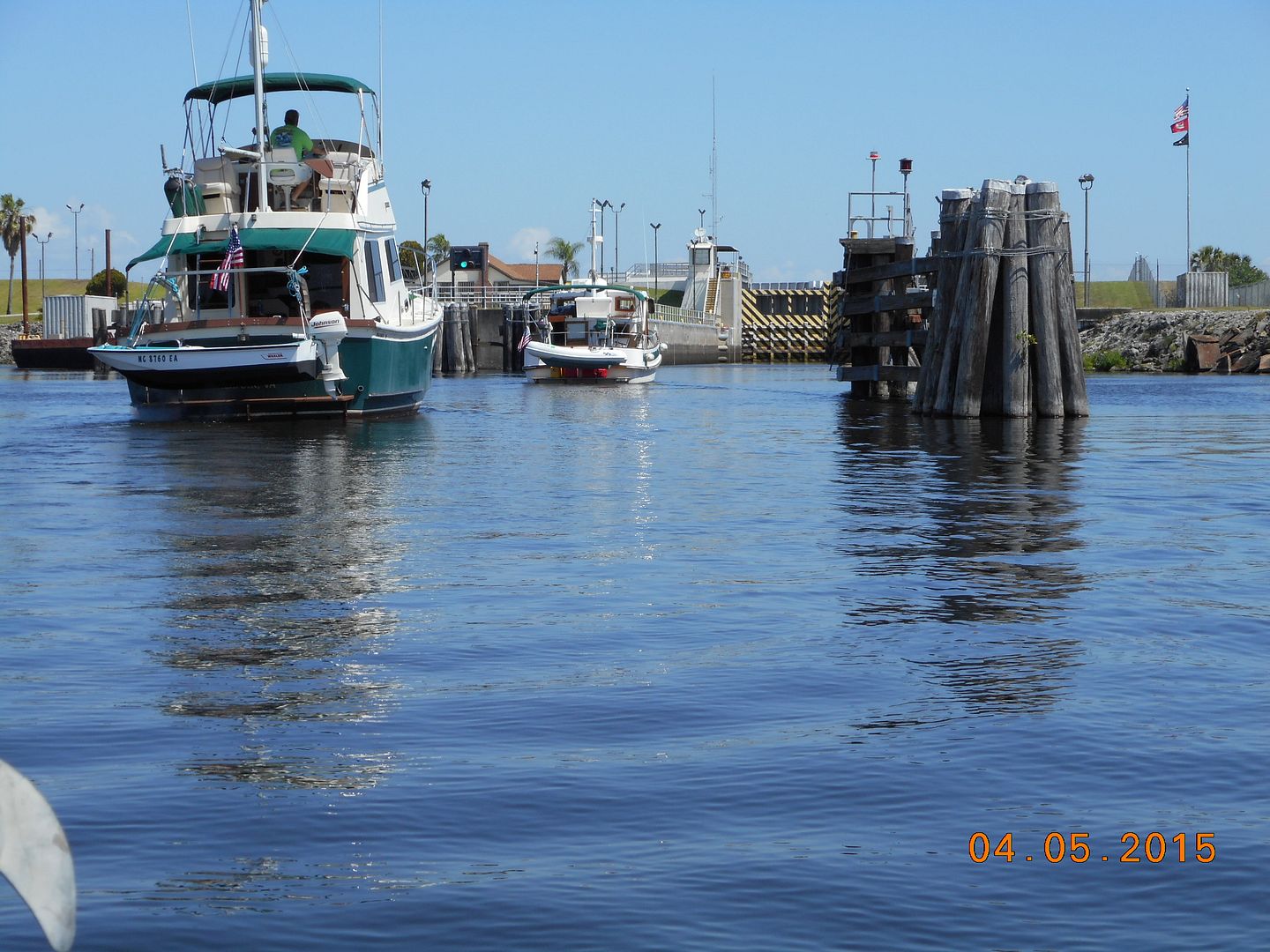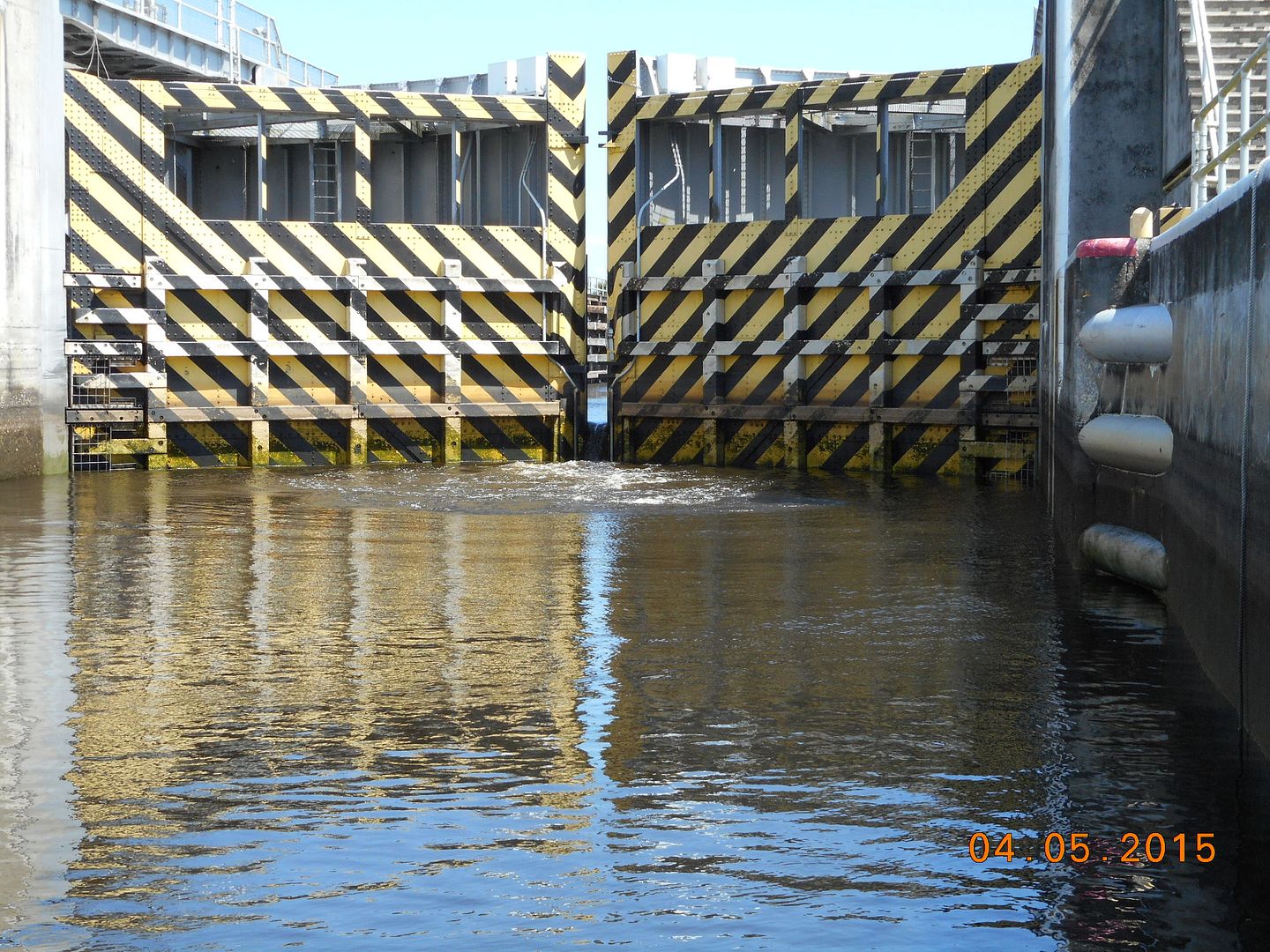 Another fine time with my Barth friends. We left Monday morning for Williston Crossings RV resort. Beautiful park, great landscaping, several lakes, right near town.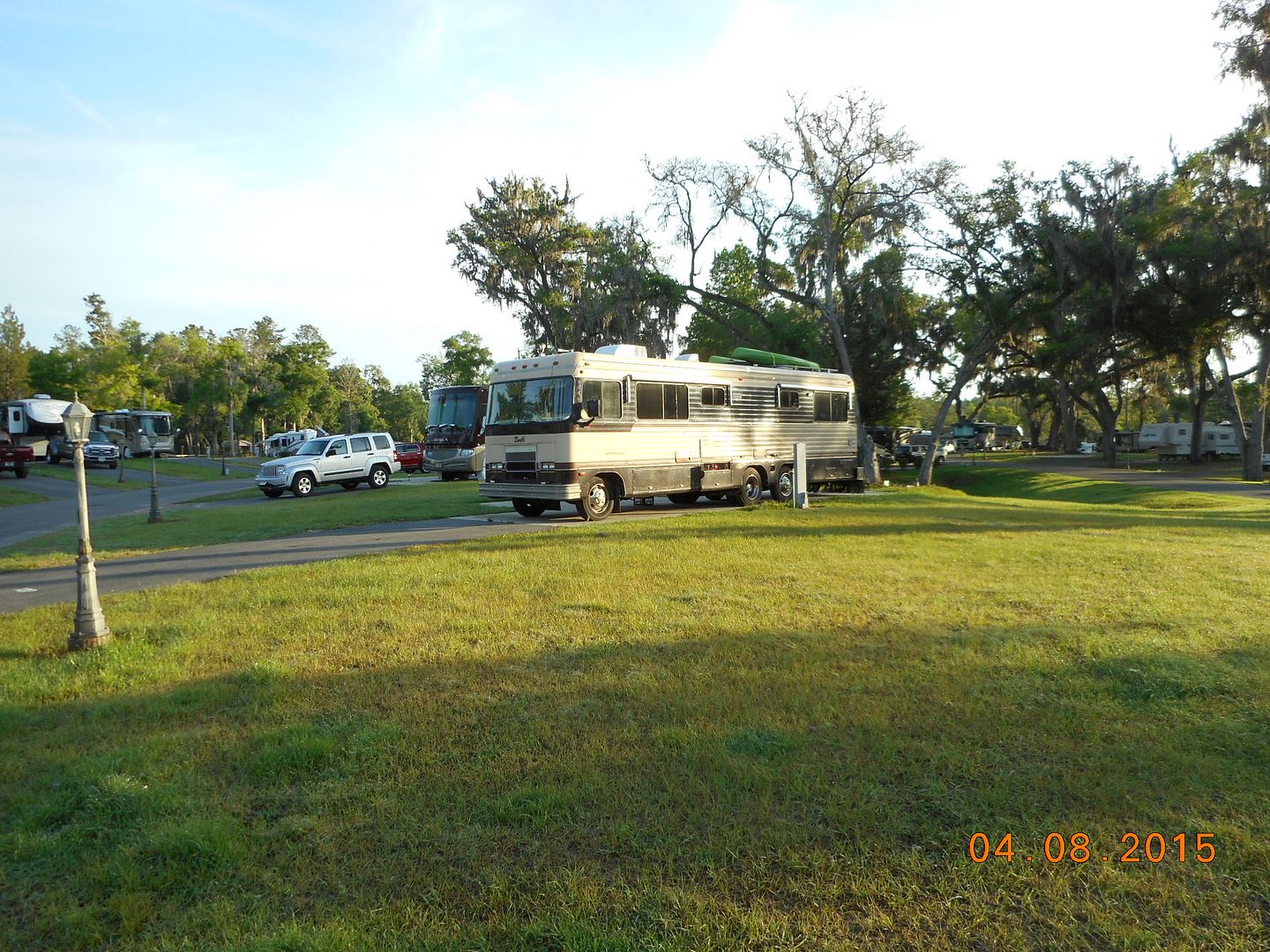 Only downside: even though quiet hours are 10PM to 8AM, the contractor showed up at 7AM (before sunrise) to run a chain saw and front end loader about 100 ft from our site. Evidently they can't tell time… also wifi is very slow for a park of this caliber.
We'll be leaving tomorrow to visit Cagles in Georgia. We were planning to see them in Feb at Glades city but Nick's leg forced their retreat home. We are looking forward to this visit, as always.
to be continued:
Have Barth, will travel


9708-M0037-37MM-01
"98" Monarch 37
Spartan MM, 6 spd Allison
Cummins 8.3 300 hp