We made the hour and a half trip smoothly. Had a super good time. Meet a ton of new friends. Turns out our campsite was with the drivers and owners right on the edge of the team parking area. Here's a view looking into the team area.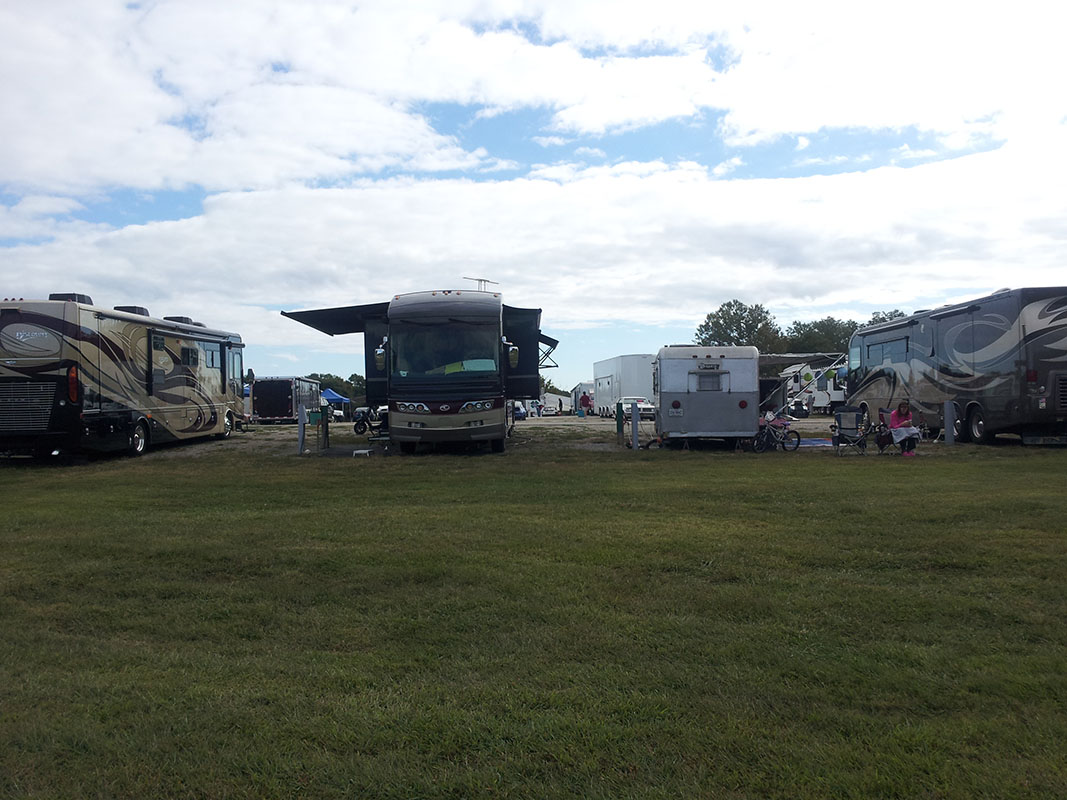 We got there after dark Friday night and woke up to the sound of a GT 40 firing up across the road. The races started at 8 Sat. morning. I stepped outside and got a pic of the blue GT 40 making his morning warmup.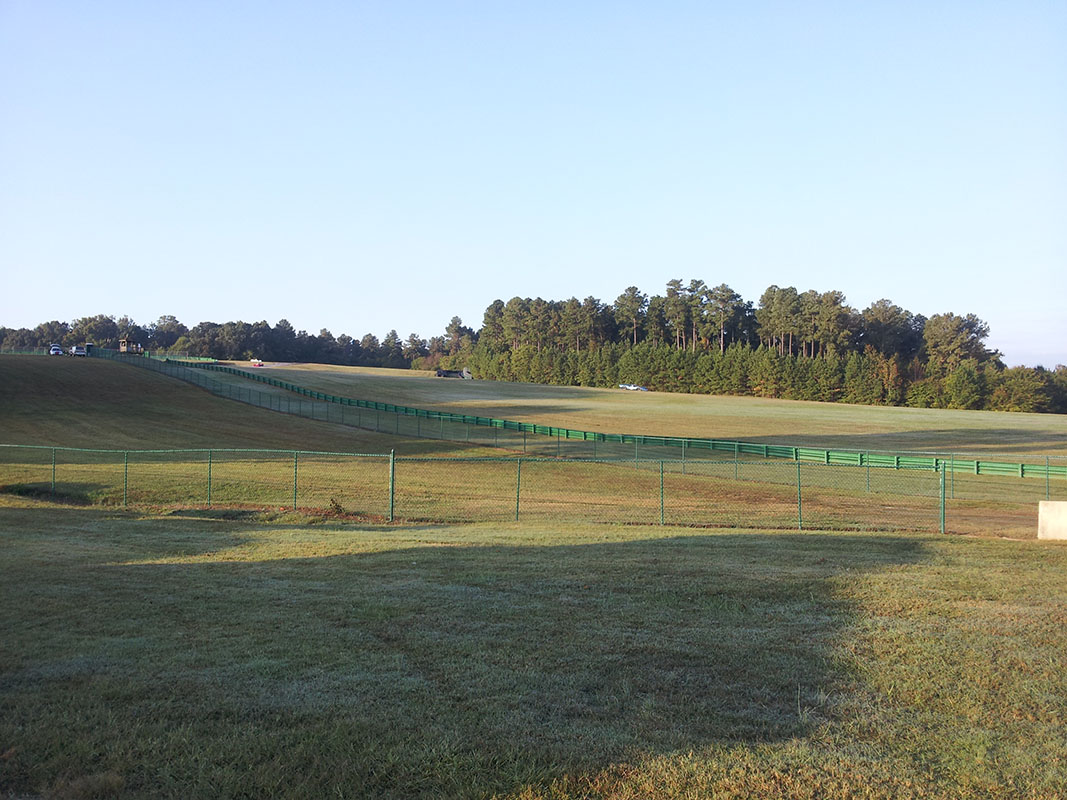 Here's a pic of one of the GT 40's I took a little later.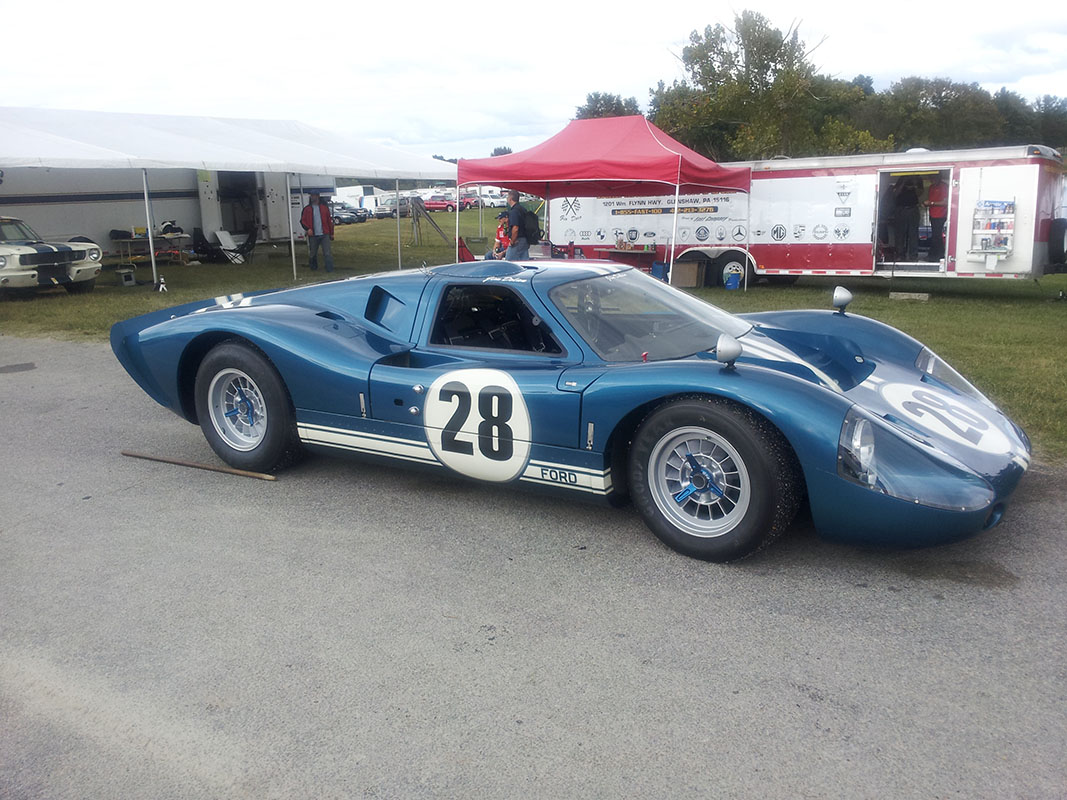 Here are 3 pics of the cars lined up before races. These are just a few, but as you can see every cool car you ever heard of was there.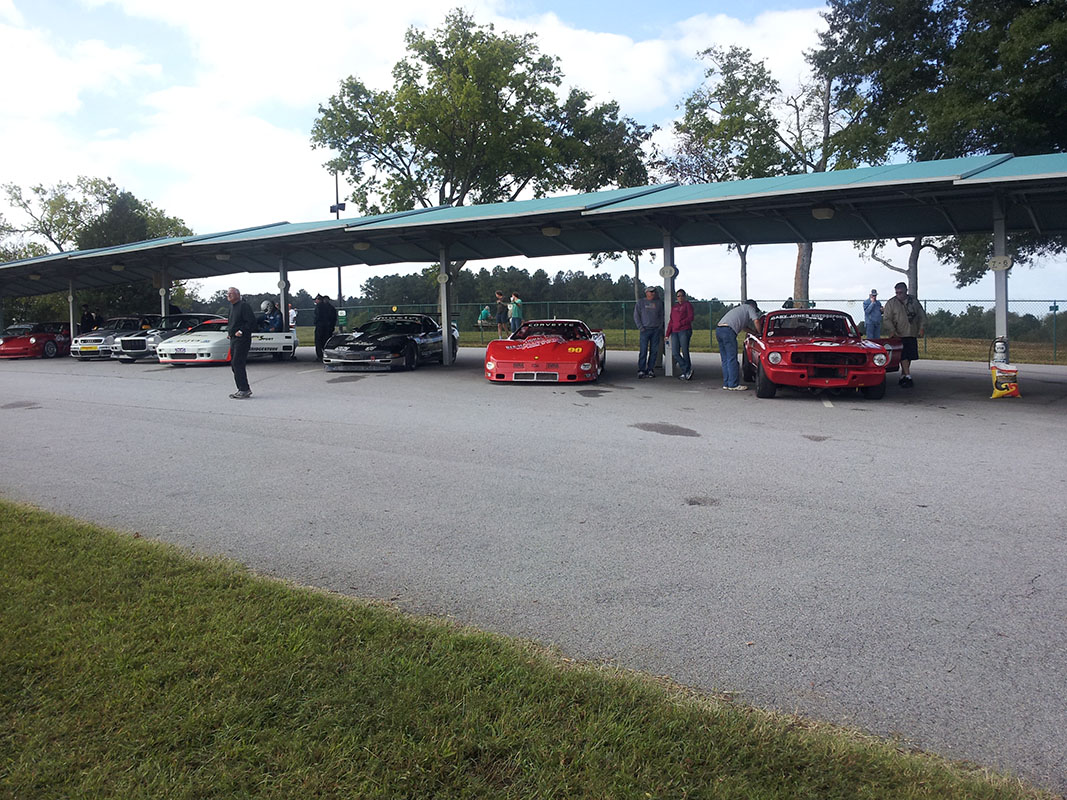 Katie getting a lesson on driving a Porsche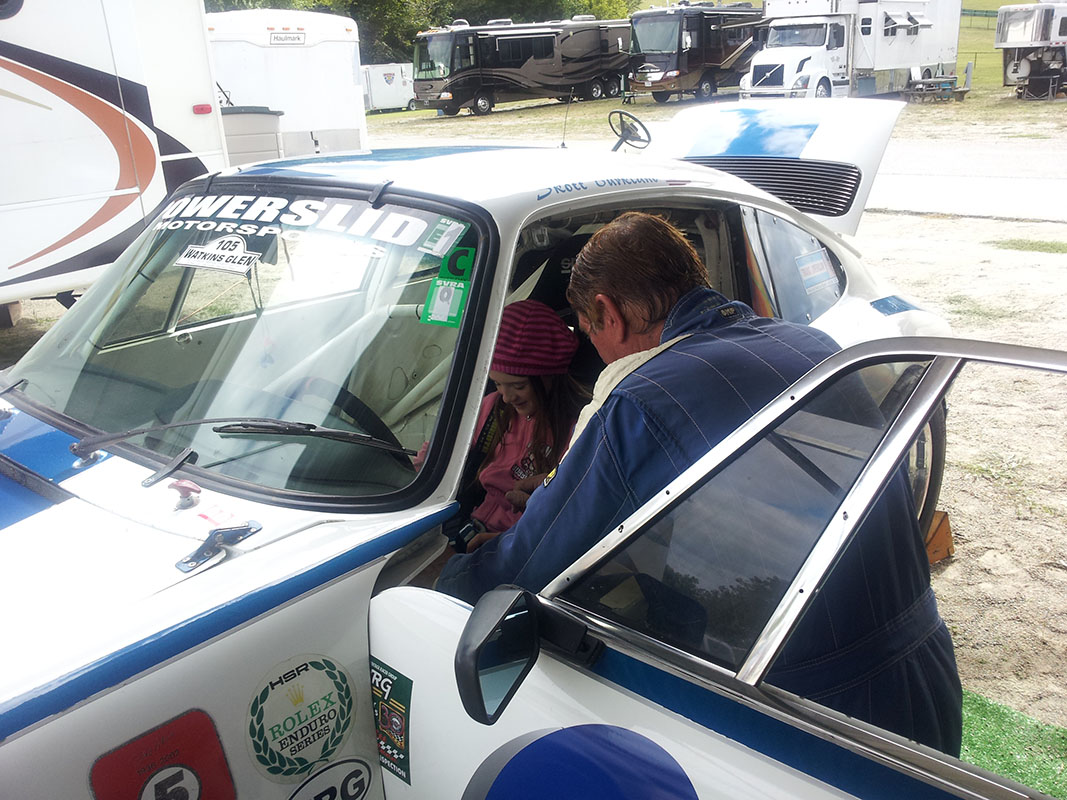 Our campsite decorated with a Porsche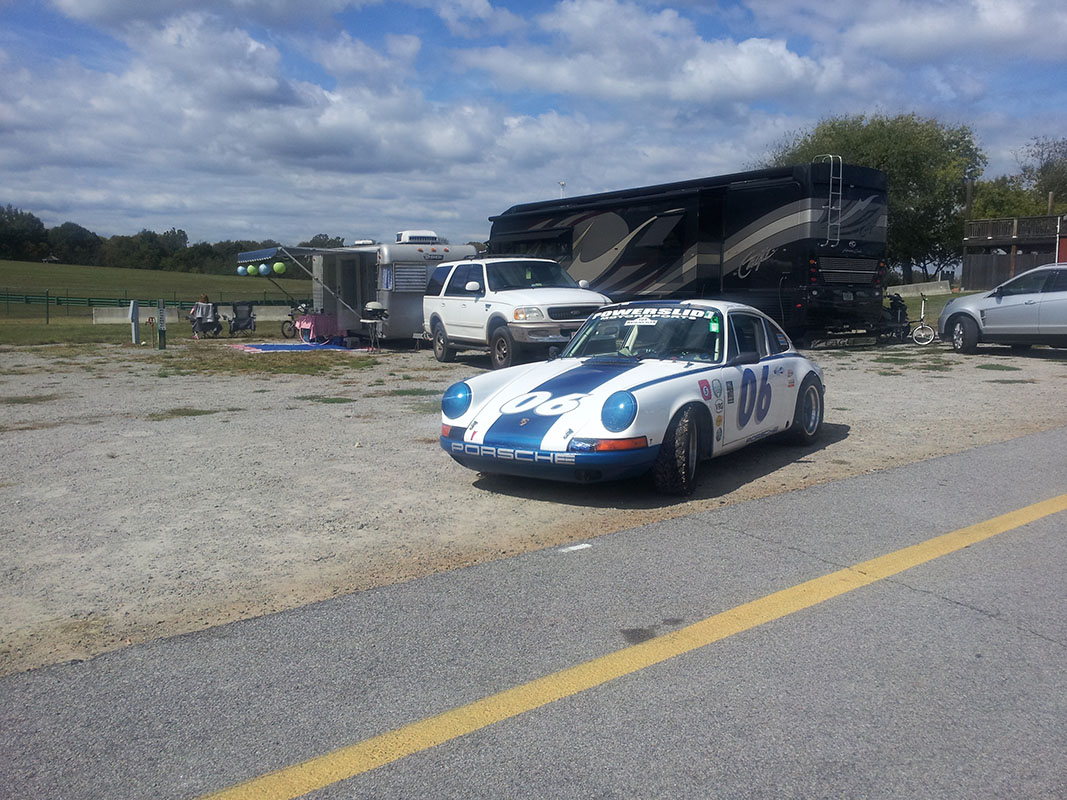 And finally a couple of pics I took with my work cameras.
This fellow was parked across from us.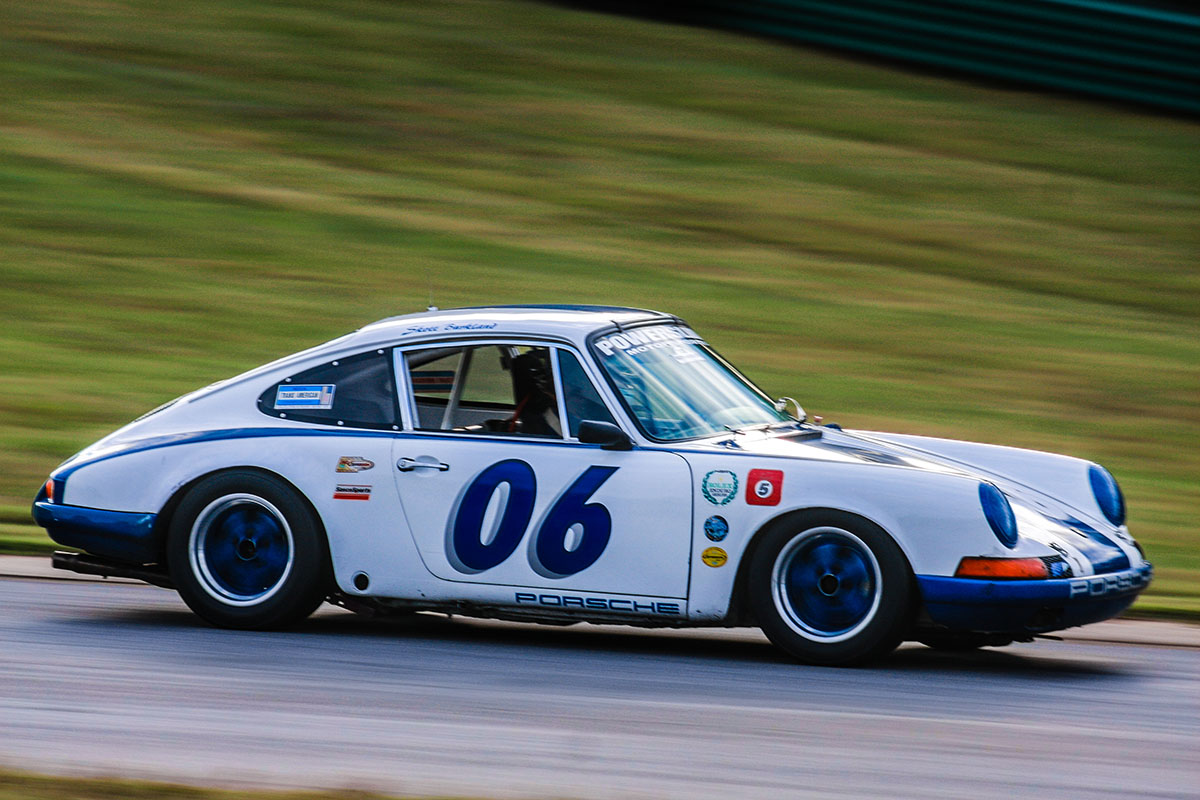 Simon was in the RV beside us, after we had met him and his wife and they showed us around the garage we later found out he had the fastest time in Trans Am, and then won the race. Trans Am is 5 seconds a lap faster than NASCAR on a road course.
It was a super weekend and we're planning to go back next year. Hope some of you can join us.