Made it to Pitchford's by the Sea, an old style RV park about 2 blocks from downtown Jensen Beach.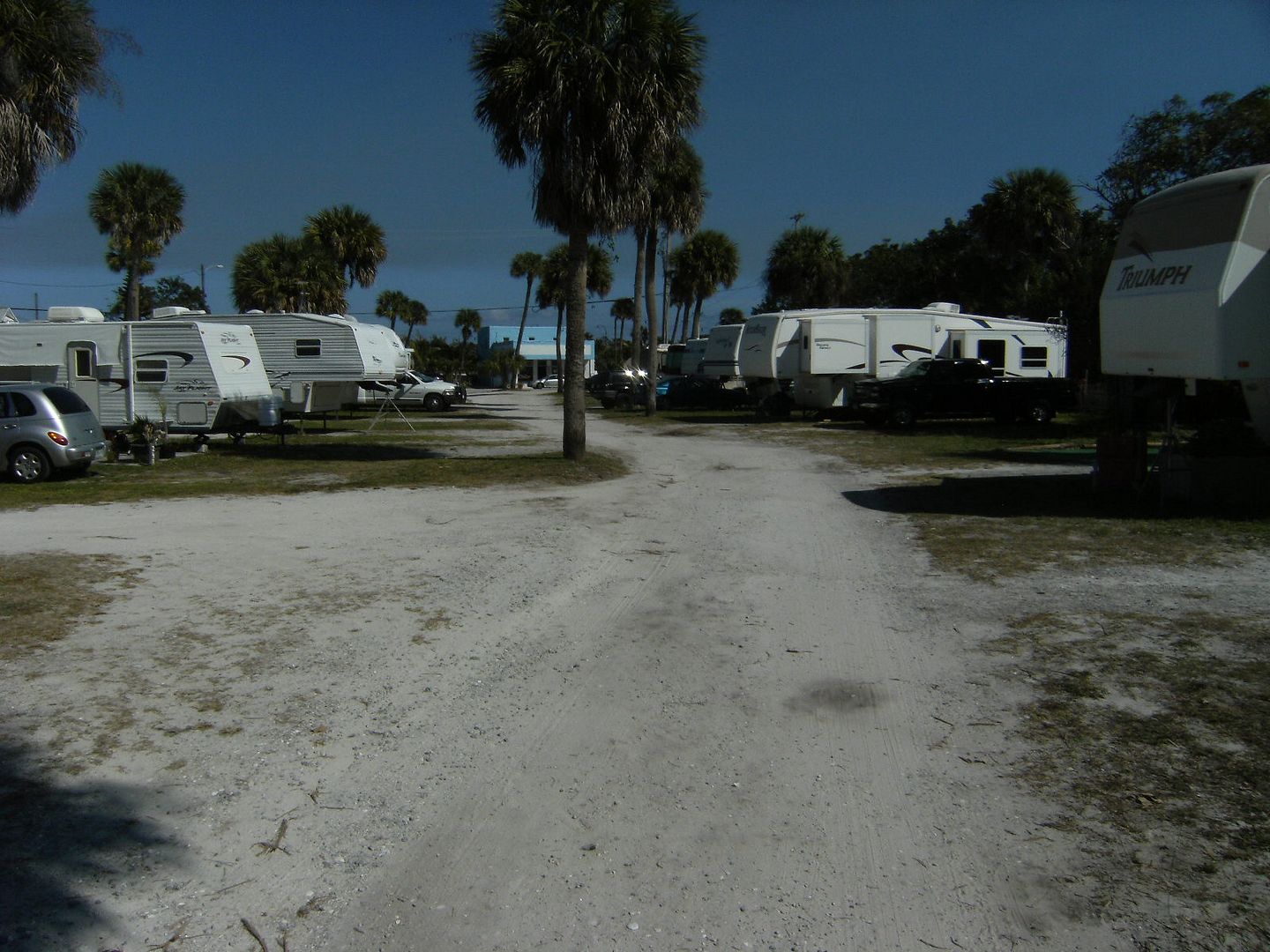 Kevin was there already. We had a great visit for a few days.
There is a bridge from town to Hutchinson Island, a barrier Island with nice beach and resorts. About 2 miles to the park, right across from town.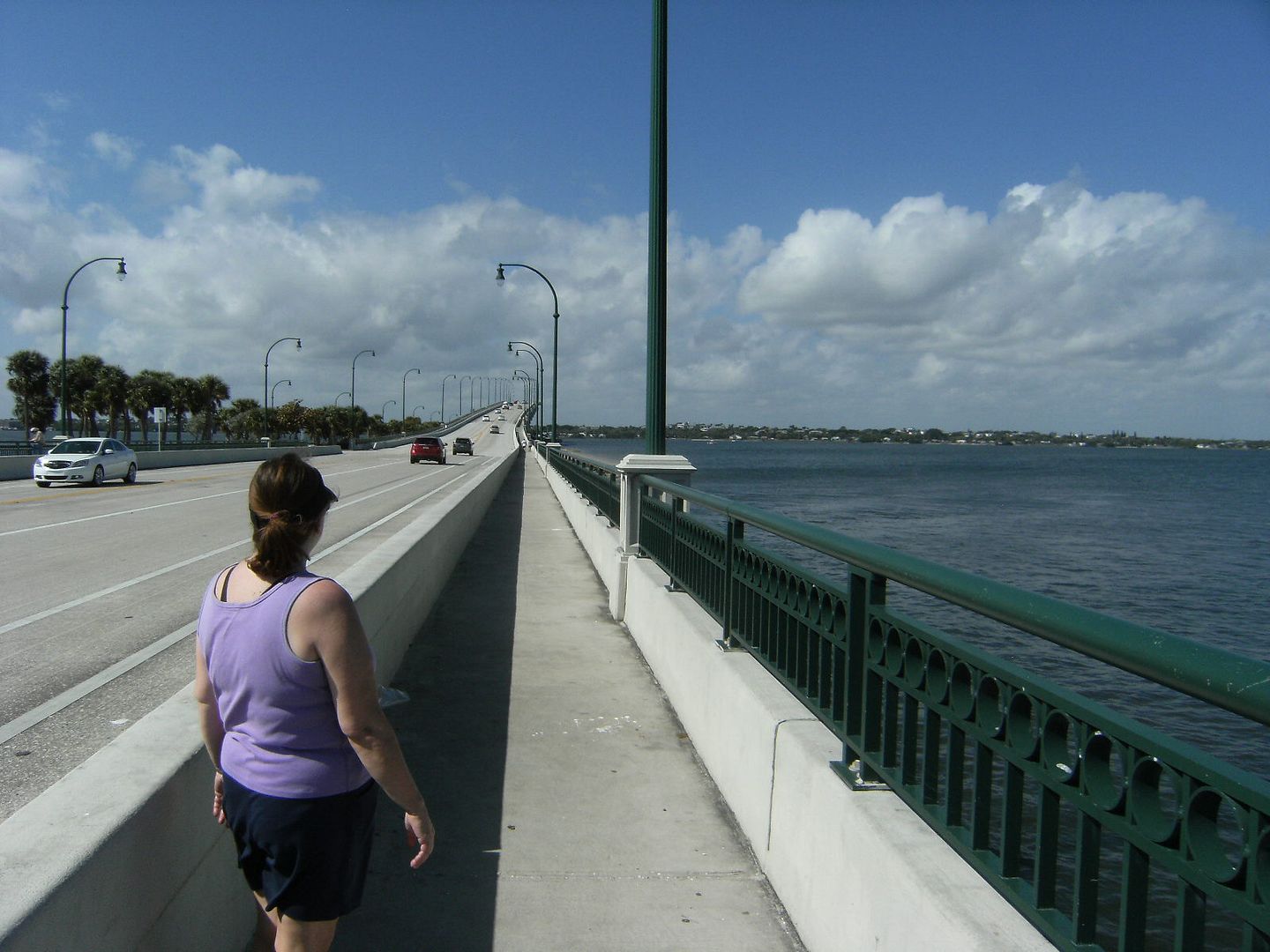 Looking back at Jensen Beach, the RV park is just to the right of the bridge.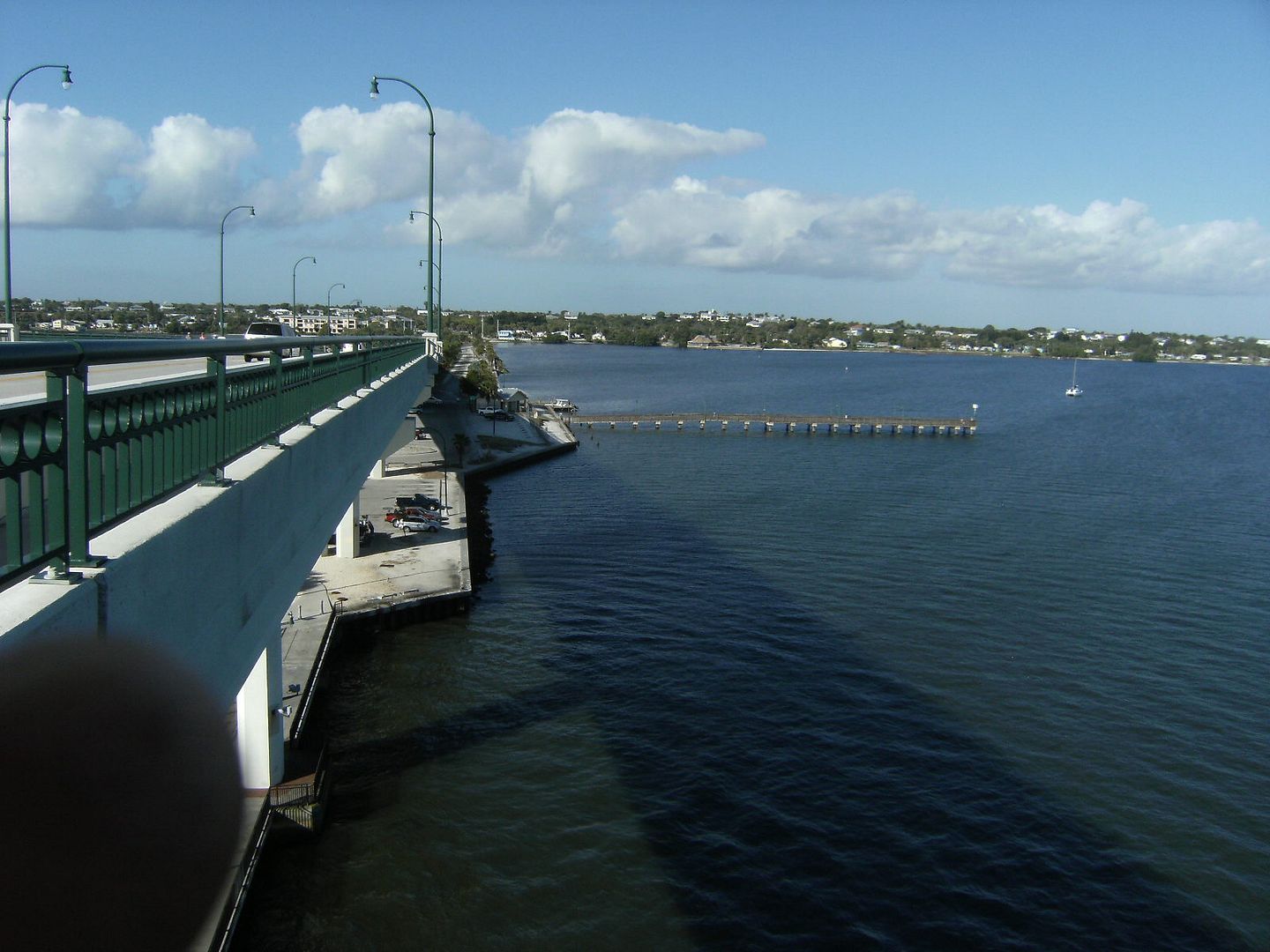 Note the blue building again, right in front of the park.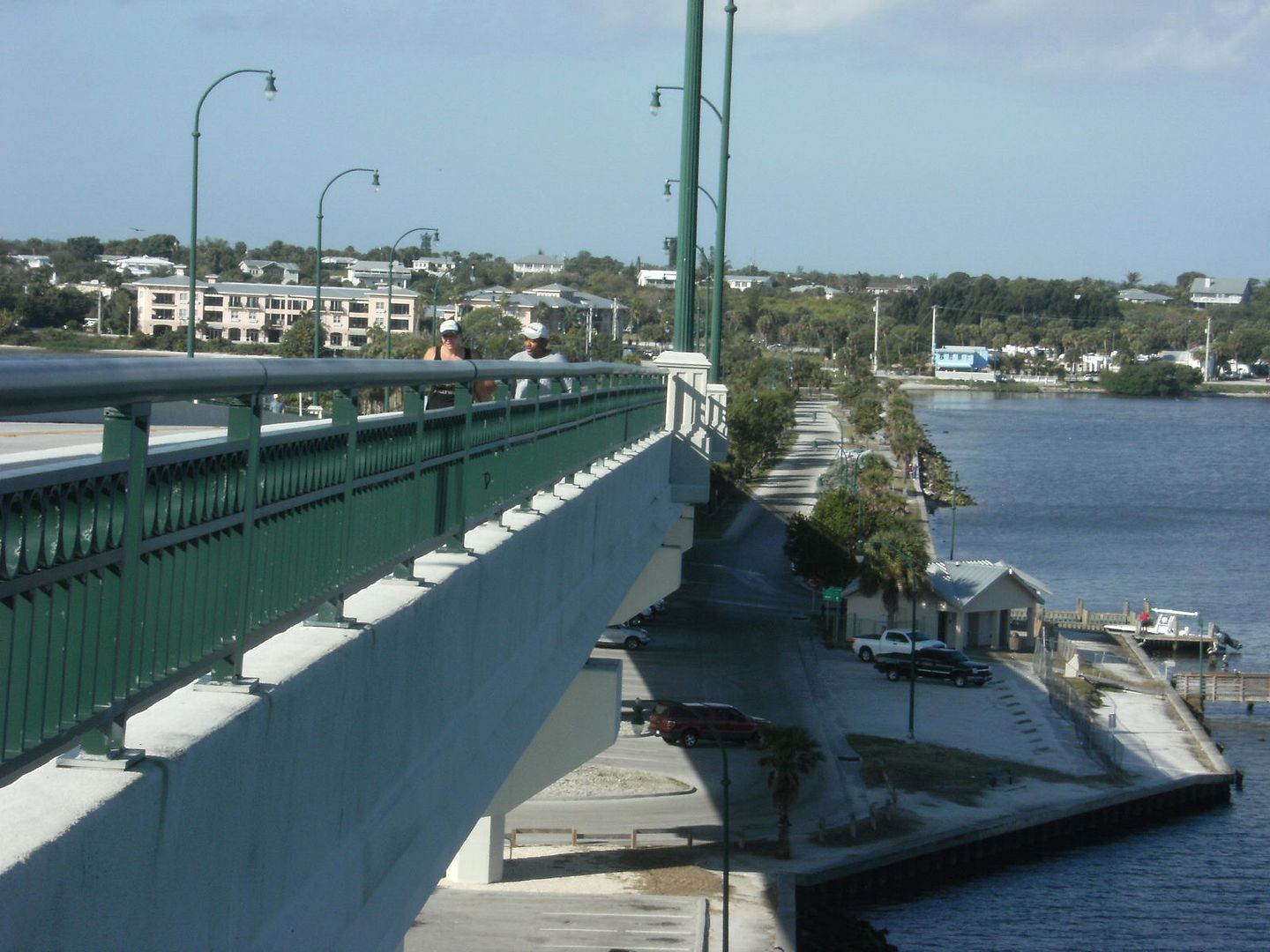 Hutchinson's Island:
Nice beach, right on the Atlantic.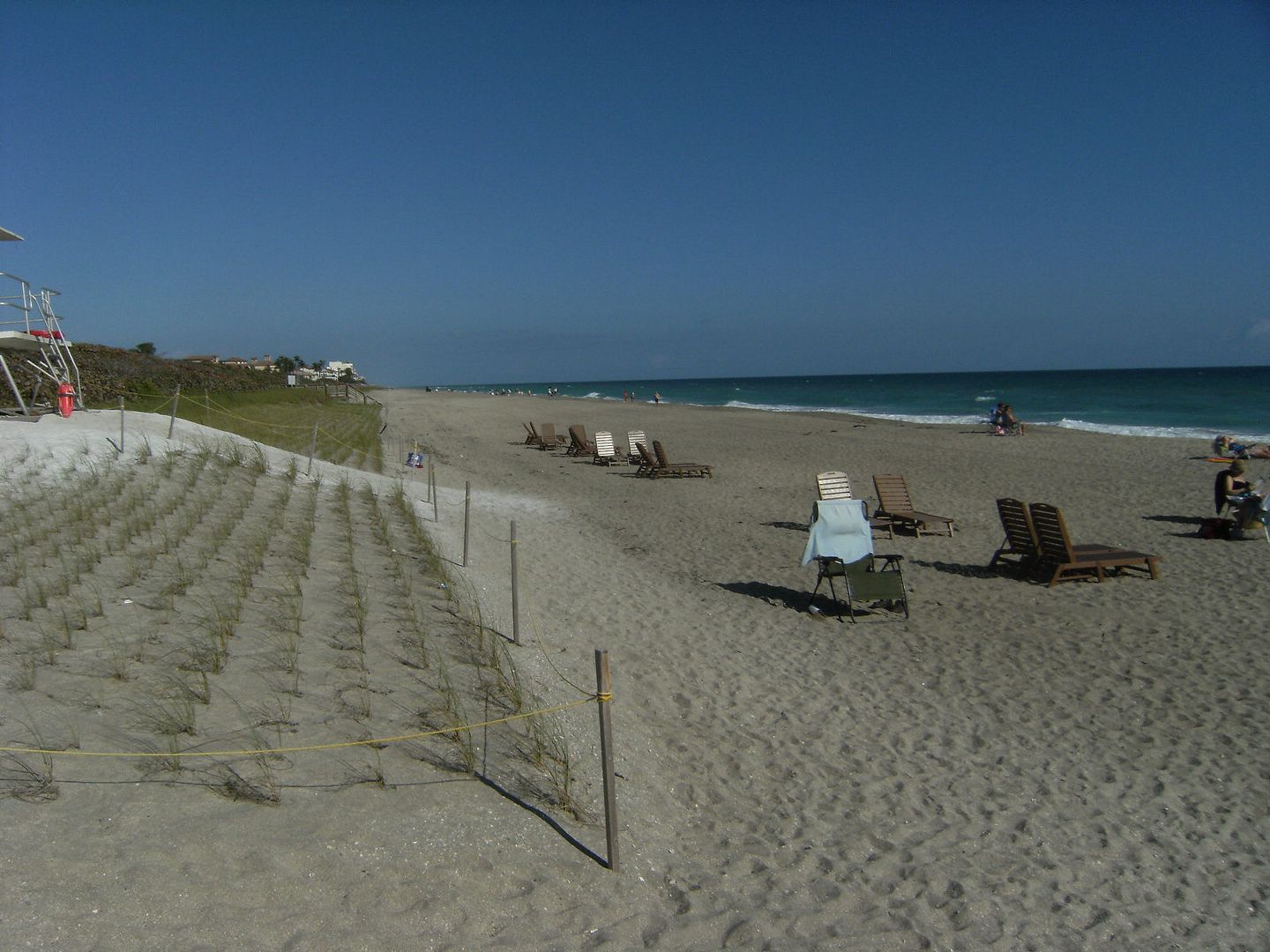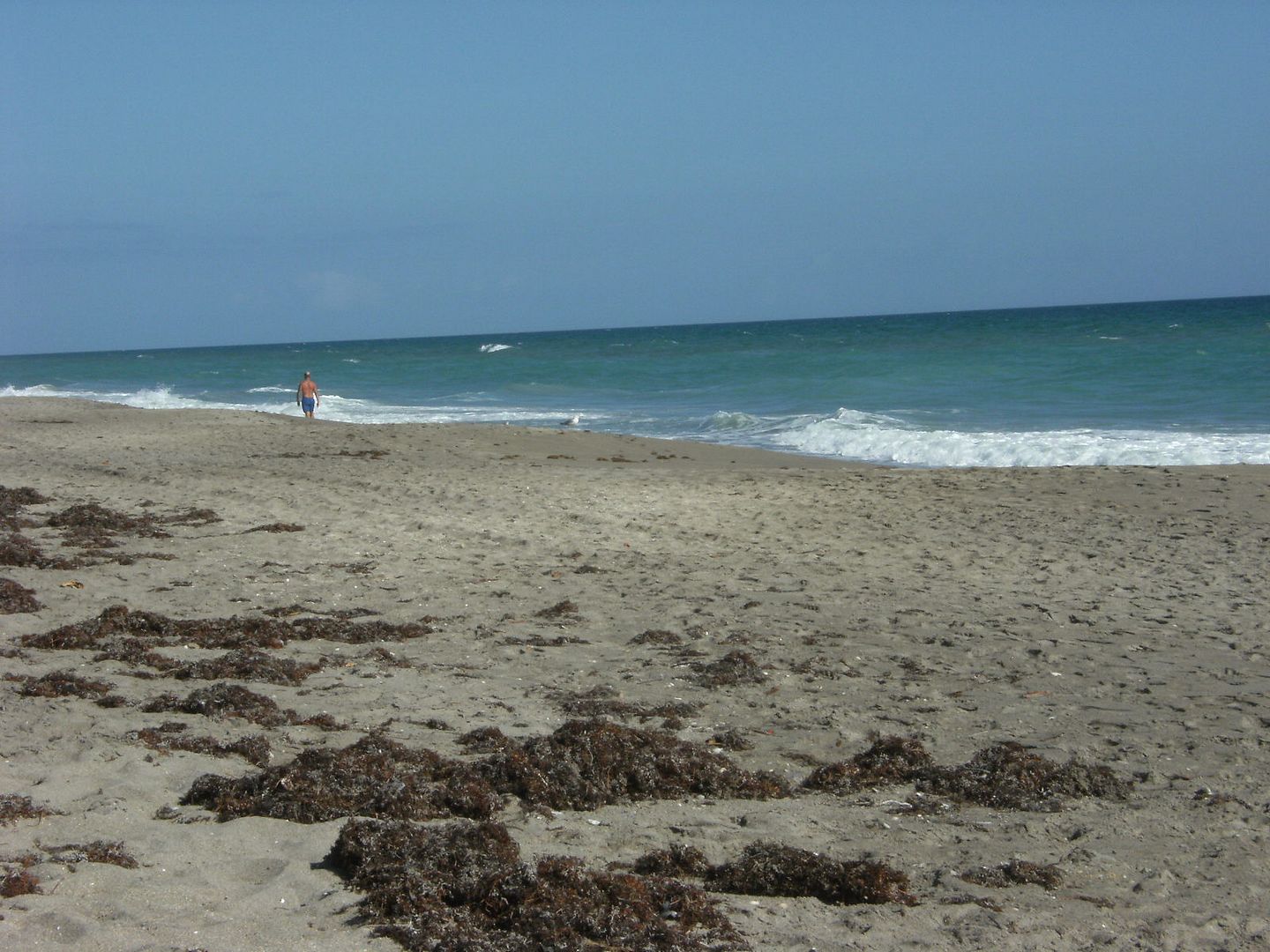 What a contrast to the frigid north we left just days ago.
Only downside, there are railroad tracks right behind the park, pretty loud at times.
Next stop: Everglades City!
Have Barth, will travel


9708-M0037-37MM-01
"98" Monarch 37
Spartan MM, 6 spd Allison
Cummins 8.3 300 hp