Barthmobile Portal
Ellis Kansas Campground
06-26-2017, 09:23 AM
dustyjeeper
Ellis Kansas Campground
About a mile south of I-70 is this neat little park. It has less than twenty sites. Each spot has electric, plenty of shade, and is a pull through. The shower house is okay. The water was hot. There is free fishing and the locals will be there casting their lines. This is a (first come/first served) camping area. I enjoyed our night here.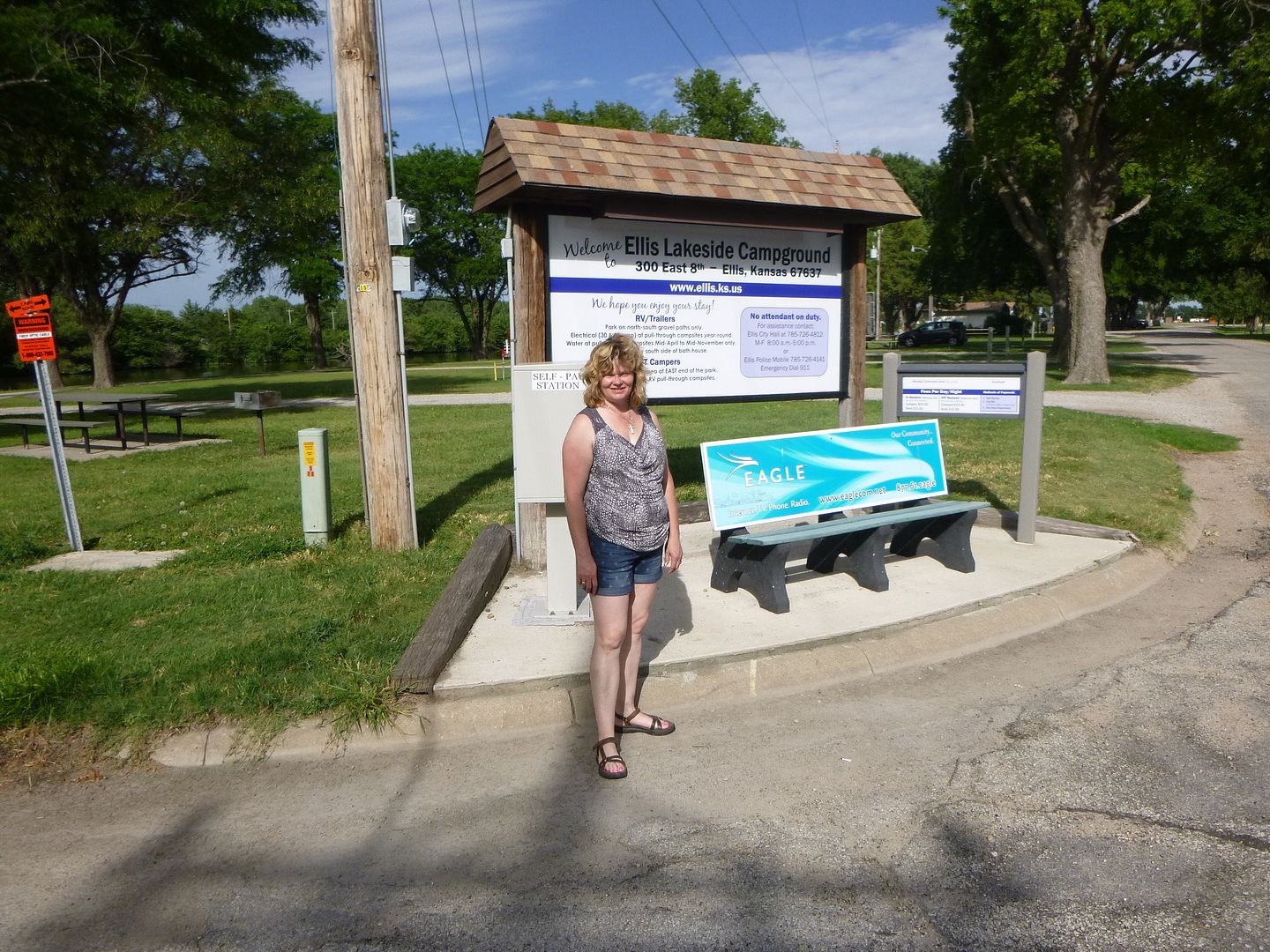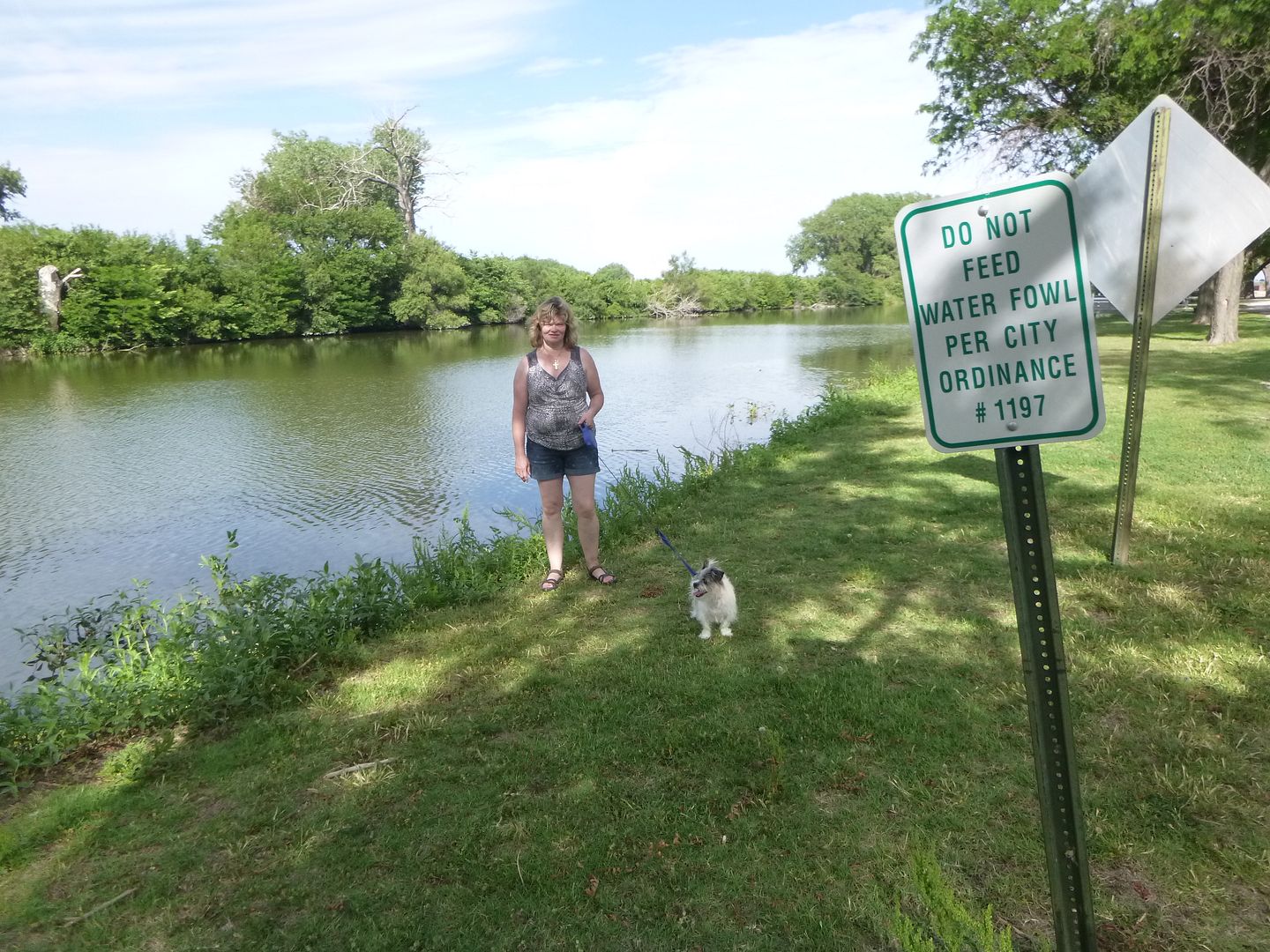 1978 Barth 17' Cabin Fever
1997 Barth 23' 4 door Command Center
06-26-2017, 09:44 AM
Steve VW
Looks like the new AC and vent install went well. Glad to see you are out and about again. Looks like a nice spot indeed. Thanks for the photos.

We hope to see you again when we visit the sisters in Denver area. Take care.



9708-M0037-37MM-01
"98" Monarch 37
Spartan MM, 6 spd Allison
Cummins 8.3 300 hp