We finally escaped the north. We had 2 feet of snow in Kalkaska.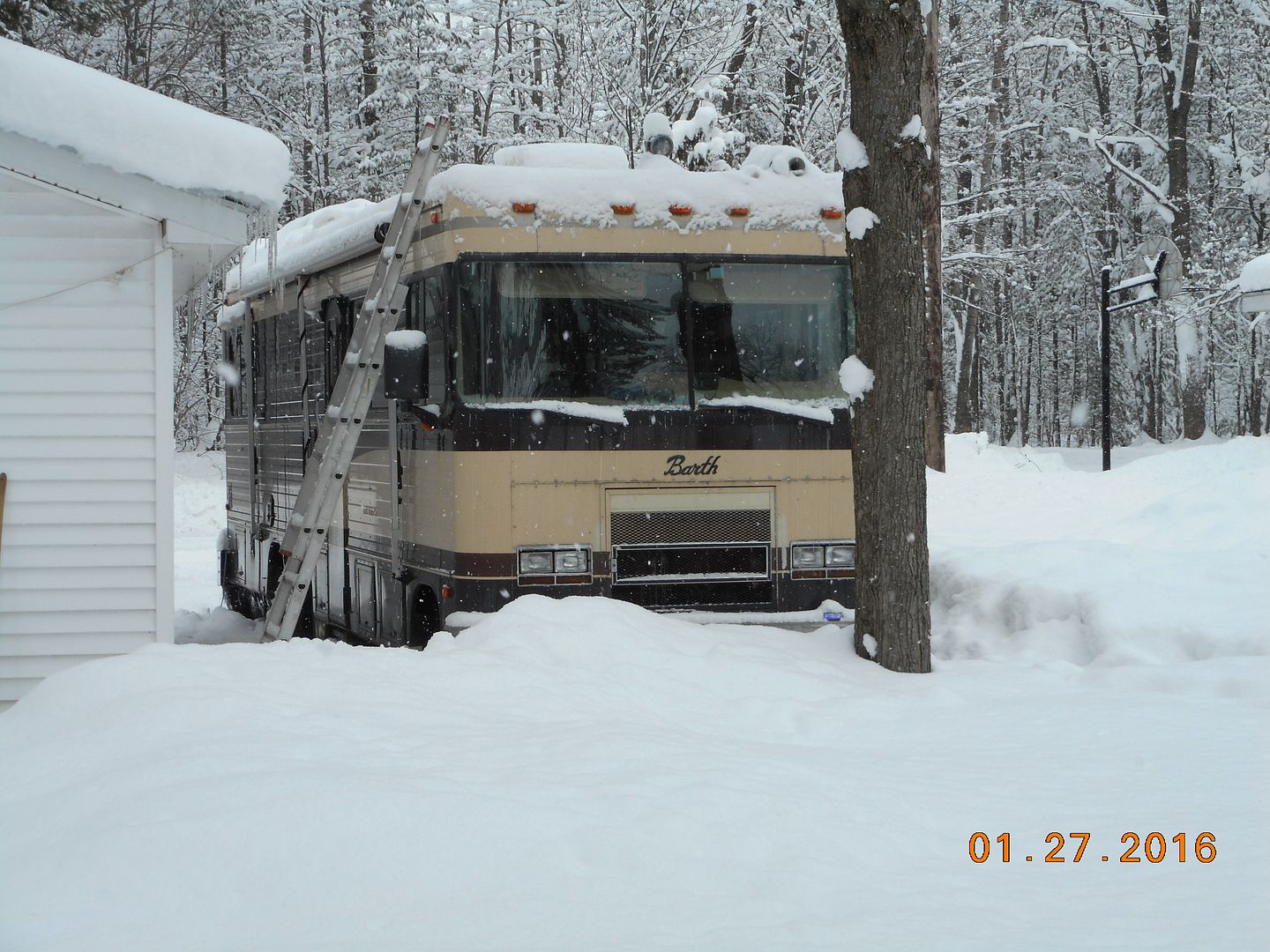 On Saturday I ran 225 miles to Canton (near Detroit) no snow!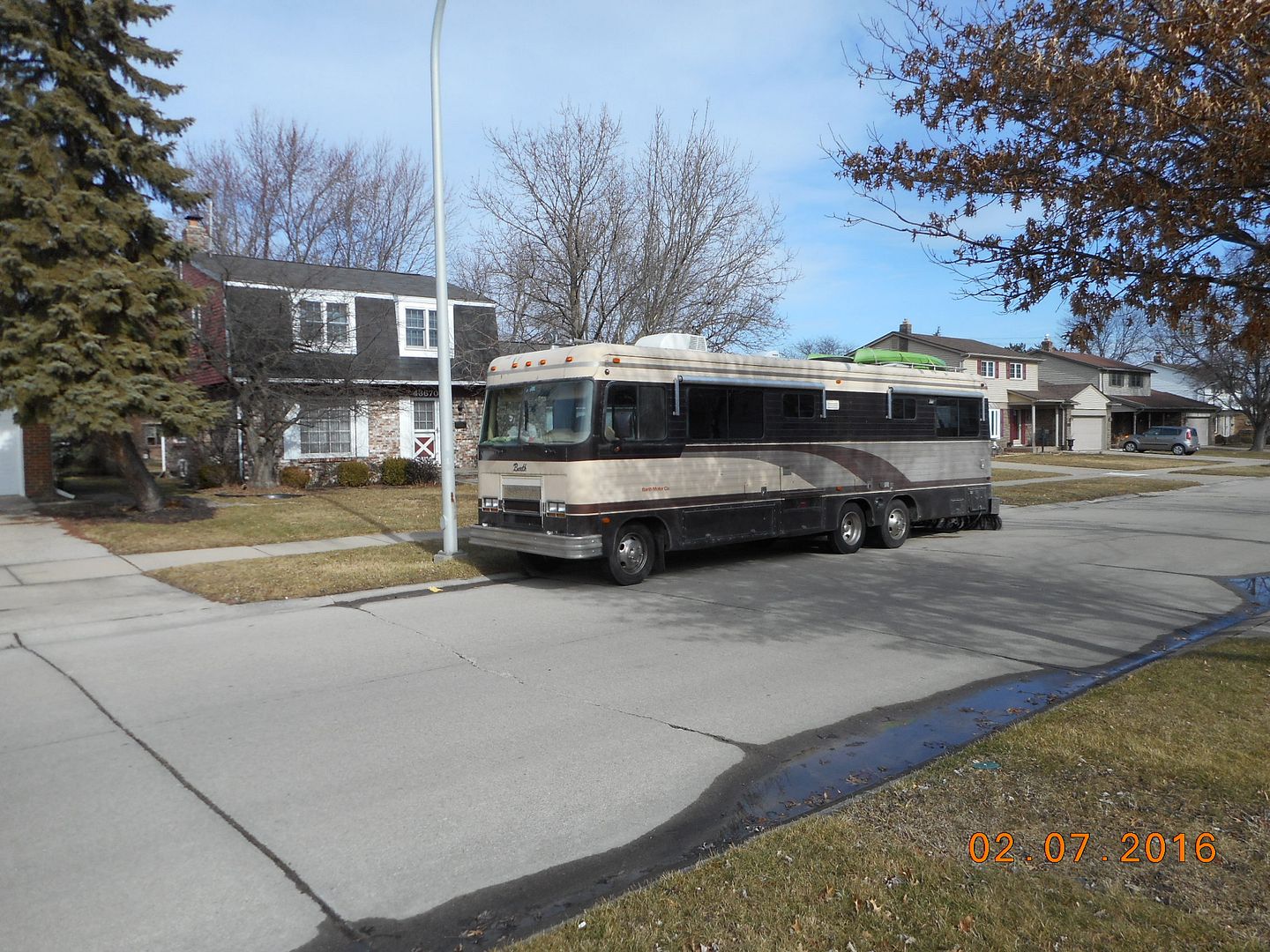 It got to 48 and was sunny all day Sunday so we stayed. Left Monday morning, drove I75 about 500 miles to a Flying J at mile 369 on 75. It snowed in northern Kentucky… then snowed some more in Tennessee, just light stuff but it wouldn't leave us alone.
Got out this morning, ran another 300 miles to Perry Georgia. It snowed as we drove through Atlanta…

Tomorrow we'll be in northern Florida. Staying for a week at Williston Crossings.
So far, good run. Pictures to follow!


9708-M0037-37MM-01
"98" Monarch 37
Spartan MM, 6 spd Allison
Cummins 8.3 300 hp