Barthmobile Portal
November camping at Boyd Lake
11-14-2016, 02:25 PM
dustyjeeper
November camping at Boyd Lake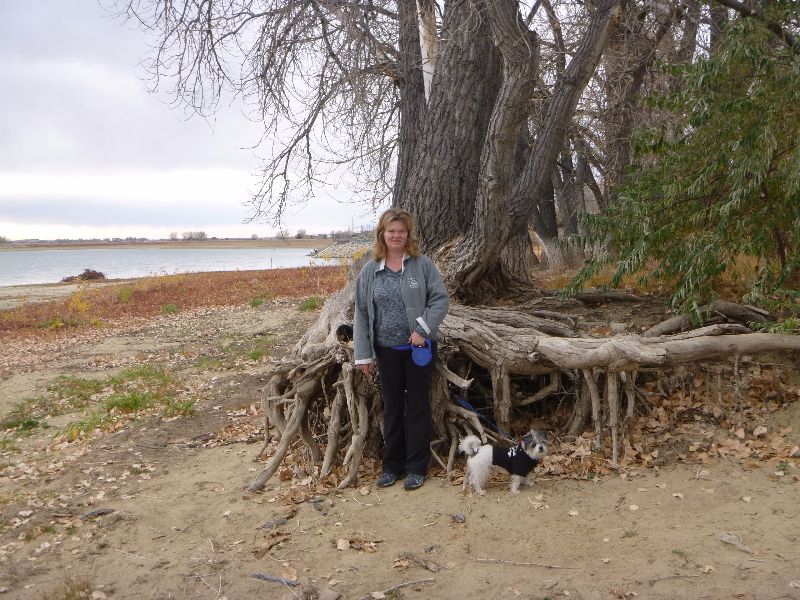 1978 Barth 17' Cabin Fever
1997 Barth 23' 4 door Command Center
11-14-2016, 08:54 PM
MWrench
Larry, so glad you are out and about with your Barth. will be doing the Colorado event but it will be later by 1 week in 2017 hope we can GTG then.


Ed
94 30' Breakaway #3864
30-BS-6B side entry
230 Cummins, Allison 6 speed
Spartan chassis
K9DVC
11-15-2016, 12:07 PM
dustyjeeper
Looking forward to it. See you then Ed.


1978 Barth 17' Cabin Fever
1997 Barth 23' 4 door Command Center