quote:

Originally posted by MWrench:I also saw this Steve and as many years I have been a part of this forum and GTGs, this has never been a requirement or for that matter never been discussed. Where this came from or who initiated it should go back to the drawing board and think about it! Vote for WHAT??? No need for a poll.
No one should or will be excluded, period end of the subject!!!
---
---
I just wanted to start with the quote above from another page on Barthmobile.
---
One of our members who is the owner of a "SOB Coach" invited me to an event that ended up being educational. This ForeTravel event made ME the SOB when I attended. The get together was in Angola, Indiana. We camped at Circle B campground, (now a
C
Kampground Of America, because Circle B sold to corporate KOA).
---
Planned activities included:

Farming is not just about planting and harvesting. Thank you Kevin of Stoy Brothers Farm for the education.

Flag Coal Steam restores old Steam Locomotives.

Sechler Pickle Packing Plant. Nice tour and a free jar of pickles. Thank you Sechlers.
Optional activities were:

Auburn Cord Duisenburg Automotive Museum.

National Automotive and Truck Museum.

National Military History Center.

Kruse Museum.

Pancakes and sausage for breakfast to get you up and moving.

One Potluck evening meal.
---
Pictures will follow here as Photobucket and this old dinosaur PC begin to cooperate.

Thank you Larry and Karen for permitting a SOB to be a part of the event. Thanks to Max setting up the farm tour with Stoy Farm owner Kevin.
---
Arrived at KOA formerly Circle B Campground.
---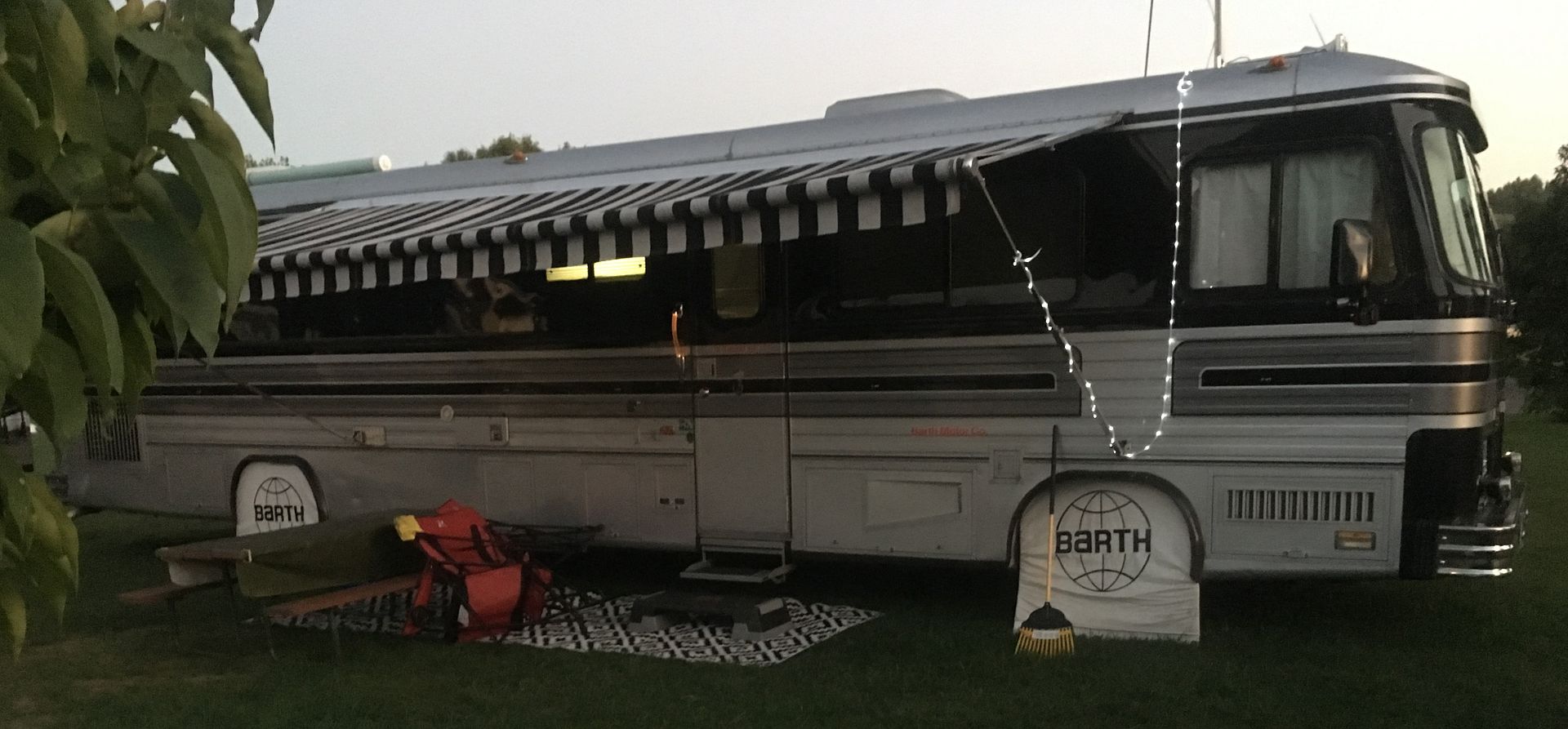 ---
Max's Toy Trailer
---
---
Toys inside Max's toy trailer.
---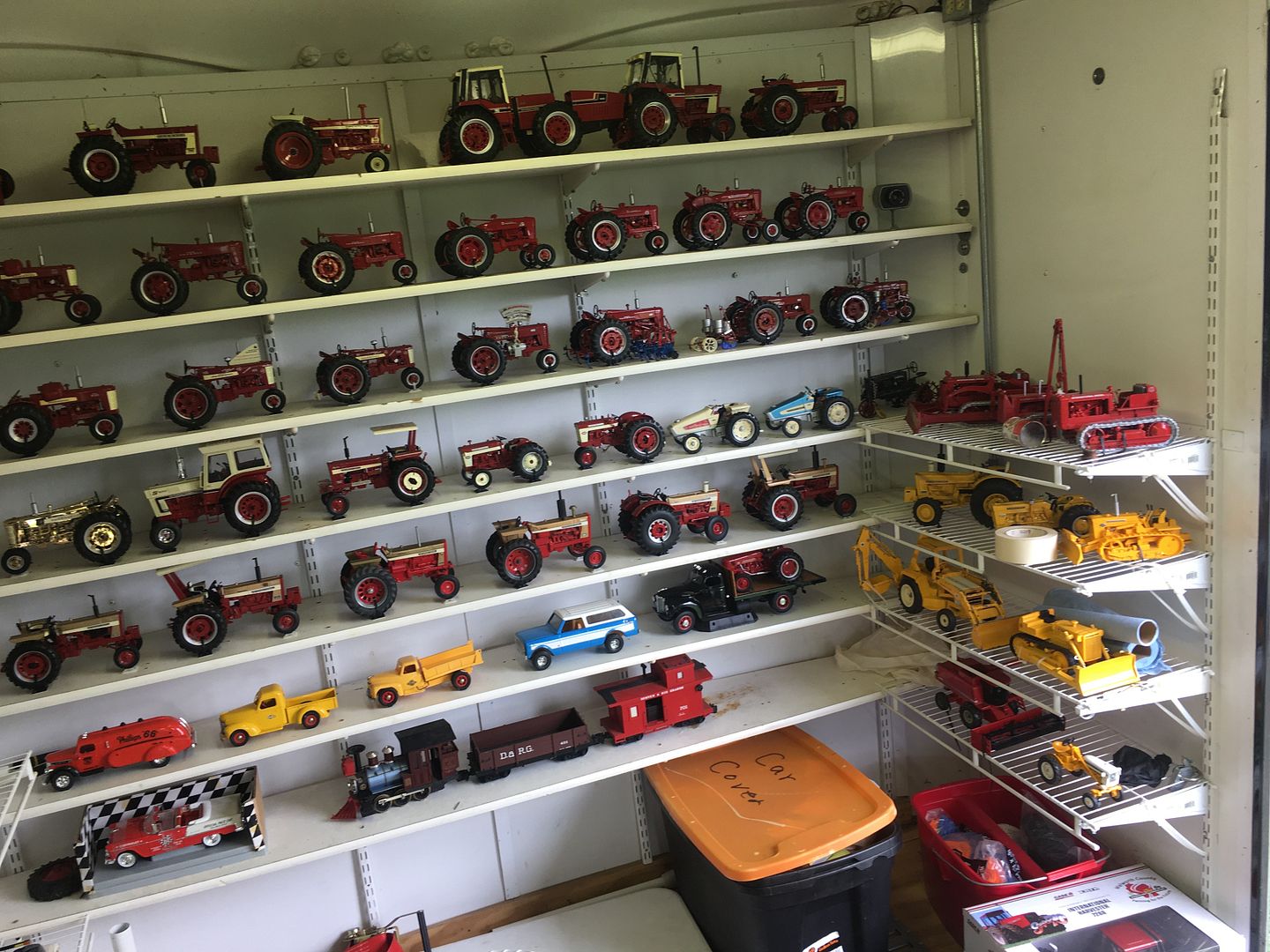 ---