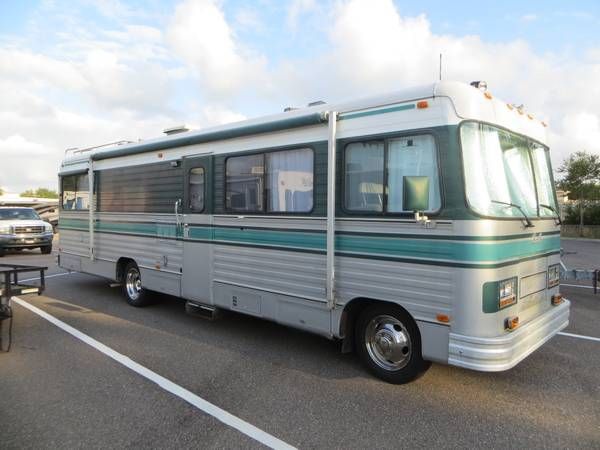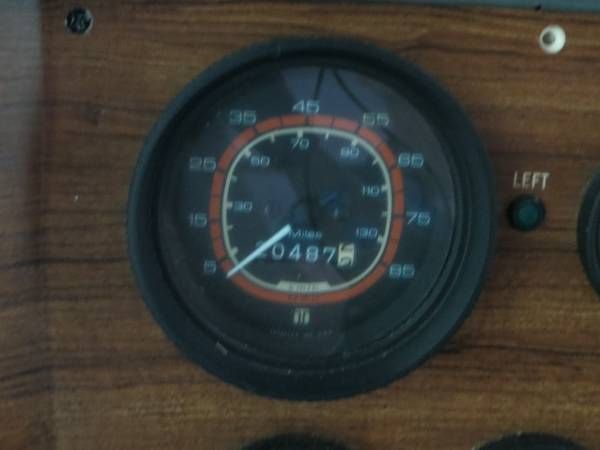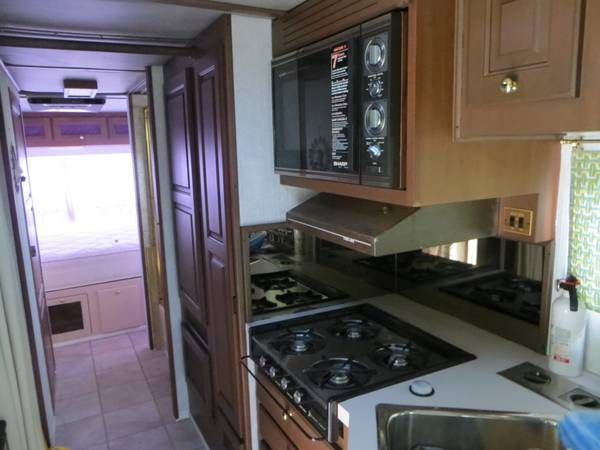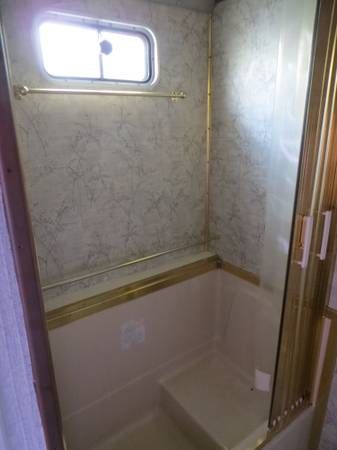 85 barth motor home/class a/all aluminum body including frame structure/gm p-32 chassis/new 19.5 tires/20,000 miles
This is from an ad on Jacksonville craigslist I saw October 13. I bought it in November, some shots of the trip are here
http://www.barthmobile.com/eve...61/m/8393936087/p/1 
Really quite original, still has original working roof air units, back up camera, blender, furnaces, water heater, and spotlight. Generator is non-op but turns over with 160 hrs. Newer fridge doesn't work, dash ac and heat, cruise control, cb, brake lights, hazard flashers, ice maker are non-op. Tv is gone. One awning has lost its spring but other 3 are ok. Newer hwh 300 series leveling jacks. New roof vents, ignition module, tires, some exhaust, vinyl flooring, fuel pump, and curtains. 
It runs and drives great but has crap in the gas tank so it's only great for a little bit. I only had to buy a carb kit and some fuses to get it from jacksonville, fl to oak ridge, tn. 
Hope it's ok I put all this here, but the forum has a lot of great documentation of so many specific coaches.