has this been on here yet..?
https://www.rvtrader.com/listi...rth-OTHER-5001934542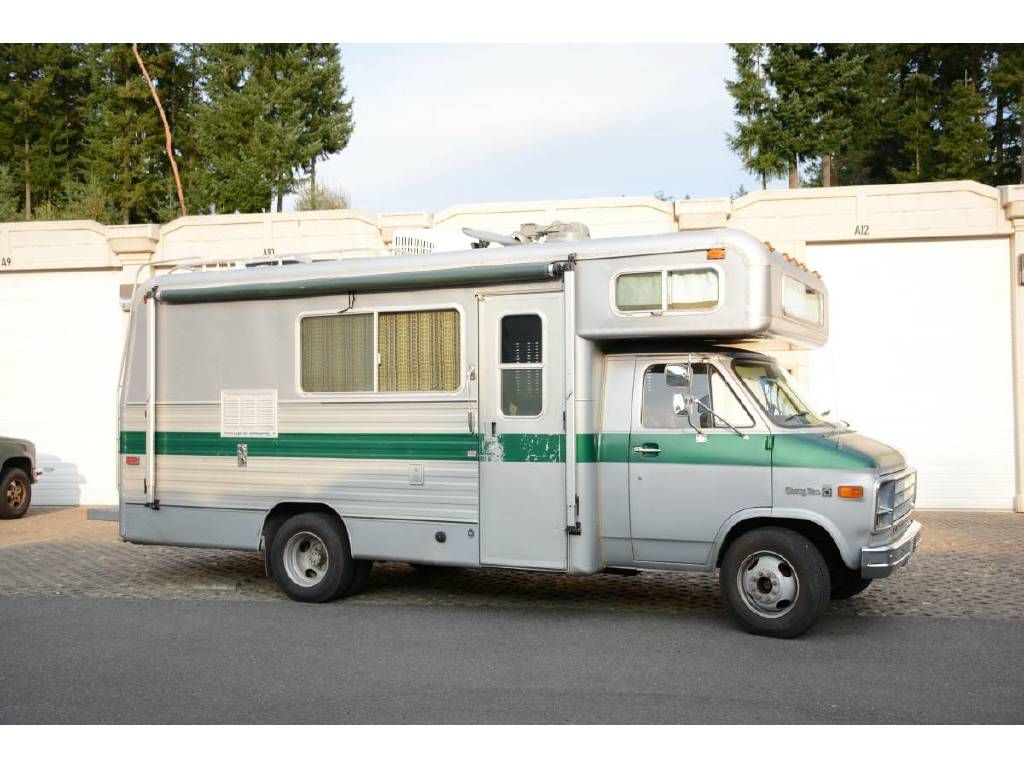 Details from Seller
Condition: UsedYear: 1978
Make: Barth. Model: Class C
Location: Lake Forest Park, WA
Mileage: 29,000
Fuel Type: GAS
Gross Vehicle Weight: 10,000
Sleeping Capacity: 6
Length: 22
Description & Comments
This is a classic! We bought it from the original owners. This only has 29,000 original miles, and 2,000 miles on a new, more powerful engine. The engine was upgraded to give it more power going up hills. Interior is mostly pristine, in classic 70's colors and plaid.
Lots of add ons - solar, back up camera, satellite dish, TV, CB radio. This RV has been taken really care of, and was stored indoors before we bought it.
This is what it has inside:
Upper bed, dinette that turns into a bed, couch that turns into a bed, 4 burner stove, hood light and fan, oven, rear bath, full size refrigerator, freezer, lots of cabinets for storage, 2 fans on top, 42 pound built in LP tank, 35 gallon fresh water tank, 32 gallon black water tank, 36 gallon gas tank, auxiliary gas tank, 6 gallon hot water tank, newer AC unit, dual tires in back (we had valve stem extensions put on the tires to make the inside ones easier to fill). The tires are in great condition. The GVR is 10,000. It's got some problems, as any 40 year old RV will. We repaired the leak in the roof - had everything sealed tight. Needs some mechanical work - some sooner, some later. We are selling it as is. We LOVE the Barth, but between our tight parking situation and decision and my awful arthritis, we decided it would be wiser to stick with a trailer. We Have reduced the price to $9,995.
****
no connection with seller or vehicle
** Note: I have been advised this unit has sold however is for sale again..somewhere..haven't located that ad yet..
**


M/C-W

1991 early XL-style (maybe 1 of 2?) Breakaway... but prior to that actual (XL) designation...
2nd Breakaway w/Cat 3208T 250 hp motor 4 spd MT643 Allison trans Gilig Air suspension chassis/brakes
Data Tag: 9010 3694 34-BG-1B