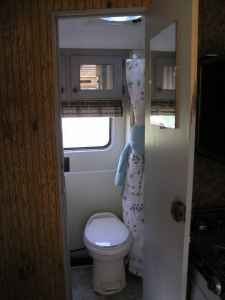 http://portland.craigslist.org.../rvs/1967739321.html
This motor home has been in my family since it was originally purchased in 1979 by my brother. My mother and dad used it for many years after that, and then it was passed down to me.
I have been working on restoring it inside since there was some water damage that I found. I sanded down the roof and resurfaced it. Then I started on the inside replacing insulation and wood panels, and the ceiling. The carpet has been replaced.
The engine was replace about 4 years ago. It continues to drive nicely, it can drive at 80 mph all day long if you like. I have not put many miles on it since. Mostly I have been working on it.
I have been having some medical problems, so I cannot keep it anymore.
You can call 503-592-0649 for questions.