10-24-2010, 06:21 PM
dragrace
MI ~ 1978 Barth 29 foot
1978 Barth 29 Ft. Motorhome
Nostalgia Unique Very Rare Patented Aluminum Construction
Remember when you were a kid in the late 70s and your dad or neighbor bought a Barth brothers motorhome and you just loved the unique look and quality construction and thought wow that's cool, well I have a Barth in original condition and needs some TLC to bring it back up to the beauty and uniqueness of the Barth tradition, I've owned this unique vehicle for 9 years and no matter if I'm at a campground or a race track someone always stairs and asks what year is this and they too have as I never seen another Barth of this year as a matter of fact it might be the last 1978 Barth 29 foot motorhome left !!
· 1978 Barth Brothers 30 foot patented construction aluminum wall and skinned in aluminum sheet, aluminum bumpers
· Carbureted 454 ci. Hedman motorhome heavy duty headers, dual exhaust 121000 miles on Chassis, 81000 miles on engine, Runs Excellant 2 50 gallon fuel tanks
· 400 Turbo Hydramatic transmission 800 miles on rebuild deep pan
· 4.56 ratio rear axle, front air bags, Michelin tires tread like new but weather checked sides, chrome wheel simulators
· 5000 watt onan generator
· Interior original green/white 70s carpeting
· Shower, stove, oven, toilet, wash sink, double sink in kitchen, swivel drive/pass seats, fridge doesn't work, dual twin beds in rear, couch opens to a bed, storage under couch, cabinets front and rear, 2 - 4 foot awnings, 1 main 16 foot awning, trunk, aluminum ladder, Coleman roof air conditioner, original bill of sale and booklet
It's here in Bay City, Mi.
Asking $5000
Rick LaPouttre 1-989-893-5028 Days
superpro3651@yahoo.com
10-24-2010, 07:06 PM
chartrue2
Hi Rick--sound intriguing. Could you post some pictures of both exterior and interior? Thanks--
Charlie T.
10-24-2010, 07:55 PM
Bill N.Y.
Here's what I have.
s7802-2371-MC29-FP3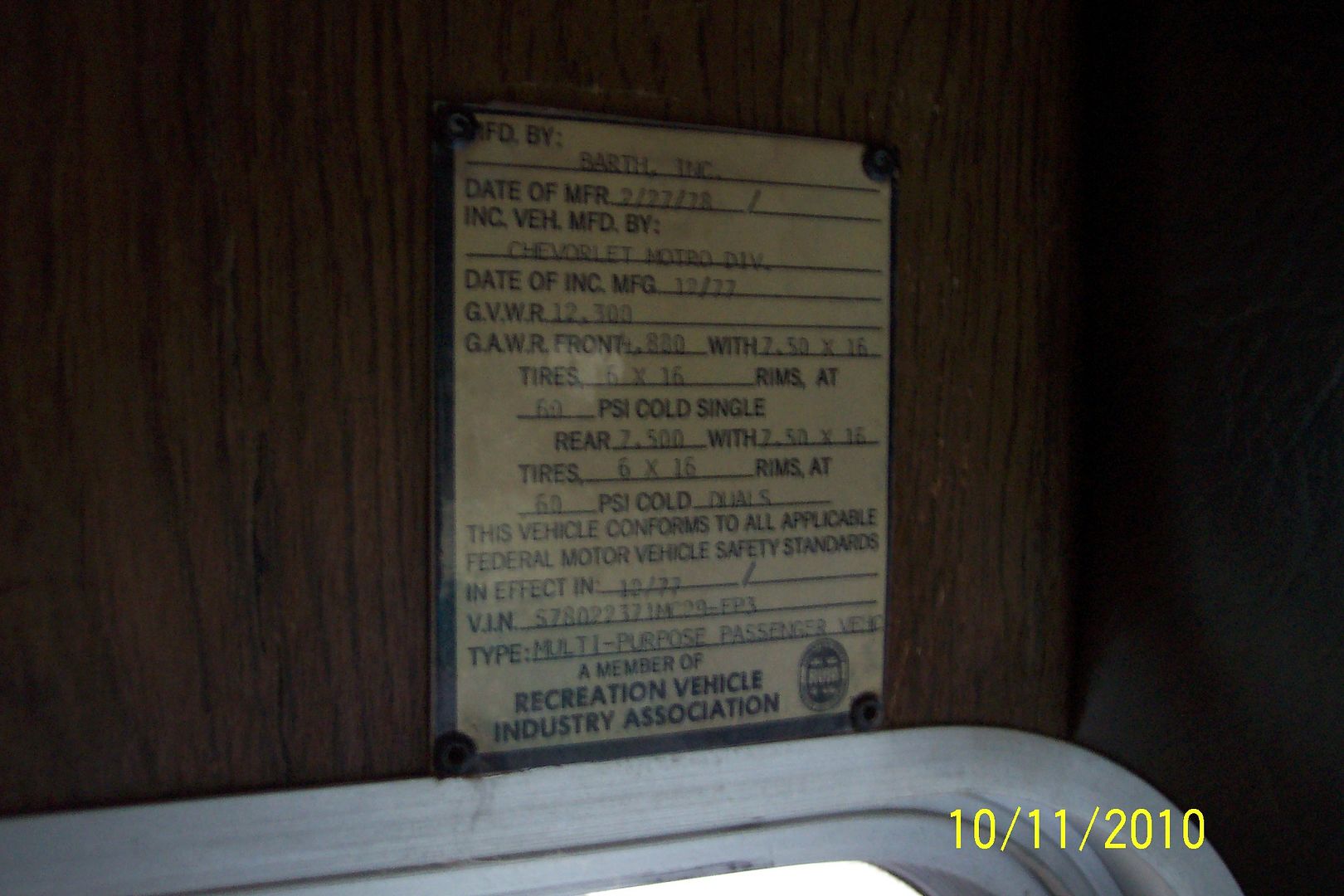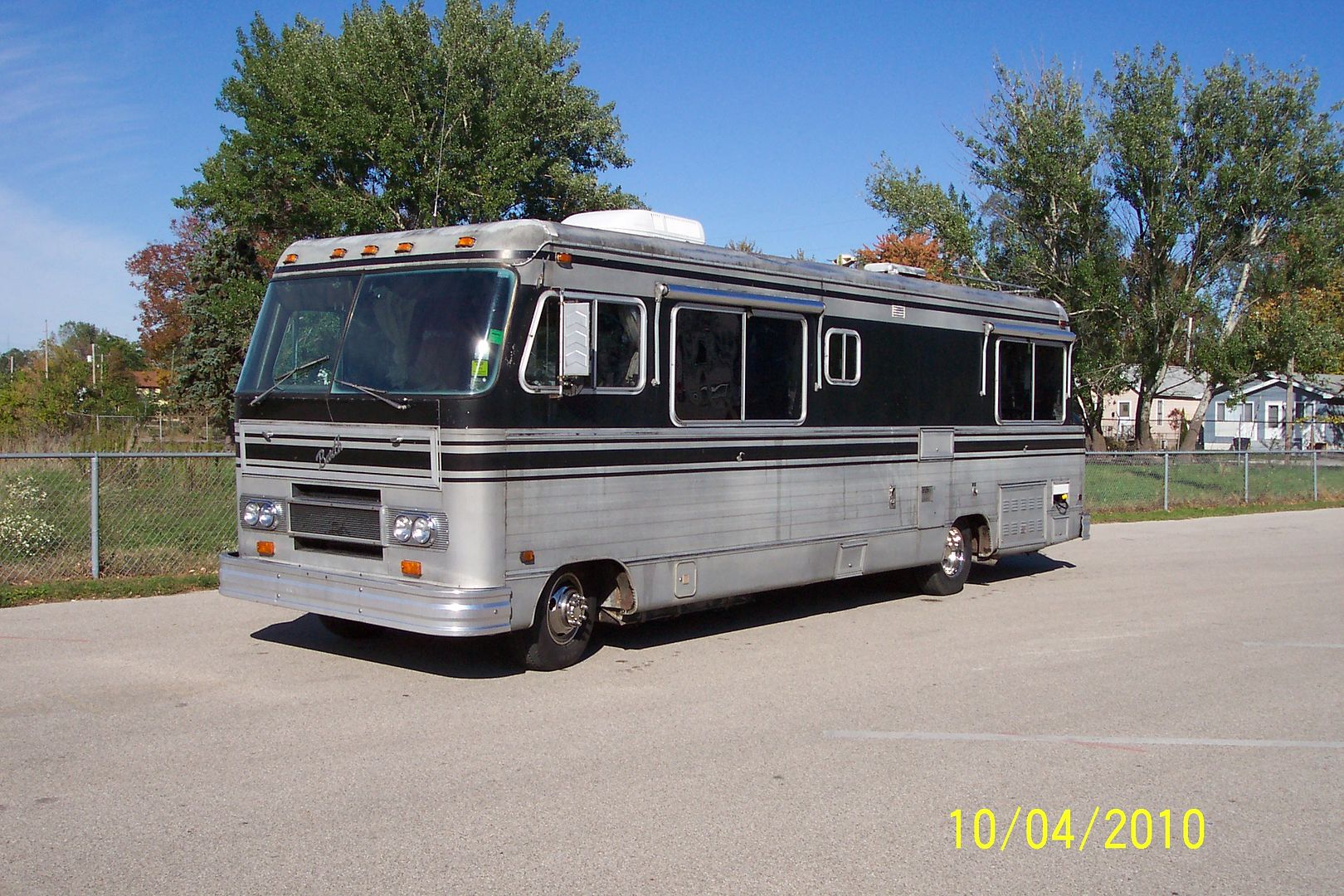 Based on what I found in our upload site and the datestamp of the images - I believe these to be of the same coach.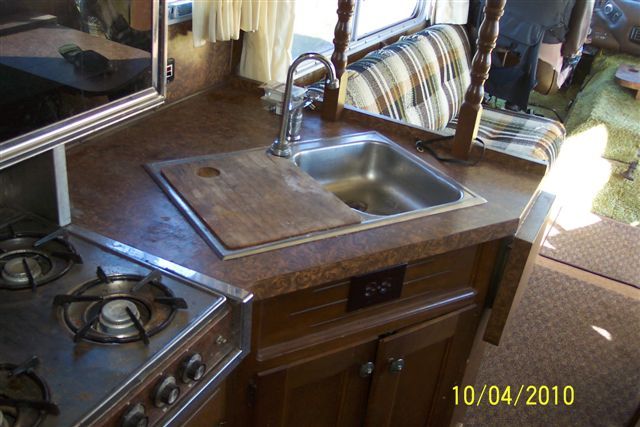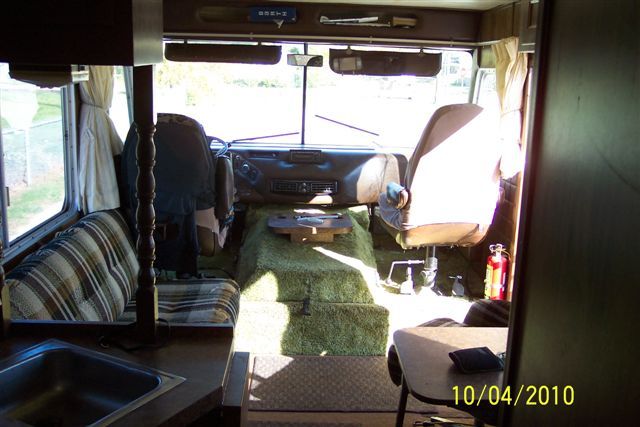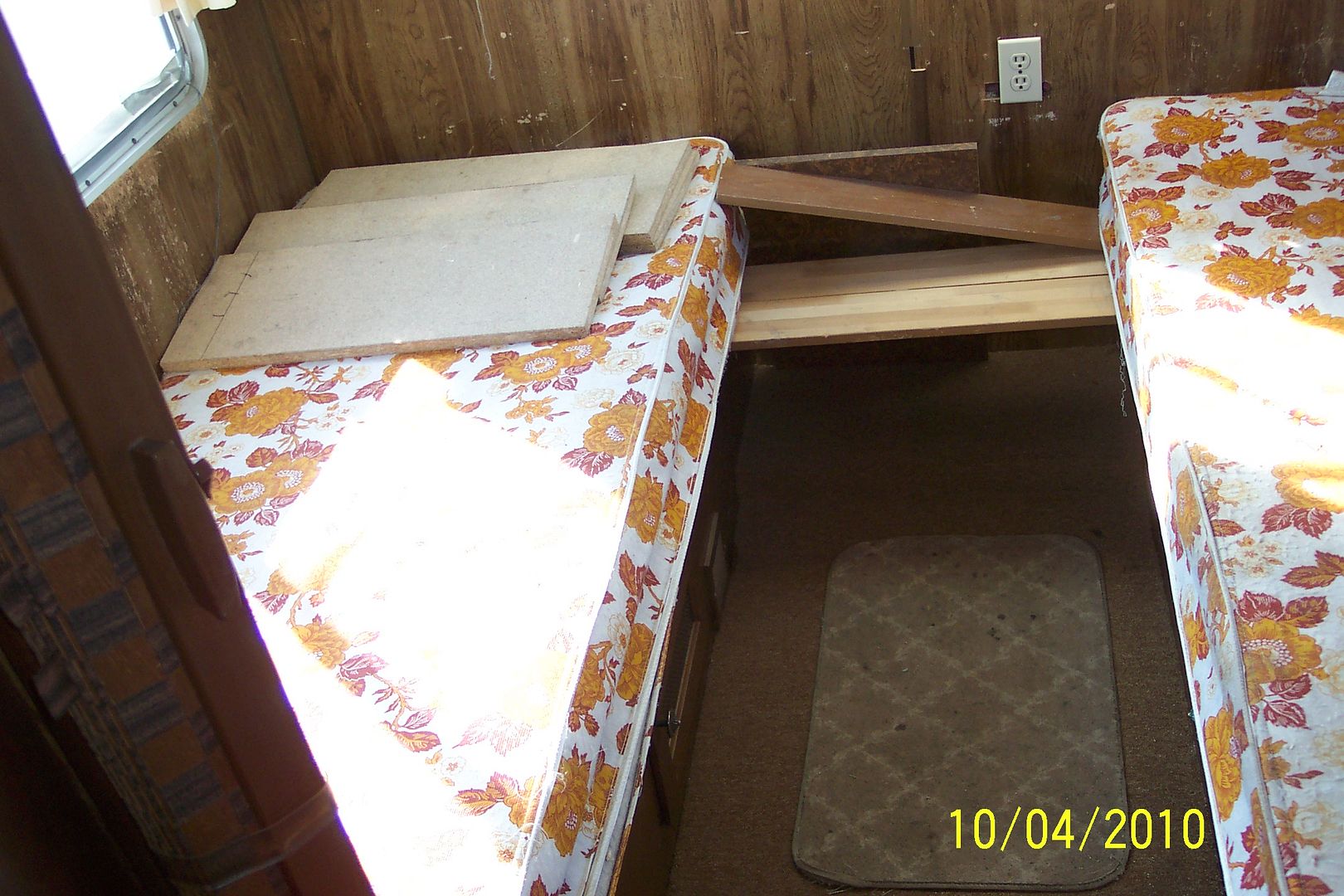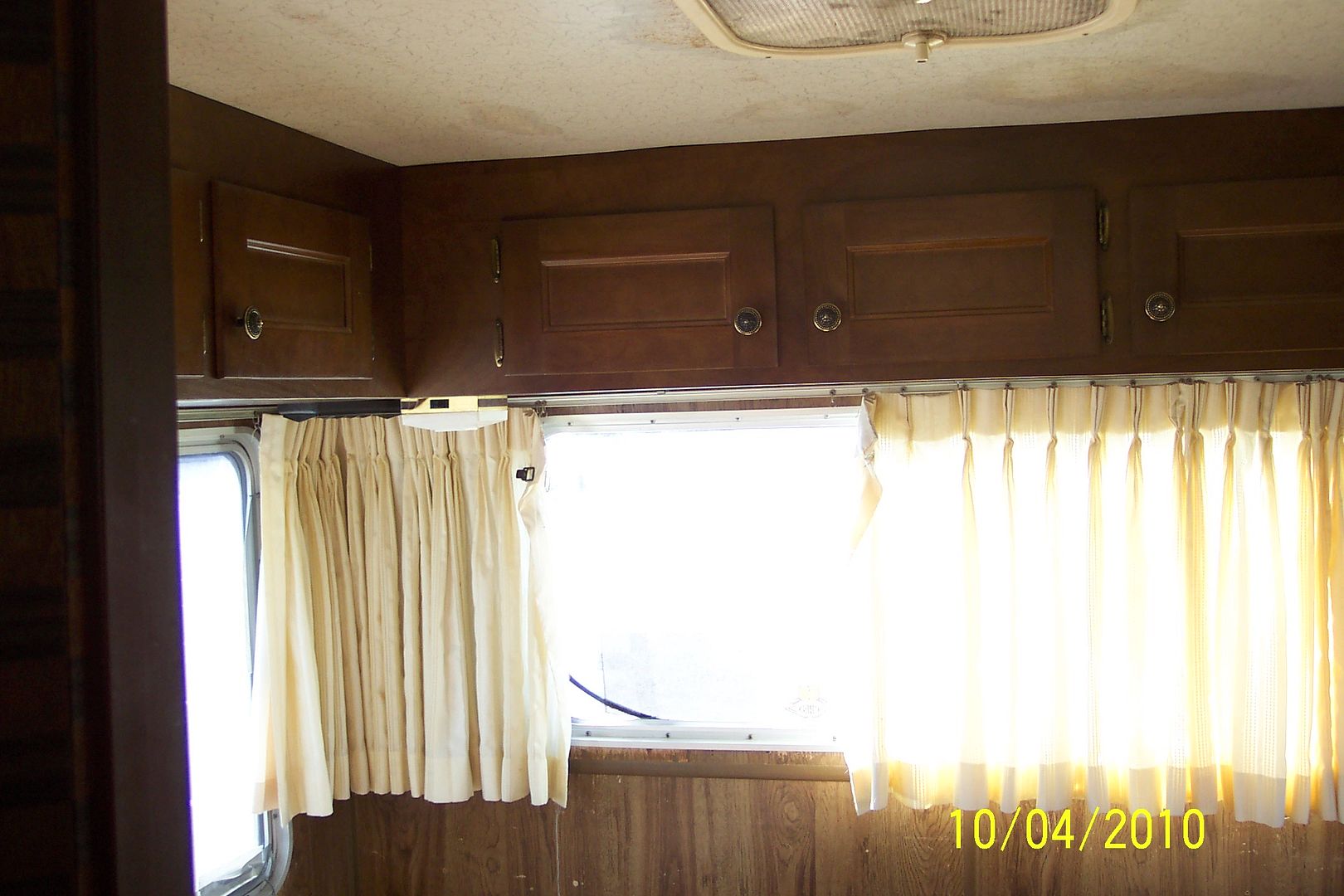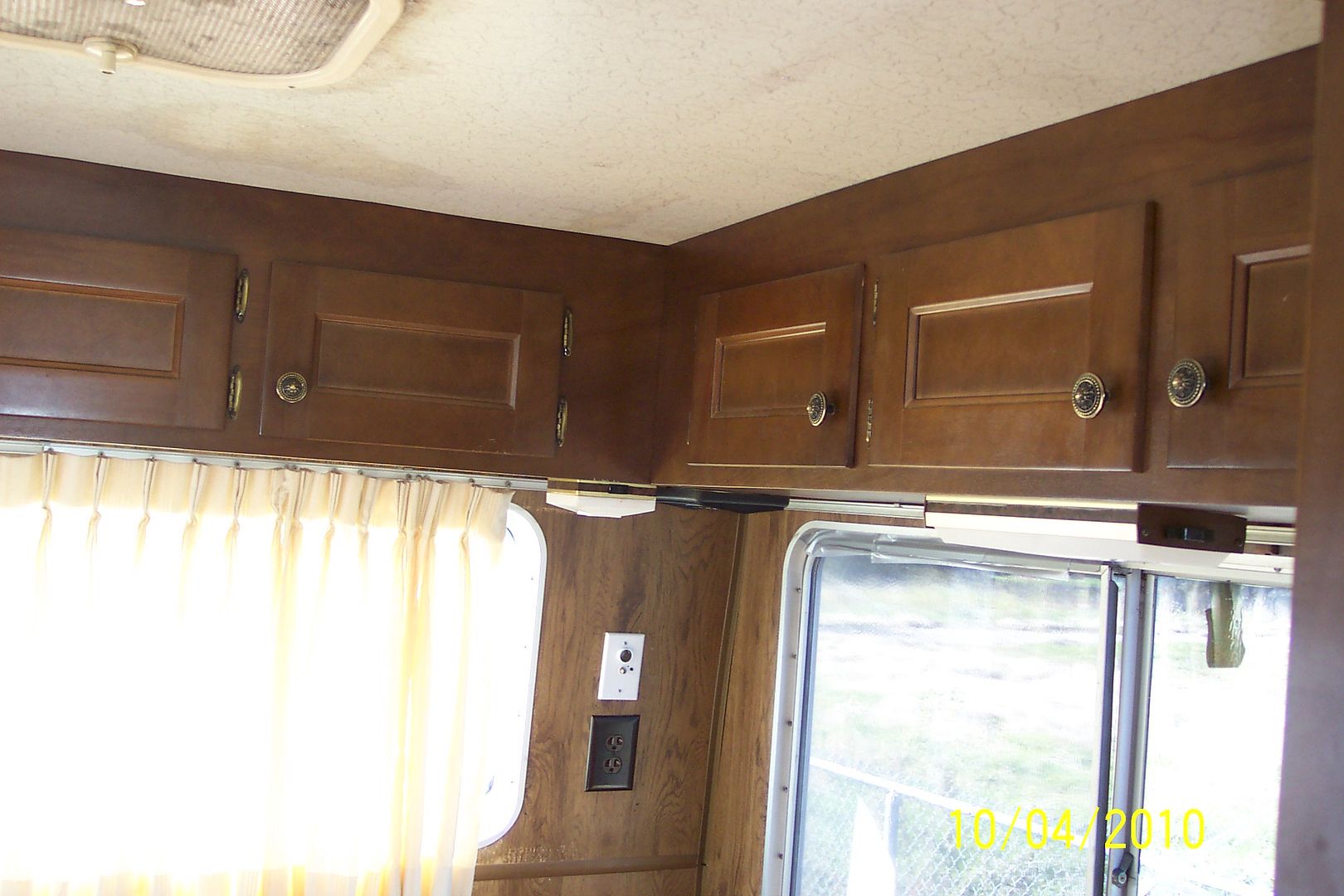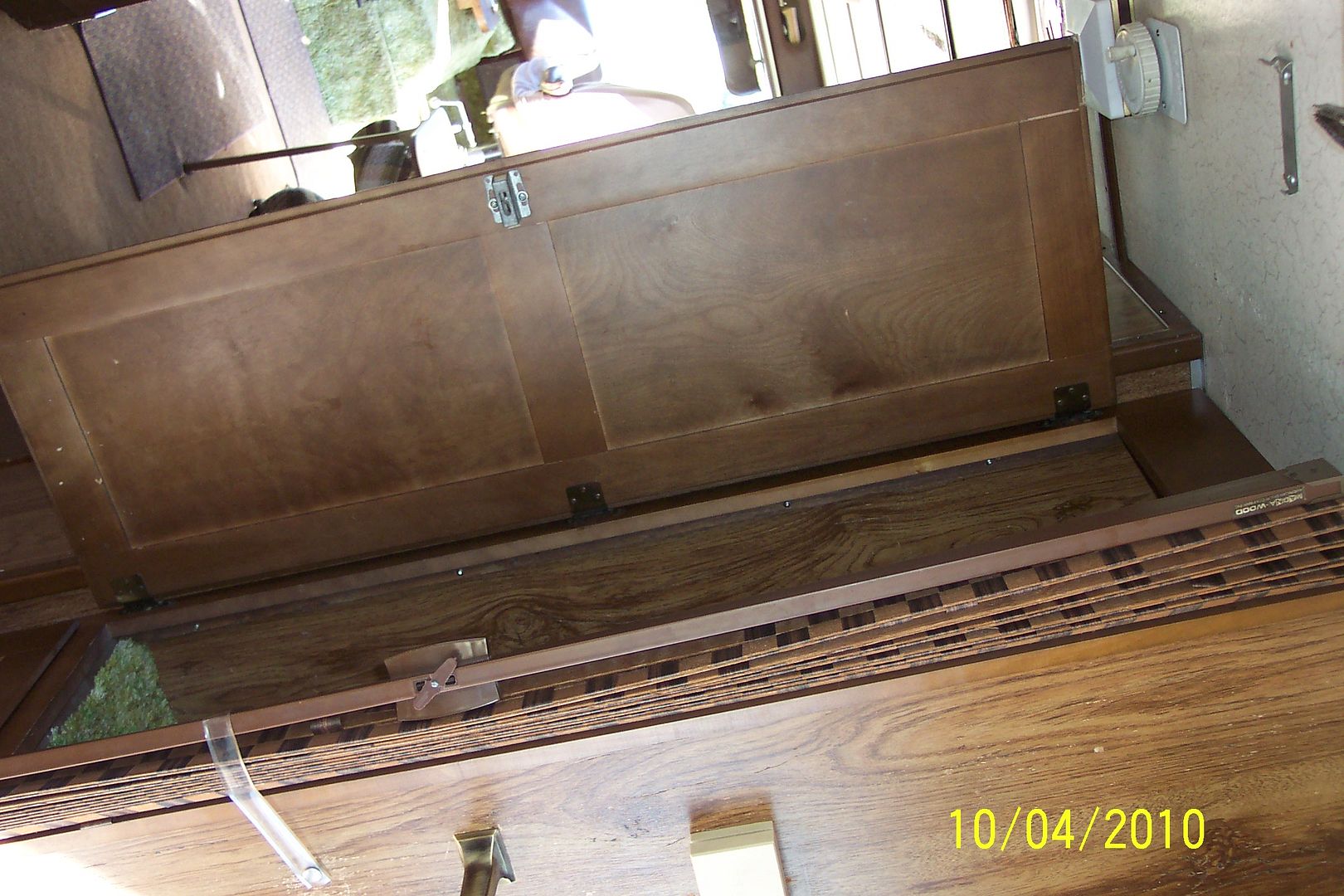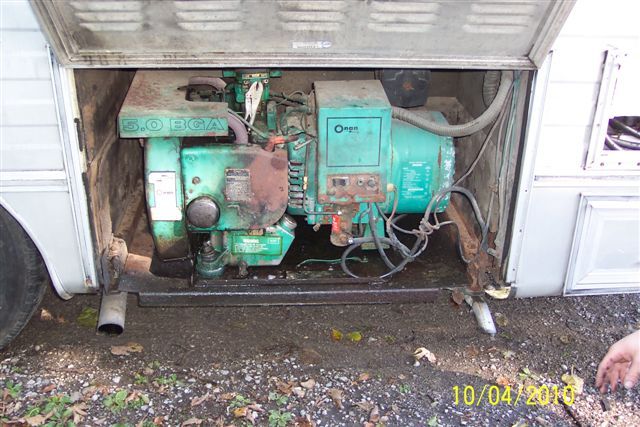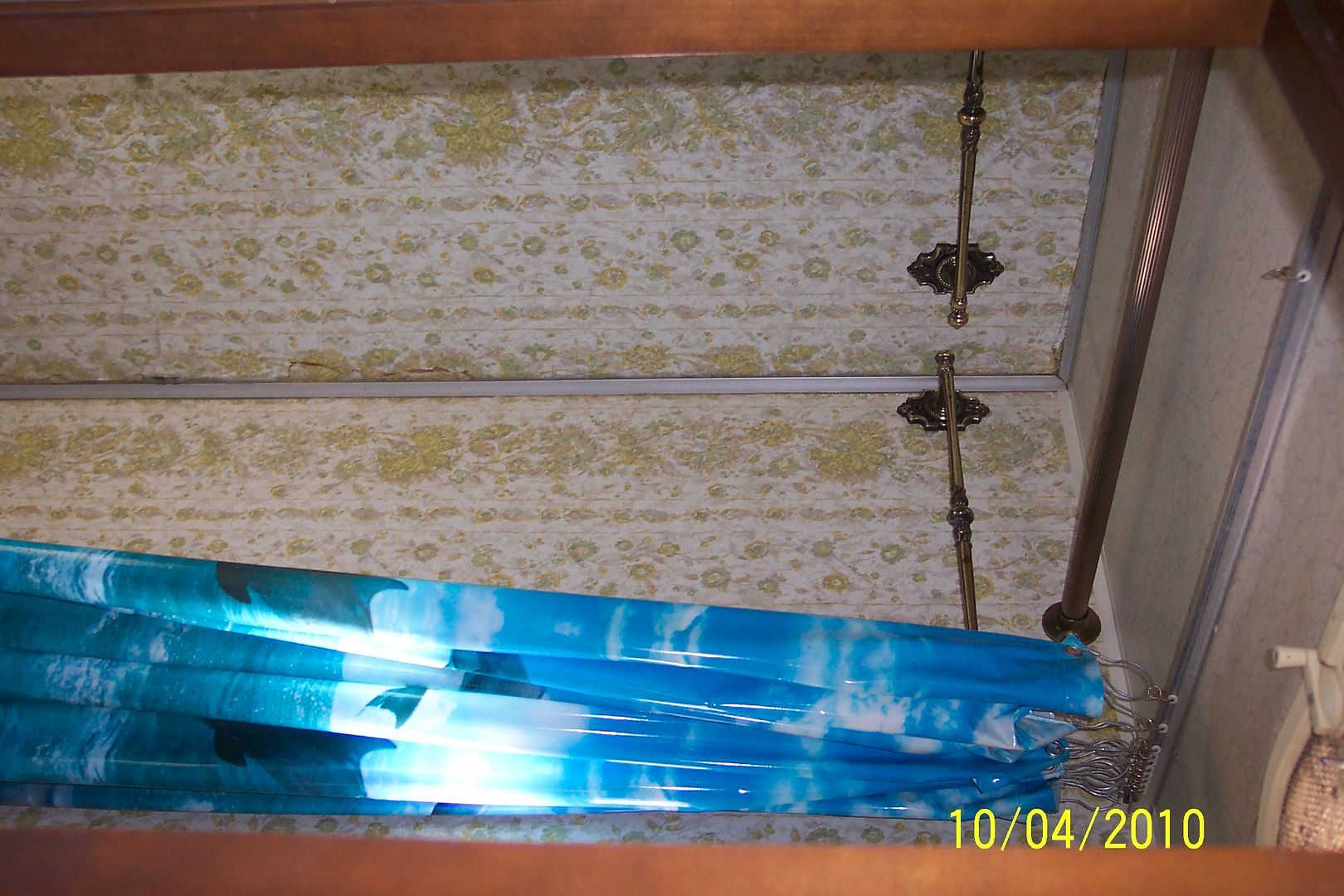 If you have any more you would like posted. Send them to bill_ny@barthmobile.com and I'll get them up for you.
10-25-2010, 06:44 PM
Bill N.Y.
A few more pictures from our upload site.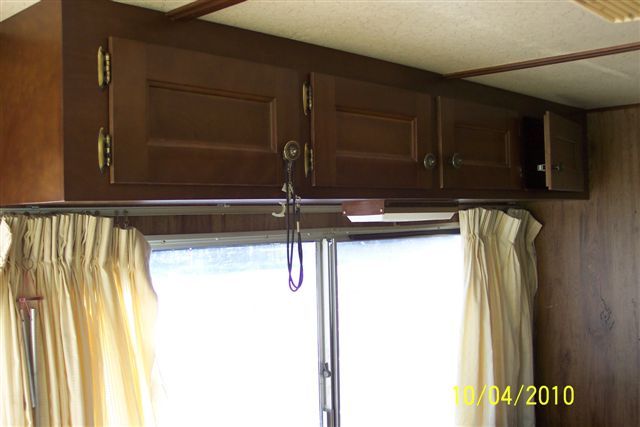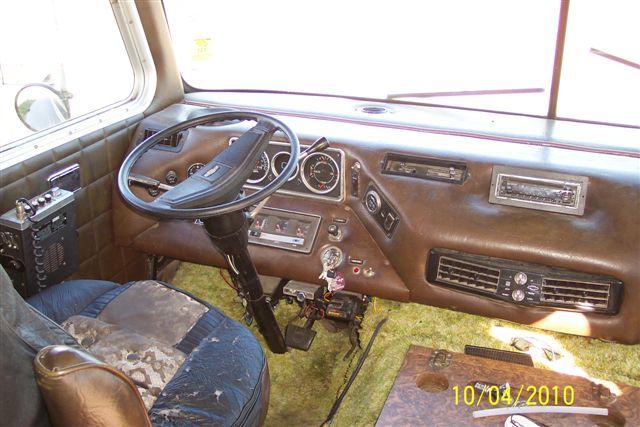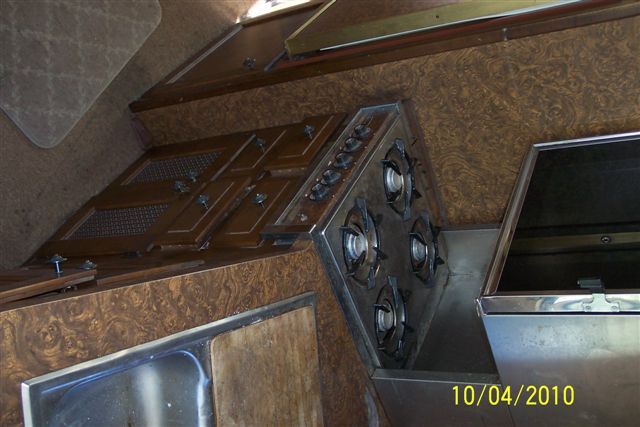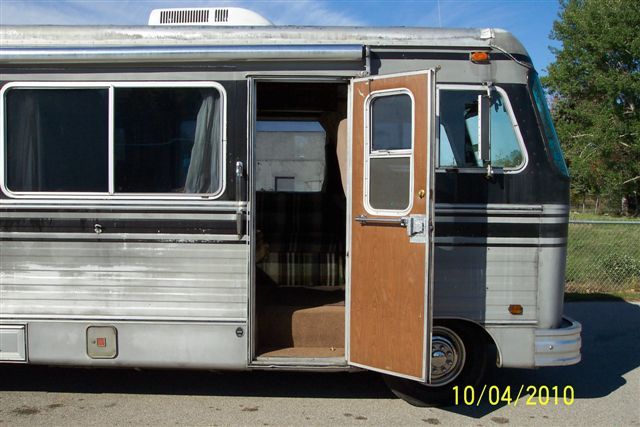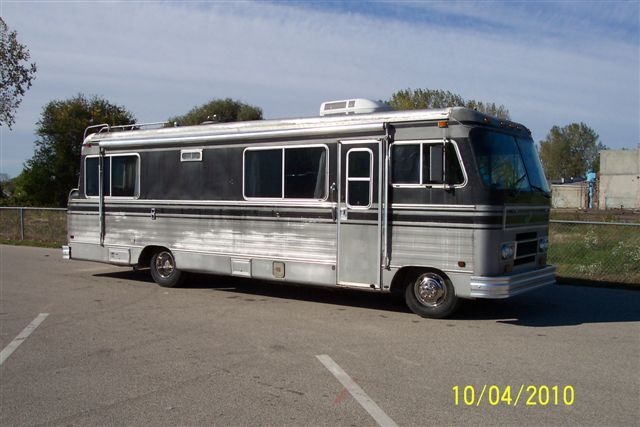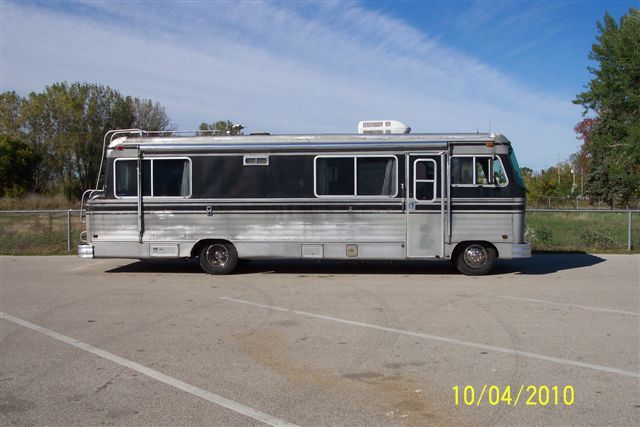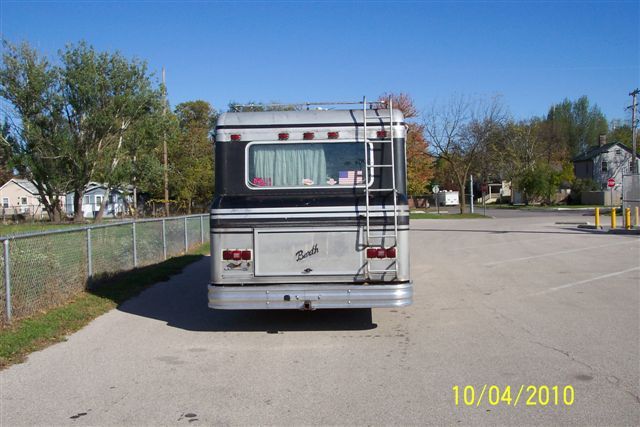 10-26-2010, 10:16 AM
dragrace
Thanks for your help Bill

01-30-2015, 12:56 AM
Simplysweet
This is exactly what I'm looking for! If anyone knows of something in same price range it would be greatly appreciated!

01-30-2015, 11:08 AM
Doug Smiley
PHONE OR EMAIL HIM!!
it's here in Bay City, Mi.
Asking $5000 obo???
Rick LaPouttre
1-989-893-5028 Days
superpro3651@yahoo.com