Barthmobile Portal
TWO 1981 MCC by Barth Coaches, $15K each
03-17-2016, 12:47 PM
Jason T
TWO 1981 MCC by Barth Coaches, $15K each
Hello All,
I'm new to the site and am looking to see if there is any interest in 2 1981 MCC by Barth Coaches. They are my Father-In-Laws and have been in storage for a long time and I would like to see if anyone is interested in buying one or both.
As far as details, they are at my Father-In-Laws which is 2.5 hours away so I don't have specifics but will be going home for Easter so I can answer any questions after that. I do know he is the 2nd or 3rd owner of both for over 30 years and they have less than 50,000 miles on them. My wife and I drove one about 10 years ago to the beach and mountains and it drove like a dream. The other has not been ran in probably 10 years. They have both been in a building for storage and are dusty but in immaculate condition. Please contact me if you have any questions.
Thanks, J
03-17-2016, 02:08 PM
Rusty
Welcome to the Forums!
Rusty
---

"StaRV II"
'94 28' Breakaway: MilSpec AMG 6.5L TD 230HP
Nelson and Chester, not-spoiled Golden Retrievers
Sometimes I think we're alone in the universe, and sometimes I think we're not.
In either case the idea is quite staggering.
- Arthur C. Clarke
It was a woman who drove me to drink, and I've been searching thirty years to find her and thank her
- W. C. Fields
03-17-2016, 05:31 PM
ccctimtation
Welcome. One of the things that would be good to know is if the front axles have been upgraded. These were the dream rides of the day and word has it they were the choice of Charles Curralt with his "On the road with Charles Curralt" TV segments. The original axles were reputed to be undersized for the weight, otherwise a wonderful coach. Looking at one in 2001 was my first introduction to this site and Dave Bowers.
Tim


Money can't buy poverty

03-18-2016, 04:58 PM
Jason T
I'm pretty sure the front axles have not been updated but I will ask my Father-In-Law to confirm. Thanks for the advice.
03-18-2016, 07:28 PM
Doug Smiley
quote:

the choice of Charles Curralt with his "On the road with Charles Curralt"
The motorhome which he used was a FMC in 1973... NOT any 1981-1982 MCC coaches!!
http://www.americanheritage.co...road-television-show
http://rememberingcharleskuralt.com/
http://www.salon.com/1999/06/08/kuralt/
03-19-2016, 03:29 PM
Jason T
quote:

Originally posted by Jason T:
Please contact me if you have any questions
Forgot to put my contact info.
jayandneri@yahoo.com
704-659-1127
Thanks
03-30-2016, 12:59 PM
Jason T
I went home over Easter and was only able to get one picture of one coach. I can get more if there is any interest in purchasing one or both.
03-30-2016, 03:35 PM
Jason T
I cannot figure out how to get the picture on here but I did make it my avatar. Let me know if you have any questions.
Thanks, Jason
03-31-2016, 11:06 AM
Doug Smiley
Where are the coaches located?
Price range??
Condition?
VIN # ?
03-31-2016, 05:00 PM
Jason T
The coaches are located about 1 hour south of Raleigh NC.
Unfortunately, I was unable to get the VIN's while I was home or any other pictures for that matter. Kids kept me busy. I do plan to go back in the next month or so and will get more information then.
As far as condition and price, Basically my Father-In-Law has owned them since the mid 80's and used one regularly until about '93. They were then driven at least once every month or two until around '99 and were then just started once a month until about '05. Except the one in the picture which my wife and I took to the mountains and beach in 2004-2005. Drove like a dream and every thing worked great. After 2005 they have sat waiting for their next owner. So, they are in good condition for sitting a while. Also, they both have less than 50,000 miles on them (if I remember correctly).
Price? Well what do you think they are worth? I know its kind of unorthodox but lets talk. Please give me a call or email and we can discuss everything.
I will get more information posted here as quickly as I can. If someone is very interested, I will be more than happy to meet you and show them to you sooner.
Thanks, Jason
05-05-2016, 01:09 PM
Kevin
I spoke with Jason today. He is going to ask $15000 for each of these motor homes. He will be posting the data tag information at the end of May. Please understand he is not able to get this information or pictures up until then. Thank you all members for your patience. Interested buyers should contact Jason at 704-659-1127.
06-22-2016, 07:35 PM
Jason T
Pictures are finally here!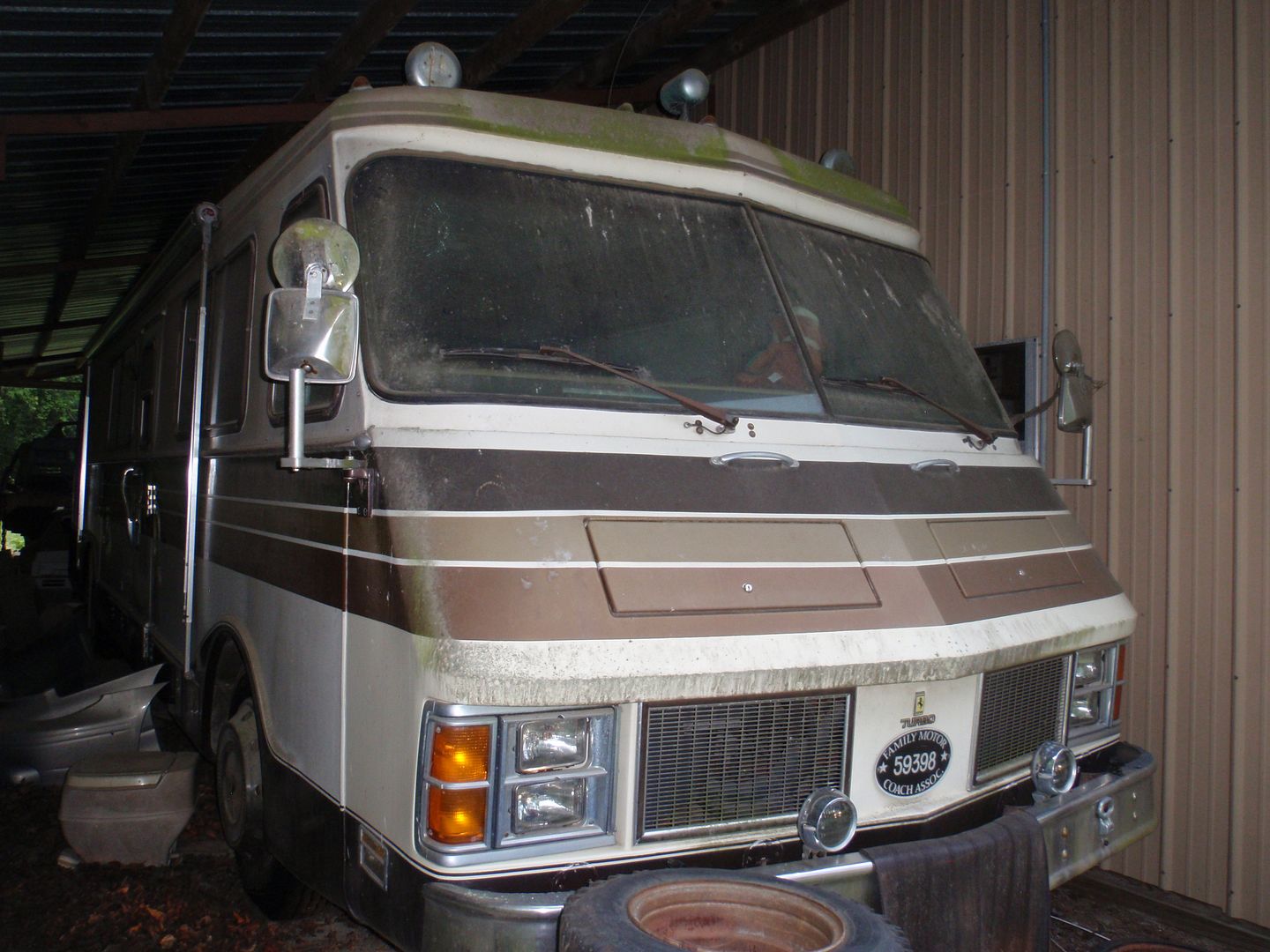 ---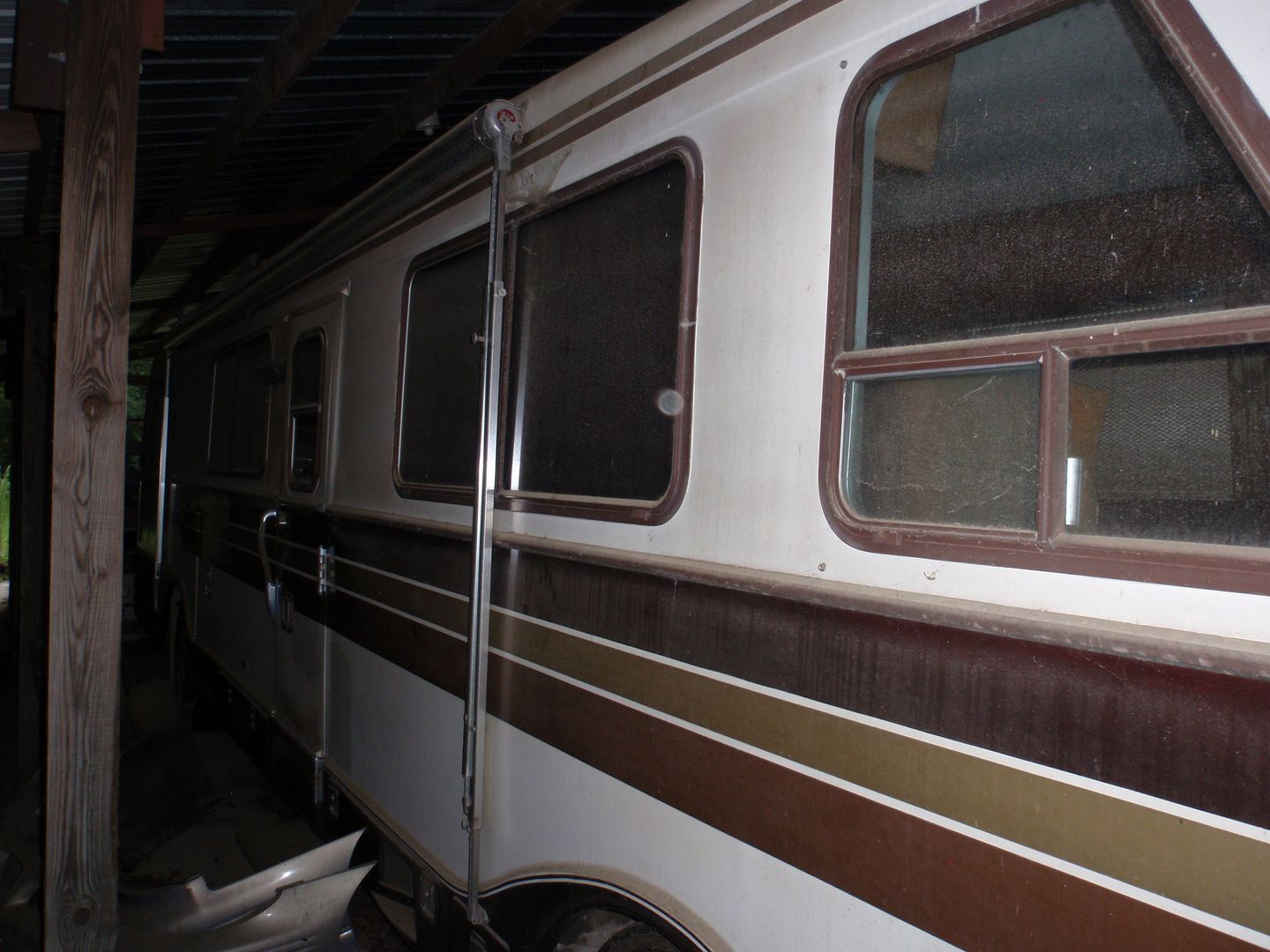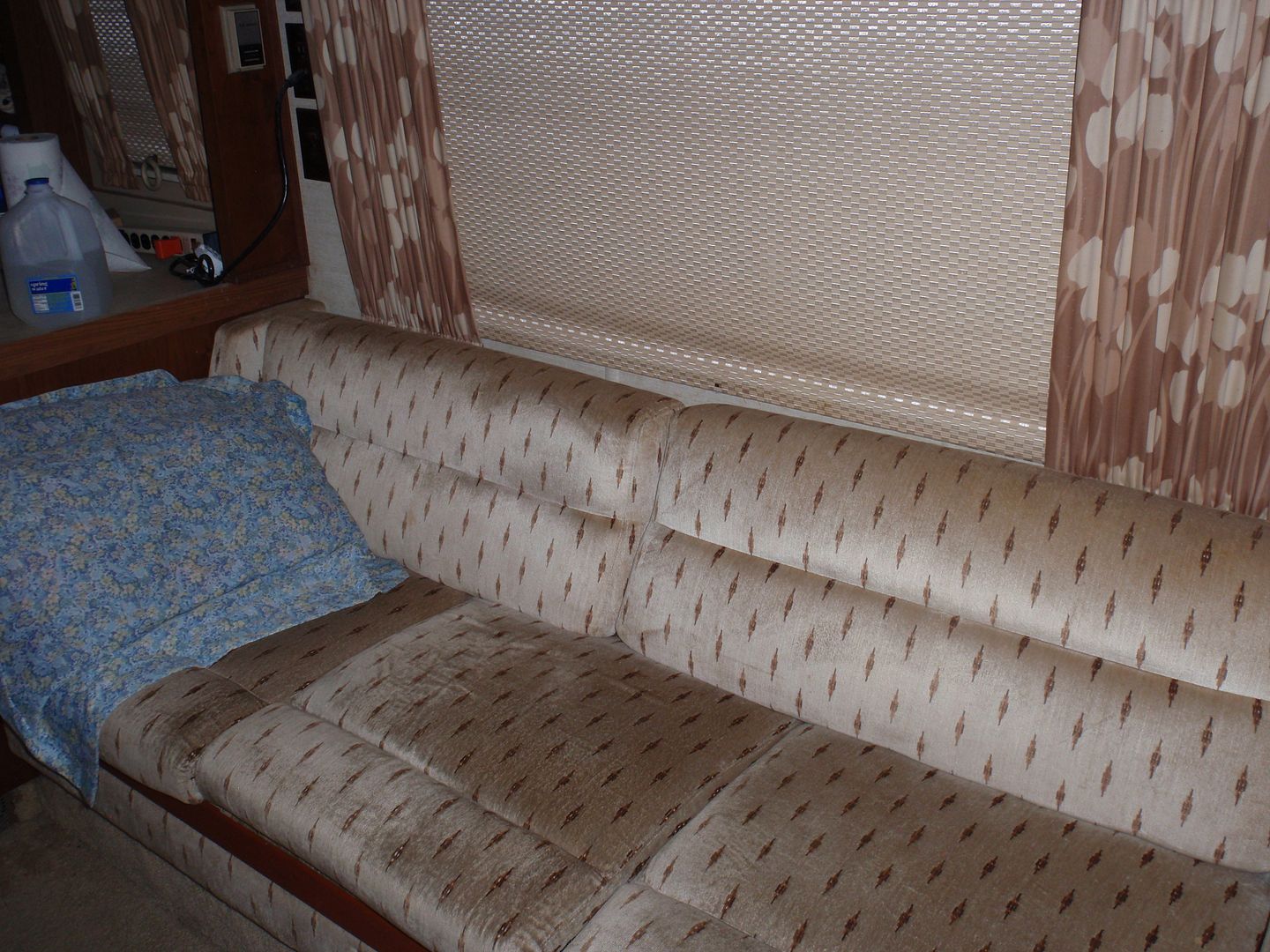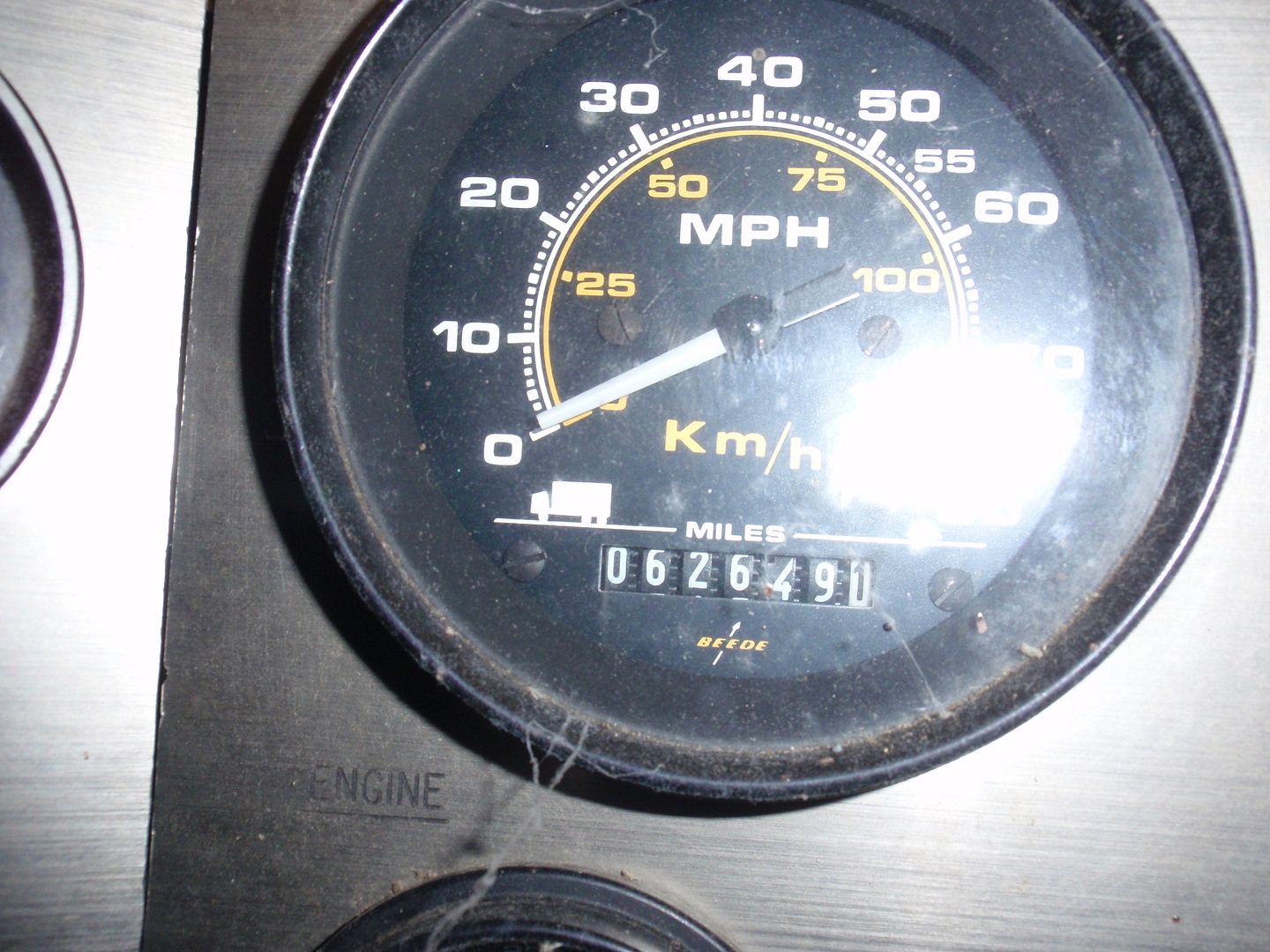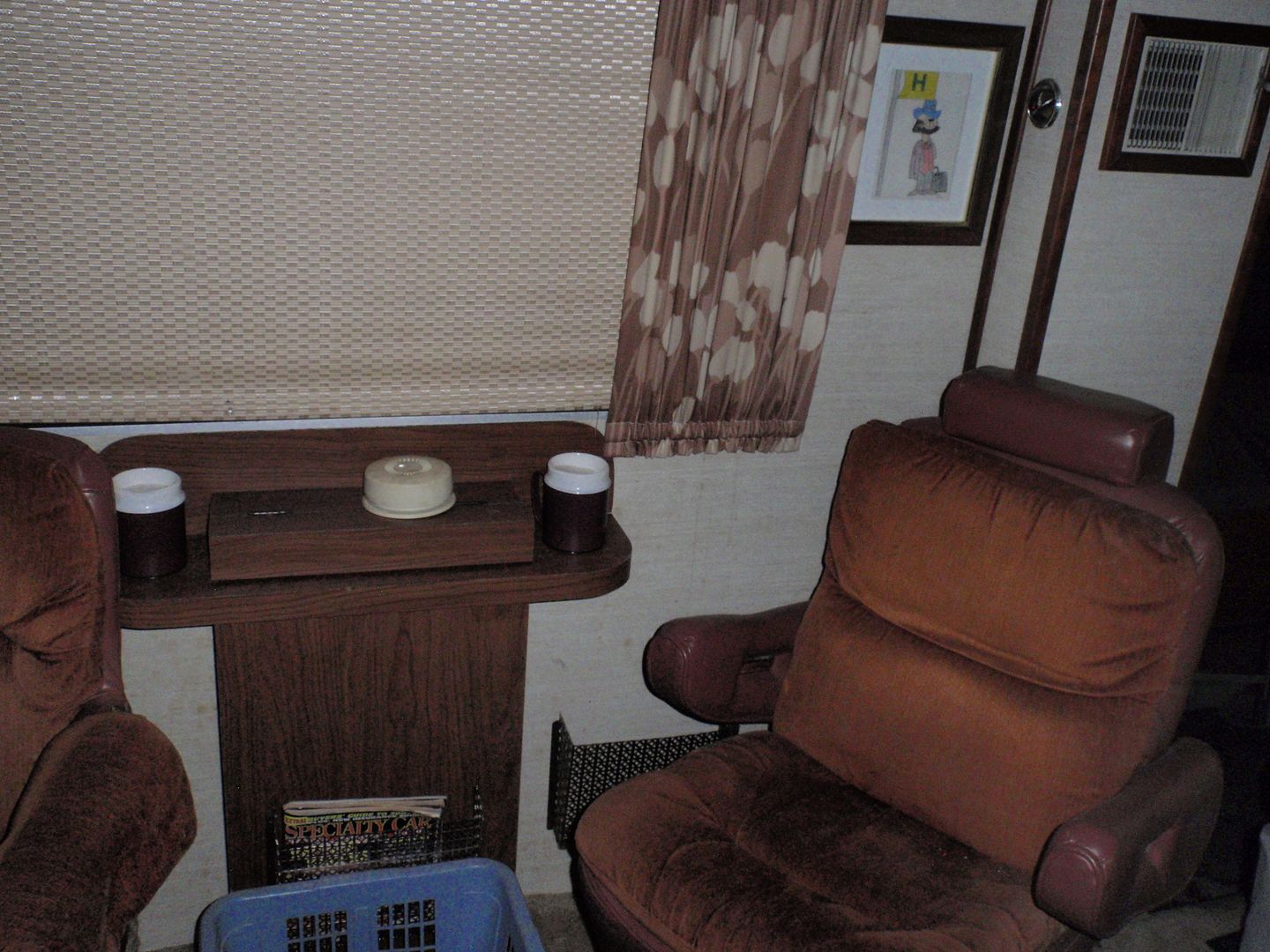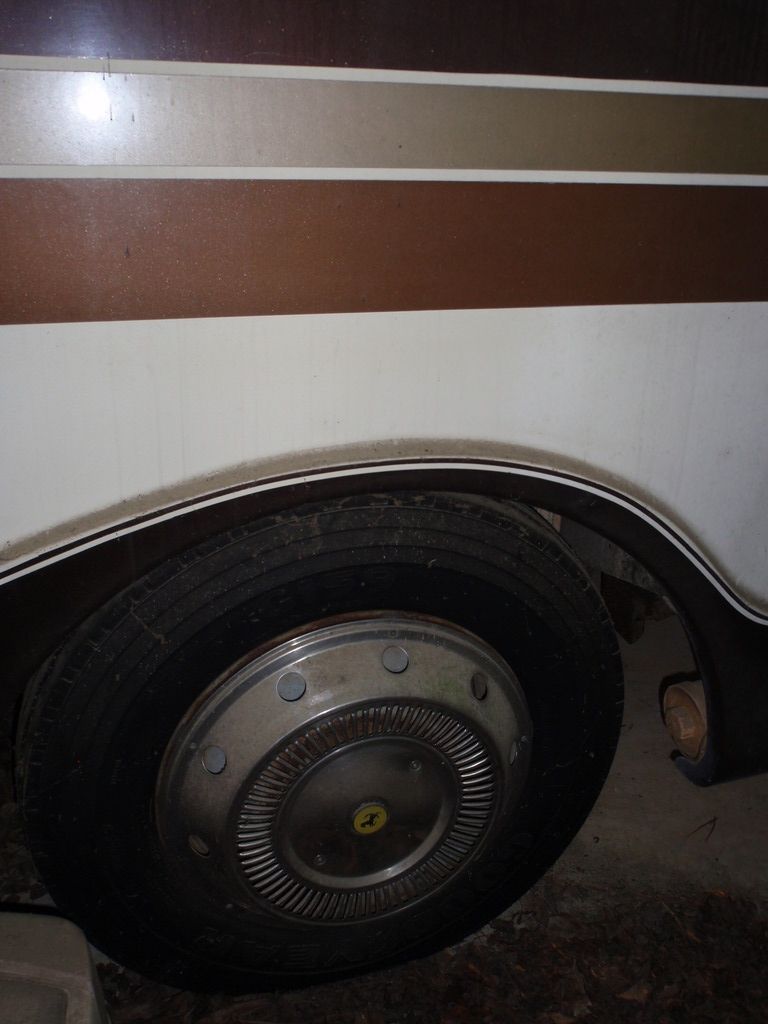 Coach #2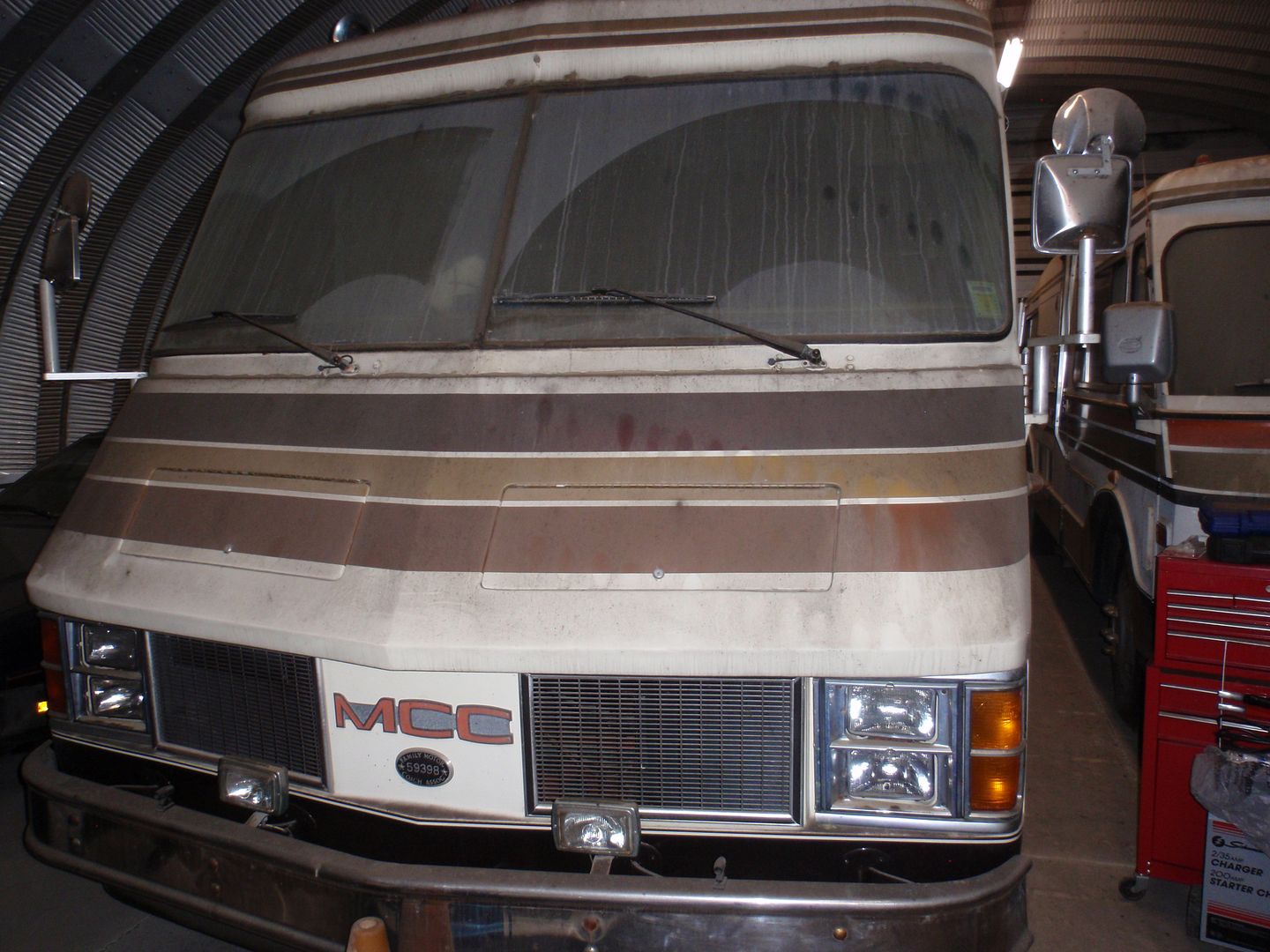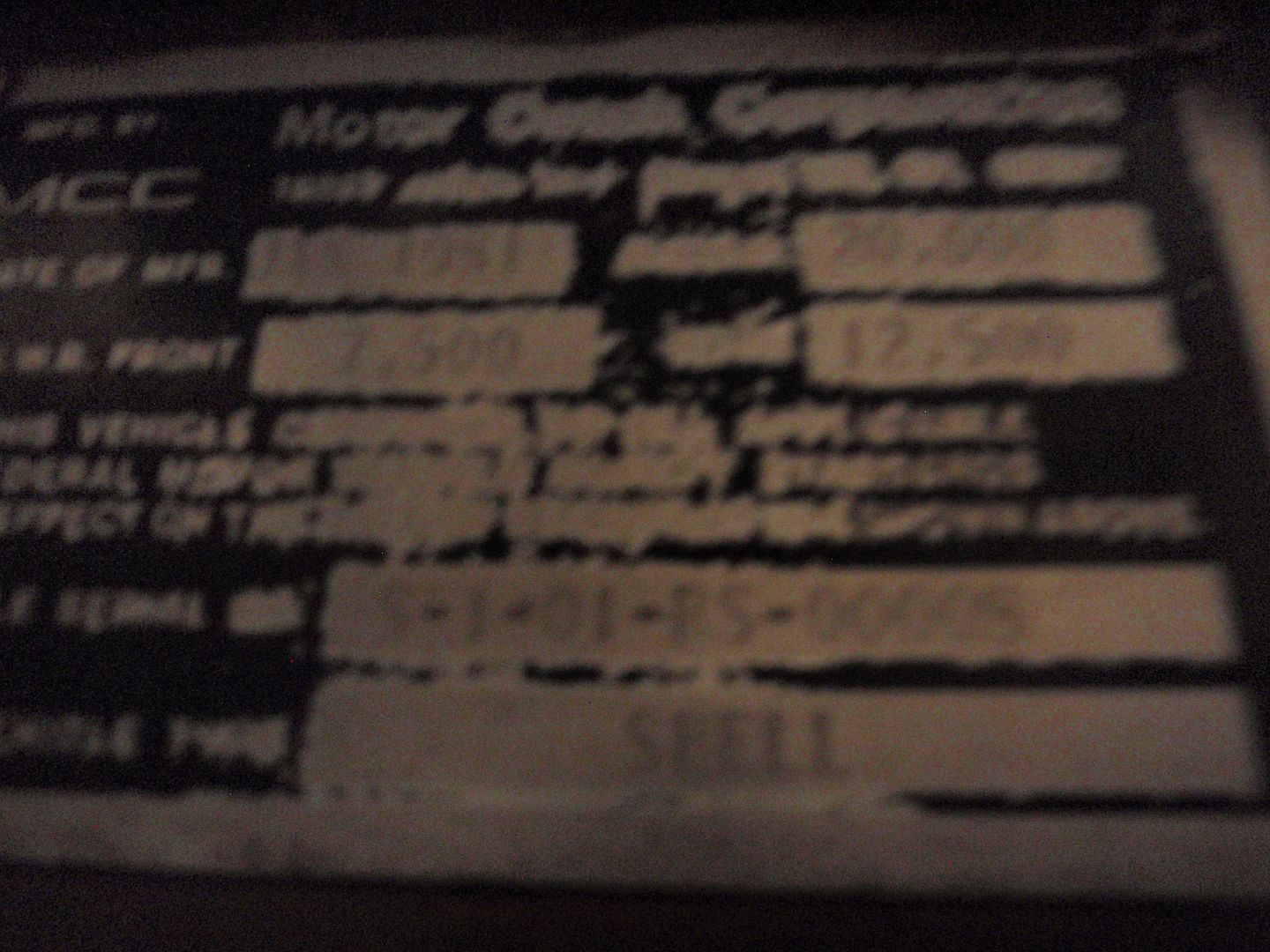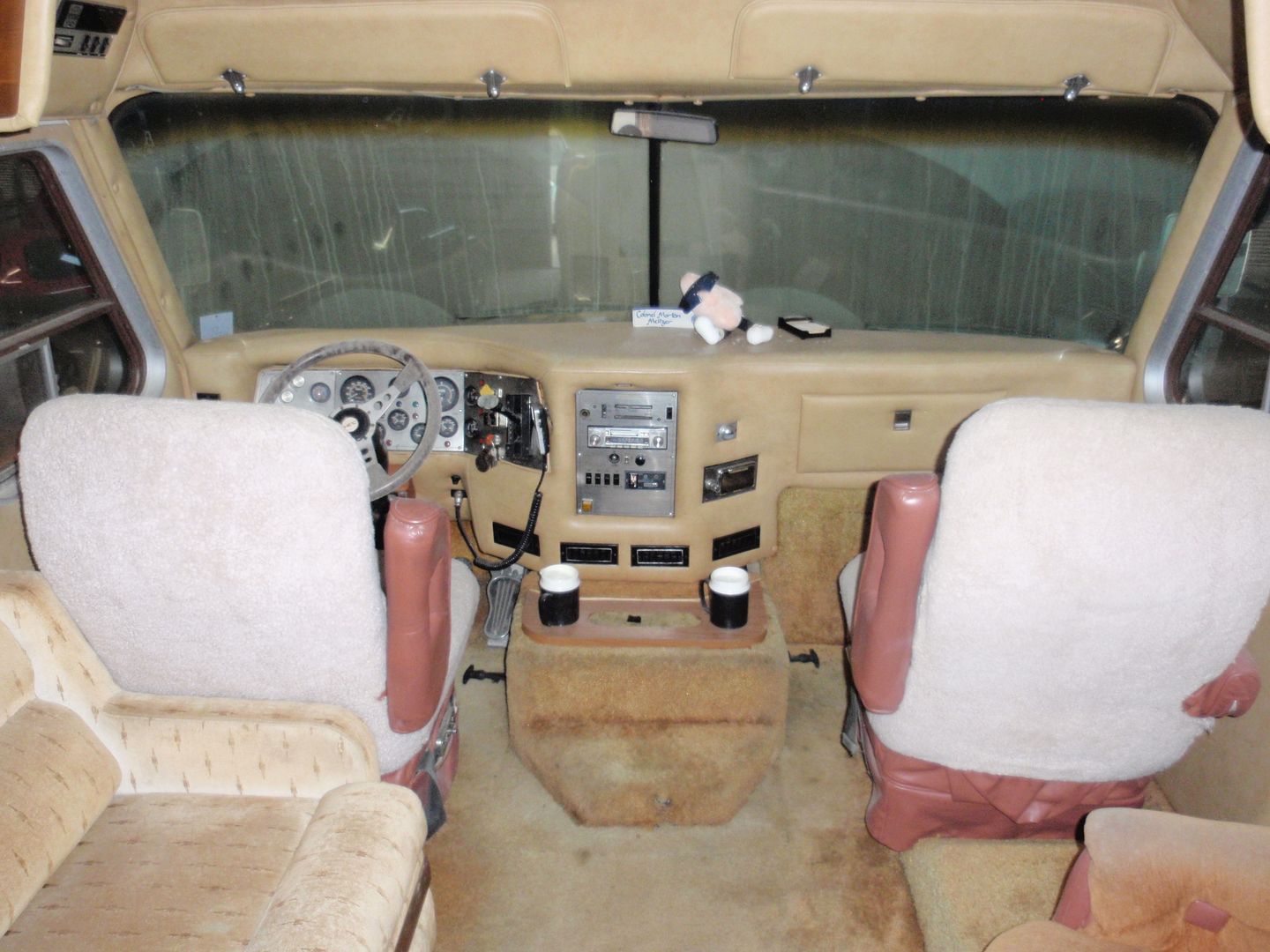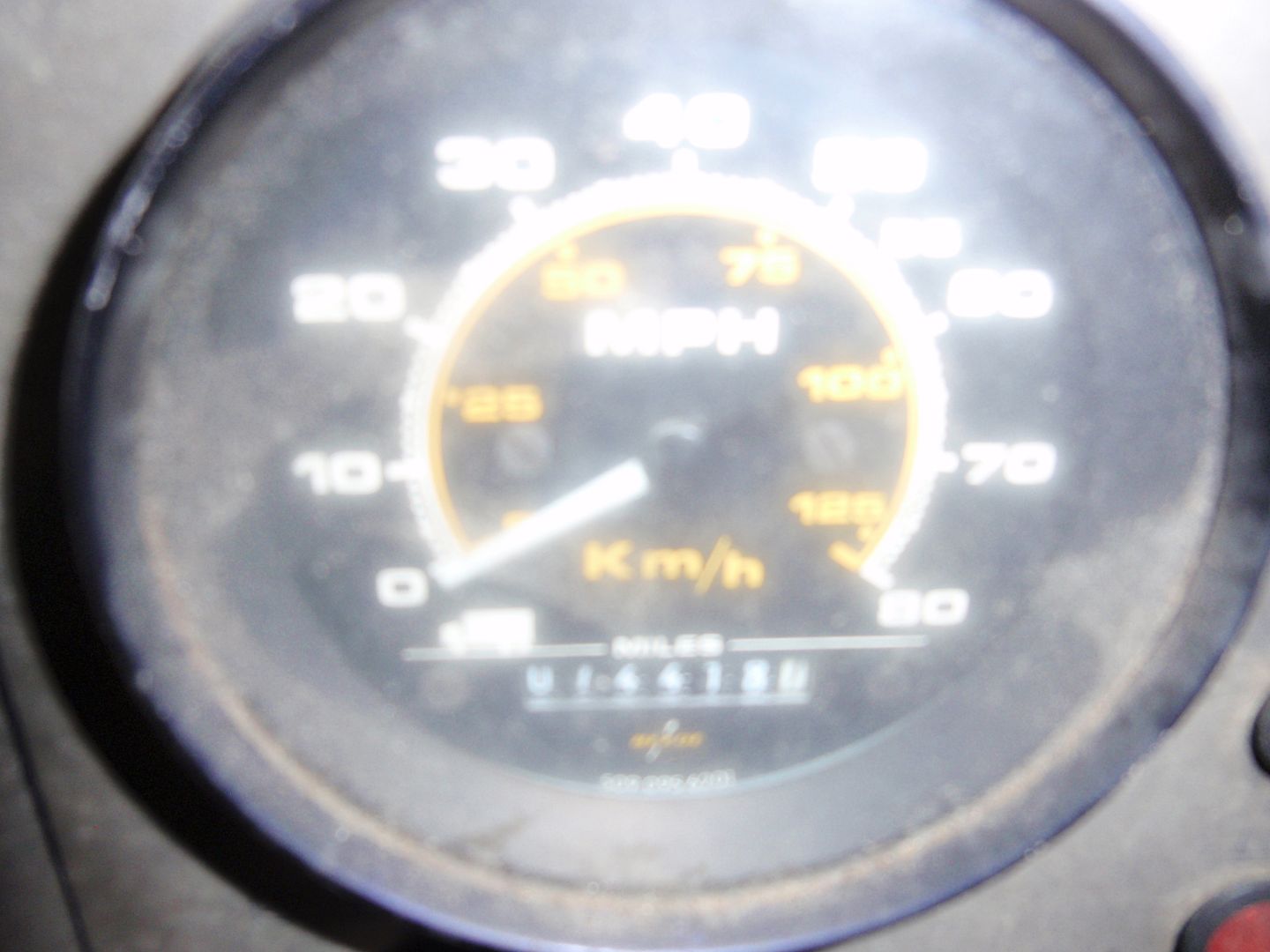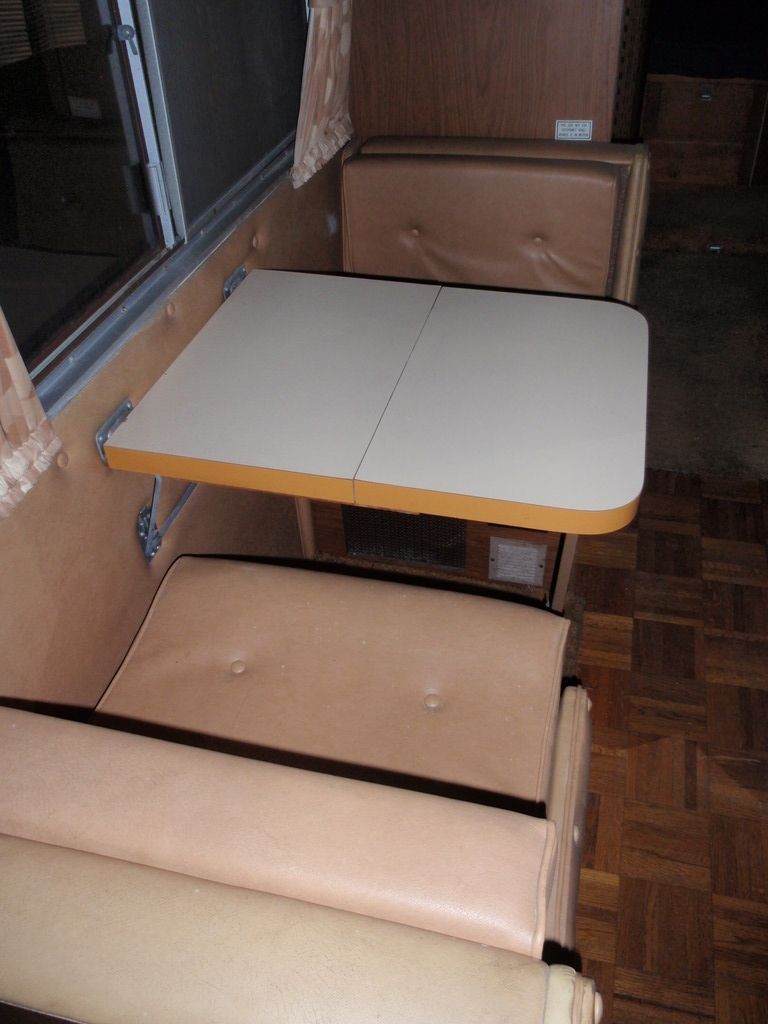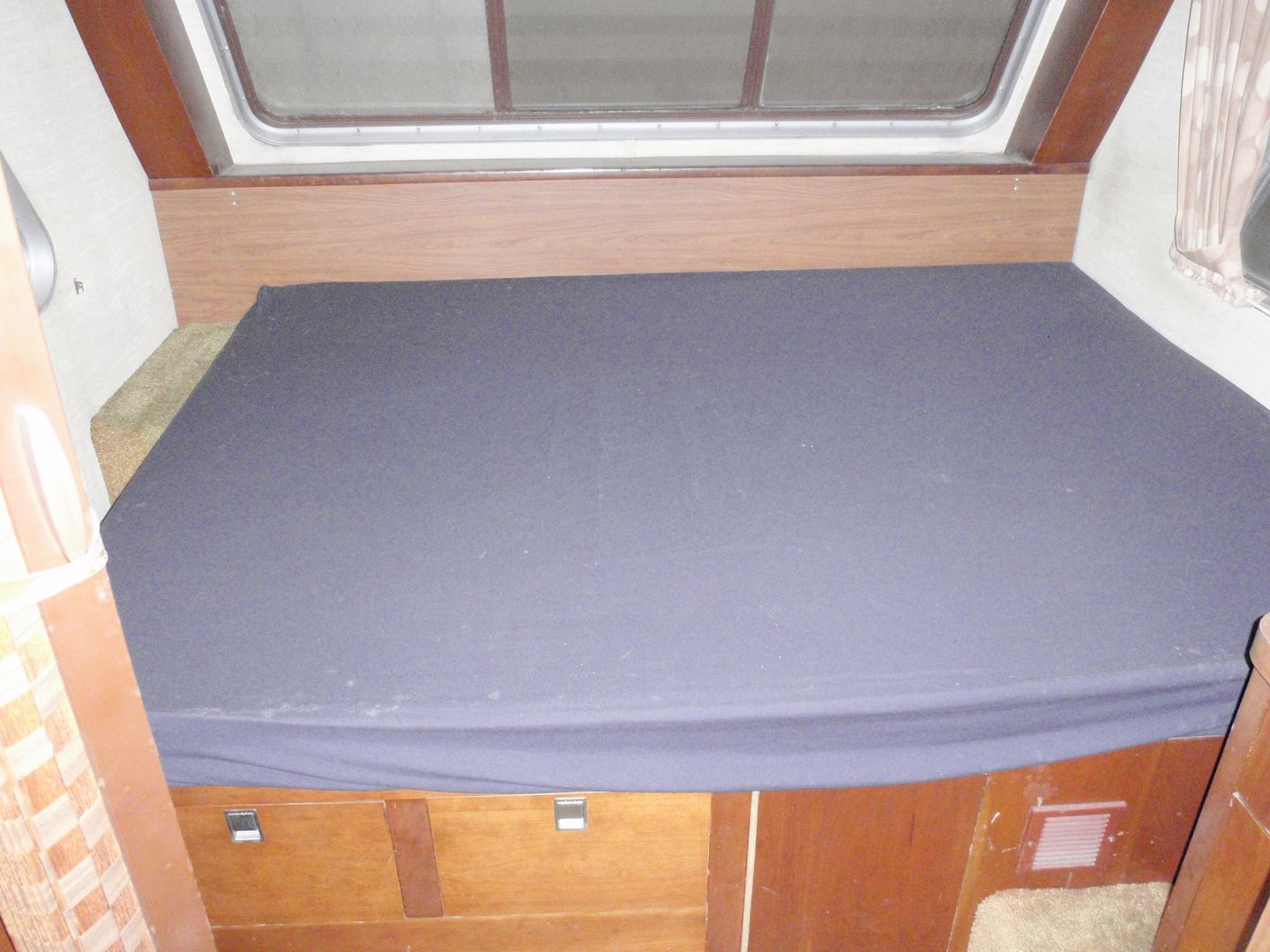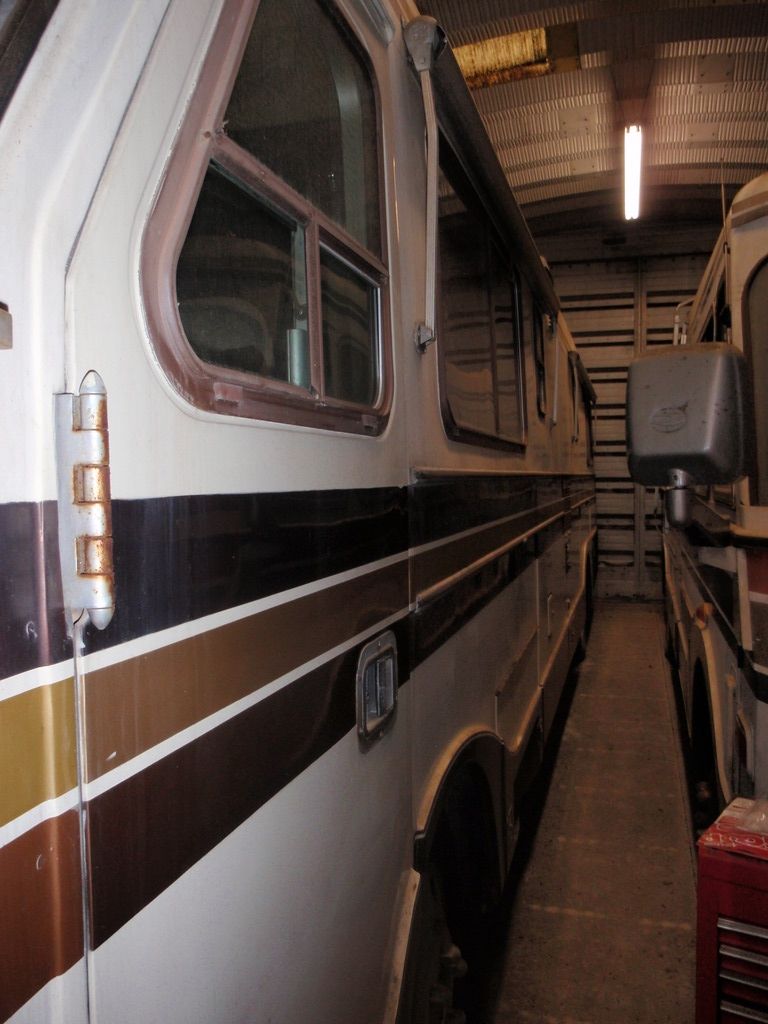 06-22-2016, 08:19 PM
Kevin


Thank you Jason for the pictures. You are a fast learner too


---
Hopefully our resident Barth knowledge person "Doorman" will tell you and all the Barth members things you do not even know about these fine Motor Coaches.

07-24-2016, 02:26 PM
FordGuy62
It is unfortunate that statements like "The original axles were reputed to be undersized for the weight" are posted on the internet. And no, the MCC was not the one used by Charles Kuralt, that was the FMC, with the Dodge 440 gasser and drum brakes. MCC/Barth made major improvements to the design. What is this "front axle upgrade" that is referenced? Urban legend?
The front axle is a transverse leaf spring design, independent suspension, and well designed using medium-duty truck sized components. It is rated at 7,500 lbs and from my experience rebuilding the assembly and driving the coach, it is worthy of the rating. Like any nearly 40-year old vehicle that spends a tremendous amount of time sitting, they will suffer "lot rot", meaning ball joints and other components will dry out and corrode. The original joints were non-greaseable. Upgrading to greaseable ball joints and tie rod ends makes a world of difference, as does replacing bell crank and idler arm bushings and making sure everything can be greased. One of my grease fittings was improperly drilled and tapped from the factory, so the idler arm suffered from never being greased properly after leaving the factory. After replacing the above mentioned components and aligning the front end, mine drives great. If you've ever been under the MCC chassis and studied it, you will find that it is well designed. Admittedly, some suffered from poor assembly and should be thoroughly inspected.
07-24-2016, 04:35 PM
ccctimtation
Please go down the linked page to Lester Hoagland's post.
http://tinyurl.com/hg99mhp
You are right these were not the Kuralt coaches, I think that misinformation came in a conversation years ago. The MCC Barth was my introduction to Barthmobile in 2001/2002. I found one for sale near where I was working, found this site, joined and queried Dave Bowers, we had several conversations and recommended I speak to Mr. Hoagland. After that conversation and additional information about the specific coach I passed but continued to be interested in possibly purchasing a Barth and followed this site. Currently I feel I may have "aged out" of the multiple project arena but maintain interest in following the projects and travels of what I like to think of as my cyber friends.
Tim


Money can't buy poverty