It is my goal to give everyone a positive welcoming experience. Here are the items I salvaged from Camp Barth. First pics are after the salvage but before I finished Camp Barth. I hope to have completed pics next trip.
Some of my pictures will be incorrectly oriented. I get used to using my phone for everything and photobucket flips them. Used my camera today to take pictures of the parts i HAVE
Passenger side windshield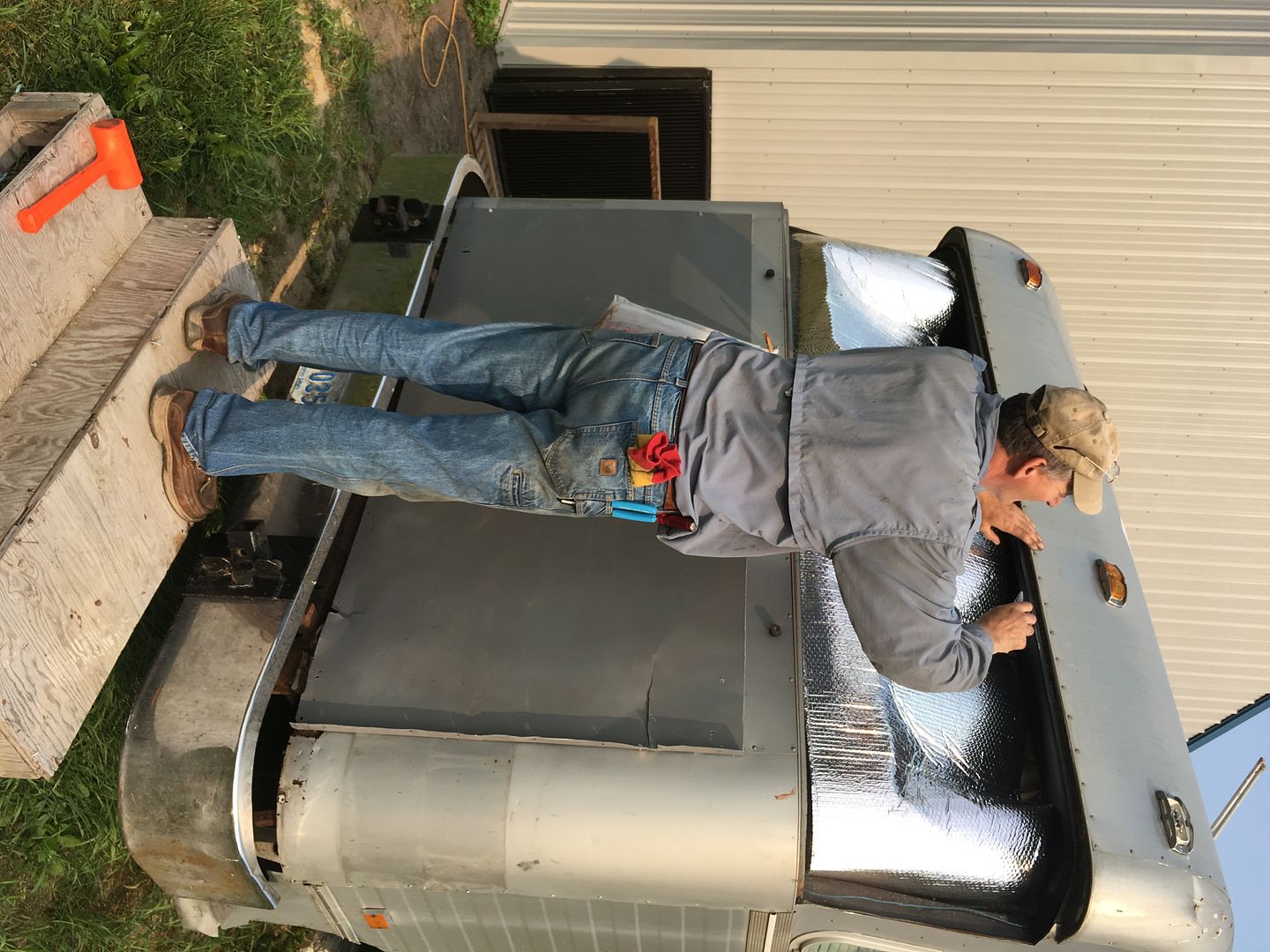 Headlight pods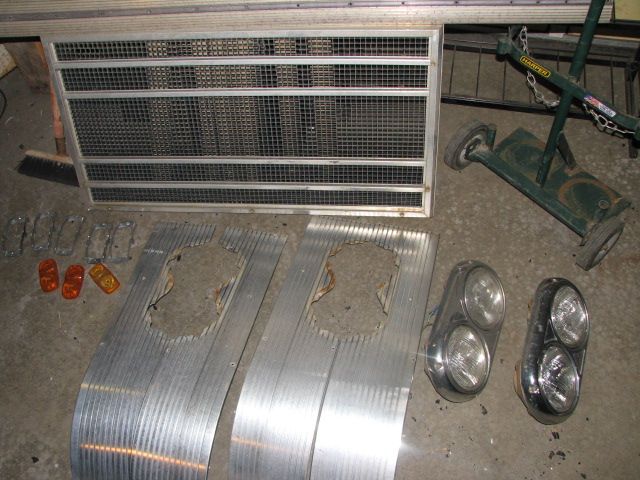 Aluminum headlight surround wraps
Grill
Stainless light shields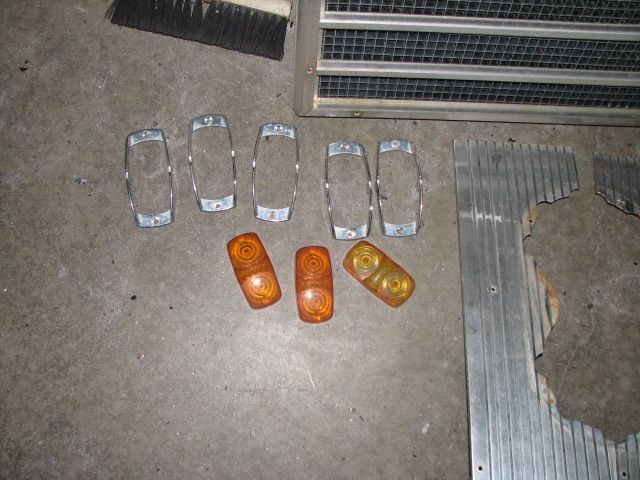 One piece of aluminum trim. Didn't measure length. 6Ft?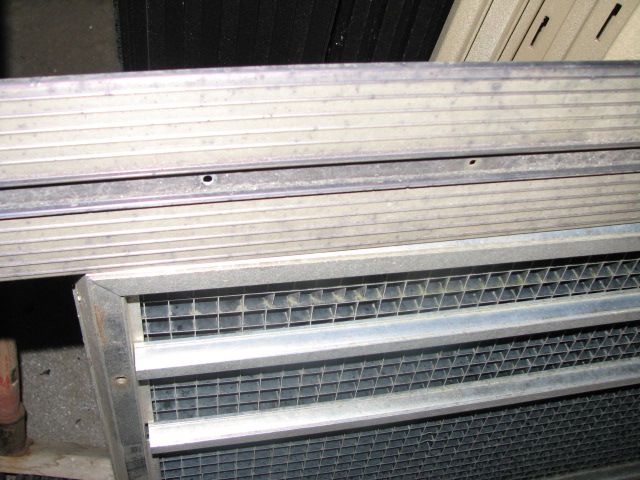 Dana & Lynn
1996 38ft Monarch front entry
Spartan Mountain Master Chassis
Cummins 8.3
Allison MD-3060 6 speed
22.5 11R
Cummins Factory Exhaust Brake
9608-M0022-38MI-4C
Christened Midnight

1994 34ft Side Entry Aristocrat Currently FOR SALE
Christened - DBarth
Spartan Chassis
6BTA 5.9L 230hp Cummins
Allison MD-3060 6 speed
15040S Eaton rear
Banks PowerPack brings HP 268
PacBrake
ProSine 2.5 Watt Inverter/Charger
Build Number#3895

1972 22ft
Christened Camp Barth
No motor, no tranny, no running water
Electric 110 and 12 volt intact and running
Still mobile as a toad with newer brakes, tires and lights
Has Original Fridgeking Air conditioner so far