Barthmobile Portal
Photobucket Use Instructions
09-10-2013, 07:15 PM
Steve VW
Photobucket Use Instructions
I am able to use my own PB account to upload by going directly to the page and hit the "Upload" button at top center. You can drag and drop images straight to that account (no email needed) and link from there.
Apparently you need an account now?
SteveVWbarth


9708-M0037-37MM-01
"98" Monarch 37
Spartan MM, 6 spd Allison
Cummins 8.3 300 hp
I had to go through some steps that were not clear in the instructions.
The email upload method works by loading them into an album under Bill's acct. That album name has to be entered in the subject line of the email you send. Only Bill can add album names.
I discovered that there is an album named "test". I used that in the subject line and it worked fine. I found my pics in that album and then you have to learn how to copy each link into your post.
Thanks to Kevin for helping me through this.
11-03-2016, 06:32 PM
Evan & Holly
Can I put my pictures on this site with my iPad


9708-M0037-37MM-01
"98" Monarch 37
Spartan MM, 6 spd Allison
Cummins 8.3 300 hp
11-03-2016, 08:00 PM
Kevin
quote:

Originally posted by Evan:
Can I put my pictures on this site with my iPad
Yes you can and our members love pictures!
Please Send me a
Private message
and check the private message I sent to you.
10-17-2017, 08:26 AM
Kevin
If you have a personal Photobucket account, your links were broken like above and many places on our forum. Photobucket scammed billions of businesses with photos on the Photobucket for a $400 Ransom. Like black male they shut down several businesses photo sharing. We have no sales here, we lost no sales money either. Bill and the supporting members paid the fee. Barthmobile prefers you to send your photos to Bill NY's account. With member support Bill has paid the ransom fee for our enjoyment.
---
If you have photos on a personal Photobucket account, you can pay the $400 ransom, or add them to your folder on Bill NY's Photobucket account. If you do not have a folder, for your Barth, please call, or send me a private message. I will request a folder for your specific Barth. If you do not have a Barth but want to share photos, your folder will be test.
---
Please also send your photos to:
barth_upload.61972@uploads.photobucket.com
from an ordinary email and put "test" in the subject line exactly as you see it without the quotes.
Do not add anything the email letter body. Send no more than 5 photos.
---
If you have trouble with the linking procedure, send me a PM for help.
---
By the way Lou and Barb, I am not picking on Lou and barb, you just happen to be in the beginning of this forum with broken links.
Here
is another broken link just posted. If any member has broken links I will be glad to help get the photos back.
01-18-2018, 01:41 PM
Danny Z
Kevin, this morning I decided to see if I could remember yesterday's tutorial, and all went well until I posted the pic to BM. No matter which pic I choose from PB and hilite IMG or link or copy or anything else I can think of, the pic that comes up on the post is the view from the right rear. I've done this at least 12 times and the result is the same every time.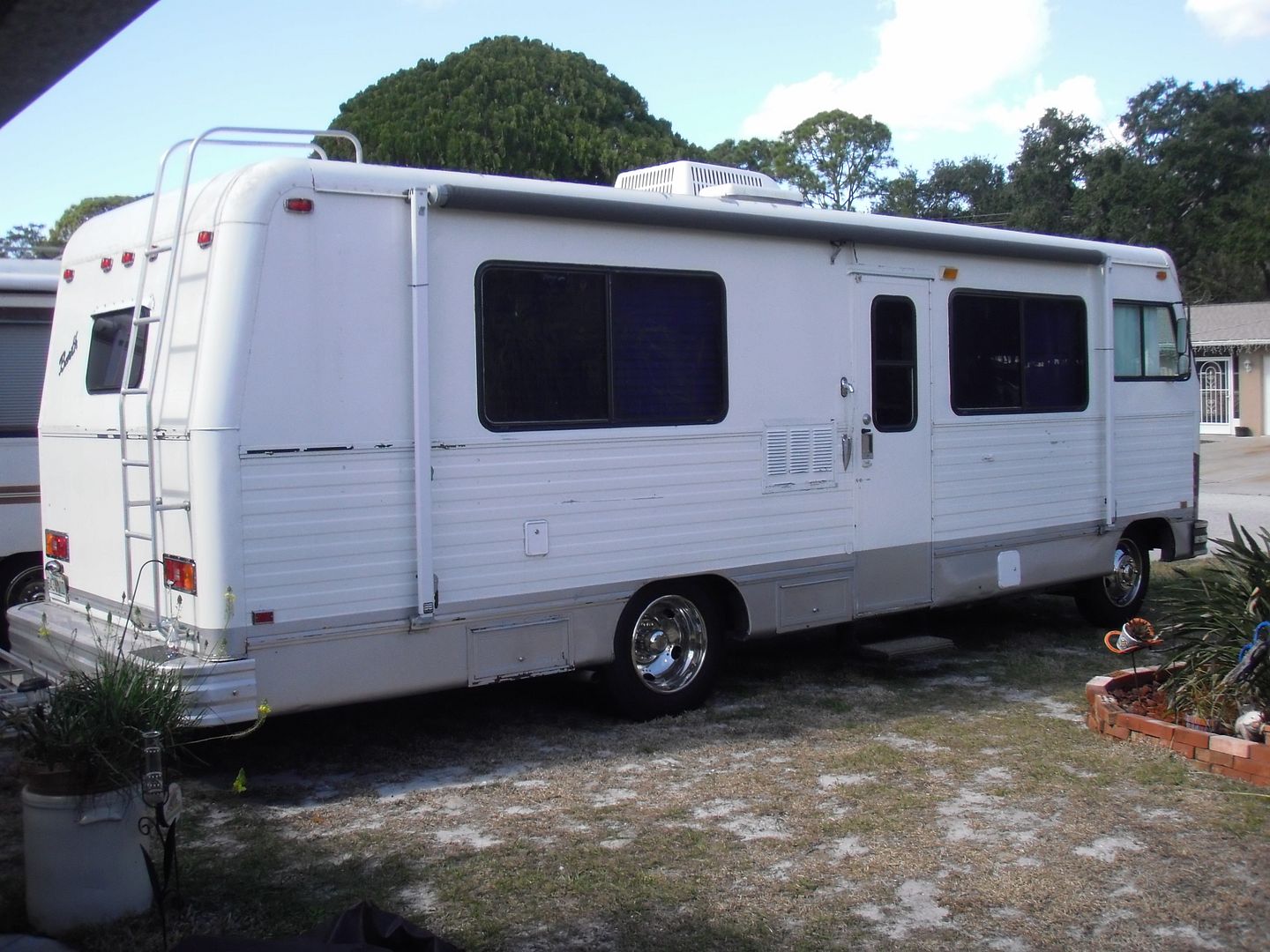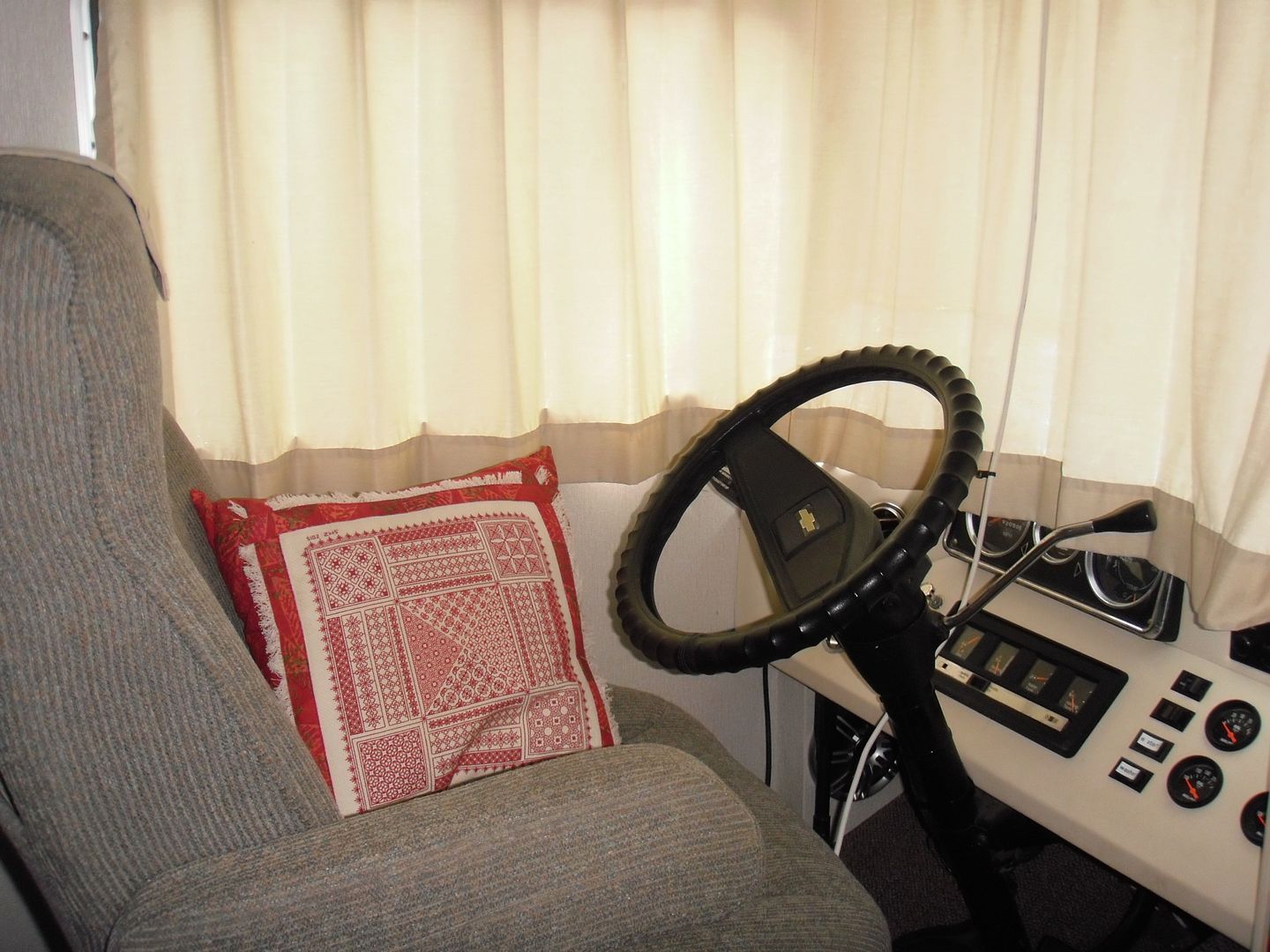 So I finally figured out how to get some more pix up here. The kitchen and the dash. Richard did a nice job on fabbing up a modern looking dash. The gauges are set up so if everything is as it should be the needles all point straight up, so a quick glance tells me oil pressure, oil temp, trans temp, and water temp are all OK. Pretty nice for a 79.Here's a front view showing what I did with the bumper. The back bumper is now well under way.


79 Barth Classic
01-18-2018, 08:15 PM
Kevin
Hey Danny, I am just curious are you going to put a glass nose on the Barth just for fun??