Now for the folks who Hank brought with him:
Here's Nick & Donna on the last downhill leg to our house (Barb had the camera and ran up the hill to be sure they turned onto this last "Lane.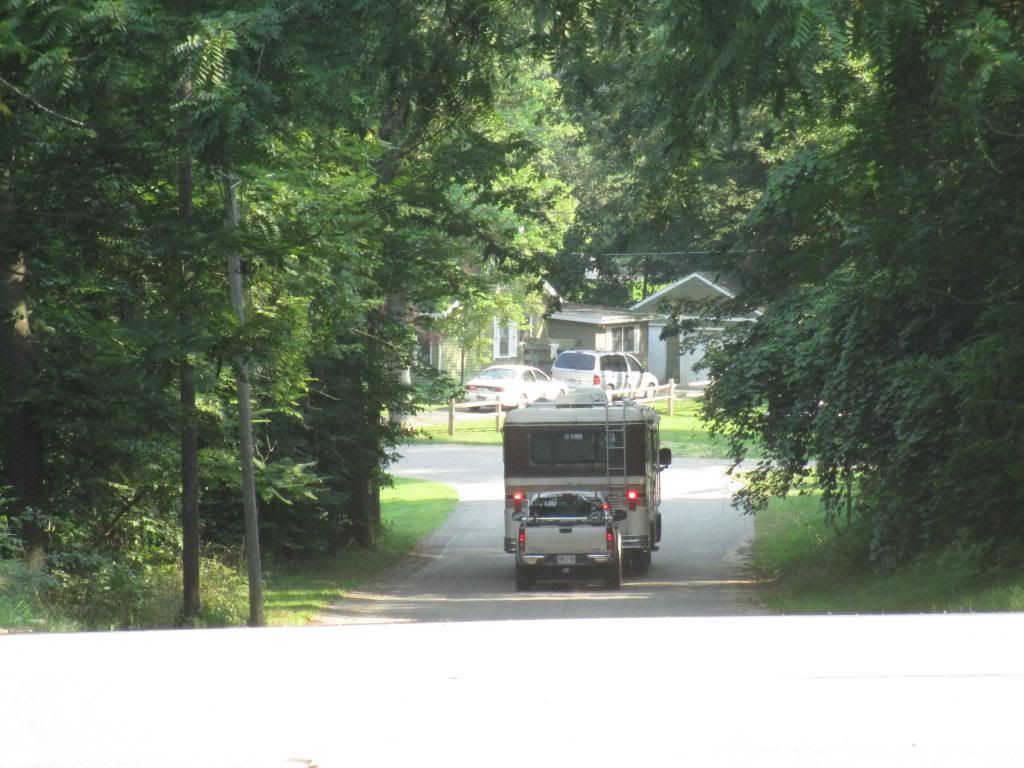 Everything fit nicely, including the Toad

One Donna and ½ a Nick (better than none!

)
The next day. Sad to see them go but really good they came, for we had a great visit!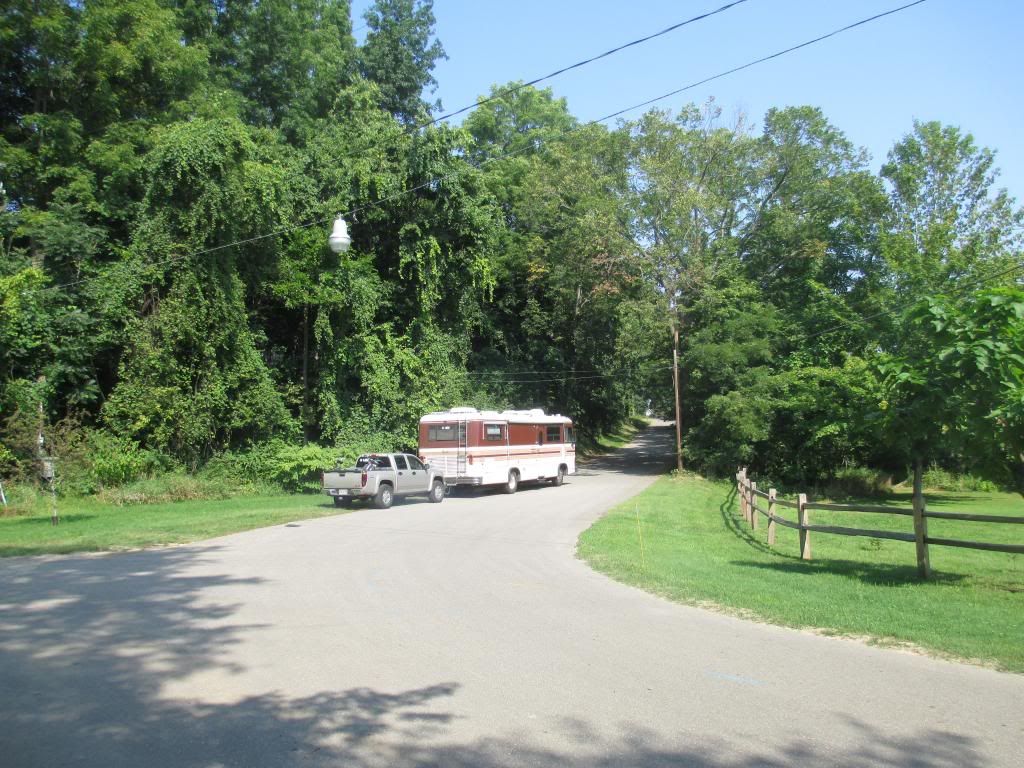 These postings courtesy of the patient tutoring of Bill_NY who we thank profusely for taking the time.

Looking forward to our next visitor(s) from the National (and perhaps International) fleet.
Lou