We went on a quick trip to Salt Lake City last weekend for Nitro Circus World games.
One night in Winnemucca on the way, two nights in Salt Lake City, and one night in Winnemucca on the way back.
If you are ever in Winnemucca in the morning, the Griddle has some serious pecan crusted french toast with bacon caramel sauce that must be tried.
Still not all that relaxed behind the wheel. We had 90+ temps the whole time, and pulling over the Sierras at 35MPH is just nerve wracking. Made it with no mechanical failures though!
First night we hooked up, turned on the A/C and went for a dinner at a nearby restaurant. Came back and the place smelled like a sewer. Toilet ball is not sealing. Yuck. Will try Vaseline first I guess, though I'm tempted just to have the seals replaced.
We need to take longer, less break-neck trips. The kids didn't settle into travelling until the last day on the way back. Travel days were a bit...challenging. Sticking to KOAs, because there's nothing like a sunset swim to get the kids tuckered after sitting in the RV getting yelled at all day.
Timmy strapped in and ready to go! We actually lost Sprinkles the Cow out an open window somewhere in the Salt Flats! Much wailing and gnashing of teeth. You shouldn't throw things in the RV kids.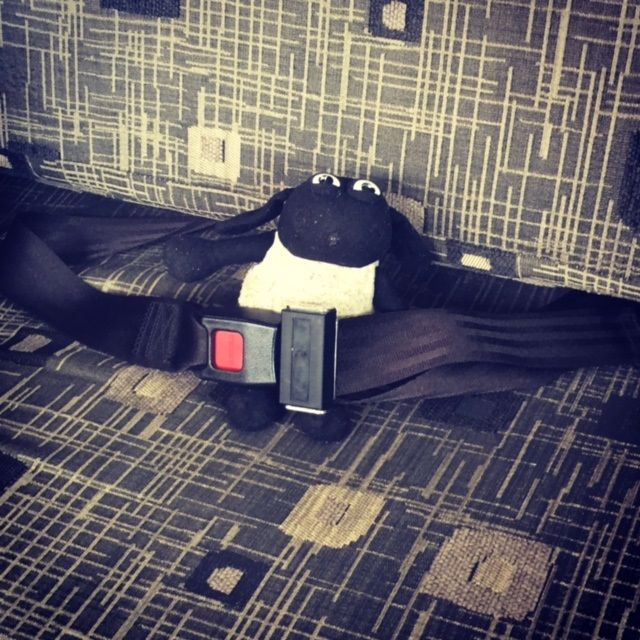 HOT!
An oasis of yum in the desert. KOA there is pretty nice, too:
The venue: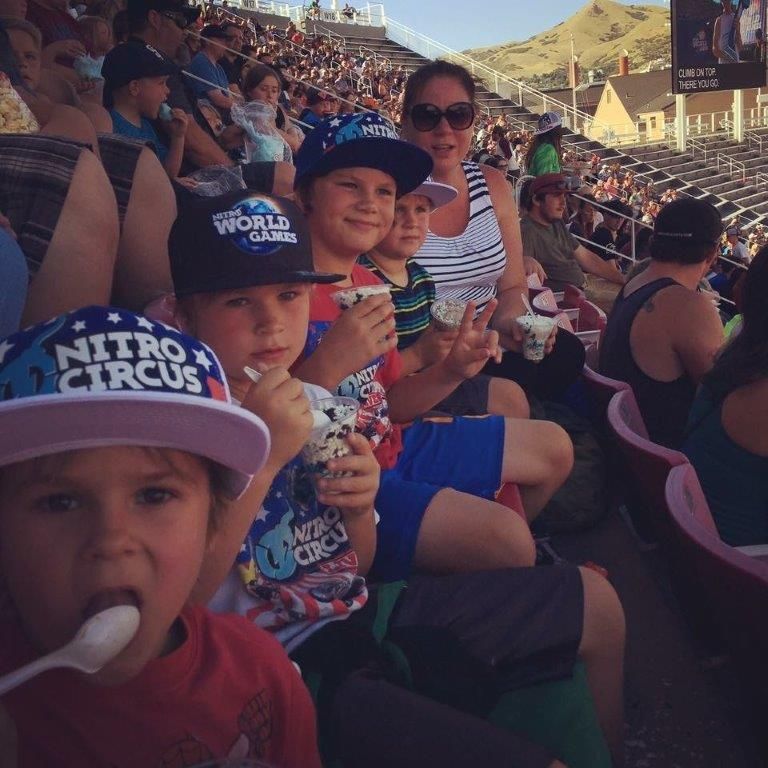 Beauty of the desert: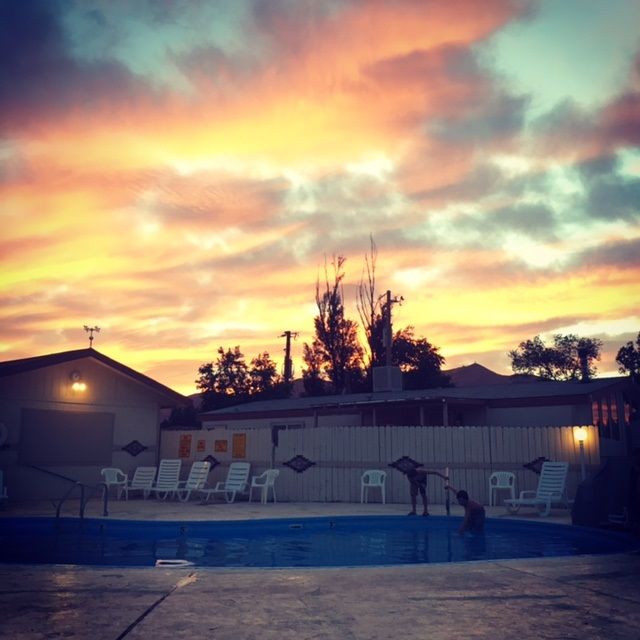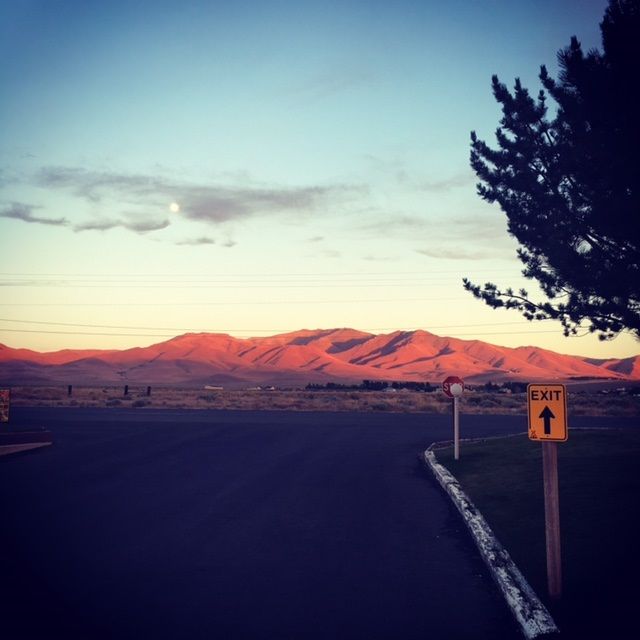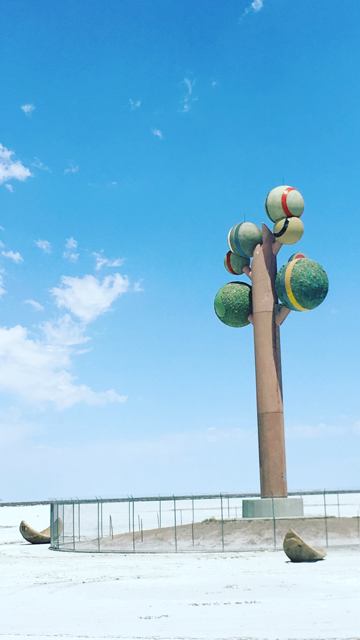 Some fun:
Forgot our folding table so it was lap eating.
New speed champion!


89 28' Regal
Quad Bunks
P-30 454
8906-3623-28C-B