Barthmobile Portal
New Ladder
11-03-2014, 09:09 AM
Cantrade
New Ladder
I posted a few pics of the new ladder on our Breakaway here: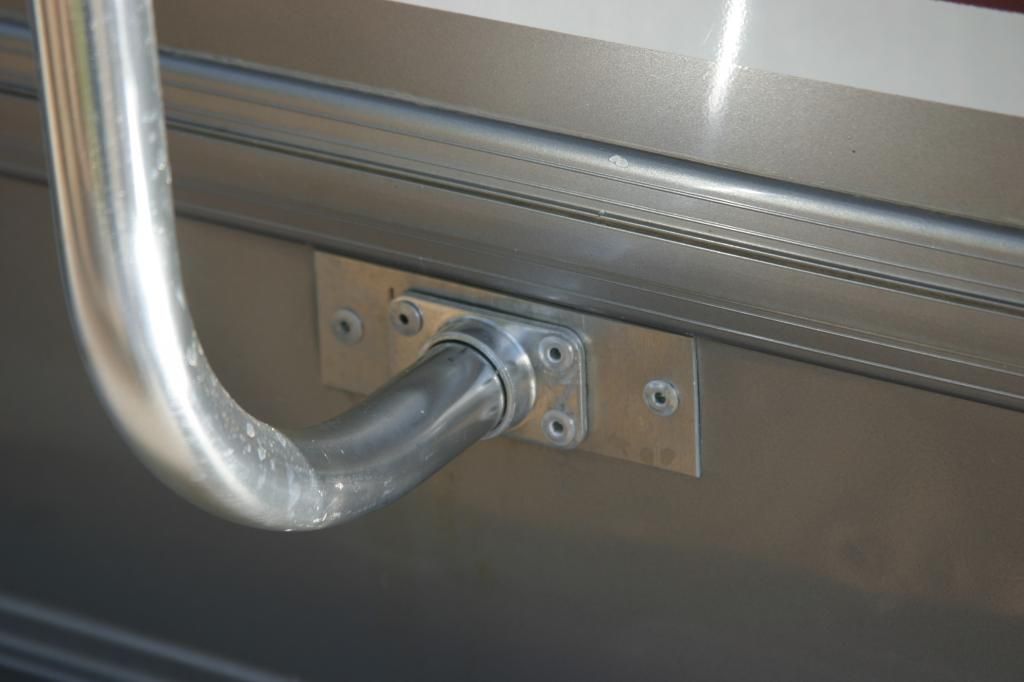 I'm new to Photobucket so this is a crap shoot at best.


1993 Breakaway 33'. Cummins 6BTA5.9 with Bosch injection. Upped to 260 HP or so. Third owner.



"If it's not worth doing, it's not worth doing well!!" Cummings Law
11-03-2014, 05:46 PM
Rusty
Photo's good, just too big; I suggest resizing any image to 72 ppi, ~100K, and 7=8" longest axis.
Rusty
---

"StaRV II"
'94 28' Breakaway: MilSpec AMG 6.5L TD 230HP
Nelson and Chester, not-spoiled Golden Retrievers
Sometimes I think we're alone in the universe, and sometimes I think we're not.
In either case the idea is quite staggering.
- Arthur C. Clarke
It was a woman who drove me to drink, and I've been searching thirty years to find her and thank her
- W. C. Fields
05-23-2015, 10:15 PM
Sandytoes
I was just poking around on the site and saw this picture. Where was the ladder purchased from, as the area pictured, on my unit, has corroded and needs mending or replacement of the whole ladder.


1991 Regal 28' 454 Banks Power Pak