Sent from my U.S. Cellular® Windows® phone.
Enjoyed a long weekend at Floating Mill Campground (COE) at Center Hill Lake TN. Lake was too warm for refreshment, at 85 degrees felt like a hot tub.
Nobody thougt we could fit in this spot, but no problems for a Baby Barth.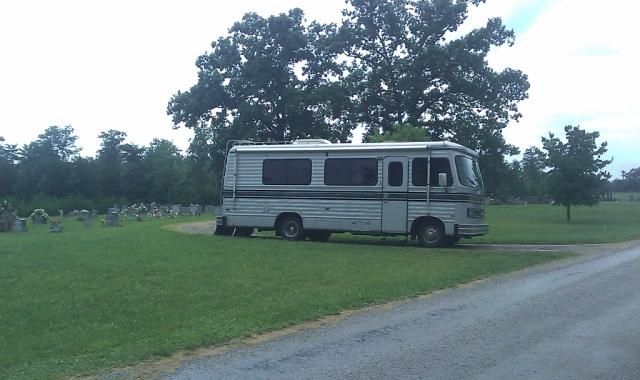 Ok not your ordinary camping spot, but we did not fit in the car lot (muddy and steep ditch) so they let us park on the gravel in the cemetary. We visited the Swiss Celebration Day at Gruetli-Laager TN on July 30th (August 1st is Swiss Independence Day), was a little rainy but fun with music and bratwursts.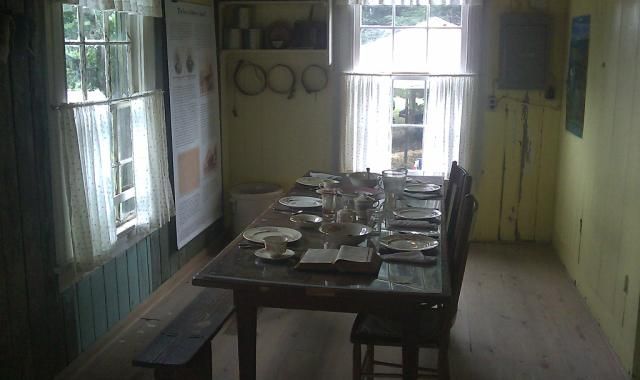 Inside of farmhouse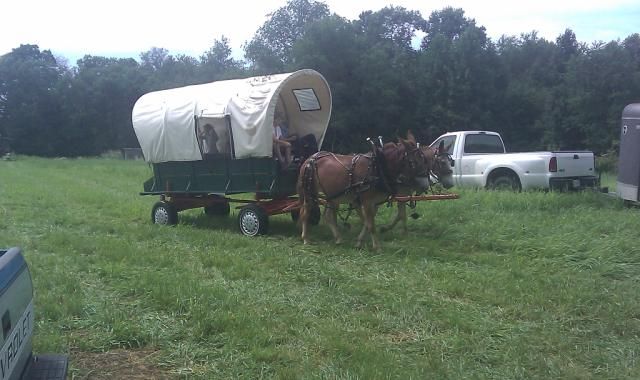 Mule rides at the Swiss Colony.
Pics of the old Stampfli homestead. There were a few Cagles around there too back in the Swiss Colony days. ???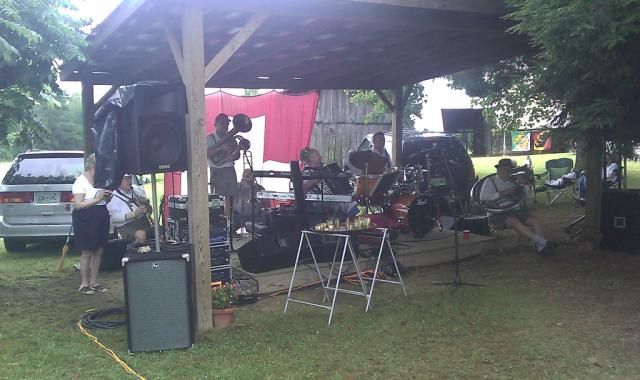 Music from the Musik Meisters. A mix of Swiss, Bavarian, Austrian and Glenn Miller ...