Barthmobile Portal
My 1977 21A
09-15-2015, 01:30 AM
Barth Lover
My 1977 21A
I,ve been meaning to post pictures for a while and finally getting around to it.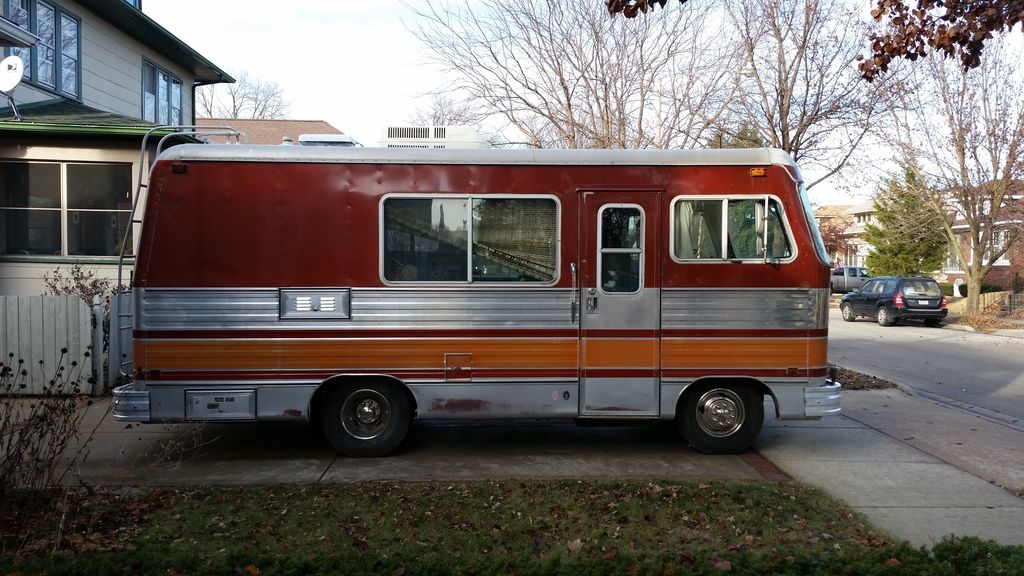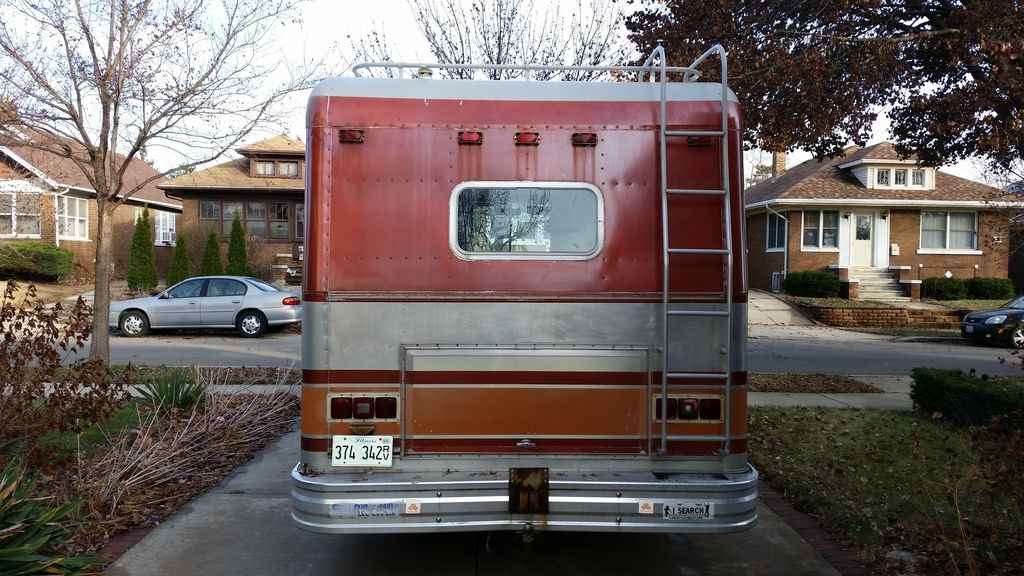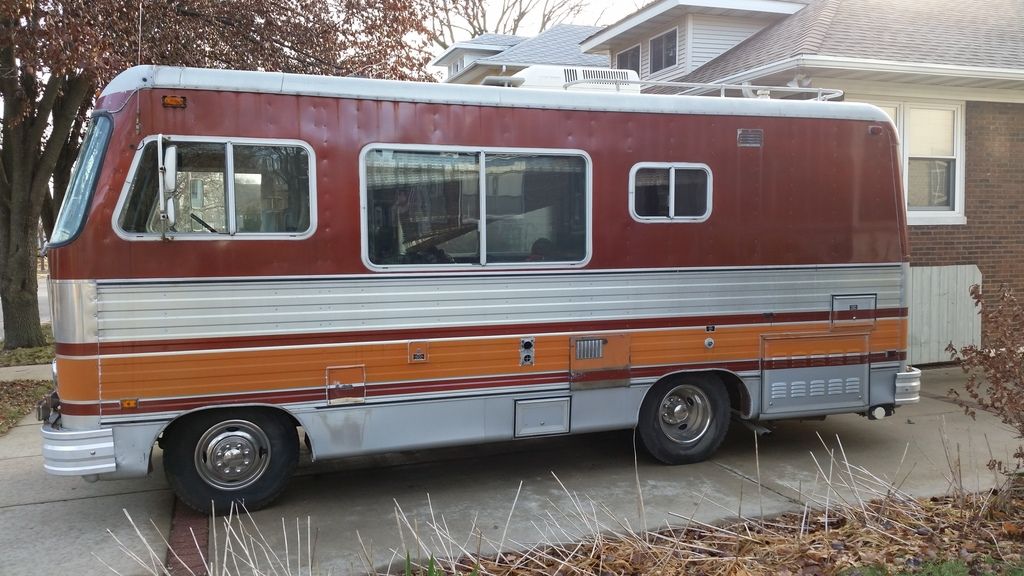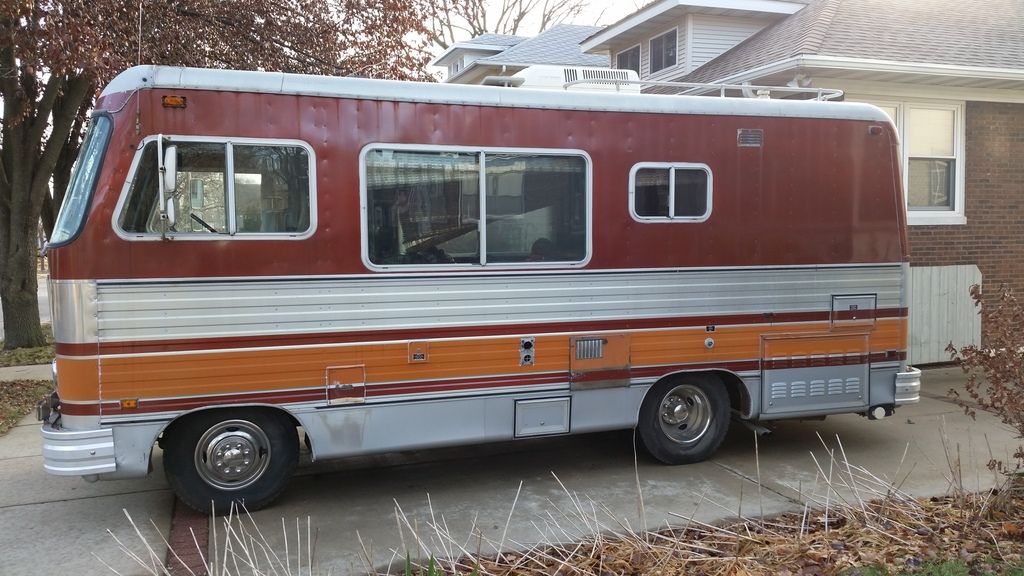 09-15-2015, 08:03 PM
Mogan David
SO CUTE !!
Wheelbase almost = Track
09-15-2015, 09:26 PM
Doorman
picture of your sibling.
here


1986 31' Regal -1976 Class C
454/T400 P30 -350/T400 G30
twin cntr beds - 21' rear bath
09-16-2015, 11:09 AM
Barth Lover
quote:

Originally posted by Doorman:

picture of your sibling.

here
Thanks for the link Doorman. Awesome to see another Barth like mine. Great pictures looks like it was a great trip.
09-16-2015, 12:56 PM
Rusty
Welcome to Barthmobile!
Rusty
---

"StaRV II"
'94 28' Breakaway: MilSpec AMG 6.5L TD 230HP
Nelson and Chester, not-spoiled Golden Retrievers
Sometimes I think we're alone in the universe, and sometimes I think we're not.
In either case the idea is quite staggering.
- Arthur C. Clarke
It was a woman who drove me to drink, and I've been searching thirty years to find her and thank her
- W. C. Fields
09-18-2015, 04:00 PM
MHowe
Looks like I found my twin!
09-18-2015, 11:54 PM
Sloop John B
Welcome Barth Lover We are east of you near juction of I-80& 394. The Barth is currently in for a new refg. and adding on demaned water heater. MHowe is not far from us also. Our last outing was to Starved Rock with the grandkids, two real hikers.


JKB

88 28' Regal 454
Blue/Silver metalflake
09-19-2015, 11:46 AM
Barth Lover
quote:

I-80& 394
Nice to know there are some other Barths nearby. I took the Barth up to Starved Rock last summer with my girlfriend and her son. Also have stayed at Hickory Hollow campground which is right off of 80.