We took an after the big Holiday camping trip to "our" Big South Fork NRRA. Beautiful, quiet wooded campsites, we would like to have a GTG here, maybe September or early October. Here are some pics of little Bartha camping and enjoying herself. Also some pics of various campsites. In this area are great horseback riding trails, kayaking, hiking etc.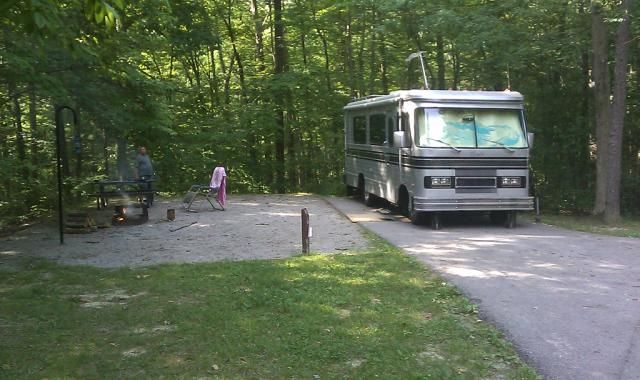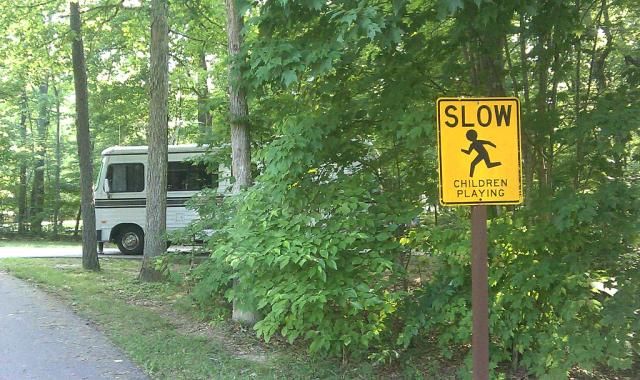 Bathhouse at campground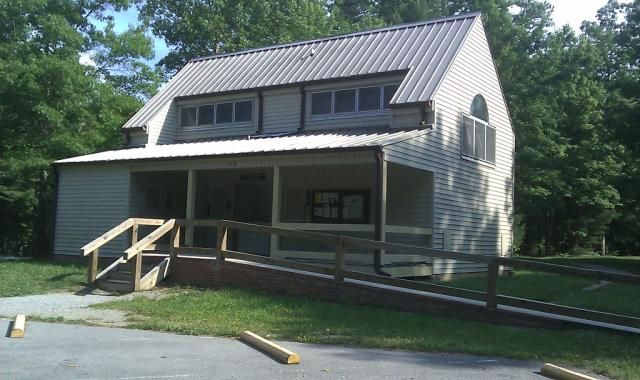 Site 44D next to bathhouse and playground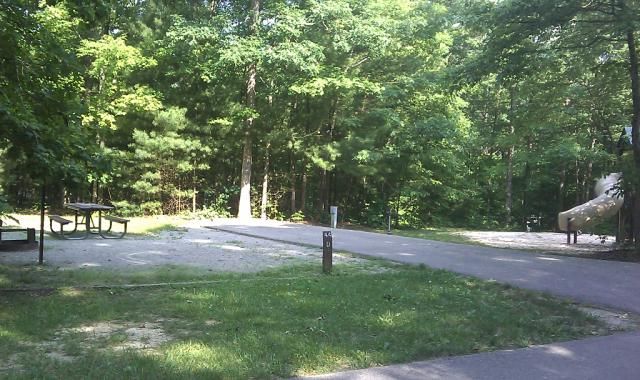 Our Baby Barth
View down the campground road/handicap site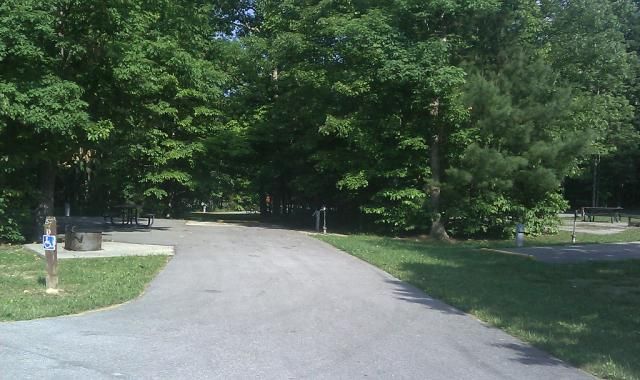 View down access road/campsites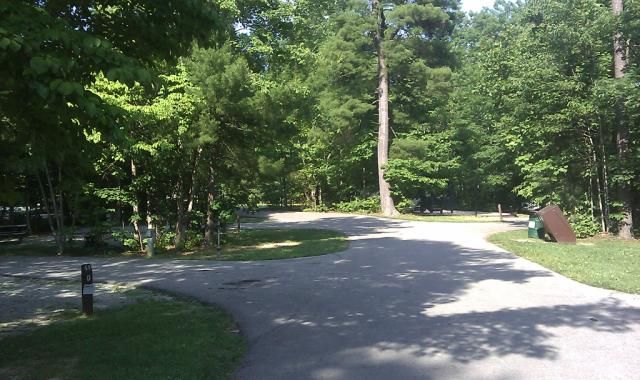 Site 48D with 50 amp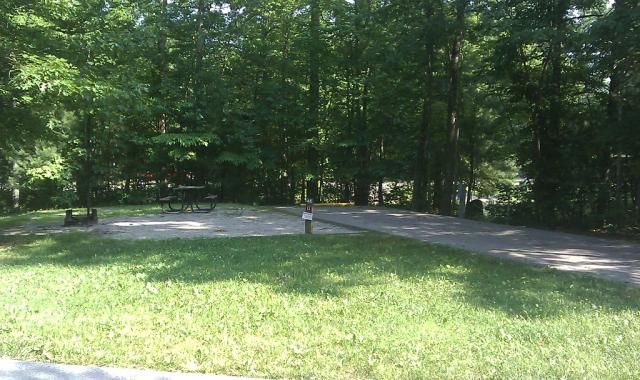 The V12 that goes with the Jag (who's midlife crisis)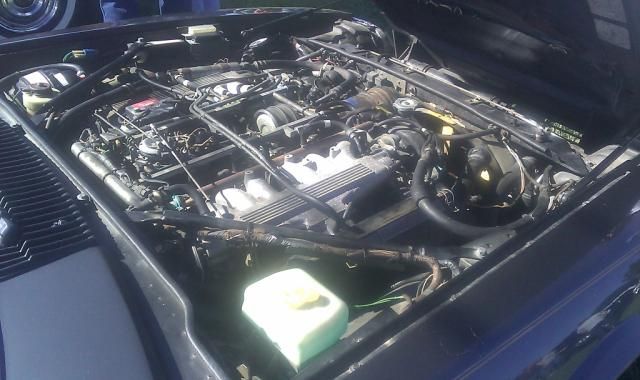 What we did on Memorial Day. No we are not the 57 Chevy, we the flat tiny 88 Jaguar XJS between that and a pickup on steroids.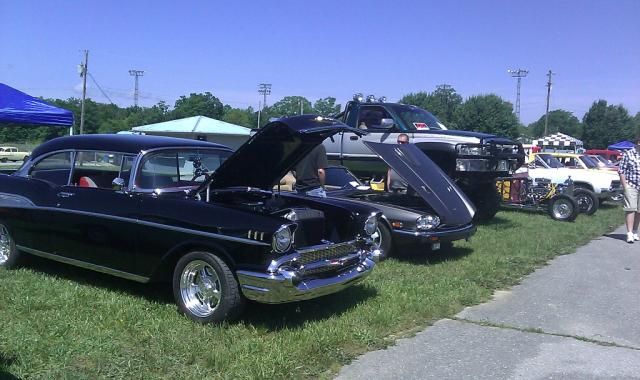 Marvin and Doris